Visual Storytelling in the Age of Social Media, How Professional Content Creator Maxime Casa Merges Art with Social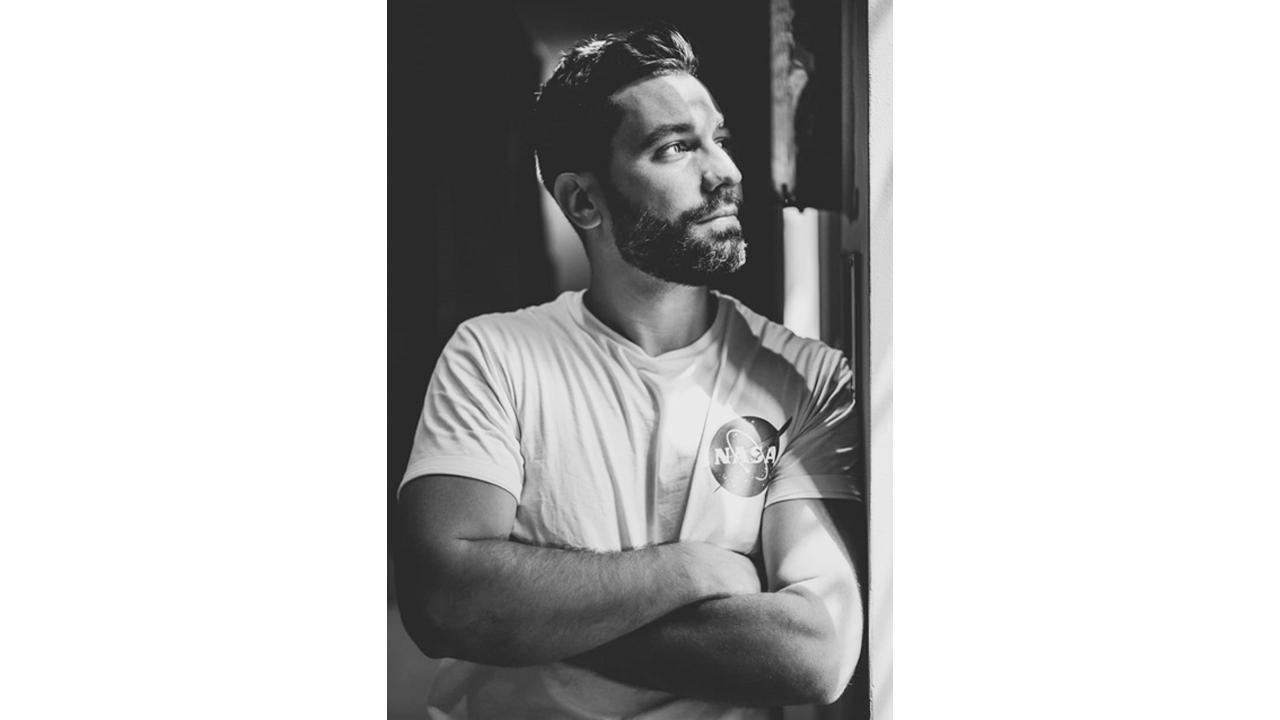 Maxime CASA
How many hours have you spent on Instagram today? Facebook? YouTube? How about Tik Tok? The reality is we are all consuming content on social platforms at a staggering quantity. Even before COVID forced people indoors, the world was hooked on social content streaming on all platforms.
A vast majority of the content created in these arenas are done by regular civilians: non-professional shooters who are having fun at home or on a trip. But over the past decade, brands and companies have jumped on the social content train, initially creating polished pieces for their social presence. However, as time went on and their high-end content flopped on social, they soon recognized the importance of creating social-friendly content. For many photographers and videographers, this proved to be a challenge. But for Maxime CASA, it always came naturally.
ADVERTISEMENT
Maxime, himself an avid social content consumer, is a photographer and videographer who has flourished in the social media space. "I create things I know I would want to see, to like, to comment on," shares Maxime. "Like I love food, so for me creating something for a food blog or a restaurant is something that I can do easily because I know what looks good, what I would find appealing."
Yes, Maxime loves food but he is a Frenchman so perhaps it's to be expected. But the ease in which he creates visuals for social, while others have struggled to understand the concept, is truly remarkable.
"There is a saying in French, Le beau est l'ennemi du bien," says Maxime CASA. "It means, beauty if the enemy of the good. Literally this applies to social content. If it's too complicated, too advanced, too perfect, it doesn't work." His uncanny ability to merge art with social has landed him multiple exclusively-social contracts. Big brands hoping to create content that engages their audiences and keeps them there.
For Maxime CASA, shooting for social is not a limitation, it's a boundless forum. "With a mobile, you can go everywhere and shoot anything," he says. "Yes, you can say the screen as a vertical is more difficult to show everything – as oppose to horizontal – but it's very possible. I have told beautiful stories on a vertical screen."
Beautiful stories indeed, visually and editorially. A video created for the Atlantis Hotel in Dubai showcased their famed aquarium.  The video captures the experience of the facility and the people who work there, in a very real way.
"It's the difference between a high-end finished product, which I can do for a luxury brand campaign that will be on a billboard,  versus a raw creativity product, which is what you need for social," explains Maxime.
Whatever the thought-process, Maxime CASA most certainly gets what is needed for the social media platforms that we all peruse daily. Just have a look at his content and you'll see.