Right now, blocks on the Bitcoin blockchain can only hold so many transactions with one block being created around every 10 minutes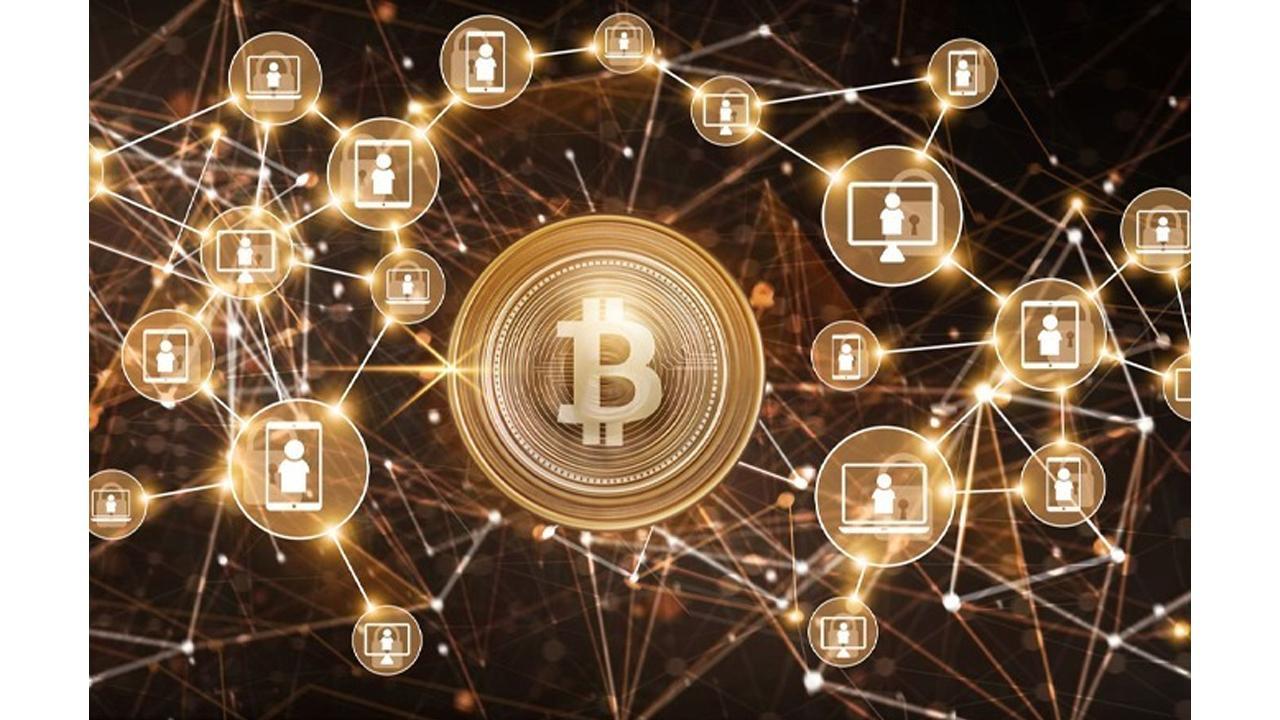 Representational Image
Now that Bitcoin (BTC) is over 12 years old, we've learned a lot about what it can and can't do. On the plus side, the first-ever cryptocurrency has developed several real-use cases—including more efficient payments, cheaper and faster remittances, and a possible store of value. However, on the other hand, we also have a bit of a problem when it comes to scalability. 
Right now, blocks on the Bitcoin blockchain can only hold so many transactions with one block being created around every 10 minutes. It may not seem like a long time, but when a lot of people try to use the network all at the same time, transactions can sometimes take longer and can become more expensive. 
The silver lining is that people have been aware of this for a while now and many developers have worked on a solution—one of which is the Bitcoin Lightning Network. 
How does it work?
The Bitcoin Lightning Network is a second layer that exists on top of the current blockchain—effectively working as an off-chain solution. This network has its own set of nodes as well as its own software, constantly communicating with the blockchain through mini-ledgers called channels. 
By taking transactions away from the main chain, the network can decongest the Bitcoin blockchain and reduce the fees associated with it. Think of it as your own personal highway for fast BTC transactions—it'll only be visible to you and your counterparty and both of you will have your own private ledger. 
To secure the transactions on your private ledger, there are unique features—such as Hash Timelock Contracts (HTLCs) that allow conditions to be set—put in place to prevent any form of scams. 
Now, let's put this into a real example: Lauren wants to send BTC to Olivia using the Lightning Network. Both of them would have to put BTC in, acting as a balance of the entire ledger—let's say they put 5 BTC each, setting the balance of the ledger at 10 BTC. 
From there, they can transact with one another as long the transactions don't exceed the balance of the entire ledger. So, one day, Lauren decides to send 1 BTC to settle payment for Olivia's goods and services. At the end of that initial transaction, Lauren would then have 4 BTC while Olivia have 6. They can keep making transactions for as long as they like, but once they stop, they'll publish the channel onto the main blockchain and the main chain will be updated. 
Think of the Lightning Network as adding someone to your "favorites" list on your phone: transactions are fast and cheap when you deal with them. 
Why this network is important
As we mentioned before, the Lightning Network allows for faster and cheaper transactions—something that the current blockchain needs. Because of this off-chain solution, you can literally make thousands of transactions once you create a channel. As soon as you're done, all you need to do is publish your channel onto the main chain. 
Once the Lightning Network is implemented and fully adopted, the main chain can free itself up to be used more efficiently. This is what makes Lightning so great for micropayments. Imagine paying a fee that's more expensive than the entire transaction—Lightning fixes that. You can send as little as 1 satoshi on the Lightning Network and not have to pay a hefty fee—compared to the main chain where there's a minimum trade amount of around 0.00000546 BTC. 
Lightning is here
If you asked about the Lightning Network last year, you might have heard people call it a pipe dream. At that time, Lightning was just an incredibly promising idea that needed to be put to the test. 
However, that's not the case anymore. Now, we're starting to see peer-to-peer juggernauts like Paxful integrate the Lightning Network into their platform and what used to be called "promising" is now a reality. Now, cheaper and faster transactions are available to the public and as soon as the rest of the space catches up with platforms like Paxful, we just might see a brand-new revolution in the world of finance.