Kalakari film festival by Rishi Nikam aims to support female filmmakers in redefining the uncaptured cinema of the world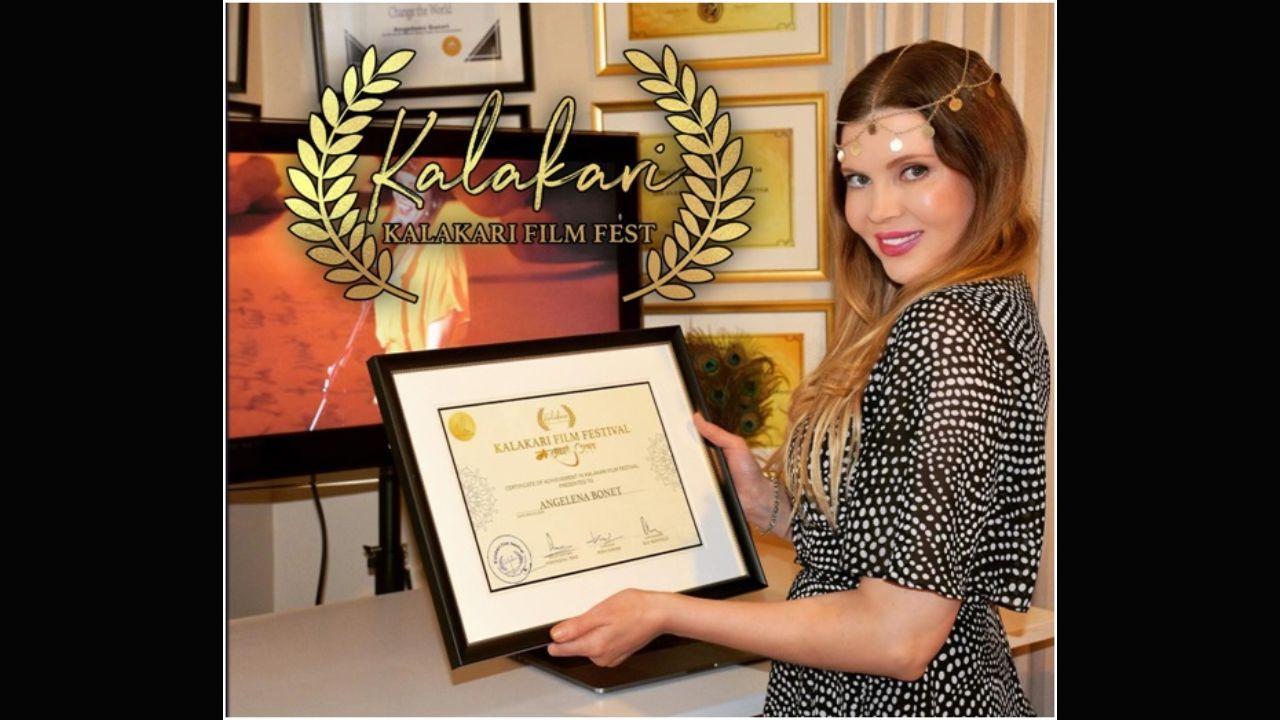 500+ women films will on the stage of by this year's Kalakari film festival by Rishi Nikam
The history of art and film is littered with the names of great mens . But what about the women who have helped shape the world's visual history?
The kalakari film festival is taking steps towards getting their female talent recognised, particularly if they're behind the camera rather than in front of it. For as long as there have been movies, there have been women making them.
Kalakari film festival by Rishi Nikam aims to support female filmmakers in redefining the uncaptured cinema of the world.
The 6th edition of the kalakari film festival will feature over 500 women-oriented films. It will also promote movies by women filmmakers from various Indian regions some kalakari women filmmakers are Dona Roy, Parushi Gupta, Runa Mukherjee Parikh, Priya Bhattacharya,
A film has no gender; its creator should not be judged solely by their gender.
These women refused to conform to the structures and claimed their much deserved emancipation.
Rishi Nikam said that the main objective of the Kalakari Film Fest is to provide a platform for the artists of India to display their art on a global level. This event also helps them gain recognition.
We are a great team composed of talented individuals such as Adityaitoriya and Priyayadav. Kalakari has gained popularity due to its unique style of storytelling. This festival will also feature various prominent celebrities from all around the world.