NYC-based comic artist and illustrator Edwin Huang provides a peek into the next big thing in the Street Fighter comic series, and an insight into the recently-launched SF5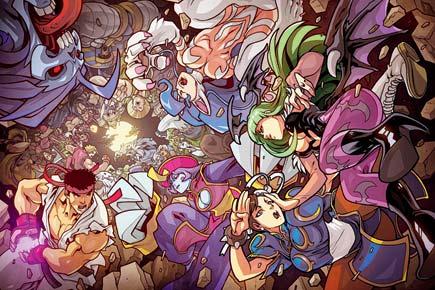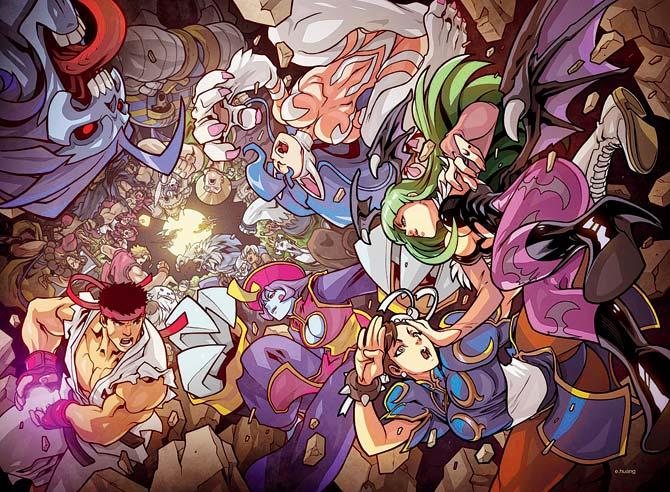 Street Fighter VS Darkstalkers 
What started off as a simple two-player arcade game in 1987, Street Fighter has now turned into a cult following of enormous magnitude across the globe, managing to retain its place among the most popular versus-action games to be created. Like many of its counterparts such as Tekken and Mortal Kombat, SF too has been revamped with time, including everything from comic books to video games. Edwin Huang (28), who is working on UDON Entertainment's Street Fighter Unlimited monthly, is in Mumbai for Comic Con India.
ADVERTISEMENT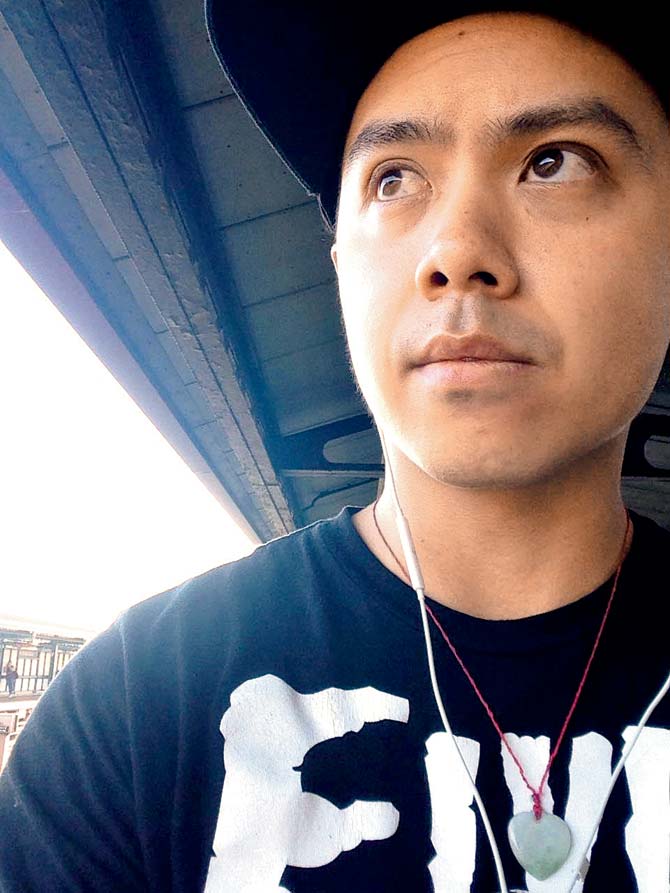 Edwin Huang
"We are wrapping up Street Fighter Unlimited this December," shares San Diego-born Huang. "Our work on the storyline for Street Fighter VS Darkstalkers has already begun, and it should be out sometime next April. We've taken two fanbases and are trying to make a cohesive storyline where they meet for the first time. We are also in the process of deciding which heroes and villains would team up with/against each other," he adds.
Why Darkstalkers?
"It's a dream team that people want to see. Fans want to see Ryu fight Demitri so we're trying to make the fans happy," explains Huang. Darkstalkers was a Capcom game that came out in the golden age of arcade gaming — somewhere around the mid '90s, and it's still one of the most popular franchises. You'll see Darkstalker characters make appearances in Marvel VS Capcom games even today. There have been people petitioning to bring it back, and Capcom has shown interest in the last few years but what we really need is the fans to show the support. Hopefully, the new series will draw fresh interest towards a new Darkstalker storyline as well.
New and old
"Rashid is the first Middle-Eastern street fighter in the SF5 comic series (it's called the Life and Death of Charlie Nash), whereas Laura is Sean's sister from SF3," says Huang, adding that since Capcom didn't explain how Nash died in SF Alpha, "we had to make this comic to explain how he was resurrected".
But why has SF not taken on improving the realism of their characters, much like how Mortal Kombat and Tekken have? "SF is an anime series whereas Tekken is hyper-realistic. We could have tried to match Tekken's realism, but it wouldn't be the same. In the new SF5 comics, Ken and Ryu are more or less up to the same old — dealing with the darker realm. There is a new antagonist because Akula is conveniently missing since he's making an appearance in the new Tekken 7, so we've traded in a new villain called Nacalli. Although he's non-existent in SF5, Akula will eventually return to the SF realm," he says.
Hadouken: It is a trademark Street Fighter special attack belonging to one of the game's foremost protagonists, Ryu.