A fashion designer's work of presenting clothes isn't complete by just designing them. It is the stylist, who helps them gift wrap their ideas and present it to the world. We speak with two such names who have made a mark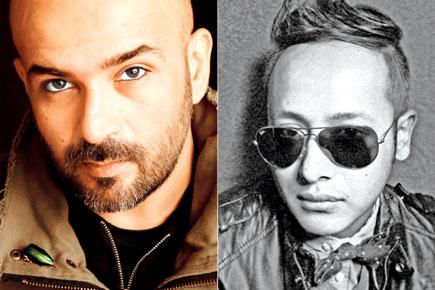 Gautam Kalra
After graduating from Delhi School of Economics, Gautam Kalra worked in advertising companies, Mudra and Lintas (in Bengaluru) for six years. "I was part of marketing and client servicing. Though it wasn't the creative team of the ad agency, we had to understand the idea behind what the clients wanted, which needed a creative bent," says Kalra. Finally, in 1999, Kalra quit his job and opened a restaurant-cum-fashion store, Grasshopper in Bengaluru.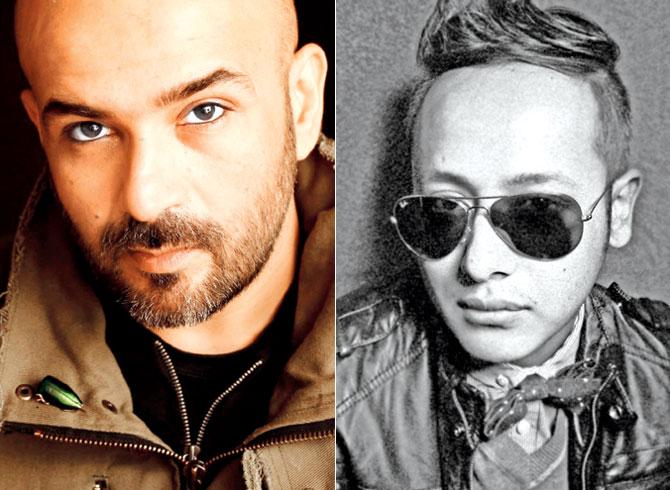 During this time, Kalra, who had many designer friends, also dabbled with styling shoots, and one commercial campaign he worked for was Weekender. "We were tight on budgets, so I would borrow things from my friends, be it Gucci shoes or Prada glasses. Prabuddha Dasgupta was working on a campaign for Allen Solly. He saw the Weekender campaign and approached me to style it.
I told him I wouldn't be able to do it. But he insisted. I landed at the shoot with borrowed props and accessories. And there was no looking back," Kalra recalls. He went on to work on various campaigns with Dasgupta, which included one with Maharani Gayatri Devi for De Beers. He considers Dasgupta "a mentor", and adds that another early photographer to recognise the importance of stylists was Bharat Sikka.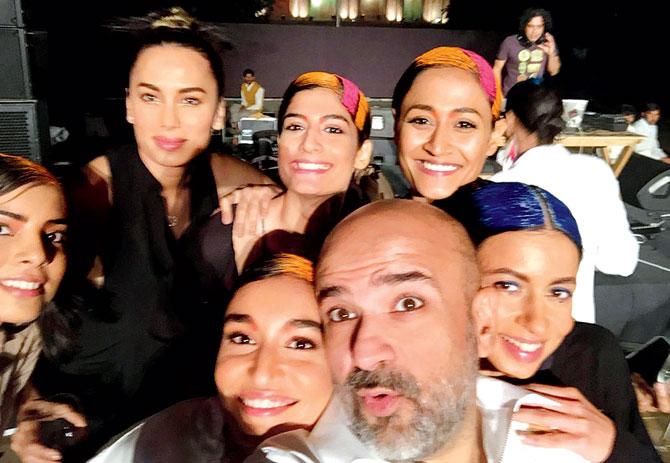 Gautam Kalra with models at the finale of Amazon India Fashion Week this year
The role of a stylist
"Earlier, we would get as little as '5,000 for a shoot. Having worked on the other side of advertising, I knew the client budgets. Photographers and filmmakers had to work hard to convince the producers to include stylists; the term didn't even exist," says Kalra. He observes that today, due to social media, stylists are coming into the fore, especially because they work with Bollywood celebrities.
Travel inspirations
Kalra has been styling for both the major fashion weeks in the country for several months and has also worked on individual shows of designers like Tarun Tahiliani and Manish Arora. What he loves the most about his job is meeting like-minded people and the flexibility. "I can finish a project and go off for months, I am going to Europe next," says the stylist, who finds styling inspirations from his travels, especially to Berlin, London and Istanbul. His advice to newbies: Keep it real to stand out in a crowd.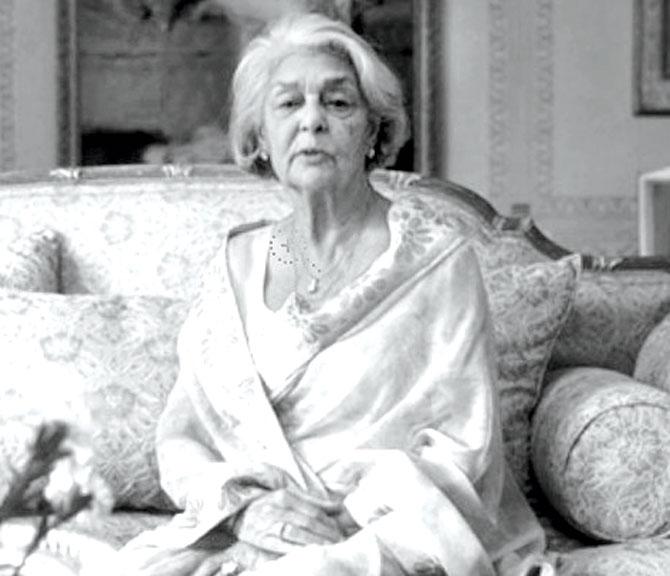 A De Beers campaign featuring Gayatri Devi, which Kalra worked on with Prabuddha Dasgupta
Edward Lalrempuia
For 34-year-old Edward Lalrempuia, getting into the fashion industry was not an easy task. Lalrempuia, whose father is an IAS officer, was in Class 12 at Montford School in Salem and was studying to become a doctor. He always had an interest in fashion, and a counsellor at his school suggested he take up fashion design at NIFT Delhi.
"My father didn't agree. He asked me to complete my graduation first and then, study fashion. Though I was a naughty child, I applied and got through. Finally, when I explained to my father that it is a reputed college, he agreed," says the stylist. Lalrempuia is originally from Aizawl in Mizoram and shuttles between Mumbai and Delhi. His father, a Bengali, met his mother, a Mizo, during one of his postings. "My mother would always stitch her own clothes and she is my biggest inspiration. I think, subconsciously, she guided me to the industry," he divulges.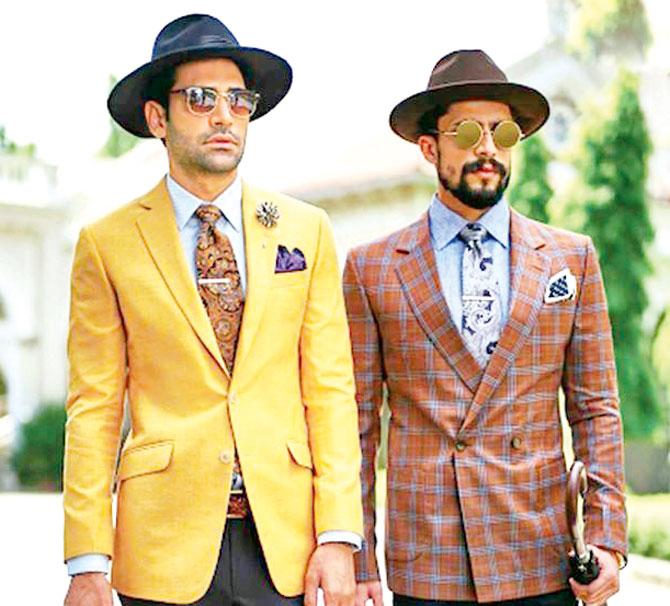 A Raymond campaign styled by Edward Lalrempuia
The road ahead
While studying at NIFT and post his course, Lalrempuia worked with many of his friends in the industry to design their shoots. The fashion director at Elle magazine spotted him, where he worked for two years. Later, he worked at Vogue for five, and currently, styles for another top fashion magazine. Lalrempuia has styled many actresses for ads, including Kangana Ranaut, Aishwarya Rai for L'Oreal and Priyanka Chopra for most of her ads, including Nikon, Blenders Pride and Schmitten. He is also pursuing a hobby as DJ.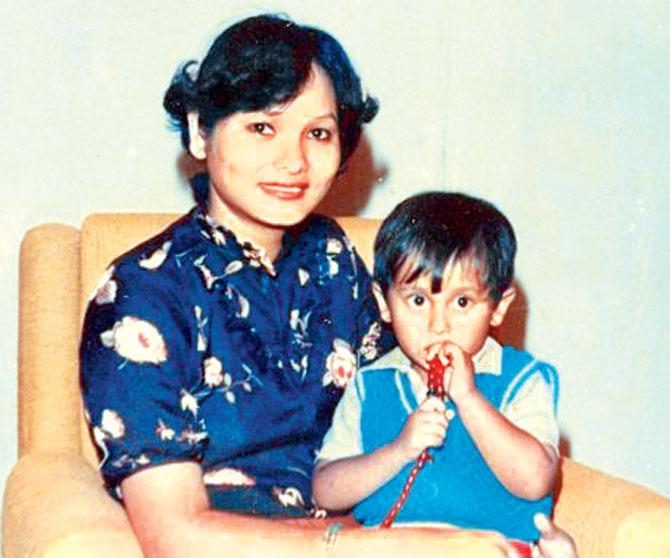 Lalrempuia considers his mother, Thanzuali his inspiration
"It is a cut-throat industry and stylists are one of the most underrated professionals. But the industry is what you take in — you can get caught in drugs and be unprofessional but you can also meet the best creative people. You have to keep your integrity," he signs off.