Filmmaker Devashish Makhija resurrects his 2013 film Oonga into a book that taps into the politics of development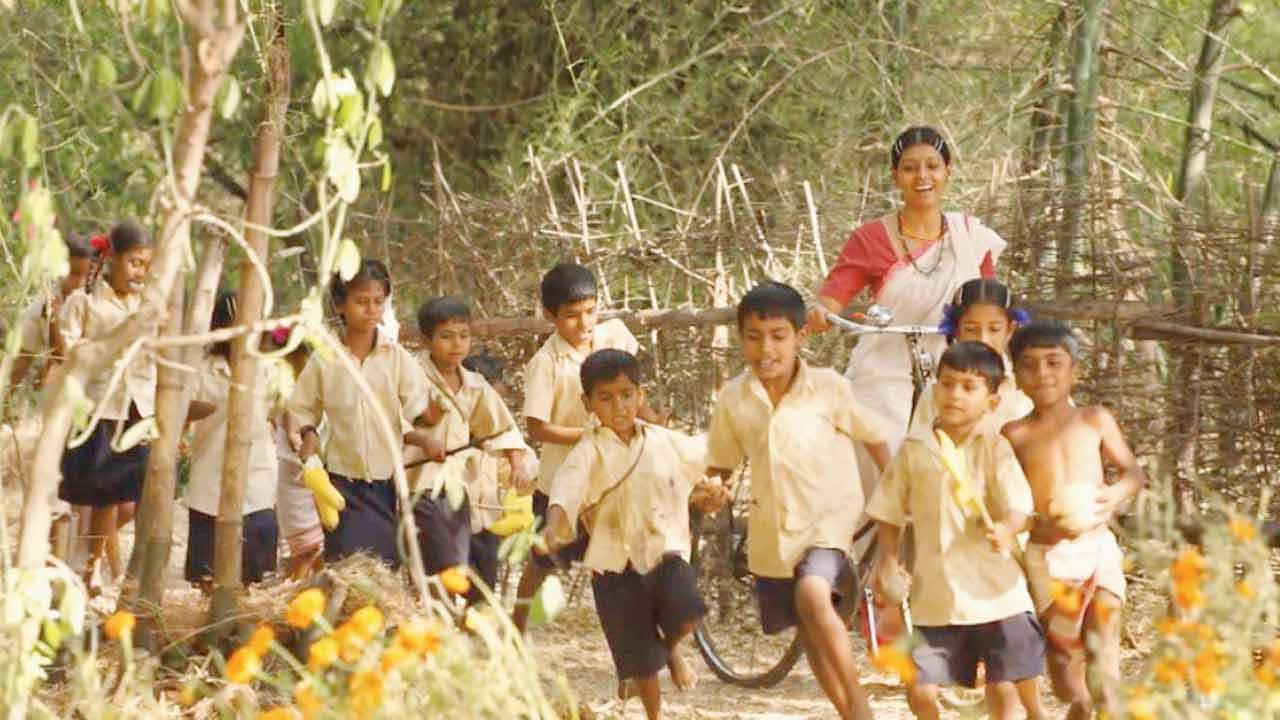 A still from Oonga, starring Nandita Das. Pic/youtube/tulikabooks
You may be oblivious to the struggle of the Adivasis against exploitation by mining corporations in our country. But Devashish Makhija prods you to think about it as soon as you pick up his latest title Oonga (Tulika Publishers), and read the foreword. And he's convincing enough as there's only a tiny chance that a sheltered life in the city would have you ponder how the electronic parts of your laptop came to be and if they are born out of the plight of others.

Devashish Makhija
ADVERTISEMENT
From Andhra Pradesh to West Bengal, disputes between the tribals, mining companies, Naxalites, and the Central Reserve Police Force (CRPF) seep into mainstream media, but often the real picture is left out, Makhija believes. So, in 2010, he travelled to Chhattisgarh, Odisha and Andhra Pradesh to seek answers. He captured them in Oonga, which released as a film in 2013. "The film didn't really find an audience. So, I spent many years letting this material simmer inside me," he says. That's what led to the book adaptation.
The book carries more depth than the film but the plot remains the same: Oonga, a little boy from the Dongria Kondh community, misses a school trip to see the Ramayana. Upset, he runs away from his village, Pottacheru in Odisha, to the city of Lohabad. He returns believing that he is now Rama, and can save villagers from the "monsters of development."
It was in 2016 that Makhija discussed the idea with the publisher. Makhija, who has children's books to his credit, too, got them to take the rights of the story from the film's producer and in turn, rightly compensates for everything cinema couldn't possibly absorb. In his writing, he brings out the essence of what it means to be in Oonga's world: to straddle between pumpkins, bamboo, and grain, and rifles, blood and death.
Building empathy was critical. For him, Oonga was an experiment to emulate Iranian cinema of the 1980s and '90s, when filmmakers were trying to protest an authoritarian regime through their work. But at a time when history is being invented (and not reported) in textbooks, what does he feel a work of fiction will offer young adults? He asserts, "People in power will always get to write the history books. But those who aren't can always keep encoding the other version in their stories. History books will change once another regime takes over. But stories transcend time."
"Exciting news! Mid-day is now on WhatsApp Channels

Subscribe today by clicking the link and stay updated with the latest news!"
Click here!