In 2021, expect an eclectic line-up of releases by brilliant minds that dig deep into nostalgia, empathy for others, and concern for our planet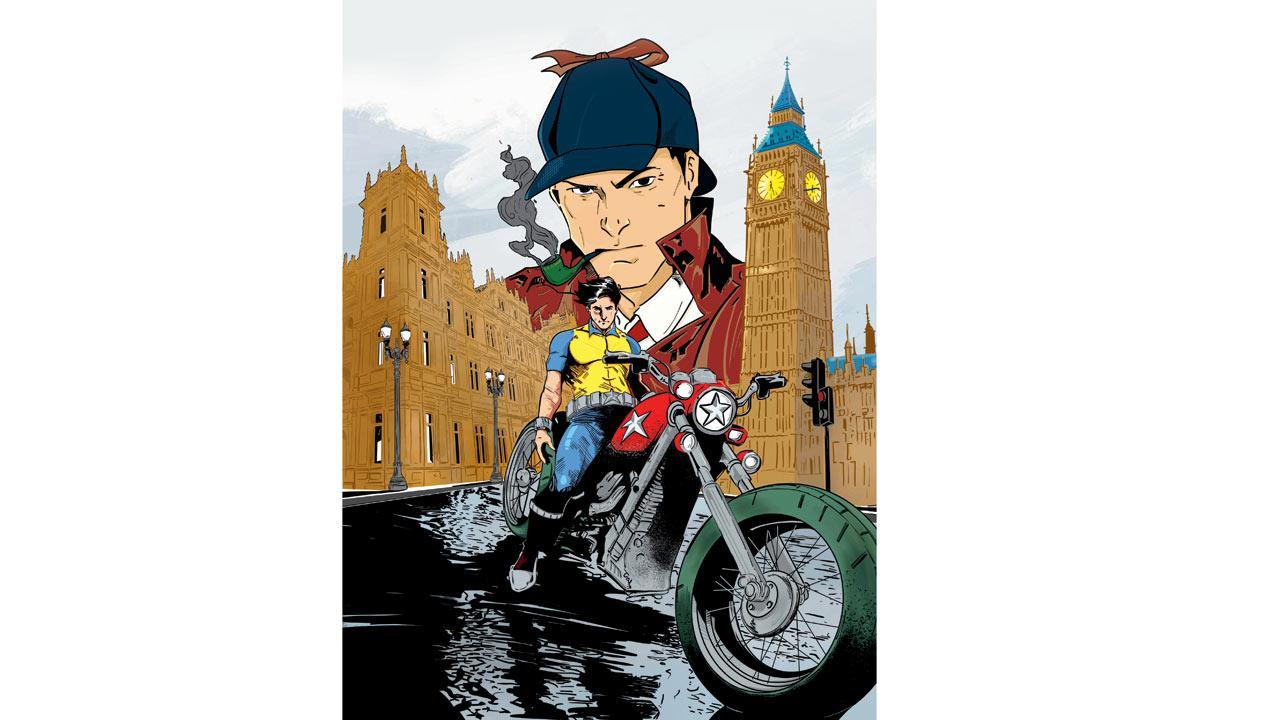 The Case Files Command
Manoj Gupta and Ayush Gupta
The Case Files of Super Commando Dhruva and Sherlock Holmes 
(Raj Comics)
Coming in: February
For the first time, one of the country's most loved superheroes, Dhruva, will join hands with one of the most popular detectives in the world - Sherlock Holmes. The 120-pager kicks off when Dhruva receives a call from 221B Baker Street, to solve a case which puts India's national security at risk.
Shanta Gokhale
Shyamchi Aai (Puffin Classics)
Coming in: January
The city-based, award-winning writer has translated Pandurang Sadashiv Sane's autobiography, into English. Recognised as a classic in Marathi literature, the book is a fictionalised account of Sane's childhood and is rooted in the unconditional love of a mother
Amitav Ghosh
Jungle Nama (HarperCollins India)
Coming in: February
Carrying artwork by celebrated New York-based artist Salman Toor, the book has Ghosh delving into verse for the first time. It is an adaptation of the legend of Bon Bibi, a fable from the villages of the Sundarbans.
Pankaj Sekhsaria
Waiting for Turtles (Karadi Tales)
Coming in: TBA
A professor and researcher who has worked extensively in the field of wildlife conservation, Sekhsaria presents a fascinating tale for children about turtles. The story is set on Tarmugli Island, a place brought alive by Vipin Sketchplore's illustrations.
Annie Zaidi
One of Them (Aleph Book Company)
Coming in: TBA
After a great run with Prelude to a Riot - the novel was shortlisted for the JCB Prize and won the Tata Literature Live! Book of the Year Fiction Award this year - Zaidi offers a tale about people who live on the margins of a city.