The Oxford English Dictionary has for the first time released more than one word of the year. We quizzed three bibliophiles to see if they were up to date with the terms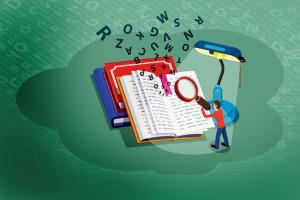 A year which cannot be neatly accommodated in one single word," is how the Oxford English Dictionary (OED) defined 2020. And so, it subsequently released a report titled Words of an Unprecedented Year that showcases how we adopted a "new collective vocabulary" — from COVID-related terms like "social distancing", to the personal and political with "Black Lives Matter" and "impeachment." So, we presented three words from the report to city-based avid readers to test if they got it right.
The chosen words and their definition as detailed by OED are below:
Moonshot/noun: An extremely ambitious and innovative project.
Context: The name of a UK government programme —Operation Moonshot — for mass COVID testing.
Mail-in/adjective: Designating ballots, surveys, etc., in which results are collected by mail.
Context: The US elections.
BIPOC/abbreviation: Black, indigenous, and other people of colour.
Context: Ongoing efforts to increase the representation and influence of racial minorities within institutions and organisations.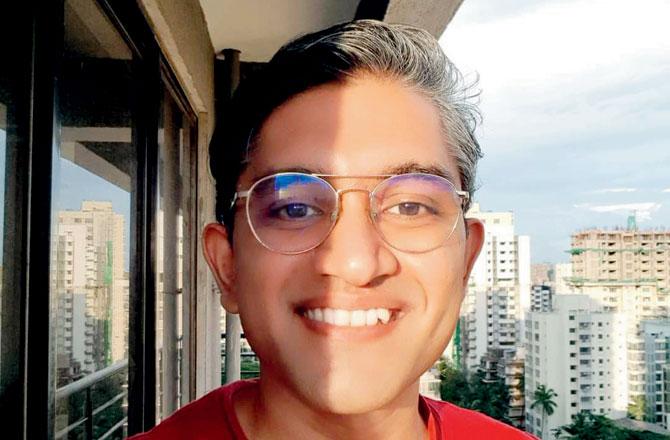 Pravin Subramanian, customer service professional
Moonshot: If someone wants to achieve a high goal.
Mail-in: Sending in ballots by post.
BIPOC: Don't know. Is it a corruption of the word bivouac?
My word of the year: WFH, because it made redundant corporate culture, and consumerism which bordered on narcissism.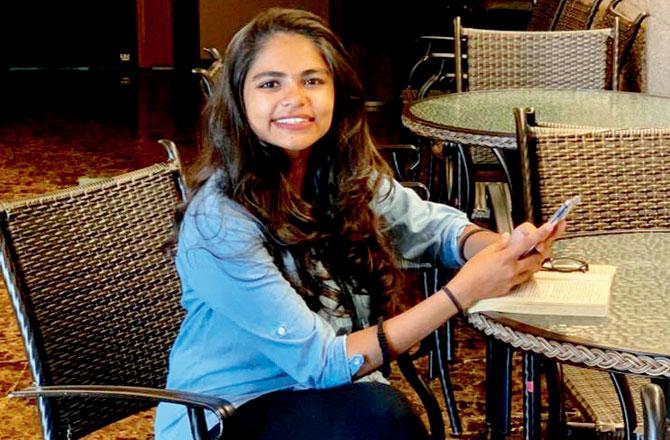 Vidhya Thakkar, book blogger
Moonshot: A different way of thinking.
Mail-in: Related to voting and in context of 2020, the US elections.
BIPOC: Black and People of Colour.
My word of the year: Quarantine, because I hadn't heard of it until 2020. It was significant for me because I had tested positive for COVID, too.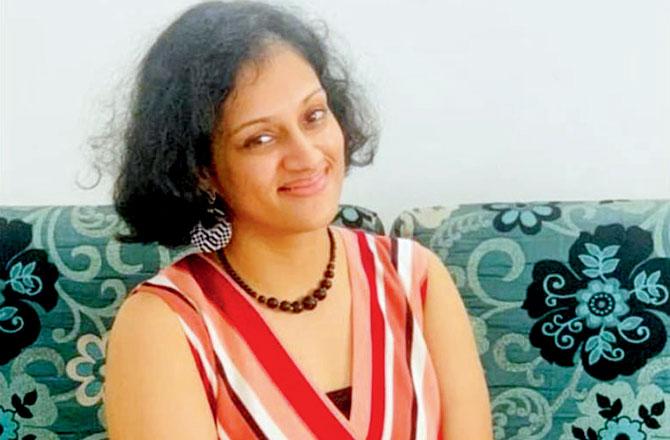 Michelle D'costa, managing editor, Bound
Moonshot: Nothing comes to mind.
Mail-in: Mailing your votes. An effective way to ensure that all votes were counted.
BIPOC: Black, indigenous and people of colour
My word of the year: Blursday, because I don't know where time is going. Every day feels the same.
How was the list made?
OED doesn't pick its word of the year in a heartbeat. There's a rigorous process involved. Learn more about it at an interactive online session with Casper Grathwohl, Oxford Languages president, and other editors.
On: December 10, 3 pm (GMT)
Log on to: public.oed.com
Keep scrolling to read more news
Catch up on all the latest Mumbai news, crime news, current affairs, and a complete guide from food to things to do and events across Mumbai. Also download the new mid-day Android and iOS apps to get latest updates.
Mid-Day is now on Telegram. Click here to join our channel (@middayinfomedialtd) and stay updated with the latest news