A freelance workshop for aspiring writers will explain the nuts and bolts needed to ace the skill across professions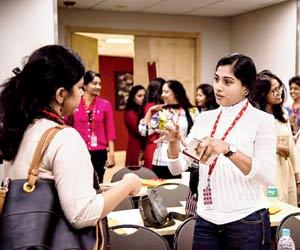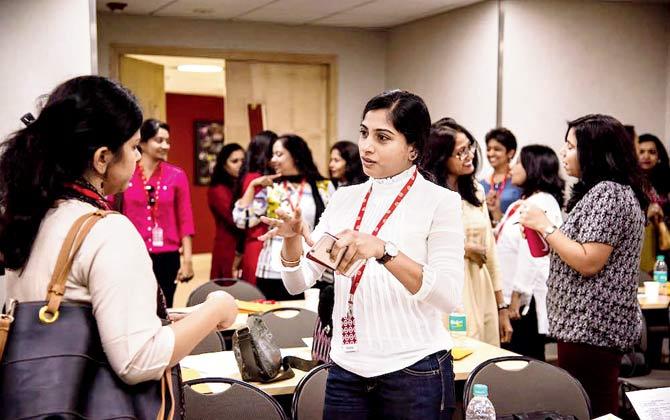 Participants at sessions organised by Women's Web
Several women writers, particularly those who have young children, are taking up freelance projects due to flexible work hours. But working as a freelancer has its own challenges, and to help with this common scenario prevalent in urban centres, Women's Web, a Bengaluru-based community-driven digital publishing platform for women, is organising a workshop called Making it as a Freelance Writer.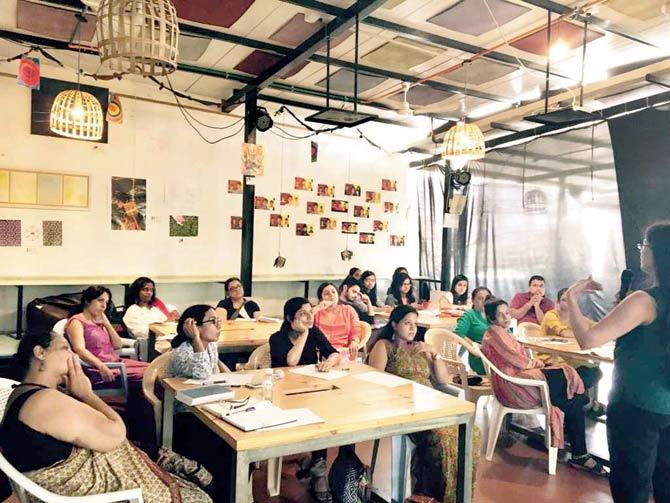 The seminar, scheduled for this Friday, will give an overview of the opportunities available for a writer in the field of freelancing. As Aparna Vedapuri Singh, editor of Women's Web, explains, "What we find is that there are people who can write and hold expertise in different areas. However, they are unclear on how to make it a career, be it looking at media opportunities or working with enterprises for sales and marketing, or content-writing for company websites, brochures and catalogues. The half-day session is meant to teach the participants how to identify their niche based on their strengths and interests, how to create a portfolio and pitch an idea to clients."
The hands-on workshop will include some practical exercises along with tips on how to approach your first client and get repeat business. Singh adds that the sessions will help participants avoid common mistakes when it comes to freelancing.
On: January 19, 2 pm to 6 pm
At: Rise Mumbai, Peninsula Business Park, Lower Parel.
Log on to: eventshigh.com
Call: 62232015
Cost: Rs 1,600
Catch up on all the latest Mumbai news, current affairs from Mumbai, local news, crime news and breaking headlines here
Download the new mid-day Android and iOS apps to get updates on all the latest and trending stories on the go