An annual concert hailing the versatility and flourish of the piano returns to the stage after two years with a starry line-up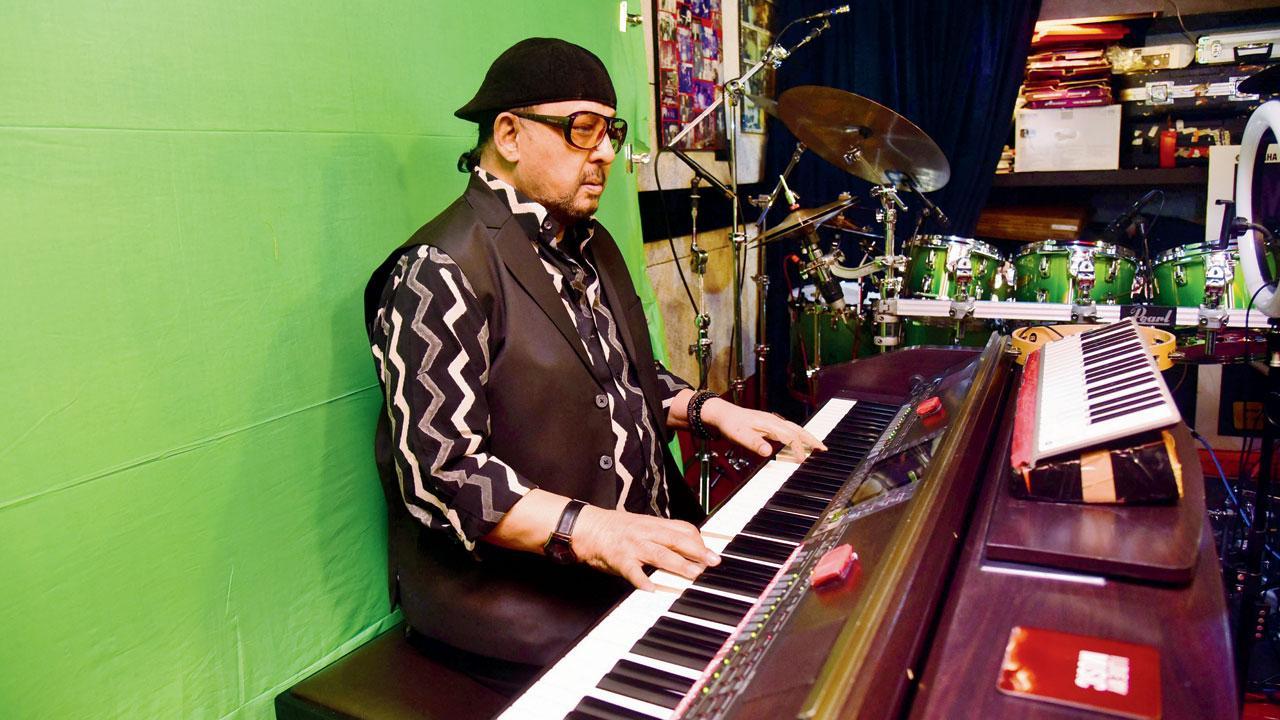 Louiz Banks at an earlier performance. Pic/Shadab Khan
Bach, Schumann, Chopin, Beethoven and Mozart are some of the names a young pianist might get drilled into their head during piano lessons till boredom sets in. This Saturday, a concert at the National Centre for Performing Arts (NCPA) seeks to change this outlook by shedding light on the joy of versatile talents and their expression of music through the piano.
Mumbai Piano Day, as the annual concert is now known, was curated by the NCPA and composer Louiz Banks as an effort to discover and promote new talent. The musician tells us, "We were always interested in presenting undiscovered talent and showcasing it in front of an audience. That's how the first Mumbai Piano Day came into being back in 2016. Now, in its seventh year, it is a celebration of not just the piano, but the black and white keys, too. This would include the electronic instruments as well." The line-up for the evening features Lydian Nadhaswaram, Nise Meruno, Rahul Wadhwani, Clement Rooney, Schubert Vaz, Tanmay Deochake (harmonium) and Banks alongwith with Sheldon D'Silva, Gino Banks and Nourhe Khate.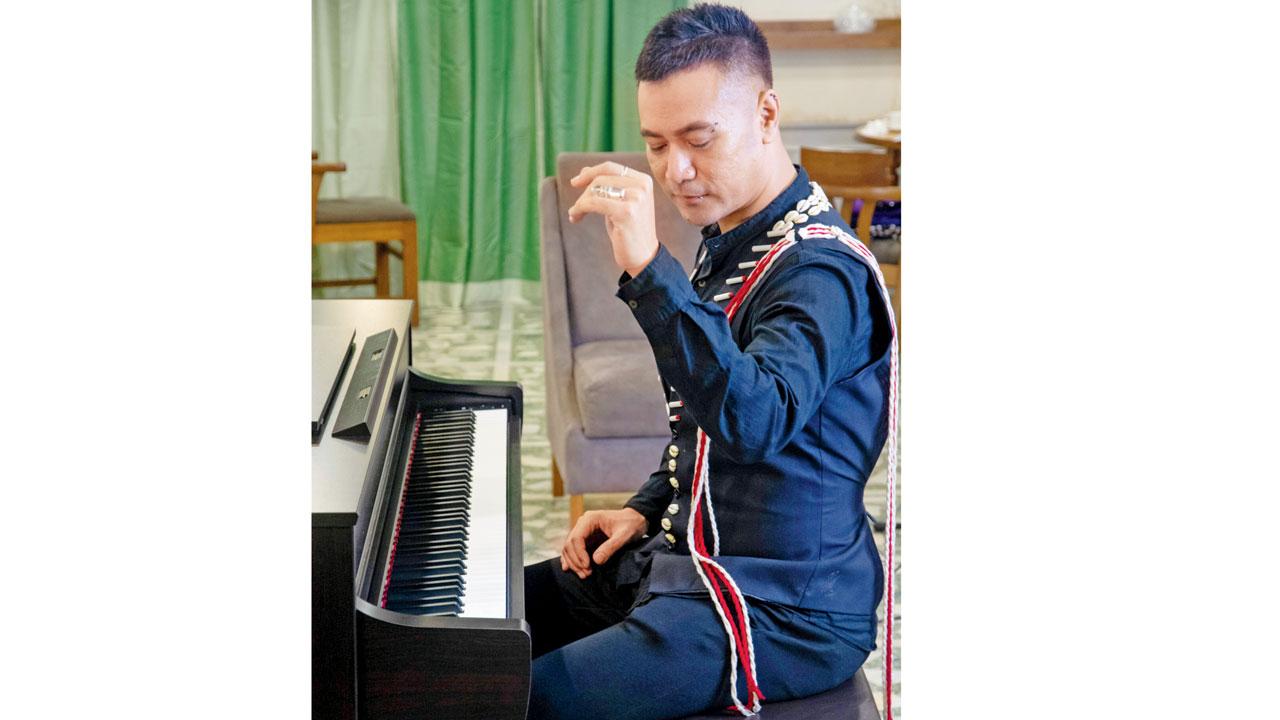 Nise Meruno
Talking about the piano, Banks says, "The piano has harmony and melody in equal proportion. The keys are all laid out. All you need are your fingers." For Nise Meruno, a concert pianist and artistic director of RS Academia of Music, the piano is a fun instrument that reflects its player's emotions. "You want to make it serious? You can. You want to use it for a singsong play? You can. We are showcasing that the instrument is one of self-expression." Meruno cites the diverse styles of Banks, Nadhaswaram, and other musicians on the line-up as an example of the versatility on show. Meruno's own repertoire is focussed on dreams. "There is so much beauty in simplicity. I want to bring soothing music to the stage," he says. To this end, he will work with violinist Nourhe Khate on the pieces. "It will be interesting for people to see that the piano can go solo, or partner up with a voice or a violin as required."
Among the performers is Tanmay Deochake, who will bring piano techniques to the harmonium. Banks claims that he is one of the best harmonium players he has heard. Another musician is 17-year-old- Nadhaswaram, described as "a phenomenon" by the veteran. But it is the piano itself that will steal the spotlight, says Banks. Recalling memories of his jazz inspiration — Oscar Peterson — Banks describes the piano as one of the greatest musical inventions by man. On Saturday, he, along with these musicians, will show us why.
On: September 24; 7 pm 
At: Tata Theatre, NCPA, Netaji Subhash Chandra Bose Road, Nariman Point
Log on to: ncpamumbai.com
Cost: Rs 300 onwards (non-members); Rs 270 onwards (members)