With meetings — professional and social — moving back to virtual screens, a fashion stylist and make-up artist share how to put your best face forward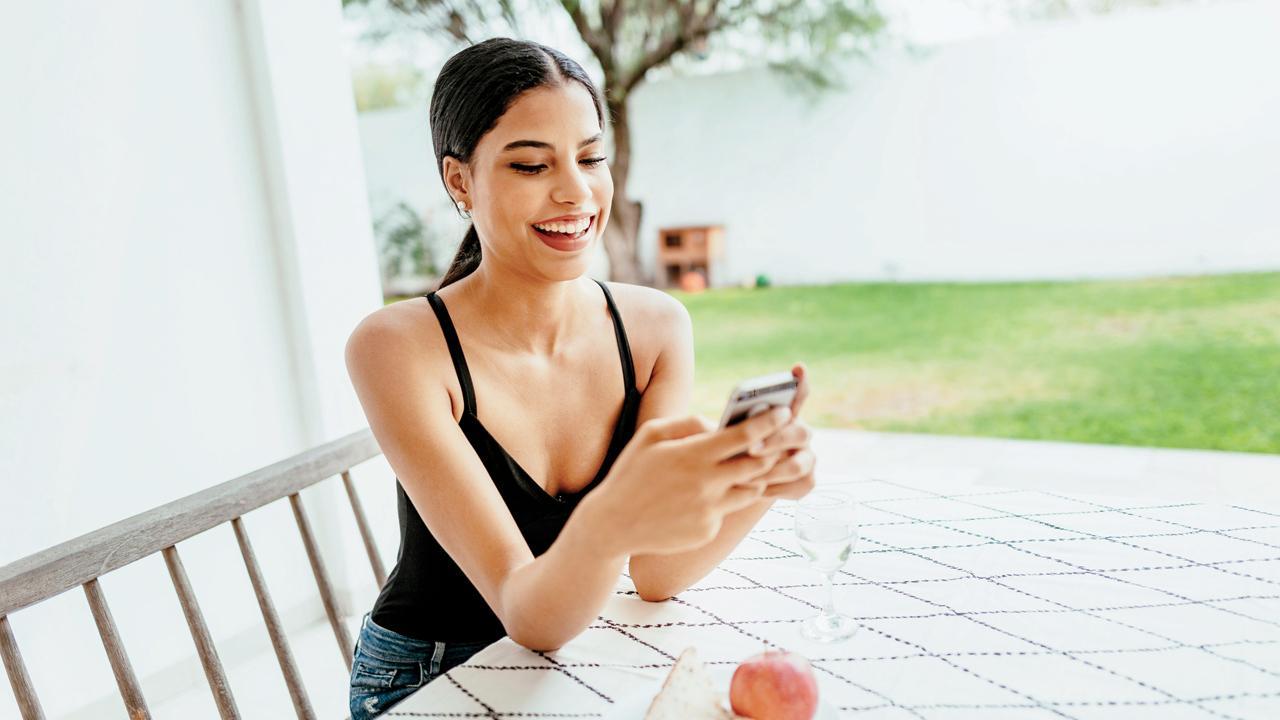 Pick solid colours and avoid busy patterns for the screen
Dressing from the waist-up has become something of an art form now, thanks to the many months of video calls we've all been subjected to. And now, as the threat of a third wave looms close, we asked a make-up artist and a stylist to share their hacks on how to ace your on-screen looks, no matter the occasion. 
The virtual dress code
"Virtual meetings still call for professional attire; dressing in business meeting-appropriate clothing is good virtual meeting etiquette," advises fashion stylist Mitali Ambekar.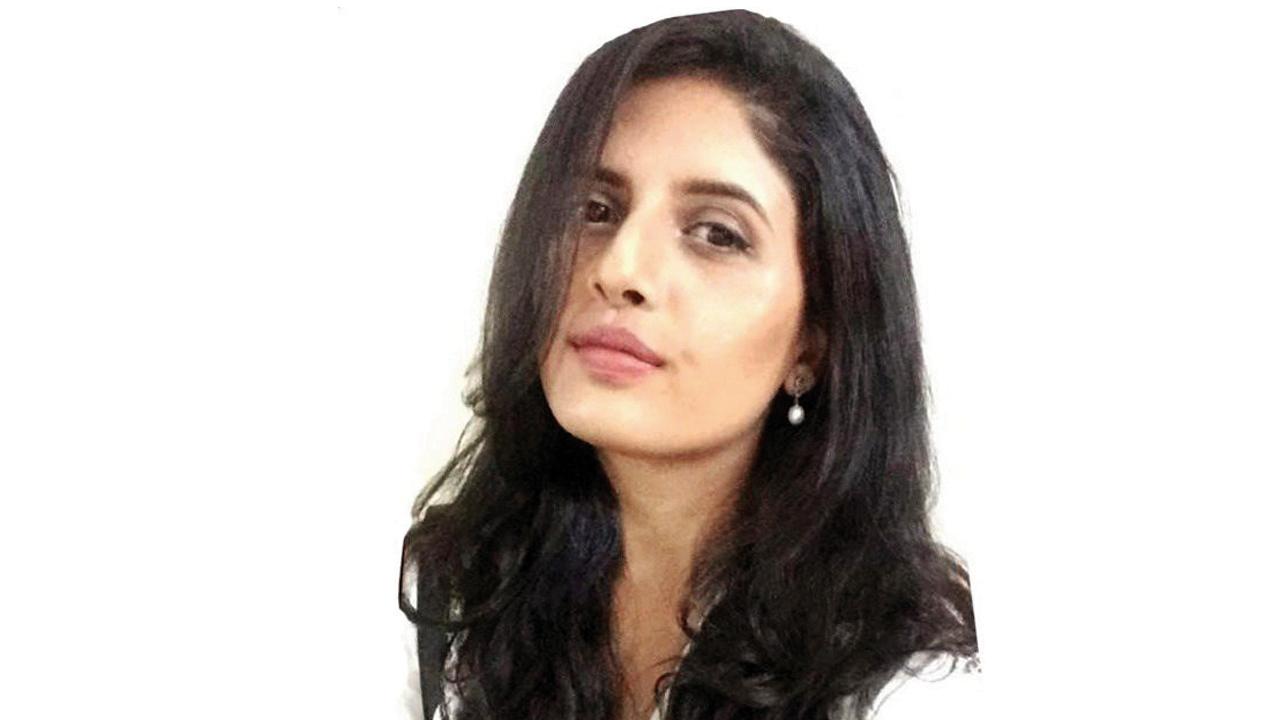 Mitali Ambekar
Go the extra mile
Even though the camera does not capture your lower half, Ambekar recommends dressing from head to toe — wearing shoes, for instance, can make you feel more put together and confident. "A good rule of thumb is to take things down a level from what you would typically wear to the office. And so, a business suit might seem a tad overdone in a home environment, even if the video call is formal. Instead, opt for a crisp shirt and accessorise with a tie or a scarf," she suggests.  
Dress for the camera 
Strong silhouettes such as high-shoulder tops, and blouses with collar details or shoulder pads are stylish, on trend, and look incredible on camera. They create a presence on screen that is understated but powerful, she says. "An A-line skirt paired with a professional top or an A-line dress lends a business-ready look, without compromising on all-day comfort. You can add some visual interest to an otherwise bland outfit by accessorising with pearls or layered chains. Adding jewellery and a watch can make you look more polished. However, choose dainty accessories instead of statement pieces that may be distracting.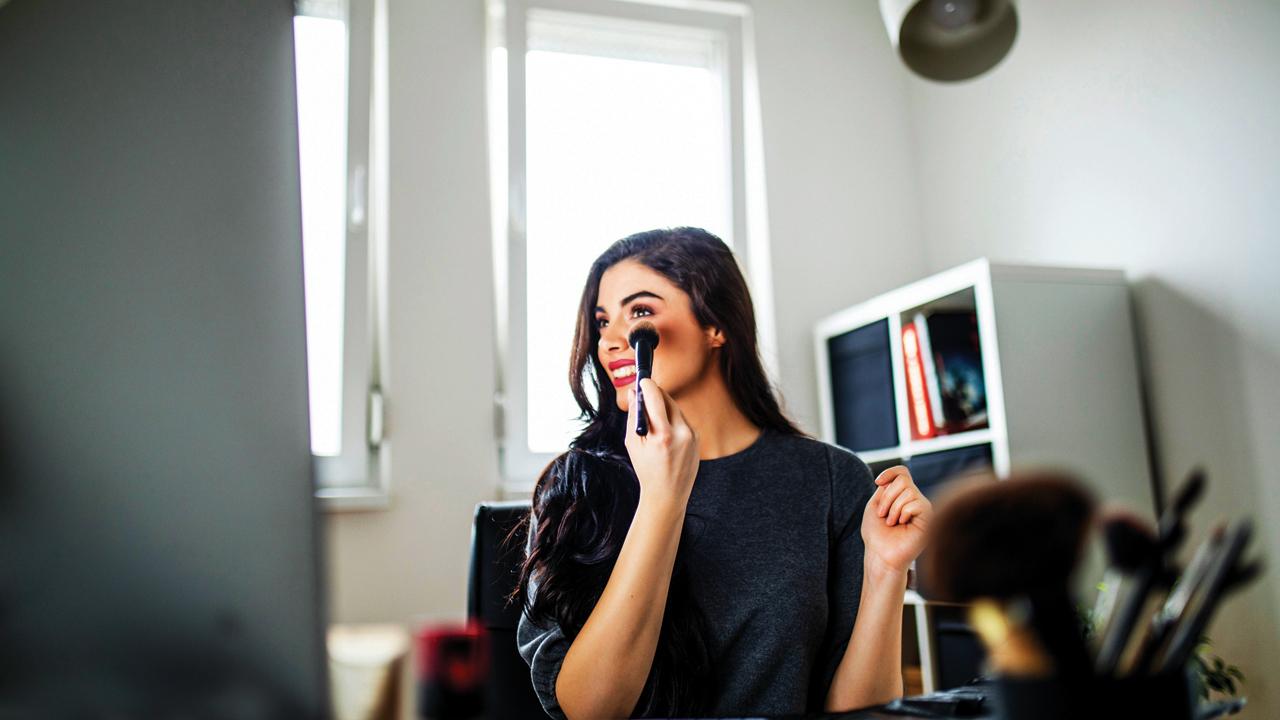 A pop of vibrant blush can elevate your on-screen look. Representation pics
Colour correction
While solid colours are easier on the eye, make sure to choose solid tones that contrast the background. In terms of colour saturation, opt for mid-tone colours as very light or very dark colours can wash you out, Ambekar adds. "While choosing prints, refrain from busy patterns. Mid to small-sized prints are ideal. Some patterns including checks, houndstooth and narrow stripes, can sometimes make a camera moiré. If the garment is creating this strange effect when you are on camera, trade it for a bigger print or a solid colour," she advises. Finally, wear form-fitting tops as loose, blousy pieces can look untidy, messy, or bulky.
Make-up mantras
A good base: With the natural look gaining popularity, make-up artist Natasha Nyss advises laying off the pancake and focusing on a good skincare routine. "Make sure your base is moisturised and clear. You could use a tinted moisturiser or a BB cream for light coverage. Use a concealer under and on the inner corners of your eyes, and on the bridge of your nose," she suggests.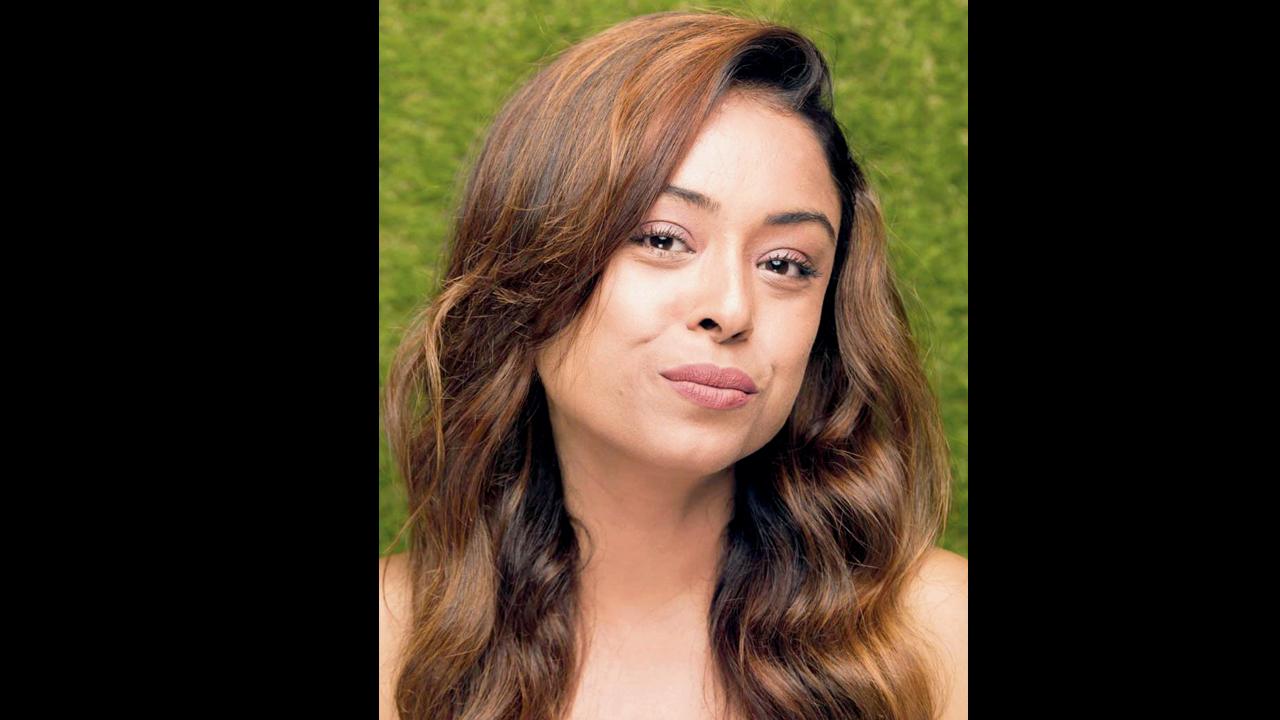 Natasha Nyss
Pops of colour: Curl your lashes and use a few coats of mascara for that wide-awake look. For professional video calls, skip the eyeliner, while for social calls, use bright pops of colour near your eyes for a brightening effect, says Nyss. Since screens can make you look washed out and tired, she recommends using a more vibrant blush than you'd usually wear. "Using a pointed brush, apply the colour in an oval shape across your cheeks and then extend it outwards," she adds. 
Keep it simple: For your lips, Nyss recommends sticking to tinted lip balms or nude shades for work. "For informal meetings, you can play up the lips with bright pinks or reds, while going easy on the eye make-up," she concludes.