In a new collection of his essays, TM Krishna's pen doesn't spare anyone — left, right or centre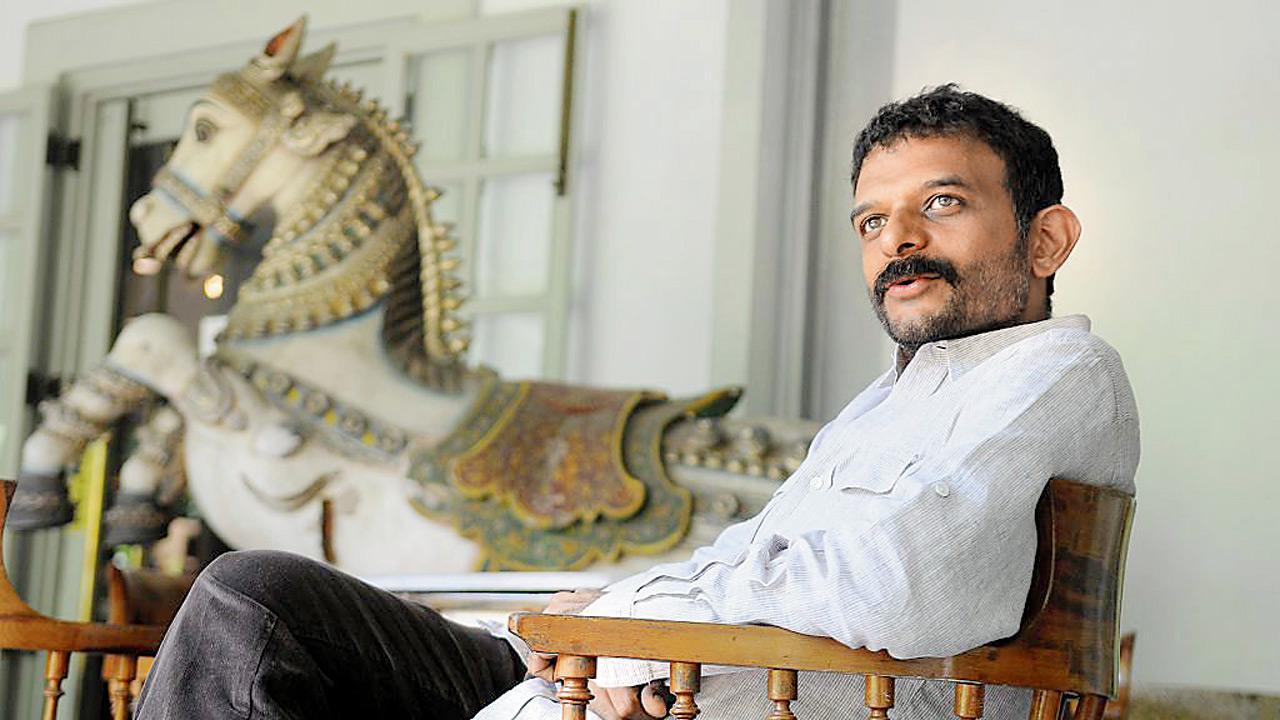 TM Krishna deals with a variety of topics in the book. Pic/Getty Images
TM Krishna doesn't mince his words. The singer doesn't do it while speaking to us over the phone from Chennai. He doesn't do it either in Spirit of Enquiry: Notes of Dissent (Penguin Random House India), a curated selection of his essays. In these, Krishna writes with refreshing honesty about subjects as diverse as caste identities, blinkered religious belief systems, the hypocrisies of the so-called 'liberal elite', and the role that art plays in shaping the world around us. The man isn't taking any sides here. His pen launches a scathing attack in every direction where he perceives injustices being committed, regardless of the perpetrator.
You might, for instance, expect him to side blindly with the left-liberal classes, given how outspoken he has been about authoritarian power structures. But no, Krishna doesn't hesitate in calling out his own. He tells us, "I think that one of the biggest problems [of the liberal elite], one which requires serious introspection, is within the space of faith and belief. There has been a disregard for it, both intellectually and emotionally. We use a language that says we need to destroy these manmade power structures and we just don't discuss their positive potency. This is deeply problematic. No one is denying the messiness of faith. But the point is that the beautiful and the ugly coexist in everything. They coexist within a rational belief system, too, and not just in religion. Also, you can't use a language of condescension, which is what we have constantly done."
ADVERTISEMENT
That's the sort of candour that is on display in the book. It's also on display when he pooh-poohs the notion of art being for art's sake, which often, in his own words, "is bulls**it, to put it mildly." But even as his pen pricks the privileged bubble that artistes sometimes create for themselves, it also smears ink on people on the other side of the spectrum — those who propagate bigoted thoughts born out of skewed societal structures. You can sense that the singer is on a constant quest to challenge these systems, so that the milk of human kindness doesn't stop flowing in this world. Sample these lines from the chapter titled 'Common thread': "The issue for religious organisations here is not the human being; it is the fear of losing members, strength and power." That's from a person who calls a spade a spade or, in other words, a man who doesn't mince his words.
"Exciting news! Mid-day is now on WhatsApp Channels

Subscribe today by clicking the link and stay updated with the latest news!"
Click here!