A mesmerising contemporary dance performance by a trio of women puts the spotlight on body shaming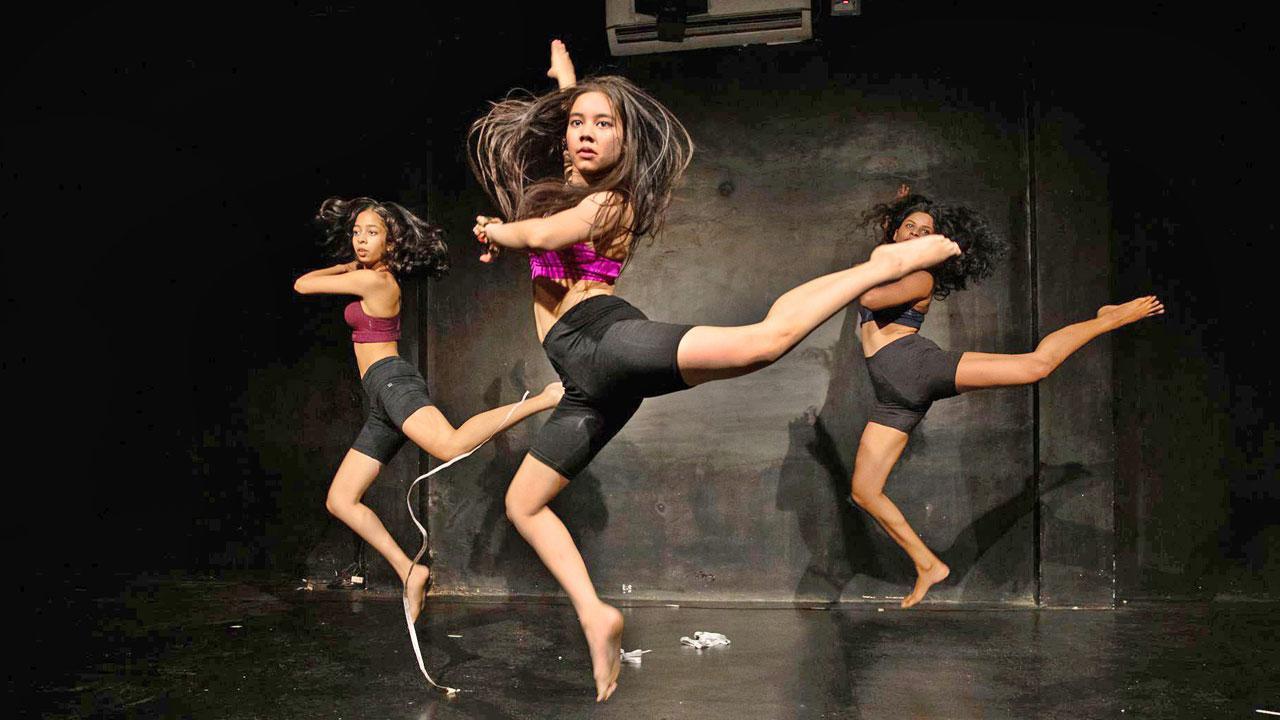 Risha Mridha, Erika Shaw and Roshnii Channer. Pics Courtesy/Divesh Idnani
Beauty is a concept that does not have a precise definition. Yet, for years, humans have been trying to mould the word into some unattainable ideology. In an attempt to break free from these futile constructs, Yuteka Trripati's upcoming directorial contemporary performance, 60 inches of Beauty, questions the world's attempts to fit into these made-up standards. Brought to life by three women, the dance piece is their movement against, "the exhausting ideas dictated by the society of what a beautiful body looks like, that we all are still trying to break free from, in an endeavour to gain autonomy over our own body".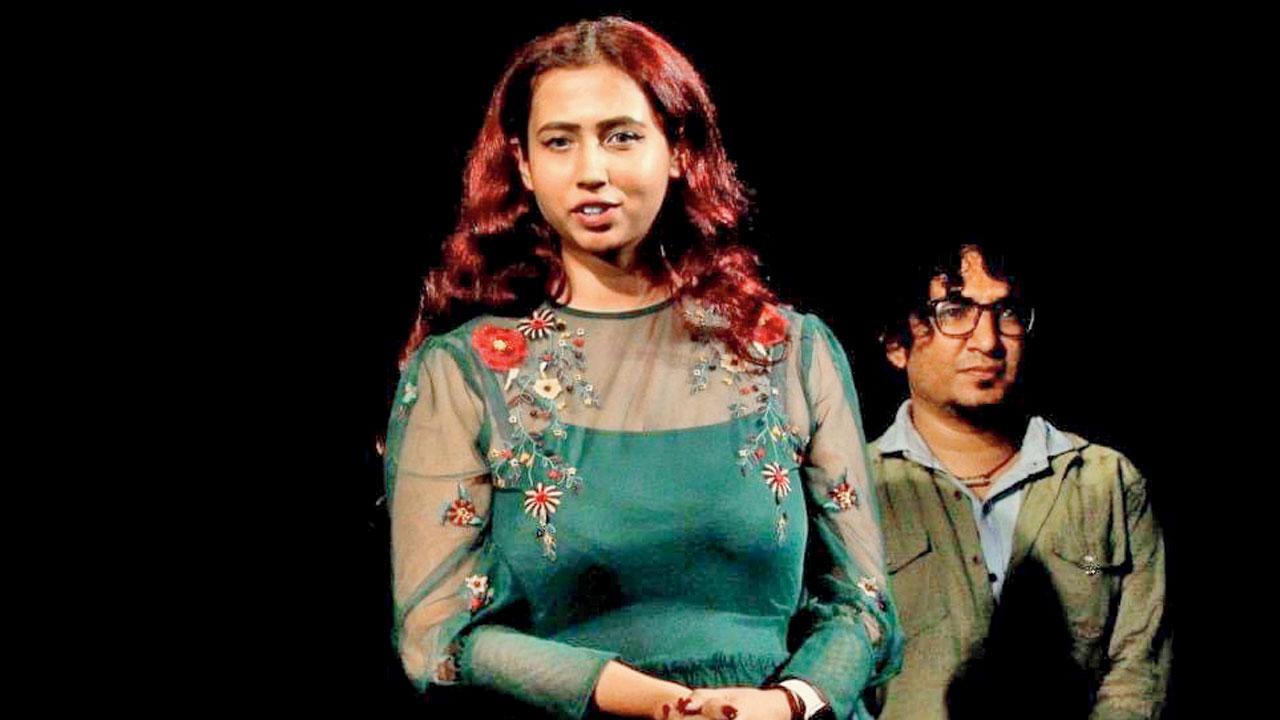 Yuteka Trripati
Pune-based Trripati says that the idea of the performance came to her through her personal experiences with body shaming. "All of us, including the three dancers, have put our own stories in the piece; hence, it is an intimate one. The performance is about the body insecurities that we carry for years now and it is time that we start speaking up about it."
A trained dancer, Trripati, has also choreographed the performance. She reveals that while body shaming has been talked about a lot, the 60-minute dance piece still shocks the audience. "Although visually appealing with some eerie music, the performance is hard-hitting for the audiences that are trying to mask their own body insecurities," she adds.
The only outcome that the director wishes for from this show is to initiate a conversation surrounding body shaming. "People still come to me saying that it is such a '90s thing; no one faces such issues anymore, which is not true because I do. And I know a lot of people going through the same struggle. It is just that we are good at hiding it. With this performance, I want to tell them that you are not what society wants you to believe you are." Trripati concludes that she has grown as a person with this piece, adding, "I have now realised that beyond all these layers of exterior allure, beauty is what lies inside."
On: February 5; 7.30 pm
At: Harkat Studios, Andheri West
Log on to: insider.in
Cost: Rs 300