Recently, business magnate Elon Musk's mantras for better productivity made waves on social media. Experts weigh in on how these can be implemented in the Indian context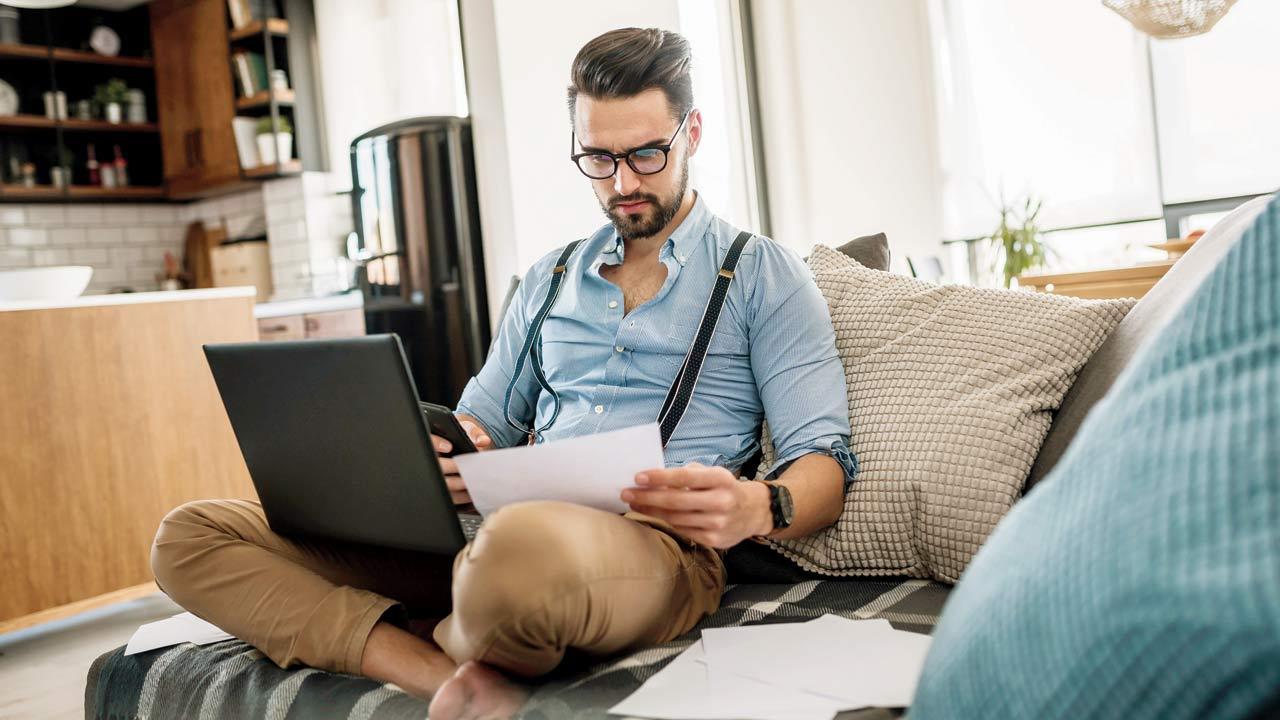 Every meeting should be prefaced by a clear agenda. Representation pic
As the founder and leader of some of the world's most illustrious, high-valued and innovative organisations, when Elon Musk shares his rules for getting more out of his workforce, businesses around the world take notice. Musk's recent email, which was shared on social media, outlined key areas he believes are pulling organisations back in terms of meeting their targets and deadlines. We invited experts from the corporate world to dissect the validity of his advice.
Meet with purpose
Musk empathically denounces long meetings, unless they are providing value to everyone attending. In that case, he advises keeping them short. He is equally dismissive of holding frequent meetings except for emergencies. Sonalee Panda, a business mentor, agrees whole-heatedly with his approach. "Very large meetings can quickly become counterproductive as most attendees are passive listeners. Limit all meetings to small groups and make sure that every participant is able to contribute to the discussion," she says.
ADVERTISEMENT

Elon Musk. Pic Courtesy Getty Images
Leadership coach and former C-suite executive Rishi Piparaiya points out that burdening yourself with long days of meetings can fool you into thinking that you have been productive although you have done little to no creative or strategic thinking. The latter, he says, requires focused, quiet time, minus distractions or interruptions. Coach Farzana Suri adds that leaders must be mindful of the fact that "every time you pull people away from their task and disrupt their flow, it takes them up to 23 minutes to get back in the flow. Before you schedule a meeting, think about whether the discussion really warrants a meeting or if you can make do with a phone call or an email. Make sure you have an agenda that all participants go through before attending the meeting. Also, give them enough notice. Last-minute meetings must only be an exception. It's also crucial to keep time — begin the meeting on time and end it on or before the stipulated time," she says.

Sonalee Panda; Niranjan Nakhate; Rishi Piparaiya
Have an agenda
Make a habit of listing out an actionable roadmap based on your discussion. Before your next meeting, review if the roadmap from the last meeting has been achieved. Niranjan Nakhate, co-founder of Futwork, shares that in his organisation, meetings are recorded and shared to facilitate dissemination of information, and to ensure that they are taken seriously.
Succinct communication 
The experts agree with Musk's mantra of no jargon and simple, effective communication. Panda says, "If your communication is littered with acronyms and very specific terms, it can even inhibit communication across departments. Not everyone has the confidence to admit they didn't understand what was being said, and this can alienate them. If jargon takes over the whole culture, your frontline employees will use it with customers and end up alienate them as well." Nakhate vouches for platforms such as Slack and Discord that can be checked by multiple team members   so that queries are answered at earliest by whoever has the answer.  Piparaiya says conducting skip-level meetings with employees can help leaders  to better gauge the challenges.