Recently, American singer-actor Jennifer Lopez got re-engaged to her actor-filmmaker beau Ben Affleck. Experts dissect how the perils in a bond can be overcome to make a fresh start with the same partner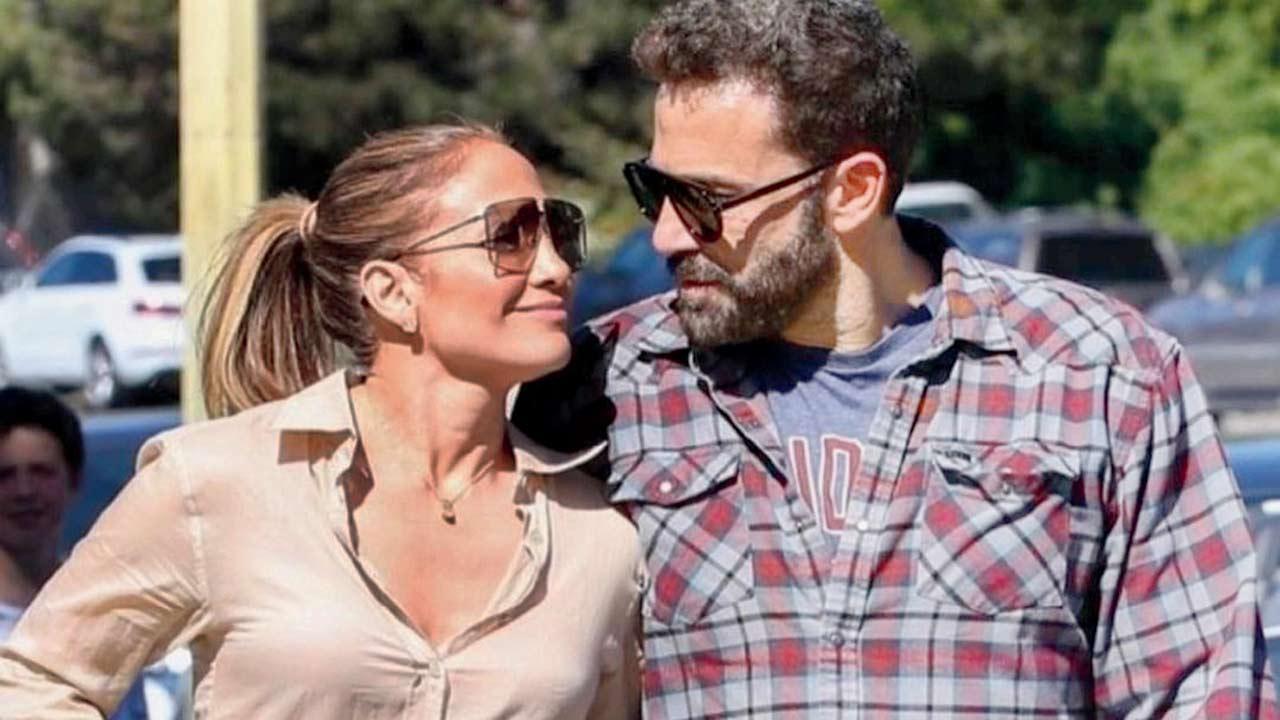 Jennifer Lopez and Ben Affleck re-united in 2021. Pic/Instagram
Are you one of those who can't say for sure if Ross and Rachel were on a break? While fans and well-wishers of the TV sitcom couple would have wished for some positive confusion, not all couples split on ambiguous terms. Several hearts broke when singer and actor Jennifer Lopez and Argo actor Ben Affleck split nearly 20 years ago. Who thinks of a two-decade gap as time-off? But as life would have it, Lopez and Affleck dropped hints of getting back together with cuddly pictures on social media in 2021. Recently, they got engaged. With the duo paving the way for their happy journey, we invite city-based relationship therapists to understand the pitfalls and potential opportunities in pursuing a second innings with your ex.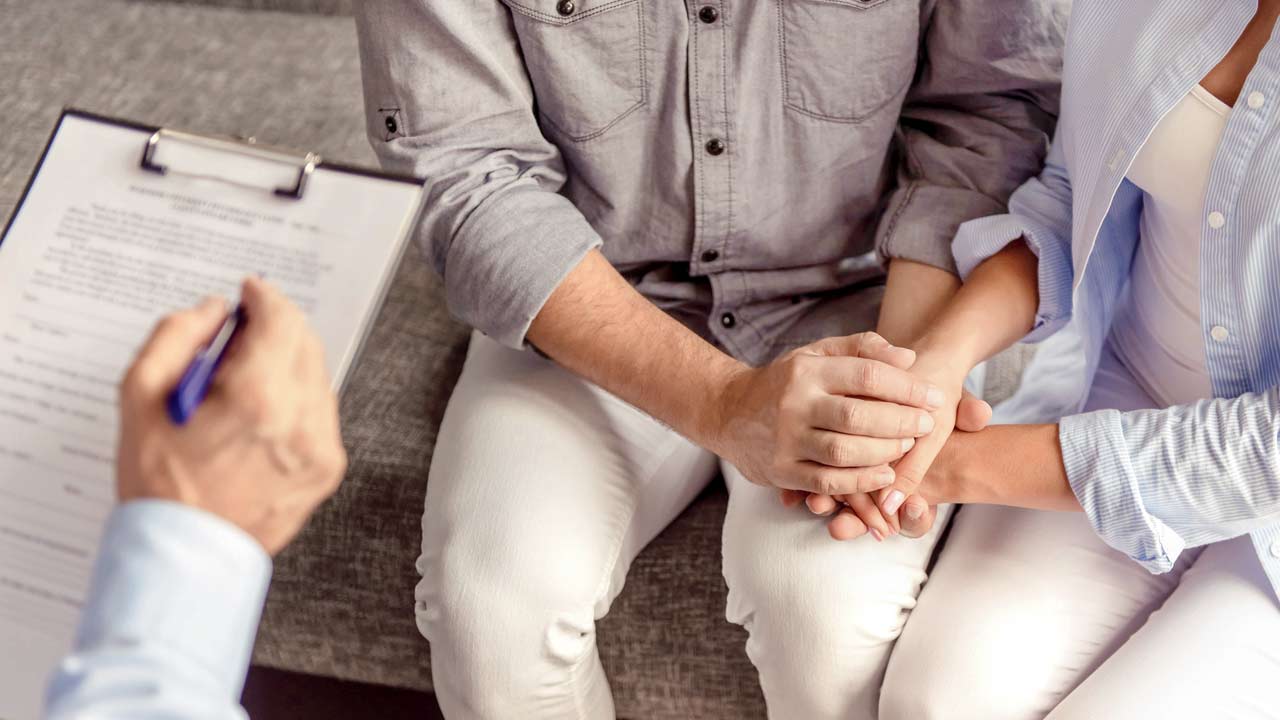 Chalk out a plan
Psychological counsellor Dr Pradnya J Ajinkya feels observers and support systems should understand that when two people part ways, their subjective visions of life differ. "They grow over the months and years they have spent in aloofness. Humans change over time; we do not know if such changes are always for the better. But keeping all of that in mind, when a couple approaches me with their wish to get back together, I am neither shocked, nor elated. It is a situation that needs to be embraced after weighing the pros and cons," Ajinkya points out. She continues, "Firstly, said partners need to ask themselves if they remember the troubles they have faced once, and if the suffering was more after they went their separate ways. Friends and family, who have witnessed their shared history, have a role to play. Their opinions matter especially because someone is planning to get back with a person they haven't seen in years." A new start to an old alliance can reap sweet fruits, she clarifies, but only through sincere efforts.
>> Seek professional help: A regular confidante won't have the patience of a counsellor. There's no harm in asking for professional help.
>> Wilful commitment: Partners should not move in together on a whim. They must chalk out a plan with a therapist's help. They can meet outside or talk more frequently. Or, they can decide to meet at the same place at a given time over a mutually decided span. If both partners remember to show up repeatedly, it's a sign of their willingness to work hard for a long-term commitment.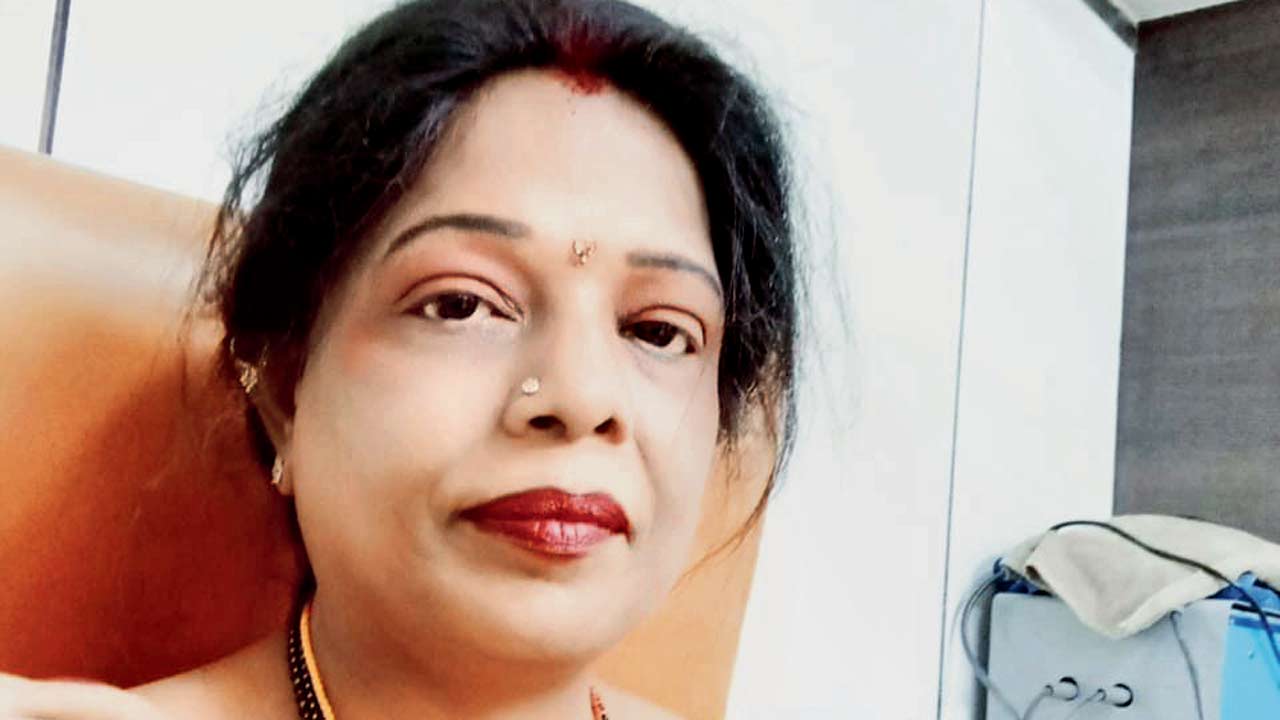 Dr Pradnya Ajinkya
>> Belted in place: There's no point in sweeping the bad part under the carpet. Face it and devise ways to keep the second innings of a relationship belted in place. However, in cases of substance abuse, violence or an unrevealed life-threatening disease, the course to rebuild is not as simple.
>> One size doesn't fit all: People vary, their circumstances vary, and so do their solutions to any given problem. Ajinkya recalls a case where the husband had suppressed his illness from his wife. Although an arranged match, the wife in question had grown an emotional intimacy with her partner, but she couldn't stop feeling cheated. The doctor mentions that even though it's a tough call, in such cases, patching up is not practical.
Don't forget the past
While new beginnings are always welcome, two parties in a relationship ought to be aware of their history, says  marriage therapist and clinical psychologist Tejas Shah. Before wanting to reunite, they should take stock of the time they have spent in separation. Were they able to reflect on what happened? Were they able to know themselves better? Were they able to get therapy for a deep-seated absence of comfort or security in childhood that gets reflected in their adult relationships? Also, a mental health professional will always advise against getting back together if the former association involved violence, abuse, legal matters involving a child's custody, and so on. If two consenting adults decide to give it a second shot, they should know that both parties have to come to a middle ground.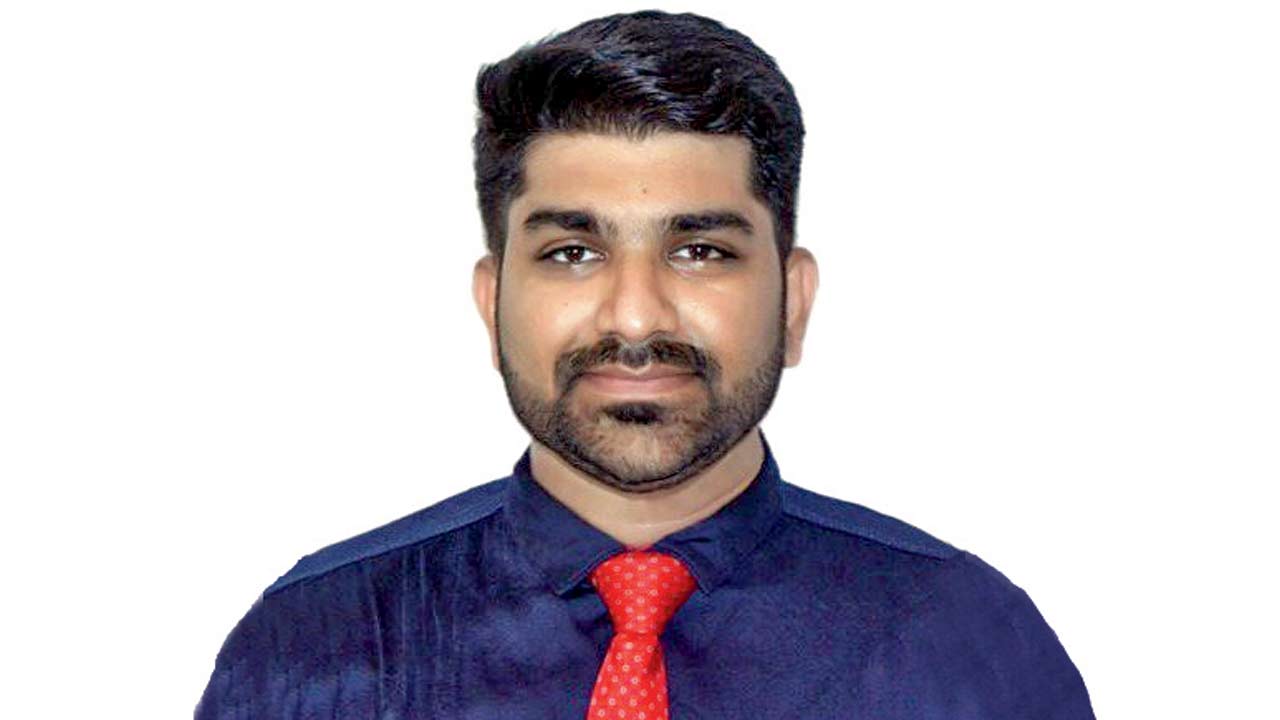 Tejas Shah
Despite differences, partners should be able to trust one another and communicate respectfully. Lastly, don't put all your eggs in one basket. List out your expectations from a bond; then, see if some of them can be fulfilled outside of that one romantic link. If not, it is too much pressure on just one person.
Down with divides

Representational pic
Simran S, a 30-year-old entrepreneur in the city, was barely in touch with his former girlfriend for two odd years. "Although we liked each other, we drifted apart due to our family backgrounds. She had once hinted that her family might not accept our union because of our inborn cultural differences. In those two years, we would exchange only courteous wishes on birthdays. But taking time off helped us brace for the impact of societal divides and now, we are happily married." Rachna S, his wife, notes that the support couples receive from their extended families can contribute in building a healthy and long-standing marriage. "Thankfully, we have been able to win it. Marriages require effort, and to keep at it, we seek each other's company in activities we both enjoy," Simran adds. Taking charge of their happiness, the couple goes to the cinema, spends quality time and travels to catch a break from monotony.