A collective of artists across the country have come together to raise money for resources through NFT sales, pledging 100 percent of their proceeds to the fund Crypto Relief India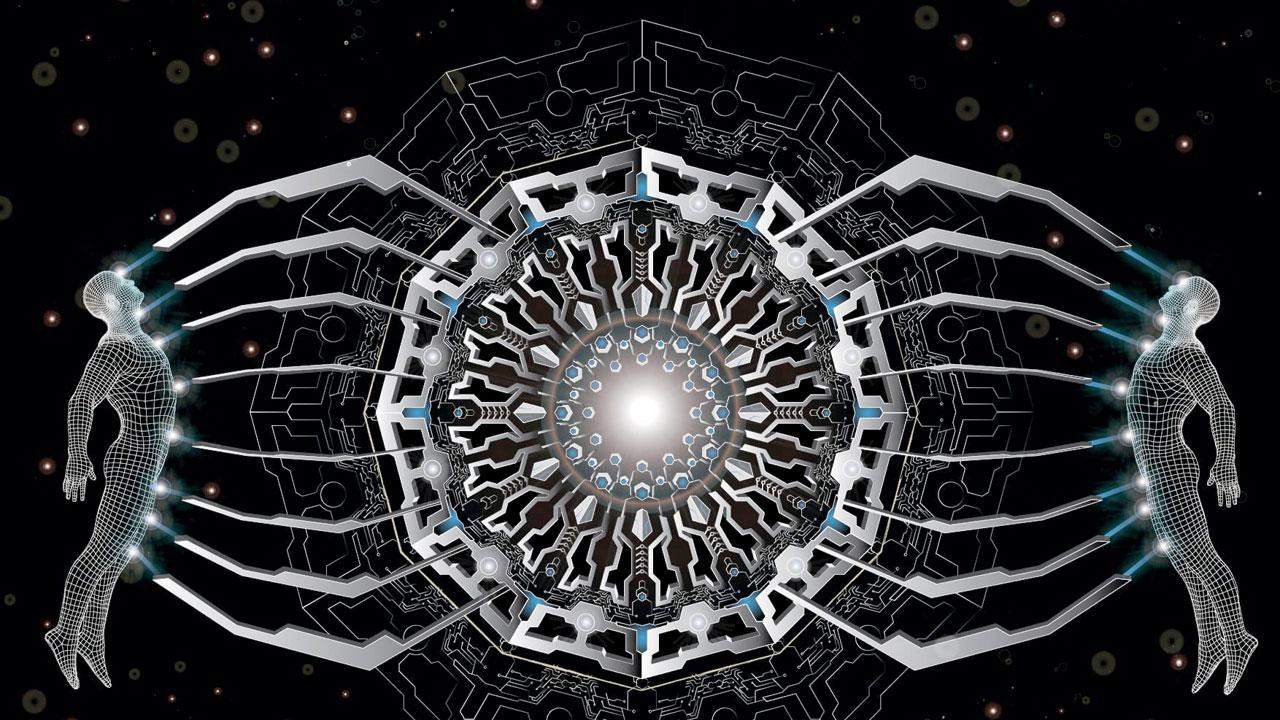 Artwork that was contributed to the edition by Swayatra
As India faces a relentless second wave where the battle to secure oxygen and treatment is a major challenge, help has come pouring in from all quarters. While the Government of India is yet to validate and support the viability of cryptocurrencies, there's no denying that they're impacting our healthcare system. So much so that artists across the country are finding ways to contribute, by creating one-of-a-kind pieces to be sold as Non-Fungible Tokens (NFTs), on the Ethereum Blockchain, with all proceeds to be given to Crypto Relief India, a community-run fund initiated by the founder of blockchain firm Polygon, Sandeep Nailwal. Earlier this month, a group of artists from Cryptoart India Collective, an informal community of artists from different parts of the country, came together to create two pieces of unique artwork  — a single-edition NFT and a 100-edition one. Both pieces were presented in VR galleries and put up for bidding to purchase.

The single-edition 1/1 NFT was a collaboration between 44 artists and launched on Makers Place, an Non-Fungible Tokens platform
ADVERTISEMENT
A Goa-based artist who goes by her alias Swayatra, and is part of the 44-artist single edition on MakersPlace, says, "Artists within the collective were having their own difficulties and were trying to help each other out. Since cryptocurrency is peaking at the moment, coming up with this idea to donate made sense. We decided to take up the theme, Life, and we were given four days to complete our work. All the money made from both lots will go to Crypto Relief," she reveals. Artist Jatin Pathi adds, "Almost 50 per cent of artists had either suffered from Covid-19, or knew someone who was affected. We all created this with the hope to help people out there."

Goa-based mandala artist Swayatra
Funds will flow to Crypto Covid Relief Fund, a platform that saw a donation of $1 billion from Ethereum's co-founder Vitalik Buterin. "Because of the nature of blockchain, we have the capability to be extremely transparent; it's essentially a decentralised ledger which is communally maintained and people are able to see exactly what's happening," says Ajay Dhillon, core team member of Crypto Relief. 

Ajay Dhillon and Sandeep Nailwal
The idea of setting up the relief came from Nailwal, founder of Polygon that links Ethereum-compatible blockchain networks. "We didn't anticipate this wave and we were already dealing with requests of oxygen, where six out of 10 people died by the time help arrived. So, I decided to set this up. Within 20 hours, we were able to raise close to $1 million dollars in cryptocurrency," he says.
The long-term game plan of the relief is turning towards mass vaccination. "We're looking at vaccinating en masse, especially people and youth in poorer areas, who can't pay or have the know-how to register for the vaccine. We hope to initiate it before the third wave kicks in," he signs off.