This weekend, a three-day German documentary film festival based on human rights will be hosted at a Versova space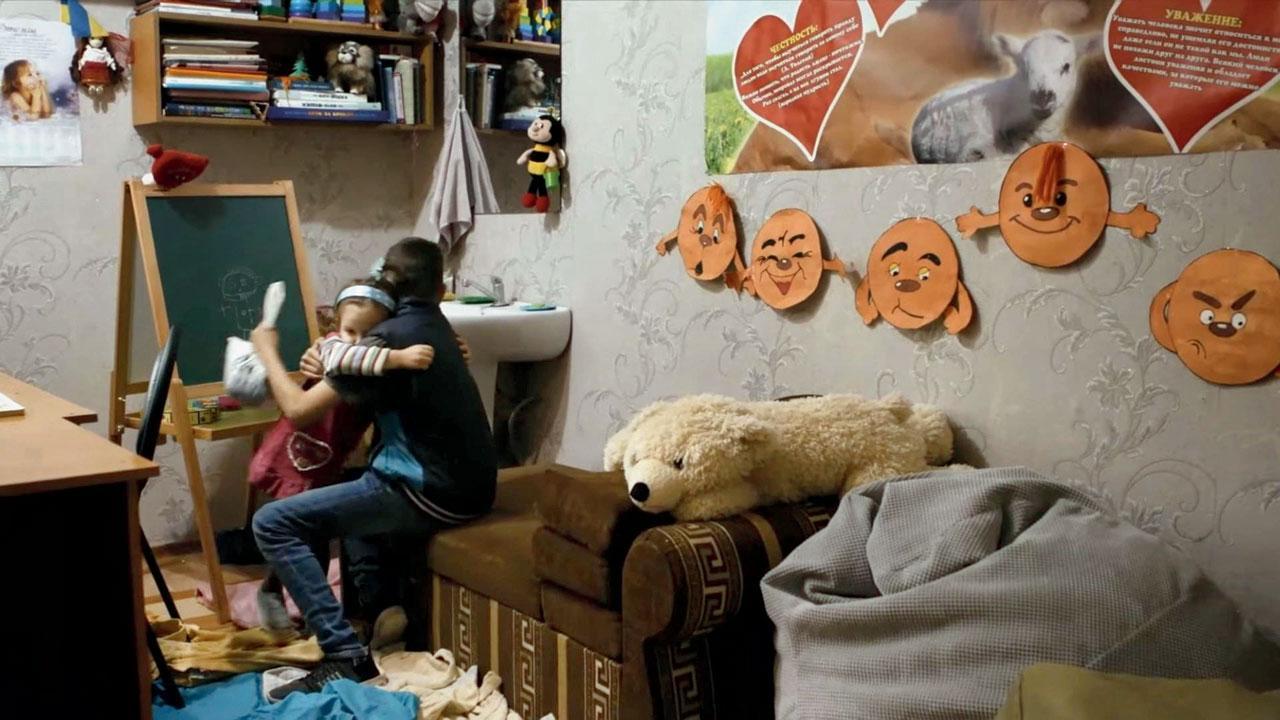 A still from A House Made of Splinters
The Human Rights Film Festival Berlin (HRFFB) has been touching upon a strong but sensitive subject for the past five years. Now, it will bring a selection of its top five films to Harkat Studios this weekend. The three-day event will witness the selected films — all addressing the relevant global issue of human rights — being screened. Initiated by the humanitarian and development organisation Aktion gegen den Hunger in 2018, the festival, originally held over 10 days, is hosted annually in Berlin in the month of October.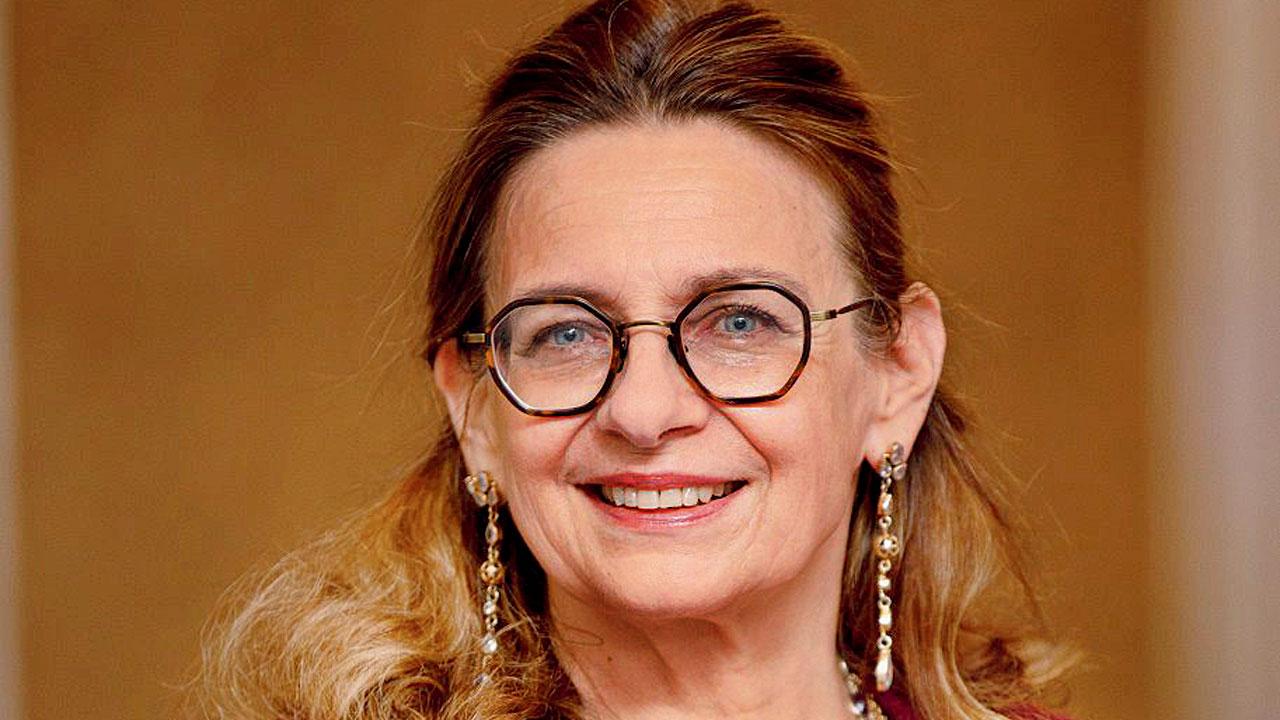 Marja-Sirkka Einig, Deputy Consul General, German Consulate Mumbai
ADVERTISEMENT
Deputy Consul General of the Federal Republic of Germany in Mumbai, Marja-Sirkka Einig explains, "This year, the HRFFB is dedicated to people who risk everything for their convictions; who fight for their freedom and show us that a better future is possible. The festival body offers all German missions around the world an exclusively curated selection of the most popular films at the Berlin edition. The German Embassies and Consulates can select one or more films to screen within their jurisdiction. This time we chose to screen all the films in the format of a mini film festival." Oishee Nandy, curator of the festival adds, "The films originate from around the world and vocalise about the agency of activism that comes through filmmaking. So, we have divided them into small segments. For example, one day would feature two films surrounding teenage activism and its impact, while another would see the selection focus on activism in the digital space."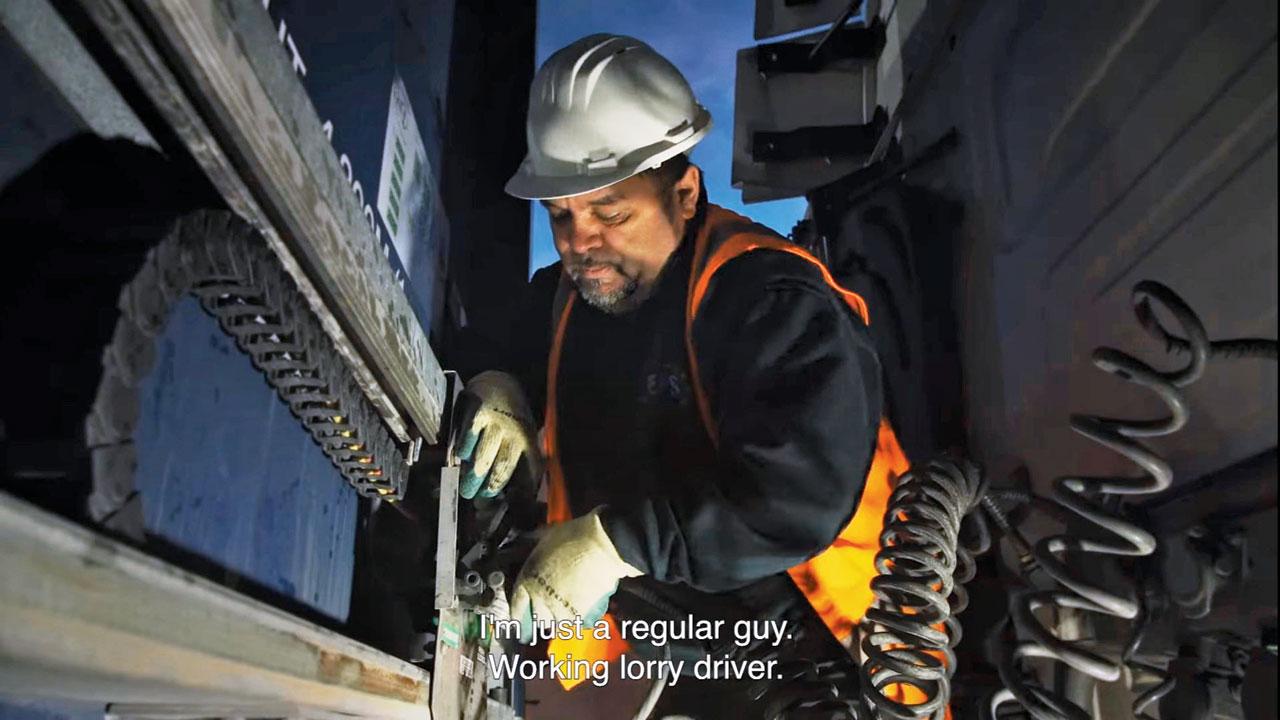 A moment from Pongo Calling. Pics courtesy/YouTube
Focussing on diversity among filmmakers, community and context as key factors while curating festivals, Nandy notes that it allows the audience to open up to sensibilities that they were unaware of. "There are so many intersections in the world of activism such as activism of social communities, which are less prevalent. These topics are not spoken about in our country, and this festival is just a step towards enabling that conversation," she concludes. Einig believes that the film festival educates, inspires and engages with audiences on the theme of human rights and justice. "Films are great tools, not only of expression but also engagement, and we are happy to have got this opportunity to share them with Mumbaikars," she signs off.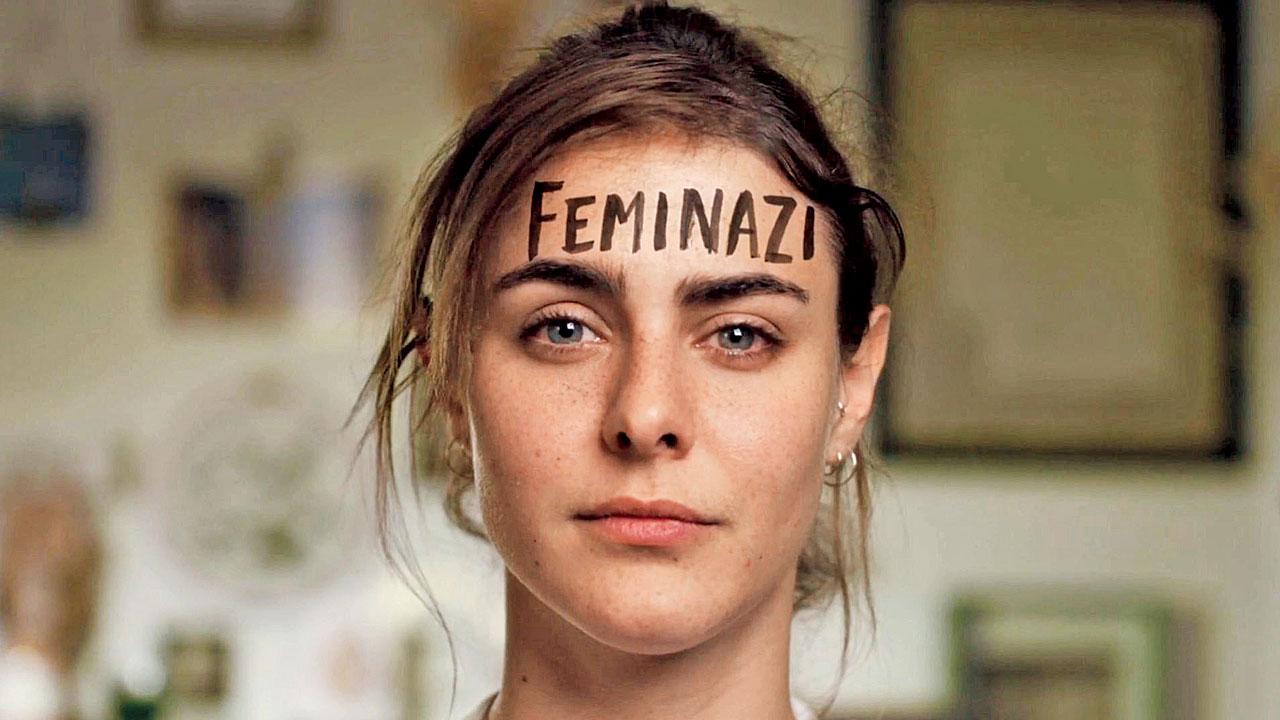 A still from Backlash: Misogyny in the Digital Age
On: March 24 to 26; 5.30 pm onwards; 6 pm on Friday
At: Harkat Studios, Aram Nagar Part 2, Versova
Log on to: insider.in