After more than two years of the pandemic, comedian Amit Tandon is set to take a long trip around the world with his new sketch built up on personal observations and experiences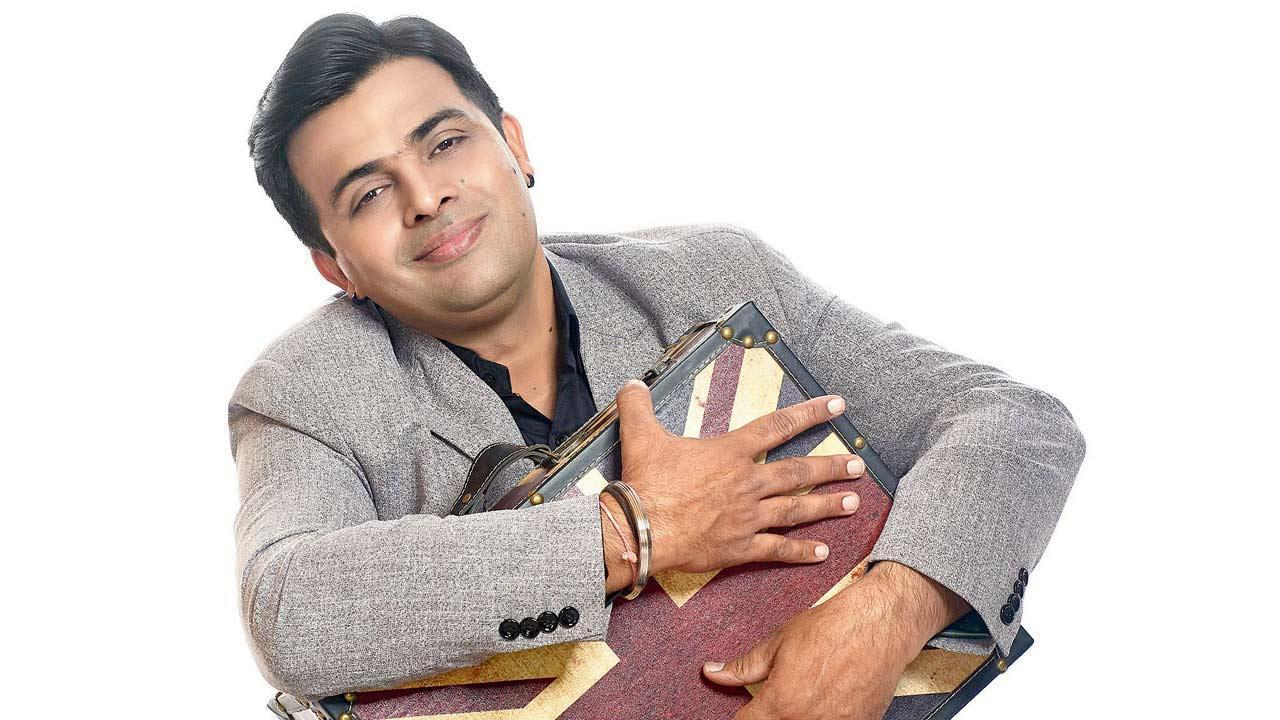 Amit Tandon
A conversation with a comedian is not necessarily riddled with punch lines. Amit Tandon reminds us of the philosophy, depth and occasional gravitas that the field needs to create humour. As he spoke of experiences in the pandemic and his observations, it was easy to see why comedy is serious business.
"Any experience we go through will show up in the writing — directly or indirectly," Tandon tells us over the phone. The entrepreneur-turned-stand-up comedian will embark on a world tour, Masala Sandwich, from tomorrow onwards. It kicks off in Australia and will move to Singapore, the United States and Europe. "My wife is more excited that I will be away from home for such a long time," he says, landing another punch line.
ADVERTISEMENT
Over the last couple of years, Tandon's stature has grown with his television show, Good Night India on Sab TV, getting him into households across the country. "As comedians, we cannot sit back at home. We have to innovate." Tandon is also working on a script for an upcoming Hindi film and consulting on a web-series.
His comedy, he cautions, remains intensely observational, adding, "Even abroad, the audience is familiar with my style. They know what my language, style or presentation is." In an age of quick offence-taking, the comedian adds that the key is to understand your audience. The first five minutes of every show, he tells us, is spent talking to the audience about their city and what he has seen of it. "You need to build a friendship with your audience. You can only do that with a common ground,"he explains.
The new show will feature these elements along with some personal stories. Tandon says, "The set-up will also include some personal and true stories. When I started writing them, I was not sure how it would end up. Yet, as I began to write, I realised how many people share the same emotion as I do."
From: May 21 onwards
Log on to: tandonamit.com