A Delhi-based theatre group will read out Manto's Boo, a story that compels us to think of emotions through colours and smells
Monib Ahmad reading Lamb to the Slaughter by Roald Dahl
Boo is one of the many stories that author Saadat Hasan Manto was tried for when he was trying to eke out a living through his writings. The author was hauled up by the courts from one time to another on charges of obscenity. But what part of the smell of wet earth is obscene? What part of desiring someone you remember for her rain-soaked earthy whiff is obscene? Perhaps, we define obscenity differently in different times. A dramatic reading of Boo by Takhleeq's Sumaiyya Rehman will confront us with thoughts and questions about the subtle finesse of telling a sensual story. Manto was fearless in wielding his pen, but thankfully, his blunt honesty and often-derisive hilarity is recounted among readers even today.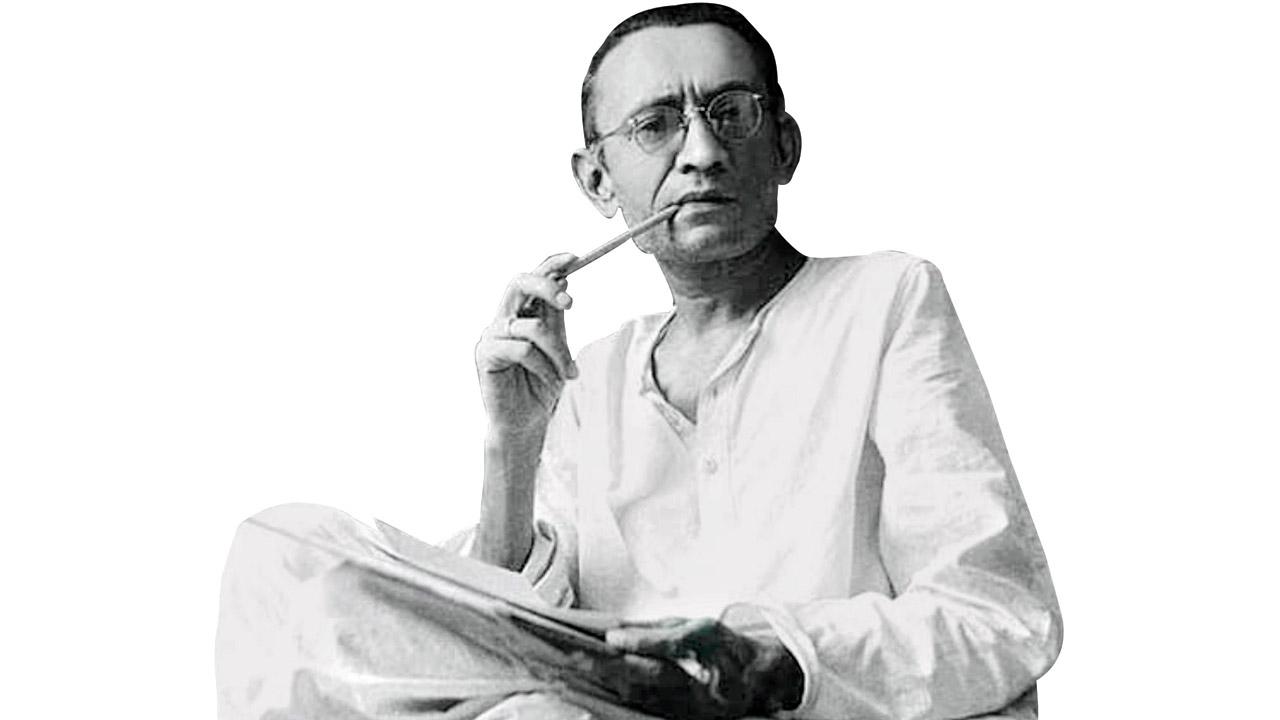 Saadat Hasan Manto
ADVERTISEMENT
The Reader, an arm of Takhleeq Theatre Group — a Delhi-based production company — started as a pandemic project. In the absence of physical performances, this vertical aims to blend dramatised readings and provide a liminal space for expression.
Monib Ahmad, a senior Takhleeq member, says choosing the right kind of story is key. "Some texts and authors are appreciated and looked up to, but that's not how we select a story. It must be a fascinating read. Next come factors that affect reading from a performer's viewpoint; even an exceptionally well-written story can read chunky with little scope for voice modulation, suspense and adventure," he reasons. Ahmad adds that every narration is concluded with an interactive session with the audience. The narrator, moderator and organisers learn from such exchanges.
Ahmad, who has worked on the script, feels that the emotional tug and the often-painful mirror-holding to the human mind made Boo ideal for this session. "Reading the story makes you aware of your sentient self. That's something even Rehman felt. We wanted to present a story that prods our listeners. Also, the identity of smell is both universal and unrepeated; we thought, 'Why not look deeper into this gift?'"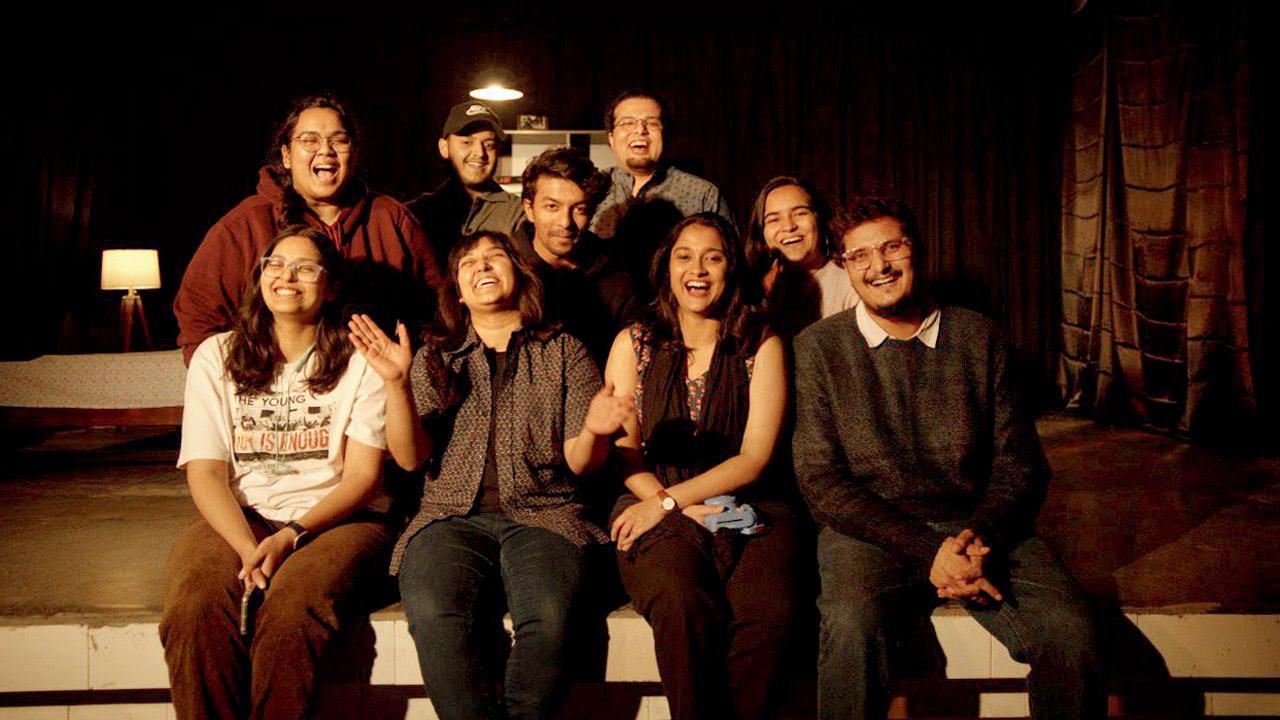 Members of Takhleeq Theatre Group
Manto's narrative comes alive in his observation in Boo. On his wedding night, an affluent bridegroom almost misses to take note of his beautiful wife who is lusciously covered in gold and riches. The extravagance pulls him to the memory of a working-class ghatan whose clothes, although soiled, gave off the smell of rain-soaked earth. A sincere reader wonders if the sacredness of union is in spontaneous desire.
Ahmad had conceptualised The Reader with Anindya Kalra and Oindrila Das. Das, who oversees communications for the production team, maintains, "For these sessions, we have a few regulars. They show up for every story and that feels like having been able to put out some faith into the world." Although the response for the series has been good, Das tells us that they are looking to return with Black Box Theatre as soon as the threat of the pandemic is contained.
On: February 5, 6 pm to 8 pm
Log on to: @takhleeq_group on Instagram
Cost: Rs 180