A new convention fuses diverse art forms from across the world for a unique cultural experience that celebrates collaboration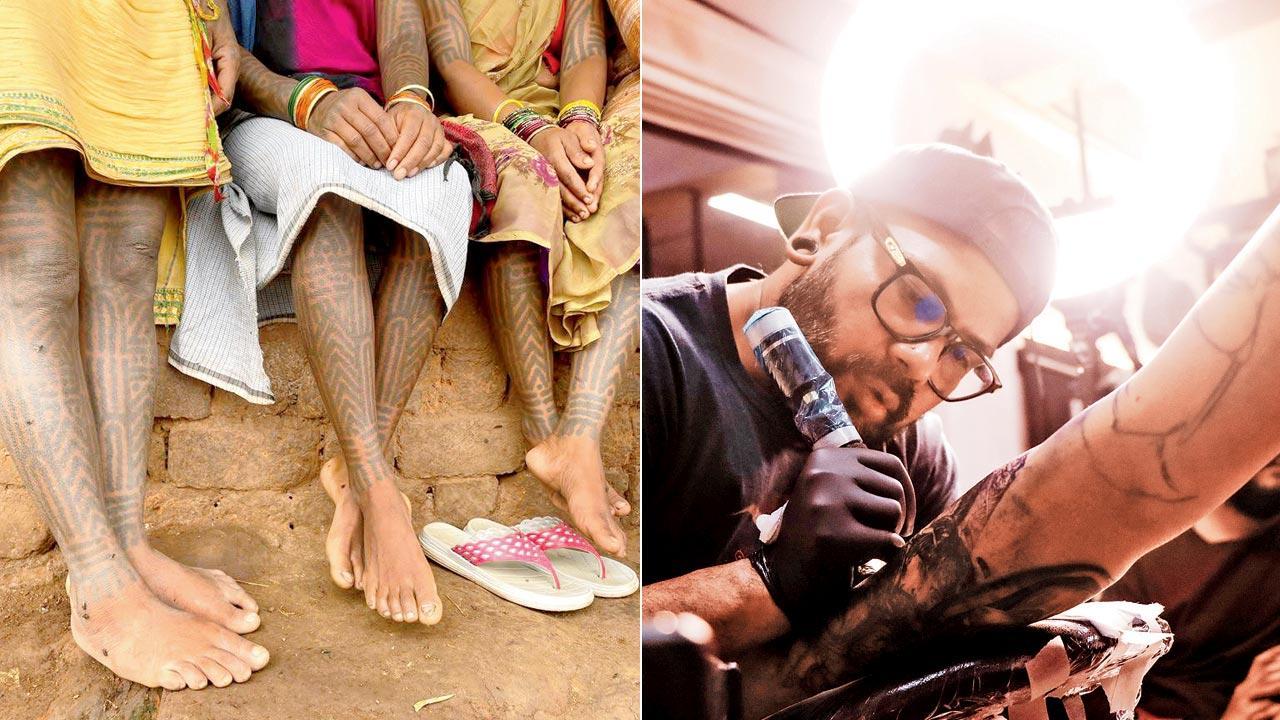 Traditional tattoos worn on the legs by women from the Baiga tribe in Madhya Pradesh; (right) Sameer Patange inks a tattoo
Culture-Lovers, gather for the first edition of Kula Worldwide, a four-day arts festival and global gathering of the independent creative sector, including  forms like tattooing, performing arts, digital art, documentary filmmaking, graffiti, music and more. But the essence of the convention lies in its aim to bring together artiste communities across the world while also focusing on representing India's traditional and modern art forms. It's here that you will be able to engage with the work of indigenous artistes along with those following contemporary art disciplines under one roof.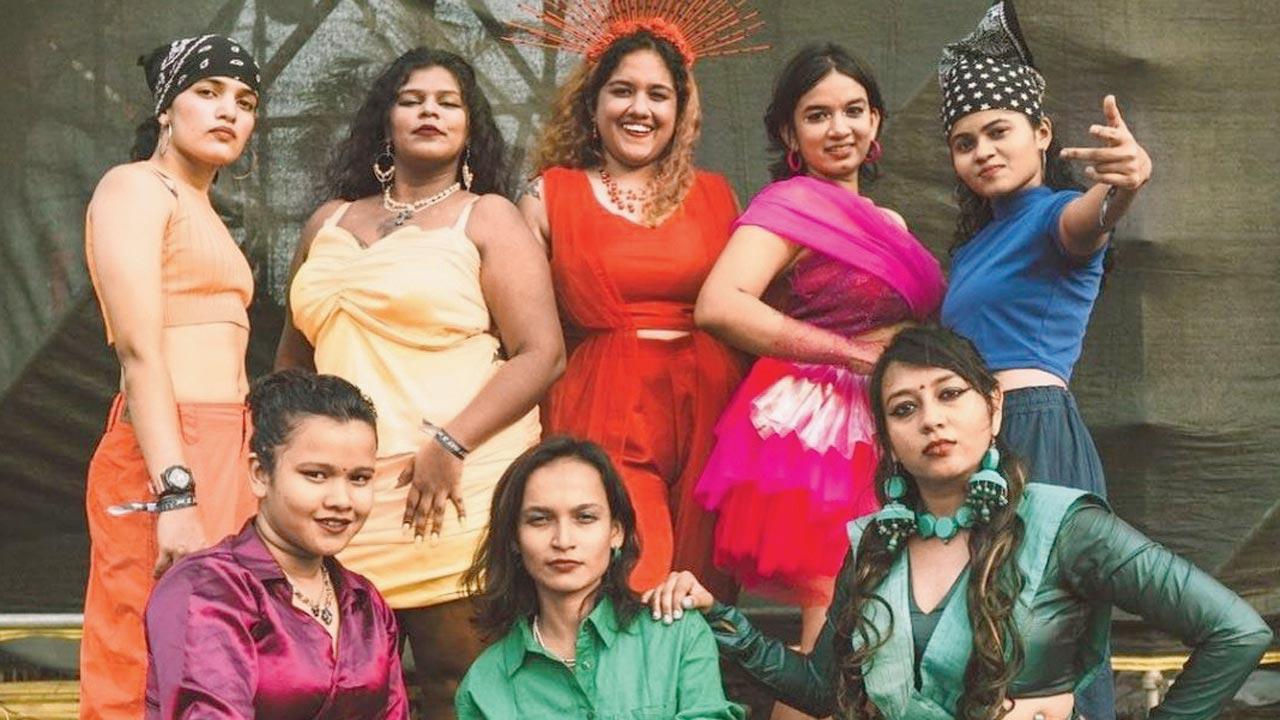 Hip-hop collective, Wild Wild Women. Pic Courtesy/Instagram
ADVERTISEMENT
Held in partnership with NESCO Events, Kula is helmed by André Tully and Sameer Patange. The two highlight the need for interaction within the independent arts community. Collaboration is the best way to do that, Tully tells us. Patange adds, "The idea was to [highlight] co-existence and revive forgotten tradition and all cultural art forms," Enthusiasts can check out live tattooing, live graffiti mural making, a contemporary dance and animation performance and knowledge-sharing workshops. Kula, meaning tribe (in Sanskrit), offers four packed days to explore various art disciplines and performances. Day one welcomes over 150 artists from 10 countries.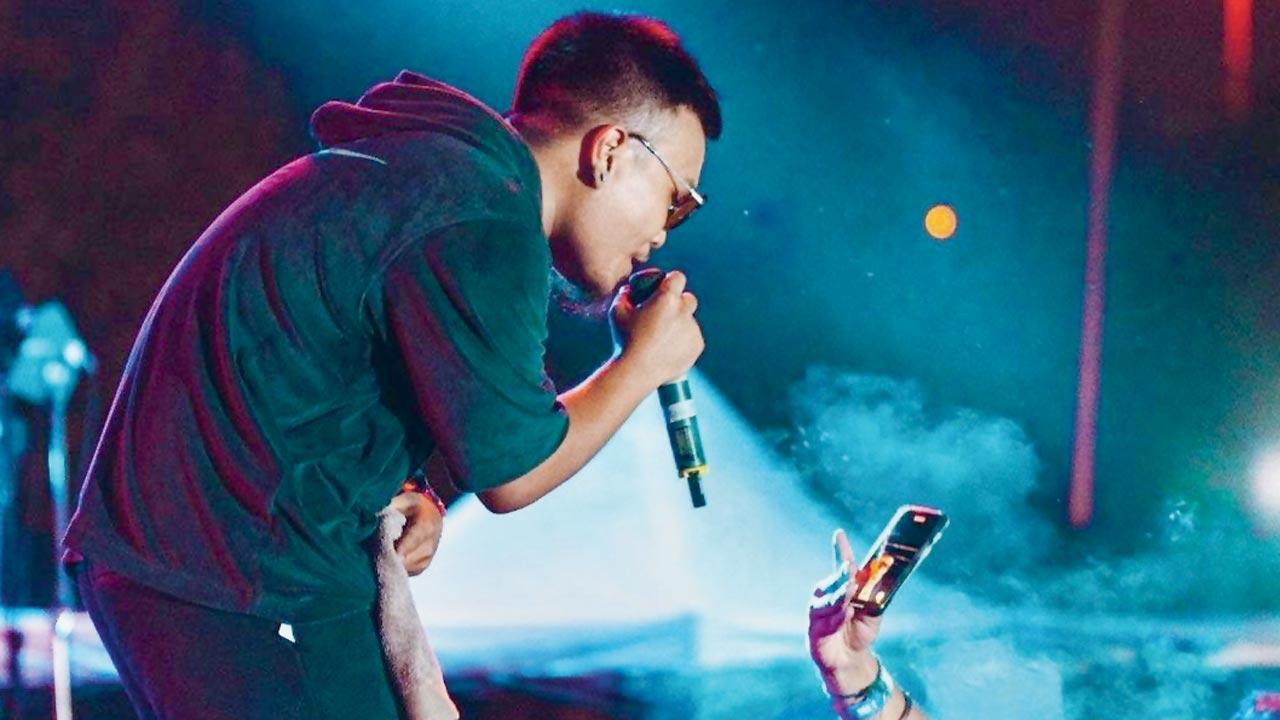 Aizawl-based rapper Jelo. Pic Courtesy/@melolikejelo
The event is open to the public from day two onwards. Expect to see and even get inked by international artists including Medellín-based muralist and tattoo artist Bryan Sánchez M, tattoo artist Meraki Fade from England, Japan's tattoo artist Sugiyama Takahiro and Willy Joe Ayu from Malaysia who will showcase the Samarahan Borneo tattoo art form, among others.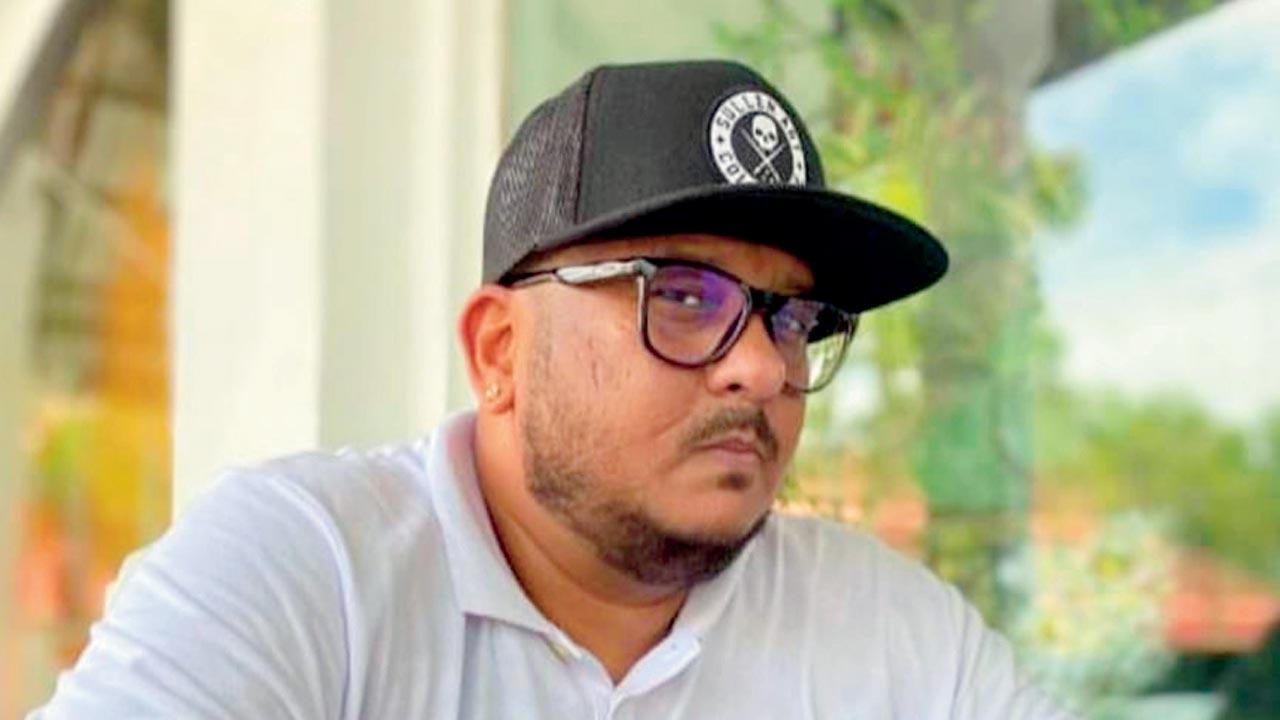 André Tully 
Don't miss a long list of performances and art from India's best including Aizawl-based rapper Jelo, Bengaluru's handpoke tattoo artiste Ratattooille, dancer Prachi Saathi from Mumbai, tattoo artist Shyamli Panda from Gurugram, Mangla Bai Maravi of the Baiga tribe in Madhya Pradesh who will showcase the community's traditional tattoo art form.
The event carves a prominent section for hip-hop,too — from dance and rap performances, battles and workshops to streetwear and graffiti. One of the highlights is Wild Wild Women, an all-female hip-hop collective of rappers, B-girls, and graffiti artists. Reiterating the focus on co-existence within the community as well as between the sector and its patrons, Tully concludes, "We believe in the power of community and want to emphasise our CSR, where C stands for community and citizens. So, come and support the arts."
 
On January 13 to 15; 11 am onwards
At NESCO Bombay Exhibition Centre, Goregaon East. 
Log on to kulaworldwide.com 
Cost Rs 499 onwards