Nightwear is emerging as a comfy, chic option for after-dark outings. A stylist tells you how to ace this relaxed look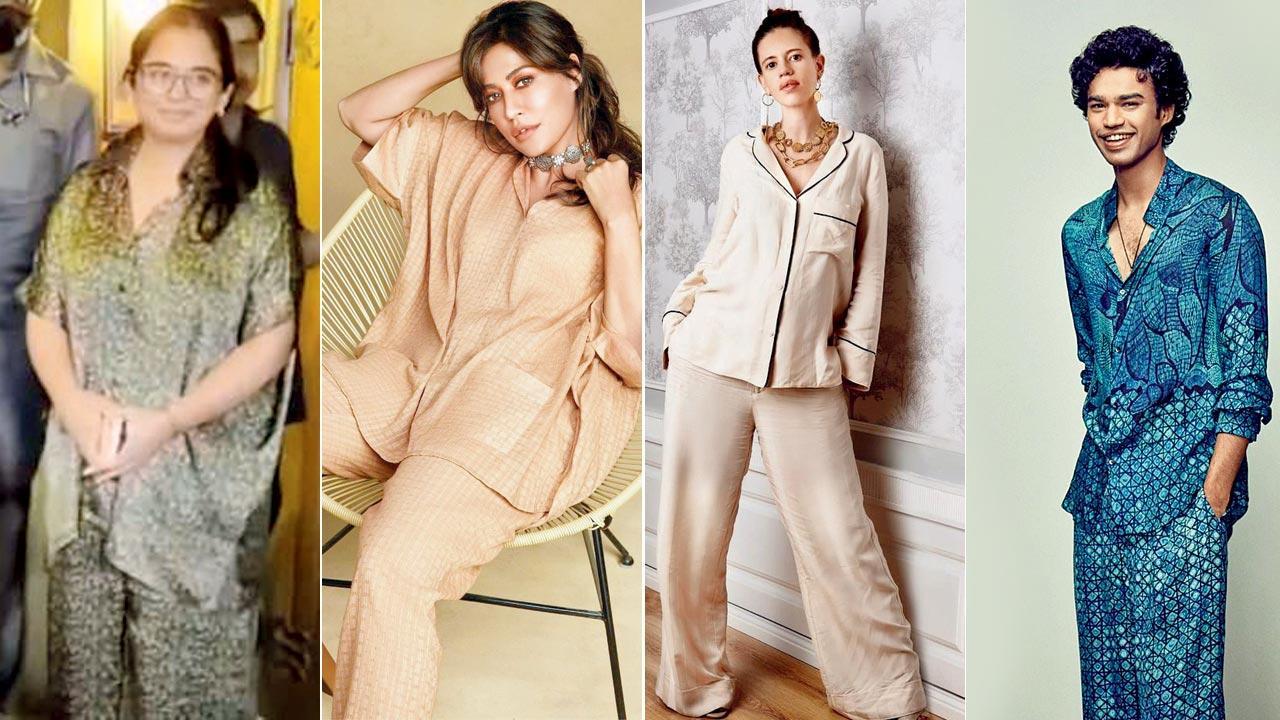 Isha Ambani sporting a night suit. Pic courtesy/Youtube; Chitrangada Singh's choker look can be worn at a formal event. Pics courtesy/Who wore what when; Kalki Koechlin dons an over-sized beige pajama suit and pairs it with gold jewellery; Babil Khan's blue co-ord set suits a casual night out
A lazy dinner in bed and a comfy night suit, make for the perfect pair. But do not shame yourself for casual dining at a restaurant in that same 
clothing, because night suits are gradually emerging as the new chic. A leading name who was recently spotted with this look was industrialist Isha Ambani who visited a city restaurant wearing what we think was an expensive night suit that was rounded off with 55k Hermes sandals.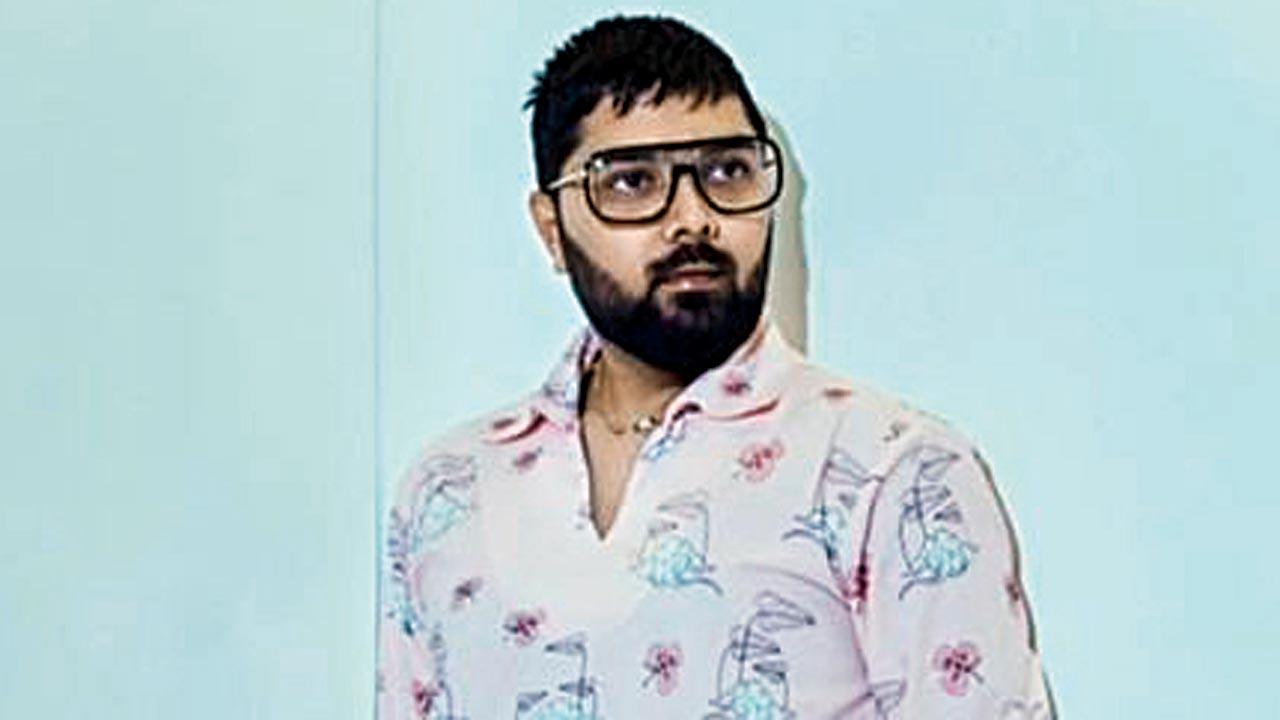 Pranay Jaitly
ADVERTISEMENT
City-based fashion stylist Pranay Jaitly from the styling duo Who Wore What When, has been promoting this look for nearly a decade. He tells us that while it is the most comfortable outfit in the wardrobe, the look totally depends on how you style it. "The most important thing to keep in mind is the print of the night suit. It cannot be a night suit-looking night suit. This ensures that you can easily pull it off as a co-ord set," he explains.
Jaitly suggests that you can accessorise it with any type of jewellery you love or you can opt for a formal look. "I usually pair it with formal shoes, boots or even chunky sneakers. If you want to keep it more casual, pair it with gladiators, flats or sandals. Women can also wear it with closed-toed stilettos, or strappy heels," he adds. They can wear it with chunky hand accessories like watches, a few bracelets together, or a bulky ring, to ensure the entire look comes together in a chic and classy way without overdoing it. For a formal occasion, sport the look with a chain or a choker, as more jewellery will kill the vibe. He suggests that while donning any fabric apart from cotton or mul in Mumbai's humid weather is a bad idea; silk or satin is a trendy option when the temperature drops. Jaitly adds, 
"Silk sits really well on the body, and exudes an easy elegance. But if you are headed to a formal occasion, experiment with linen."