On his first trip to India, pianist and jazz musician Jesús Molina hopes to explore a culture that he has only interacted with musically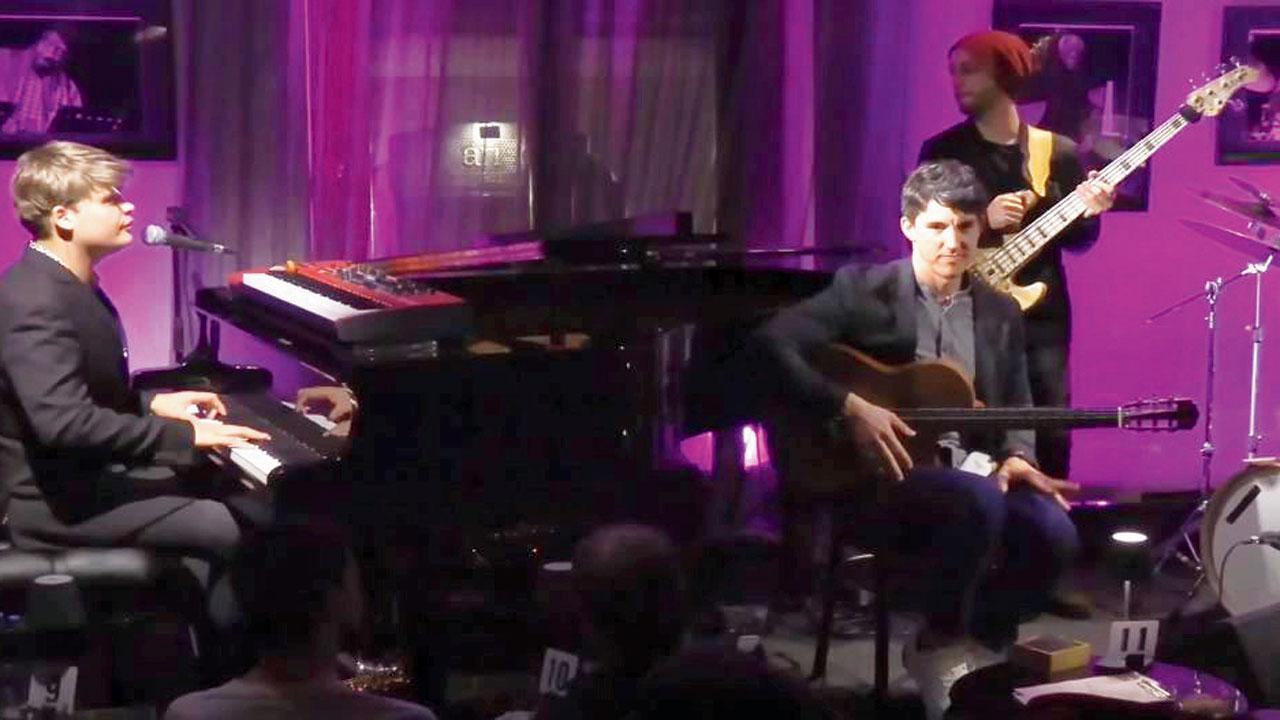 (From left) Jesus Molina; Jose Irarragorri; Guy Bernfeld and Jorge Perez perform in Madrid. Pic Courtesy/YouTube
Happy birthday to you. That simple ditty is the song that kick-started the musical journey of a four-year-old Jesus Molina. It set him off on a path that took him via YouTube to Berklee, and now to India as part of his ongoing tour with his band, Los Dromers.
The Colombian pianist is in town ahead of his performance at the NCPA tomorrow. Molina will share the stage with drummers Juan Pablo Faundez and Danilo Amuedo and Grammy Award-nominated bassist Guy Bernfeld. Molina's rise to fame began as a prodigious talent at the age of 15. It soon caught the attention of the Latin Grammy Cultural Foundation that sent him on a full scholarship to Berklee School of Music in the United States at the age of 20 years. 
ADVERTISEMENT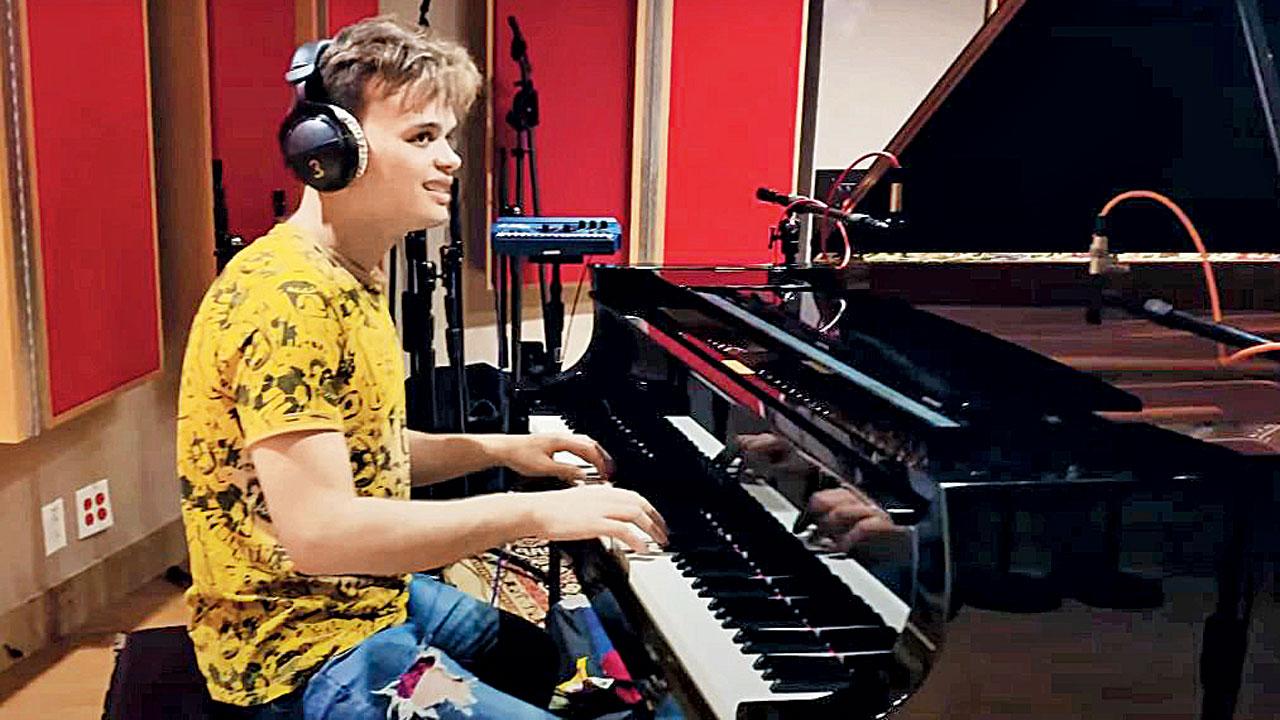 Molina performs in his studio
It was in Berklee that he discovered the sounds and flavours of the Subcontinent. "Berklee has a large contingent of Indians, and The Indian Ensemble. You guys [Indians] have an incredible musical style," he remarks. Guitarist Sarthak Mudgal is one of the names that he recalls. "He would play the tabla on the guitar. It was a wonderful synthesis of rhythm and harmony," Molina recalls of his first interaction with Indian rhythms.
America was a whole new world for the musician whose early influences were musical forms such as cumbia, vallenata and champeta from traditional Latin American music. But by the time he reached America, he was already familiar with the jazz form.
"I discovered jazz through YouTube," he smiles. Did he not think of turning to a professional jazz musician to get the technique right, we ask. "Not really. My idea of jazz back then was more Latin. YouTube opened me up to Miles Davis, Herbie Hancock and my idol, Oscar Peterson. That's who I wanted to play like," he shares. He would spend hours teaching himself compositions, learnt entirely online.
His style of solos certainly shares similarities with the Maharaja of the keyboard. Molina's influences might be global, but it is a very South American metaphor he uses to describe his process. "It is like cooking," the 27-year-old explains, "Apart from technique, it is also about feeling. You have to taste and know where there is too much salt." Music as the food of love, we paraphrase Shakespeare. "Absolutely," the musician agrees.
Yet, Molina admits that his peers contribute just as much to his compositions. "My compositions begin from a motif, morphing into a melody. But then, you seek inspiration." The Dromers, Faundez and Amuedo, hail from Chile and Brazil. "Our bassist (Bernfeld) is from Israel, and he brings a completely different colour to the mix," the pianist adds.
The global inspiration reflects in his future work as well. Molina is set to release his yet untitled album in September. It will feature collaborations from multiple Grammy Award-winners like Take 6 and Cuban trumpet legend Arturo Sandoval, among others.
Preparing ahead of his first trip to India, he promises a concert that brings together these diverse and colourful influences together in a jazz fusion. But he also wants to take a closer look at the culture that has produced the sounds he has heard. "Music is not just playing," he reminds us, "it is a philosophy, a way of looking at life."
Like any young tourist, the pianist hopes to catch some sights of the city before the concert. "It is a short trip, but I would love to get closer to the sounds and colours of the city. These are the inspirations that lead me to tell a story through melodies," he says. For now, he does have a good idea of the country. "Expressive people, great music and spicy food — it is just like South America," he laughs. 
On: June 6; 7.30 pm
At: Tata Theatre, NCPA, Nariman Point. 
Log on to: in.bookmyshow.com
Cost: Rs 500 onwards