This weekend meet puts the spotlight on a growing community of beatboxers driving Mumbai's hip-hop crowd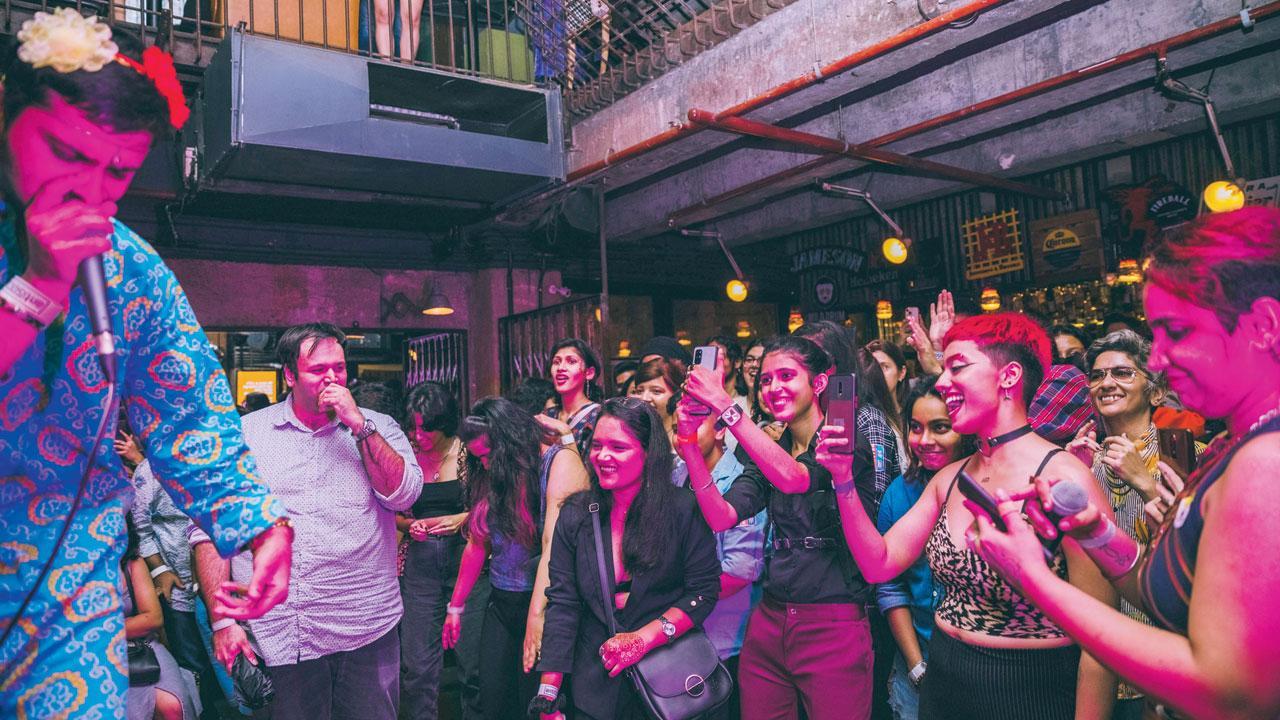 Beatboxer Vadsu performs for audiences at a previous event
A city whose air is constantly filled with rhythms of steady trains, passing traffic and busy people, feels appropriately suited to hip-hop. A new branch of the musical form will take centrestage this weekend at a venue in Andheri.
The Road to the Great Indian Beatbox Festival's Mumbai edition will take place today with a gathering of beatboxers, rappers and dancers leading the way. Divya Dhillon, CEO of BBXINDIA, organisers of the event tells us that it is an attempt to showcase the underrated art of beatboxing.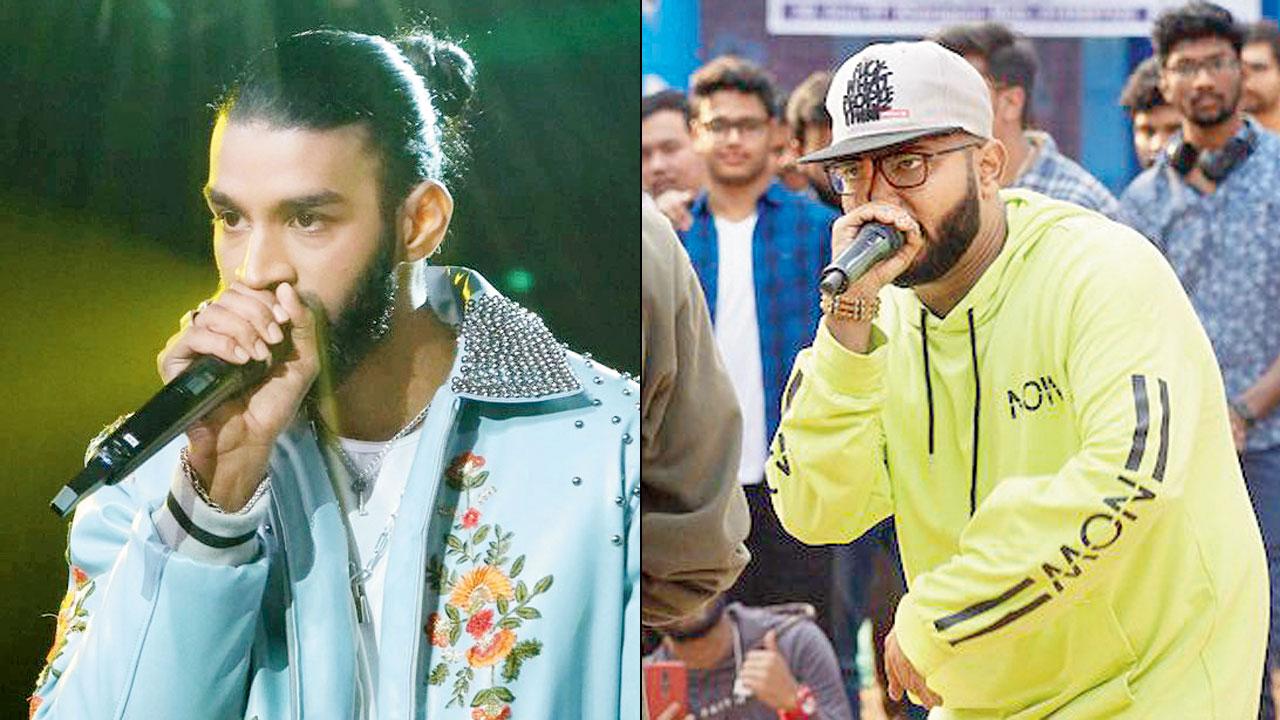 Beatboxers at an event (right) DVK performs
Originating from emcees looking to back up rappers with rhythms and percussions created by their mouths, it has grown into a genre in its own right today. "Now, artistes are not just sticking to the basic sounds but are also exploring all genres," Dhillon tells us.
A beatboxer herself, Dhillon admits that rap and dance take the spotlight in hip-hop culture. But the community is growing stronger. "We feel that beatboxing will go beyond hip-hop. These artistes are exploring new sounds and forms," she points out, adding that producers to songwriters are turning to the art to enhance their music.
Today's event will be a preview, in more than one way. The line-up includes names such as the groups The Young Drug and Desible, DVK — who won India's Got Talent 2022 — and Wah Da Fu, the 2018 Indian beatboxing champion.  Rap will have its representatives in Yeda Anna, Noxious D, Inspectah G, Emcee Hasnain and others. "We have also teamed up with The Dharavi Dream Project who will be lending us some of their rappers," Dhillon adds.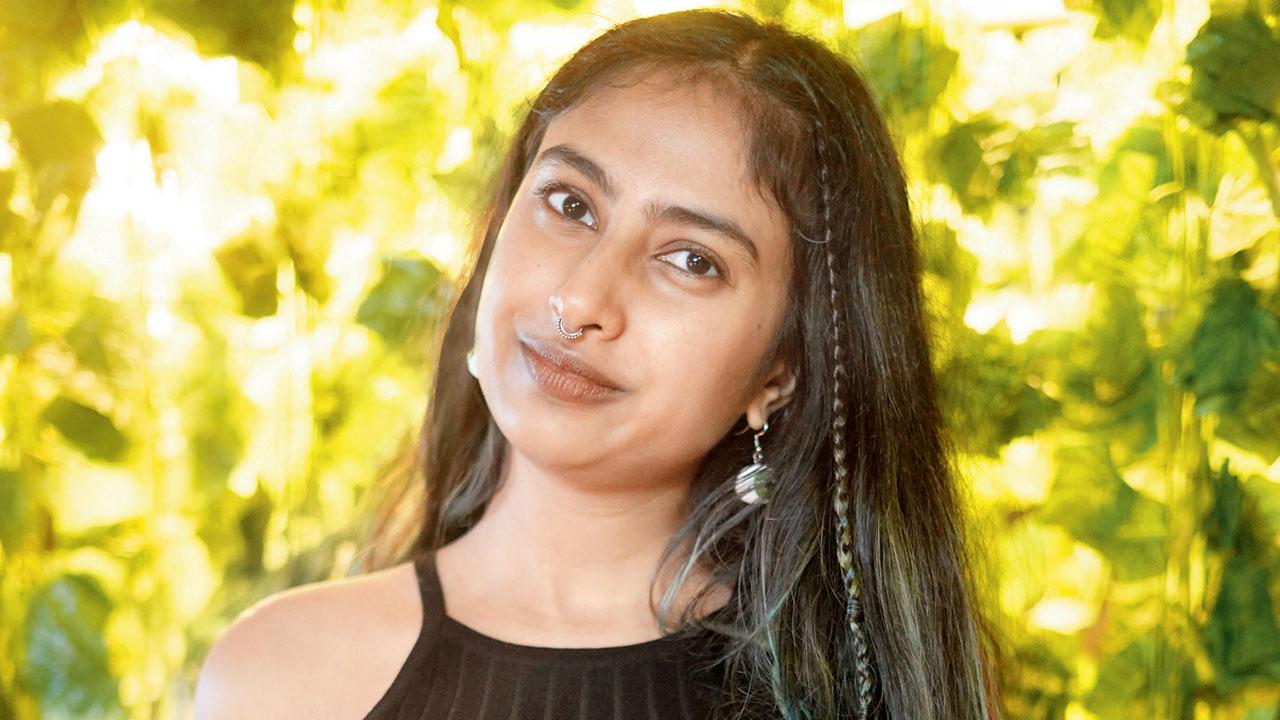 Divya Dhillon
The multi-city tour will head to Chennai and Kolkata after its Mumbai leg. Having already completed stops in Delhi and Pune, Dhillon reveals that the tour has been full of surprises. "We did not expect the turnout we got in Pune," she admits. While Delhi and Mumbai remain non-comparable, she says that the performers in Pune were a surprise.
While the Internet has adapted to changing musical tastes among audiences, Dhillon says watching beatboxers perform live is different. "When you watch someone perform in real time, you will get goosebumps. Right now, the city tour is an attempt to get everybody to get a glimpse of the beatboxing music and how it feels when you watch it live in action," she says.  
On: September 30; 6 pm onwards
At: BPM Lounge Bar, JB Metal Compound, Saki Naka, Andheri East. 
Log on to: insider.in 
Cost: Rs 499 Do you go for heart health checkups regularly?