On International Podcast Day, we've curated a list of some of the most talked-about recent podcasts created by India's brightest minds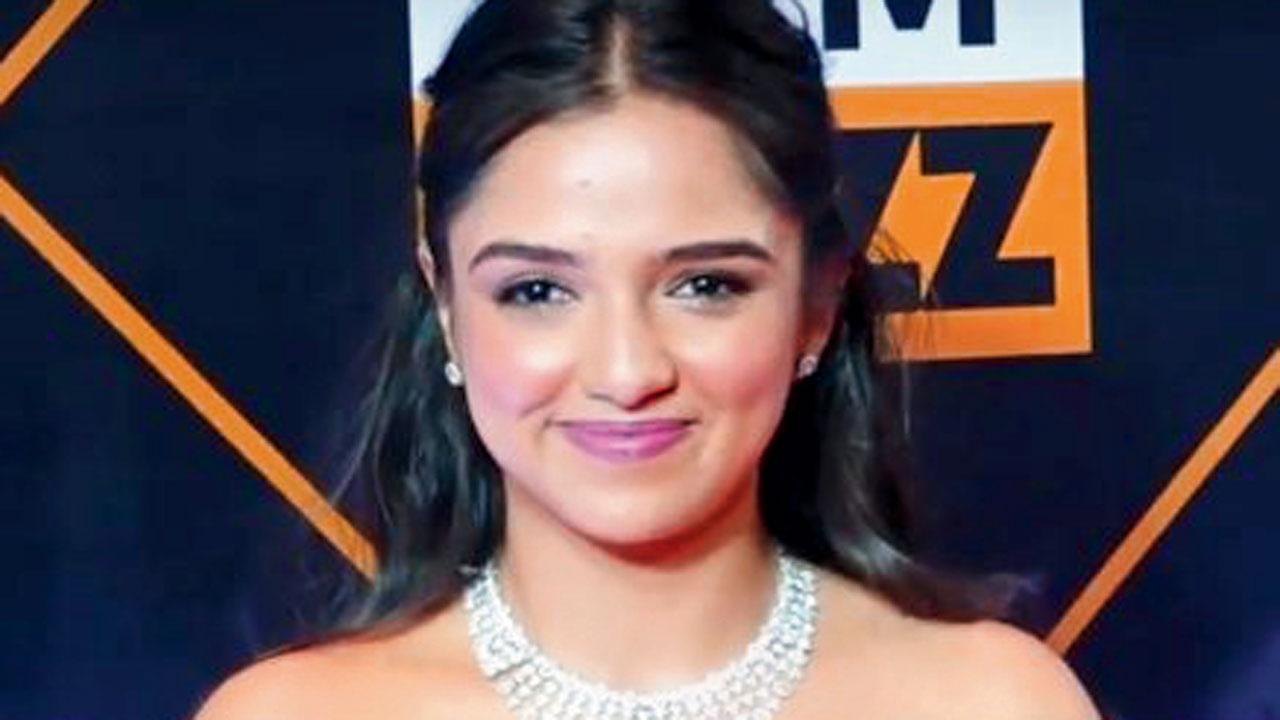 Actor Ahsaas Channa hosts the Dear teenage me podcast
Things I wish I knew
Genre: Self-help
Dear teenage me by Yuvaa Productions launched their first podcast in February 2022. It invites popular adults to read out a letter to their teenage selves and give them all the advice they wish they already knew during those tough years.
Log on to: spotify.com.
Digital older sisters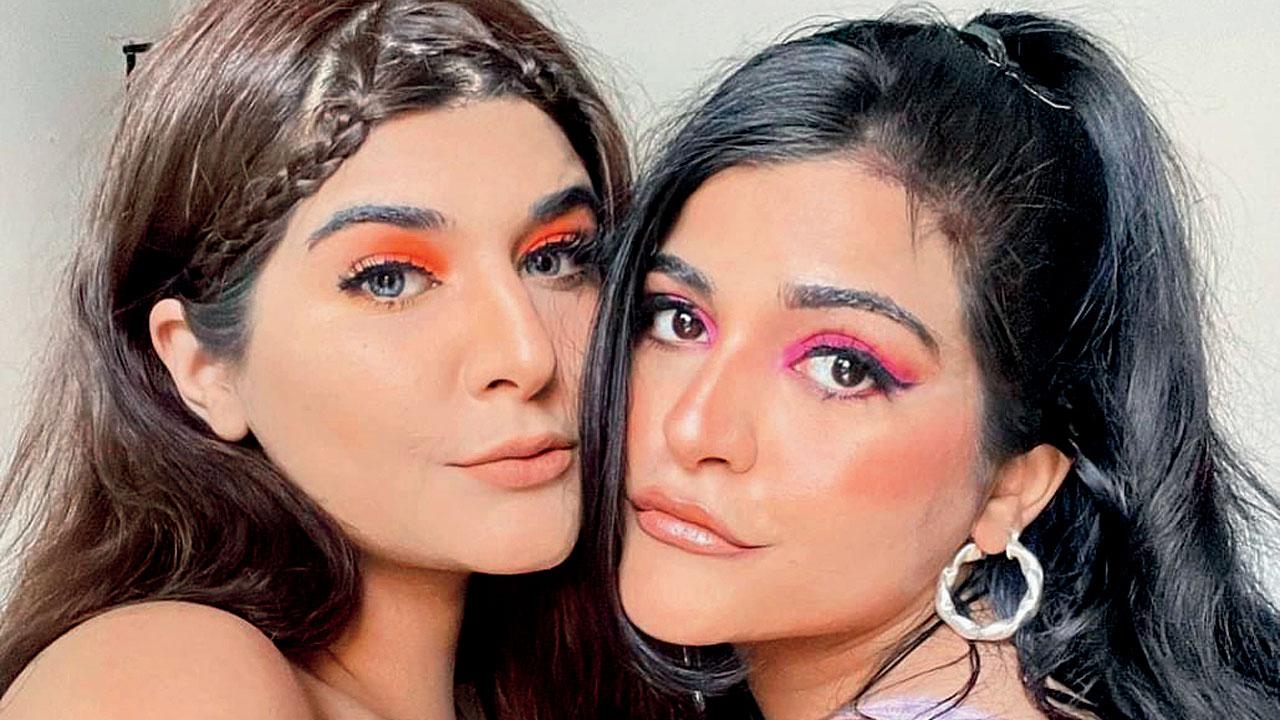 Genre: Personal stories
Deeksha and Krittika Khurrana offer advice to Gen-Zers about everything from skin-care to mental health on their podcast — What's up sister?
Log on to: spotify.com. 
That's entertainment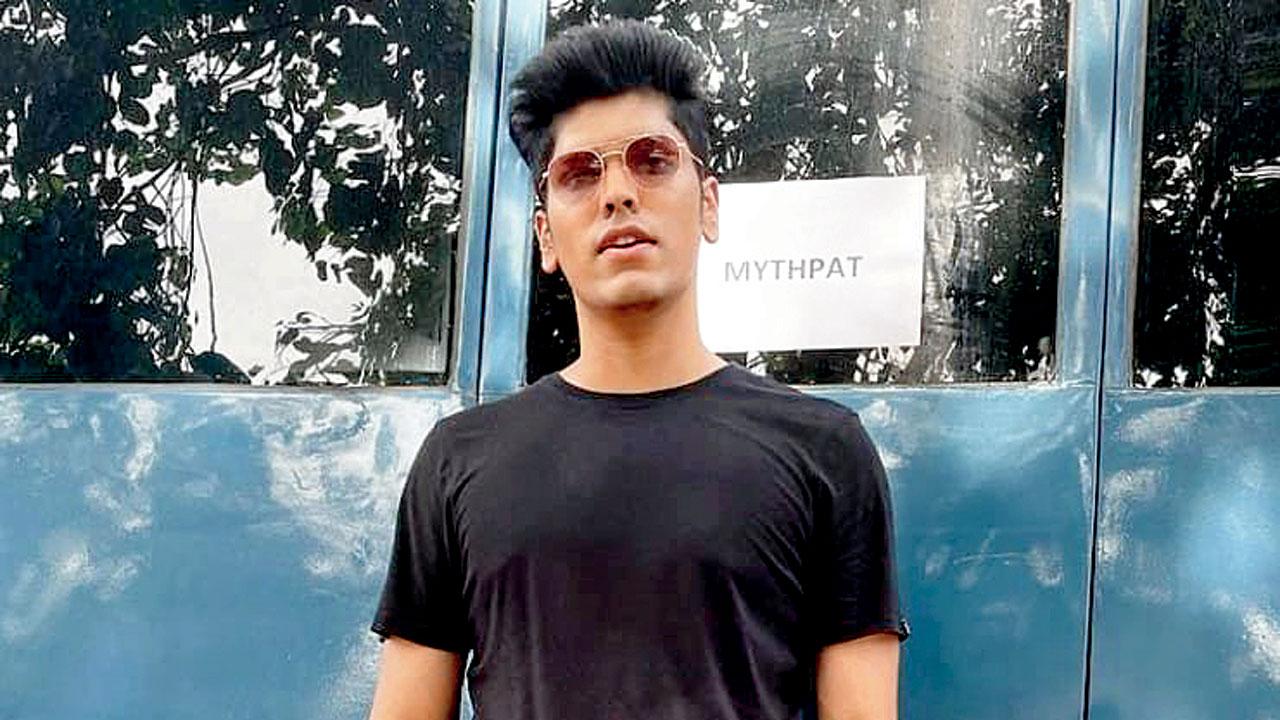 Genre: Personal stories
The mythpat podcast hosted by Mithilesh Patankar claims to be India's first 'time pass' podcast but covers everything that relates to the Internet and pop culture. The random yet real conversations attract the audience towards this entertaining series.
Log on to: spotify.com. 
Heartbreak is easy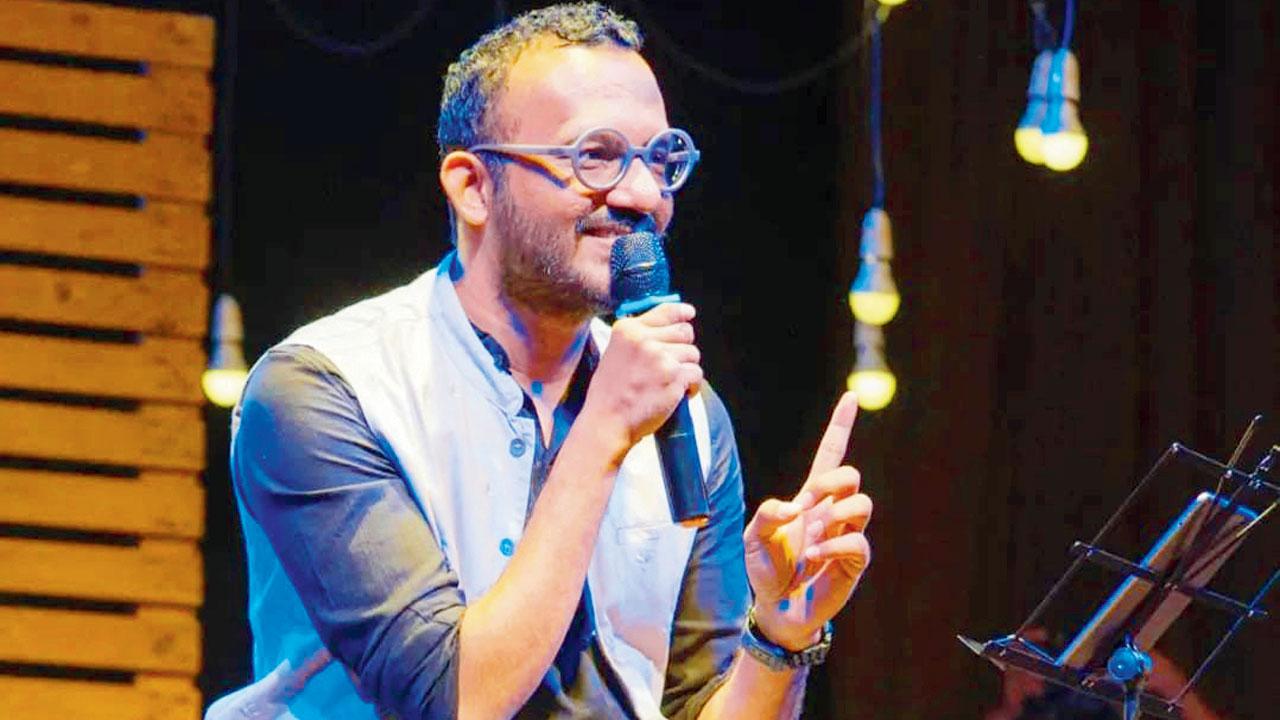 Genre: Relationships
The break-up story by 
Ashish Bagrecha is a podcast filled with personal anecdotes and realistic advice. We can assure you that you won't be sitting around in a bed of pity for too long with this one.
Log on to: spotify.com.
For your kitabi keeda
Genre: Literature
Each episode of India booked is a lively conversation between the host and a renowned author. The tales aim to bring different aspects of India to life 
and are a treasure for literature-lovers
Log on to spotify.com. 
Yeh toh fact hai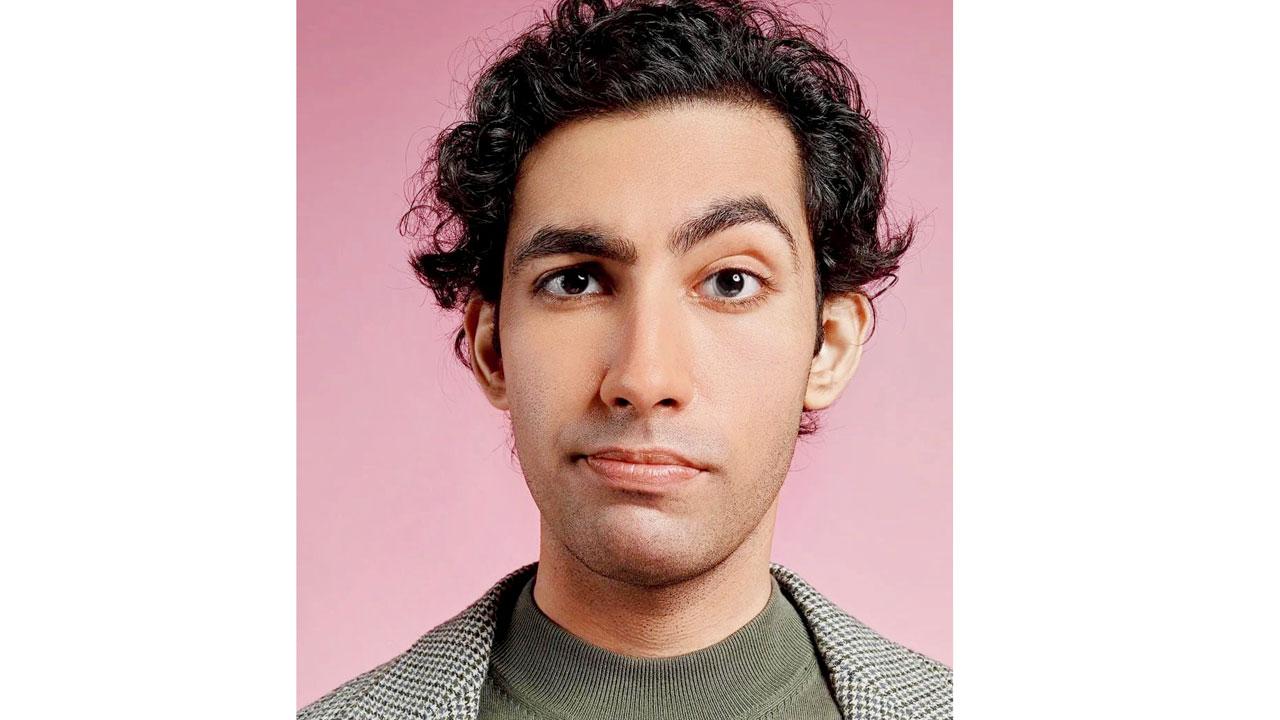 Genre: Comedy
The Internet said so, a podcast similar to the popular No such thing as a fish, is hosted by the quartet of Aadar Malik (inset), Varun Thakur, Kautuk Srivastava and Neville Shah. This group often discusses random facts off the Internet, and turns them into hilarious conversations.
Log on to spotify.com.