D for Drama presents a brand-new musical about the journey of a boy in search of a frame. If you missed yesterday's show, catch it tonight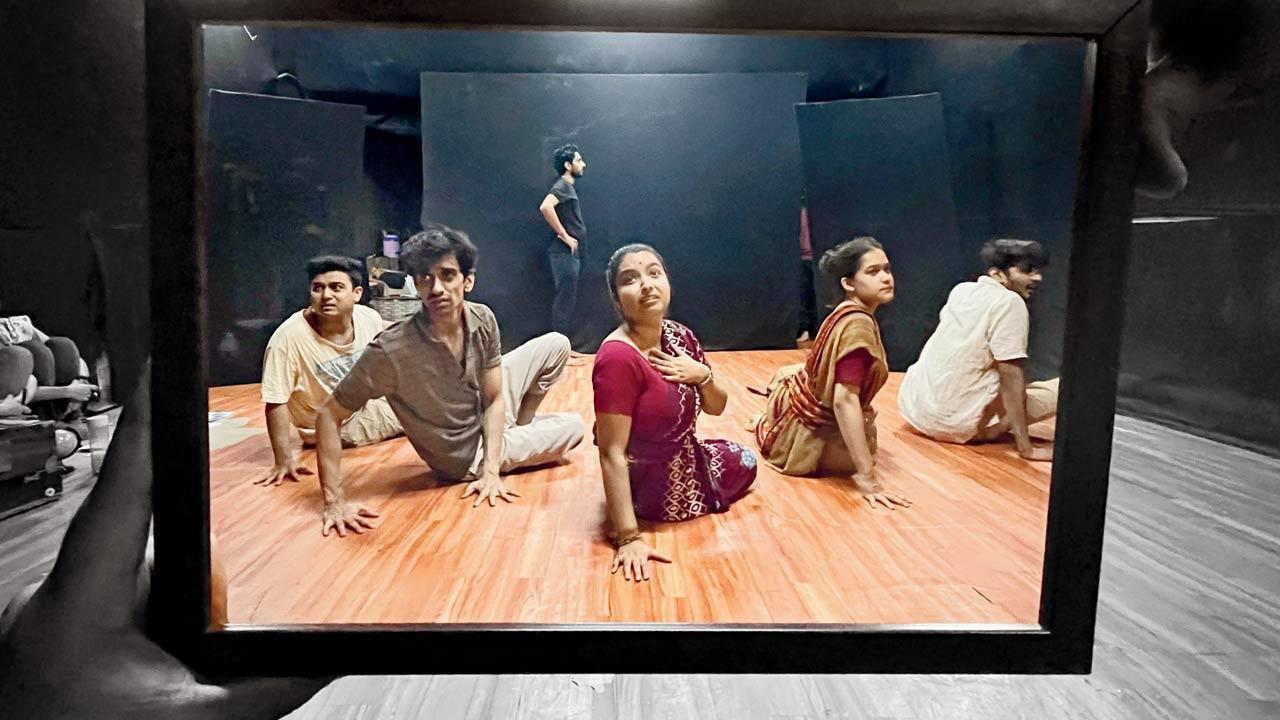 A moment from the play
Don't get me wrong. I like designing, but I also love performing," admits writer-director Sarthak Shukla, who will debut his musical, Ek Frame Katha, this weekend at a Versova venue. Shukla studied design at National Institute of Fashion Technology (NIFT). As a collegian, he became increasingly drawn to the performing arts. After graduation, he pursued this passion professionally, performing with theatre groups like Aranya Theatre and Rangshila. He honed his writing skills by working with a production house in Mumbai that propelled him to write his own play.
The play, Ek Frame Katha, traces the journey of a boy named Dagru who, early in his life, had to migrate from his village to the city. After the death of his grandfather, he earned money through hard labour. Among the things that he owns, the one he treasured the most was a frame — a gift from his grandfather that represented his days as a child. One day, however, he loses the frame. The play follows his search for the metaphorical frame that held a picture of his childhood — to find it is to regain his innocence.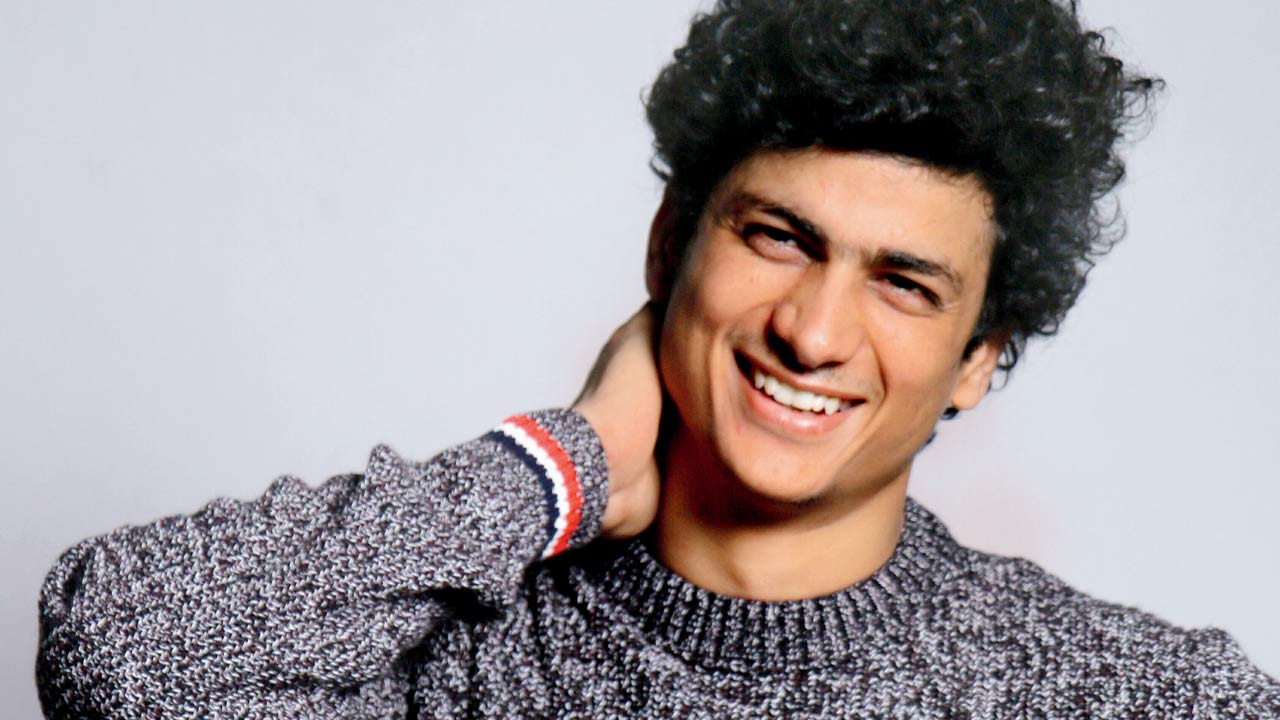 Sarthak Shukla
Having had some experience working with Kumud Mishra's D for Drama — the production company that has produced the play — and on several other projects, Shukla believes in the power of a musical to move the audience. That's why this play has been written as a musical drama, too. "Our team of musicians composed all the songs and I wrote the lyrics," the 24-year-old shares with us. The potential of music in a narrative play — to help us pause briefly and reflect a character's dilemma, or predicament or conversely, its ability to carry the narrative forward — makes it a powerful tool for storytelling.   
How did he zero in on the right people to deliver the play? Shukla reveals that the audition process helped him put together a talented team. "There were 90 to 100 people who applied and auditioned for the roles; we selected 10 artistes who became part of the cast and the music team." He is also grateful to his mentors Kumud Mishra, Ghanshyam Lalsa, Shubhrojyoti Bharat and Saurabh Nayyar who were lighthouses, guiding him throughout the casting process.
On: March 18; 7 pm and 9 pm
At: Veda Factory–Art Studio, Versova
Log on to: insider.in
Cost: Rs 200