International and local electronic music artistes touchdown in the city for a weekend of sonic fun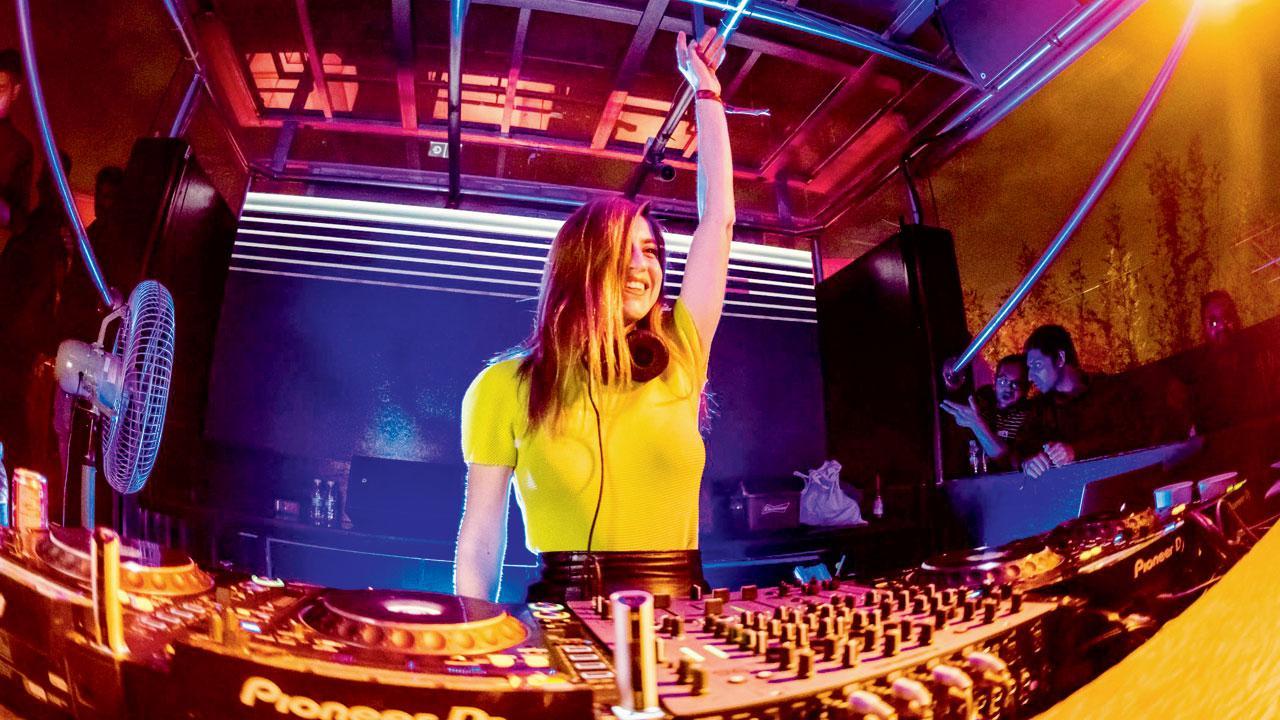 Tijana T at DGTL Bengaluru in 2020
After the quiet of two years, Mumbai's nightlife is slowly coming out of hibernation. This weekend, the city will host the electronic music festival, DGTL, to mark a meeting of top Indian and international names in the genre.
"Electronic music and festival culture is relatively new in India," Ellen Evers, festival director, says, adding that the festival brings a new energy. It will feature prominent names in electronic music such as Solomun, Toto Chiavetta, Tijana T, Maribou State and Denis Horvat.
The four-time DJ Awards winner Solomun will make his debut in India. "We wanted to bring newer sounds, and bringing Solomun to India fit in well with that intent," Evers says. While the Indian audience is known for Bollywood, the music scene is different, she notes. "The dance music scene is at the cusp of becoming exponentially more diverse, which is very exciting," she says.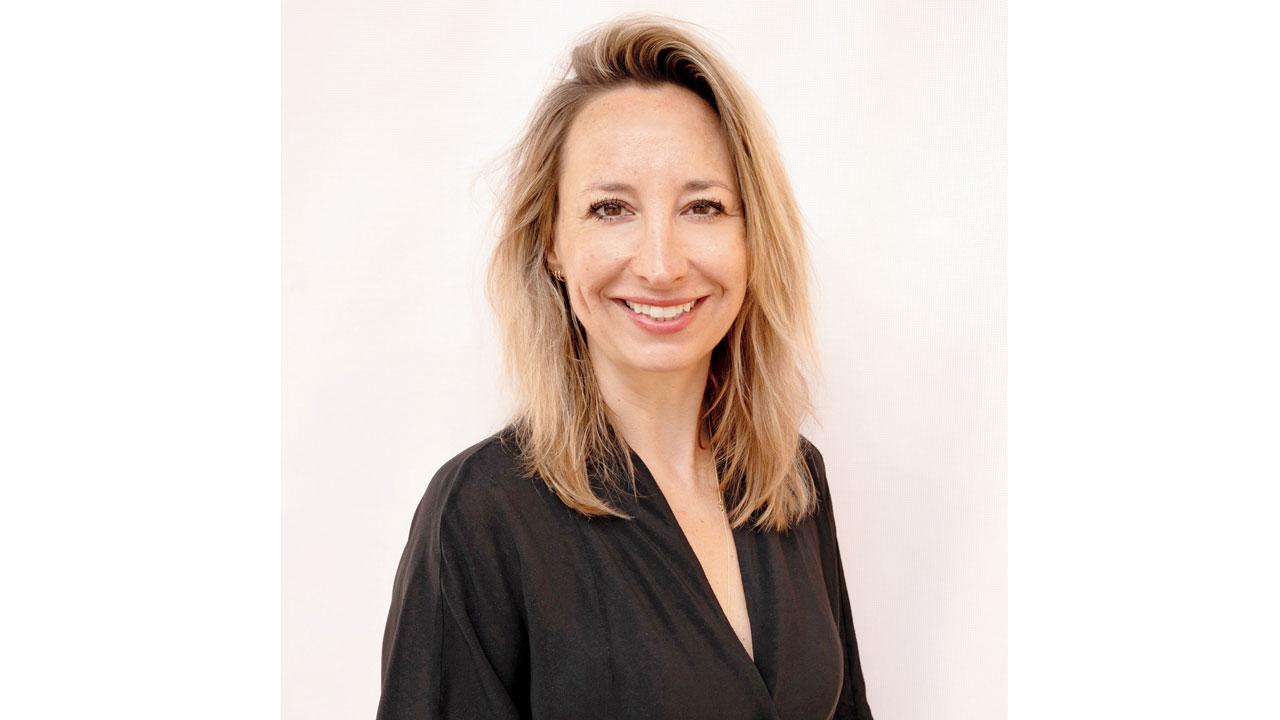 Ellen Evers
The weekend also marks a return for the festival which last took place in Bengaluru back in 2020. It will be one for the books, promises Evers, adding that the curation of Indian artistes such as Sindhi Curry, BLOT!, Nida and Zequenx looks to focus on emerging and existing talents.
Since its founding in 2013, the festival has been the centrestage for electronic music in cities across The Netherlands, Israel, Brazil and Chile. This edition will include several new elements, notably a tie up with the London-based broadcasting platform, Boiler Room, featuring  the international talents of DJ Cinthie, Kampire, Tijana T, and Zequenx and Mumbai's own SickFlip, who will bring in elements of contemporary house, techno and psychedelic elements.
"This partnership is forged around discovery, inspiration and innovation," Evers elaborates on the line-up. Another interesting facet is the rising female representation led by Tijana T, SPFDJ, Lee-Ann Roberts, and Cinthie among others. Evers suggests it is a direction the festival wishes to evolve in. "It shows how it is possible to have inclusive programming," she notes.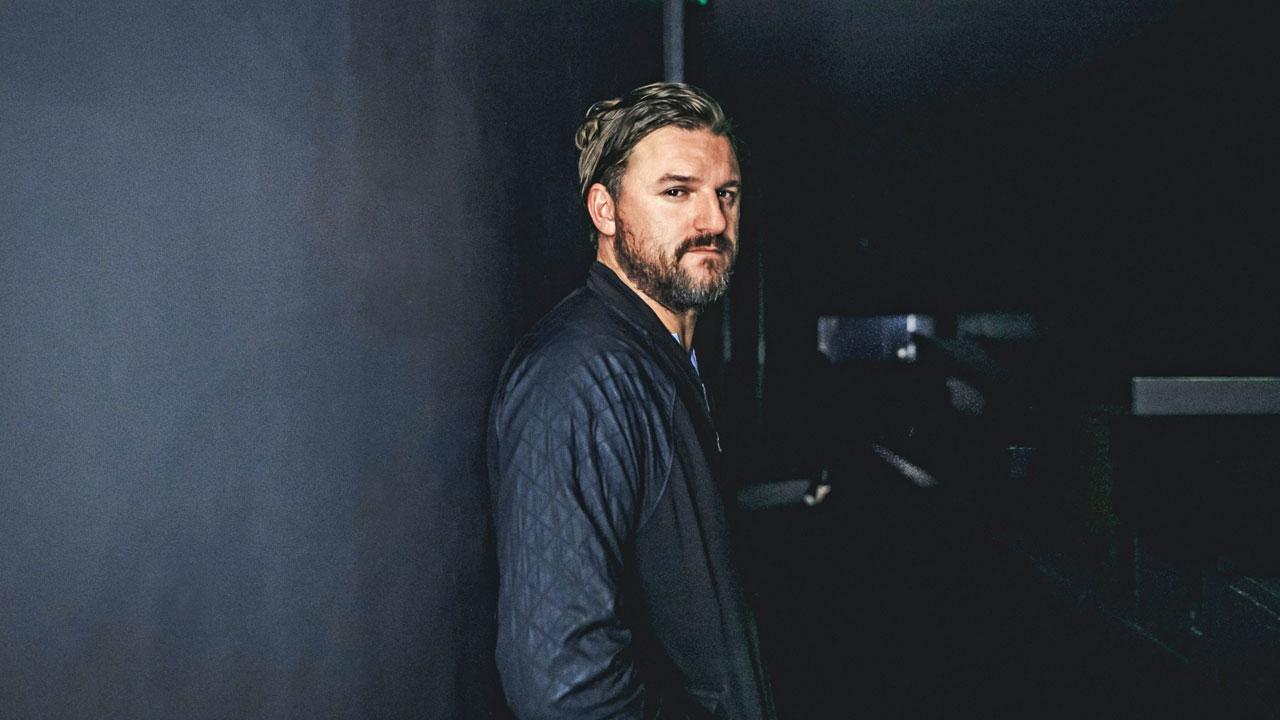 Solomun
But it is not all music. the director points out that over the years, the festival has grown into a sustainable campaign, too. "We have a strong focus on energy, sanitation, food, raw materials and mobility," she says. Safe to say, conservation won't be on people's minds when it comes to letting the music flow.
On: December 10 and 11; 1 pm to 12 am
At: NSE Nesco Complex, Goregaon East
Log on to: insider.in
Cost: Rs 6,000 onwards Have you converted your home furniture to suit the hybrid working culture?