Graphic novelist Sarnath Banerjee teams up with cultural historian Julia Hauser for a new title that offers sharp insight into how plagues and pandemics have shaped human history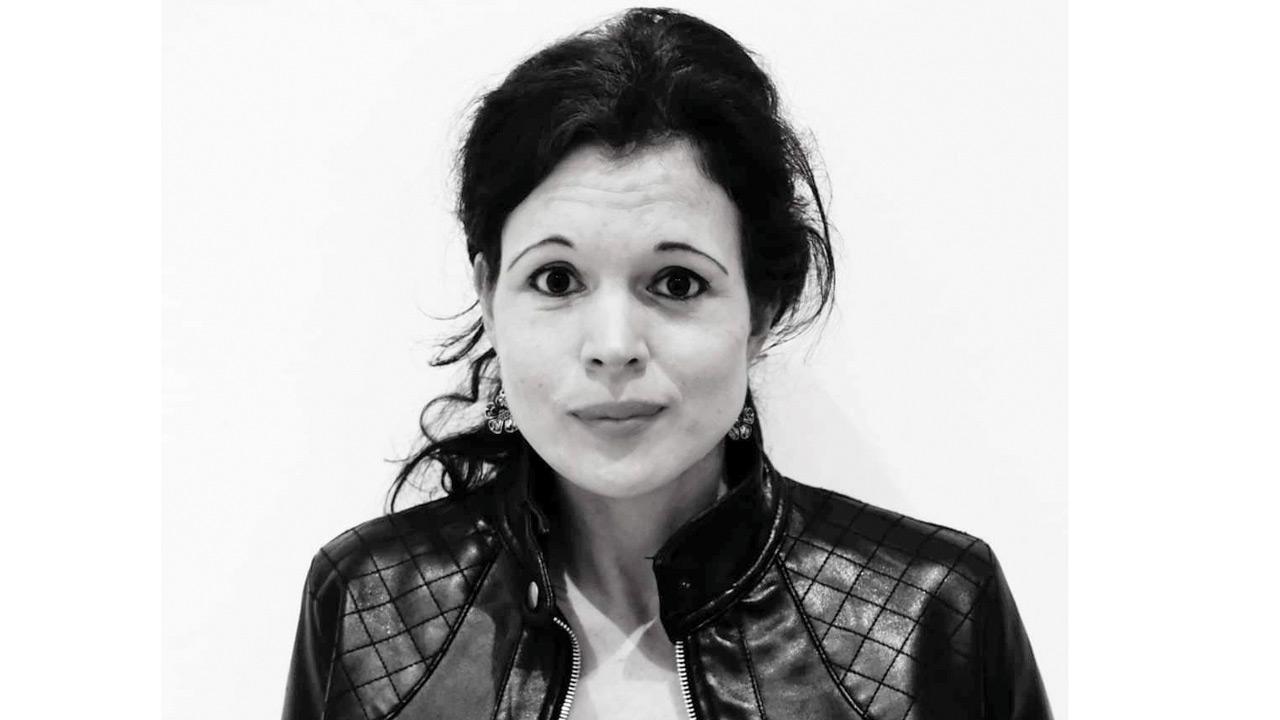 Julia Hauser
The pandemic that continues to cause insurmountable damage to the world at large, both mentally and physically, has inadvertently given rise to a new sub-genre of literature that casts a probing, insightful lens on human nature. In this realm of discussion, we've just learnt that graphic novelist Sarnath Banerjee and cultural historian Julia Hauser have come together to write The Moral Contagion, which, based on what we know so far, promises to be an eye-opening and uniquely global account of how plagues and pandemics have shaped human history — and the very notion of human intimacy — across time and space.
What we know so far is that the book will be informative and mischievously entertaining, premised on Hauser's rigorous scholarship and enhanced by Banerjee's extraordinary illustrations. The result is a gripping book that playfully melds meticulous research with imaginative storytelling to create a graphic history of the plague and how it has constantly shaped the human need to connect in an upside down world. Instead of the usual Euro-centric understanding, it shifts focus to experiences in other parts of the world.
ADVERTISEMENT

Sarnath Banerjee
In an exclusive reveal to mid-day, both authors share that the content will take readers from the Byzantine Empire through Muslim Spain and Early Modern Europe into nineteenth-century Hong Kong, Mumbai and San Francisco, asking how the plague changed societies and morality around the world, and how this resonates with us in times of the current pandemic. "It points out that measures intended to hedge in the plague led to the attempt of creating of a hetero-normative, conservative universe, and the othering of those who did not belong to that universe, to homophobia, anti-Semitism, and measures against people working at the margins," Banerjee and Hauser, tell us.
Hemali Sodhi, founder, A Suitable Agency that is representing this book, adds, "We've become painfully aware of how a plague or pandemic shapes human history and redefines personal spaces. This book delves brilliantly into this subject which holds deep fascination for so many of us. The narrative, marked by Hauser's scholarship, is complemented by Banerjee's wry illustrations to present an intriguing portrait of the precarious human condition confronted by a situation beyond human control. This is a book that truly speaks to our times."