A one-of-a-kind online festival hopes to shine the light on video art practitioners in India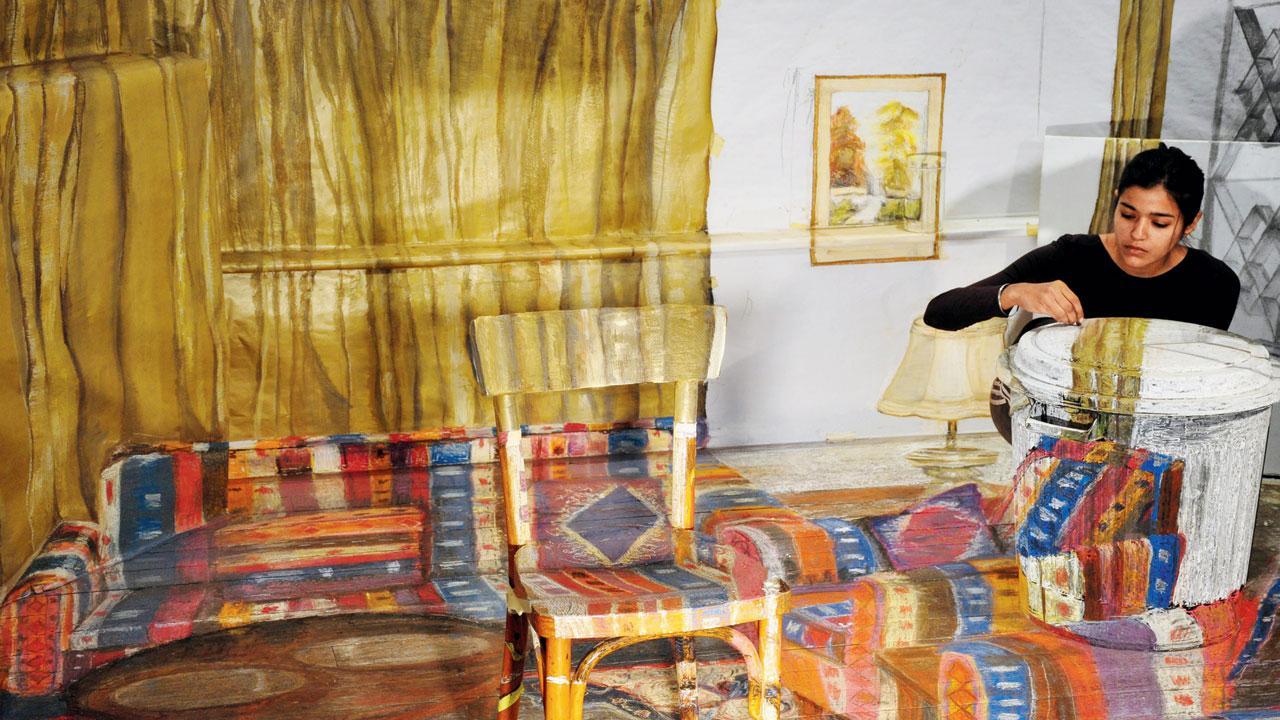 A still from Mapping the Memory Mandala by Sumakshi Singh, which will be featured at VAICA 2
Since the glory days of practitioners such as Andy Warhol in '60s and '70s, to its emergence in the '90s in India and then, its inescapable popularity with the advent of technology post 2000, video art has become an integral part of the contemporary artscape. However, up till 2019, there was no comprehensive public archive of these works in India for video art practitioners to study and refer to, shares Anuj Daga, an architect, writer and curator. It prompted artist Bharati Kapadia and filmmaker Chandita Mukherjee to envision VAICA — Video Art by Indian Contemporary Artists — a public platform for Indian practitioners working with video art and moving images. "The first edition of VAICA in the winter of 2019-20 brought together 65 video works by 37 artists in India," he informs us. Nearly two years later, the festival is back — this time, in an online edition, Fields of Vision.

A still from Rest by Amol Patil
ADVERTISEMENT
VAICA 2, which is curated by Kapadia, Mukherjee and Daga, will be spread over a month, starting November 20. It will be presented by Dr Bhau Daji Lad Mumbai City Museum in association with Comet Media Foundation. "VAICA encourages experiments in digital space, and space for the exhibition of such new media works must be urgently made," believes Tasneem Zakaria Mehta, director of the museum. She adds that the videos delve into the perceptions of artistic production. "The pandemic experience is well captured in several works when video was the most accessible way to remain connected to the world, as well as oneself. The videos also bring to fore the urban condition and how people negotiate our everyday encounter with the urban landscape," she elucidates.
The festival will showcase 121 video works by 79 artists. In a departure from its first edition, VAICA 2 will feature not just visual artists, but also different kinds of video practitioners from all walks of life. "They may not have been trained in visual art but use it as a way of creative expression. So, there will be works by architects, psychologists, performers, digital explorers and engineers, too," reveals Daga. Mehta adds that artists have worked with a range of different techniques, "from charcoal to digital tools to create the videos."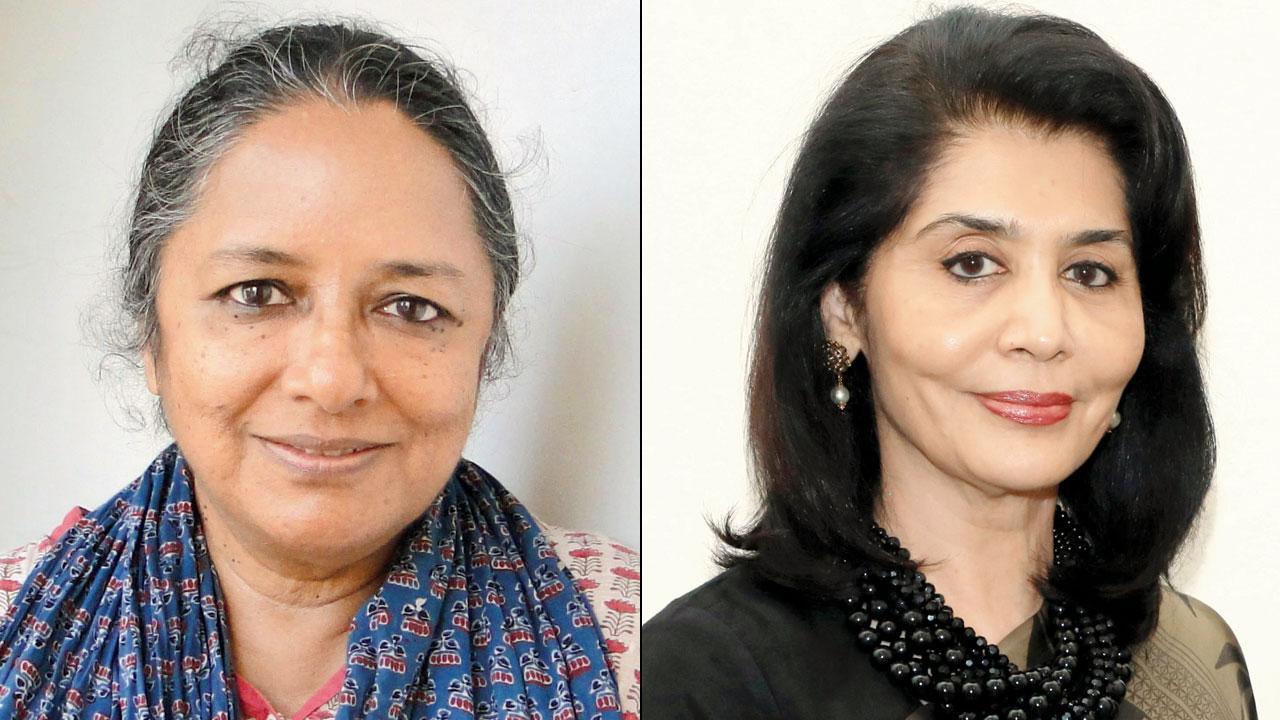 (From left) Chandita Mukherjee and Tasneem Zakaria Mehta
Once they received the entries, the curators realised the works were diverse in terms of themes and formats, which led to the title Fields of Vision, shares Daga. They've categorised the works into four sections — Cartographies of Sensation, Orbits of Desire, Peripheries of the Real, and Urban Heterotopias. "The categories are inter-linked but they encompass broad groups of people who are experimenting with videos in art and science; artists who are raising issues of gender, sexuality, body and memory; works that explore spaces of our real and virtual environments; and experiments which address life in cities today," Daga explains.
Viewers will have access to one set of video works every week, which they can watch at their own pace. Each week will conclude with a panel discussion with a few artists from each set, and a cultural critic including the likes of writer-researcher Najrin Islam, filmmaker Paromita Vohra, artist-educator Amitesh Grover and curator Akanksha Rastogi.

Anuj Daga
Considering the pandemic has forced us into the habit of increased screen times, Daga reflects that indulgence in videos has remained the primary way of escaping the interiority of the home. "So, we felt it was all the more urgent and relevant to keep the space for critical reflection open, and host this festival," Daga concludes. 
From: November 20 to December 18
Log on to: vaica.org to register and attend