Losing a pet has become even more traumatic after the lockdown, with WFH giving parents the opportunity to reconnect with their furry friends.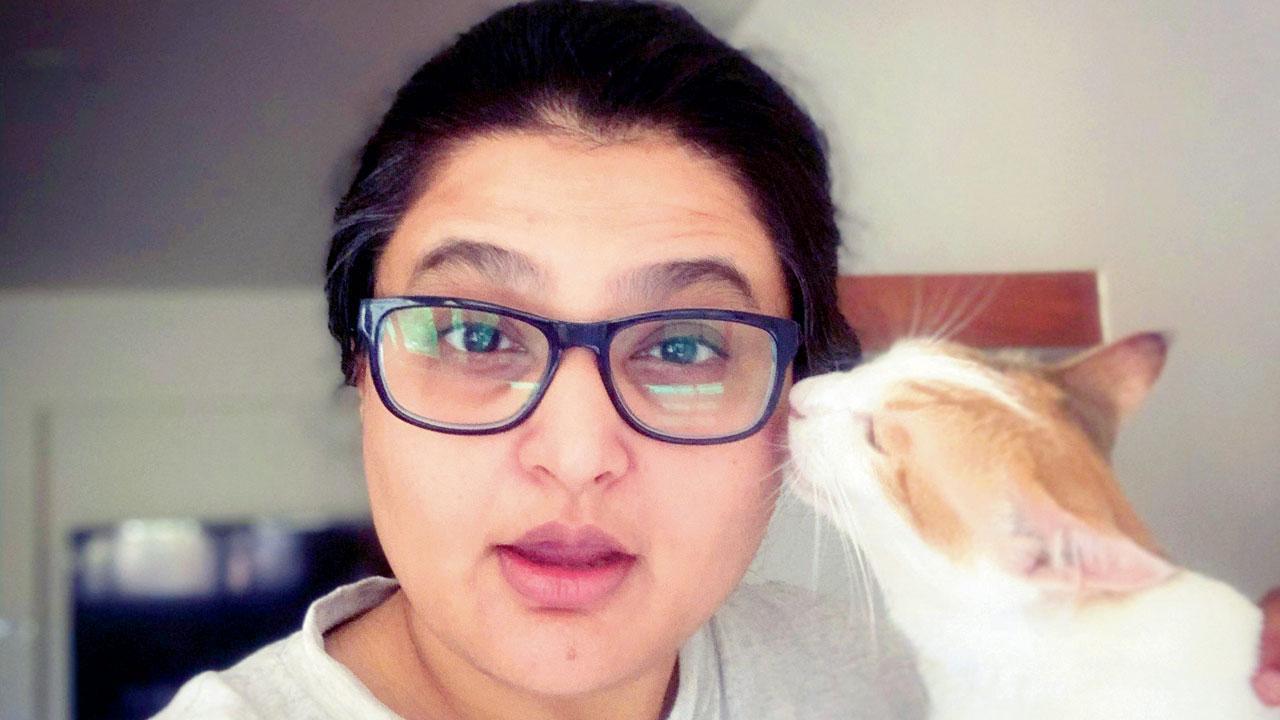 Raj Mariwala
The loss of a pet, especially in these emotionally-charged times, can be one of the most difficult life experiences to come to terms with, say experts. In a recent blog post, actor and comedian Vir Das recounted his own struggles with coming to terms with the death of his bulldog, Dr Watson. Mentioning that he was not present at the time of his dog's passing, being in quarantine in London, Das pointed out that the feeling of isolation was especially profound. Pets have taken on special meaning during the pandemic, explains Dr Nahid Dave, a psychiatrist at Thought Matters. As the world locked up and stayed increasingly indoors, cut off from social interactions, pet parents began to depend on their pets to fulfil their emotional needs.

Vir Das with Dr Watson
ADVERTISEMENT
Of love and loss
"A pet brings a sense of responsibility in the pet parent. The sense of touch, which is a vital human need, was glaringly absent during the lockdown. In fact, many pet parents were able to tide through the lockdown much more smoothly because their pets fulfilled their need for touch and physical affection. Many people who have never had pets before have considered buying or adopting pets after the lockdown," she says.

Prachi Bhatnagar
The loss of an animal is often not given the same validity as the loss of a human being or a job, for instance, says Raj Mariwala, an animal behaviourist and founder of Citizen K9. "Many pet parents feel guilty about grieving in the face of the tremendous losses they see around them. During the pandemic, our pets were lifelines for many of us. In cases where the pet parent is not present to witness the pet's passing, processing the loss becomes even more difficult," she explains. Dr Dave adds that anxiety and mental health disorders post the loss of a pet are common, and those grieving are often unable to express their grief. 
Moving on
When it comes to buying or adopting another pet, both experts point out that there is no right answer about a suitable time frame. However, Mariwala says that while a new pet might distract you, it may not help to erase the grief. Neither will the new pet be a substitute for the one you lost. Every animal has its own distinct personality. You should only bring a new pet home when you're ready and don't have the expectation that the new pet will fill the void left behind by the one you lost. "It's important to plan a new arrival, and not act impulsively. Consider whether the new pet's temperament is right for you and if it is suited to your home and lifestyle. Further, if you have had a well-behaved adult pet that will be your reference point and not the memory of your pet being a boisterous and unruly puppy or kitten. This yardstick is not fair for the new animal," she says.

Dr Nahid Dave
Prachi Bhatnagar, an entrepreneur, was distraught after the death of her dog Jaadoo from jaundice. "I even adopted an abandoned dog in my heightened emotional state. However, I soon found that I was comparing everything about this new puppy to Jaadoo. I realised I had not come to terms with my grief and was not ready for a new pet," she explains.