It's that time of the year to give your wardrobe a relook. So, we revived our favourite section on street fashion that scours the city's hottest style addas. This time, we've zeroed in on the hippest pants from Bandra that you can pair with chic tops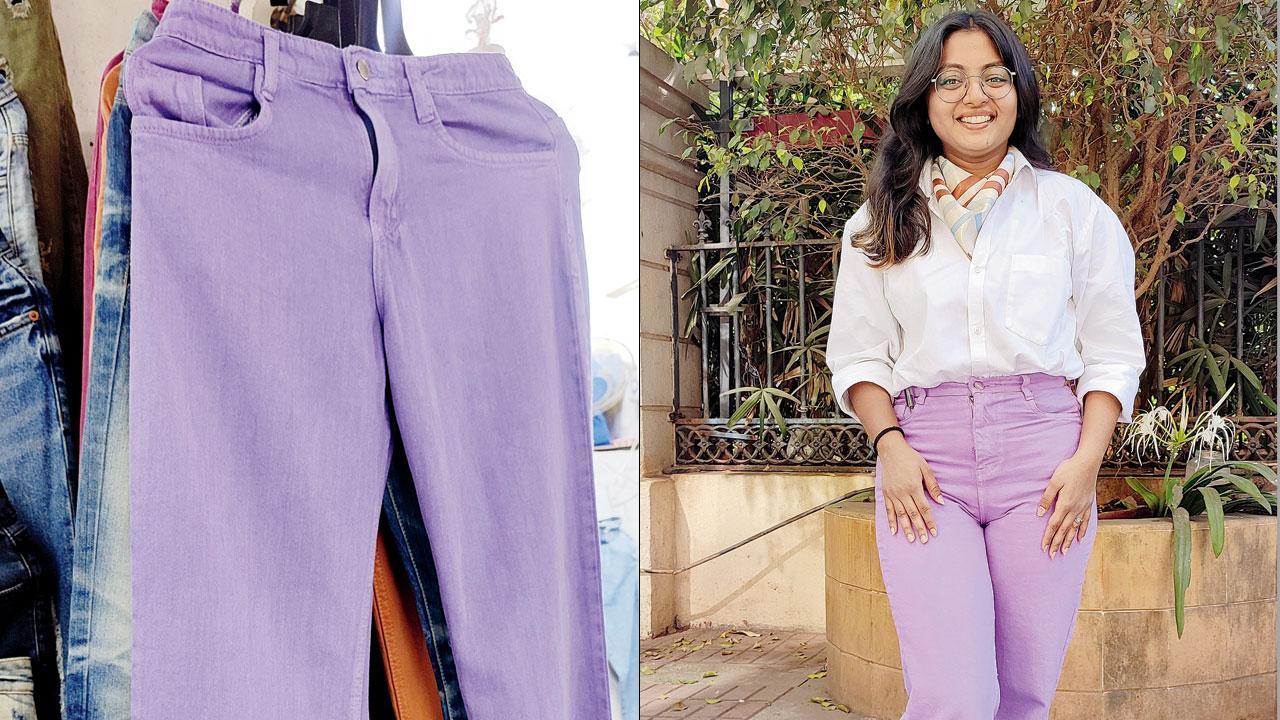 Representation pic
Does wearing tight skinny jeans make you uncomfortable? We found an option that fits in as a suitable replacement — wide-legged jeans. With comfortable fashion becoming the motto of style-enthusiasts today, wide-legged jeans in the colour of the season — lavender — is winning closets. This purple patch of vibrance wowed us, and we felt it made us stand out fashionably in the crowd without making us feel self-conscious. The fact that they are high-waist adds to the comfort level. However, we suggest being extra sure with the fit as high waist pants fit everyone differently.
Hot find 1
WHERE TO FIND Hill Road, Bandra West.
PAIR IT WITH Loose white shirts, black tank tops, crop tops
COST Rs 600 onwards
Once upon a time, women fought to make space in their pant pockets for at least a lipstick. But those struggling days of nearly non-existent pant pockets are over. 
Women are leaning towards more comfortable yet fashionable choices, and we noticed that cargo pants are a recent addition to the list. Although we spotted several styles of cargos on display inside swish boutiques, we found that the streets had more options, including these wardrobe must-haves paired with all kinds of tops. Styled with not two but several long pockets, cargos are available in many colours; olive green is the most trending one. Pair it with a chic crop top and it may just become your OOTD.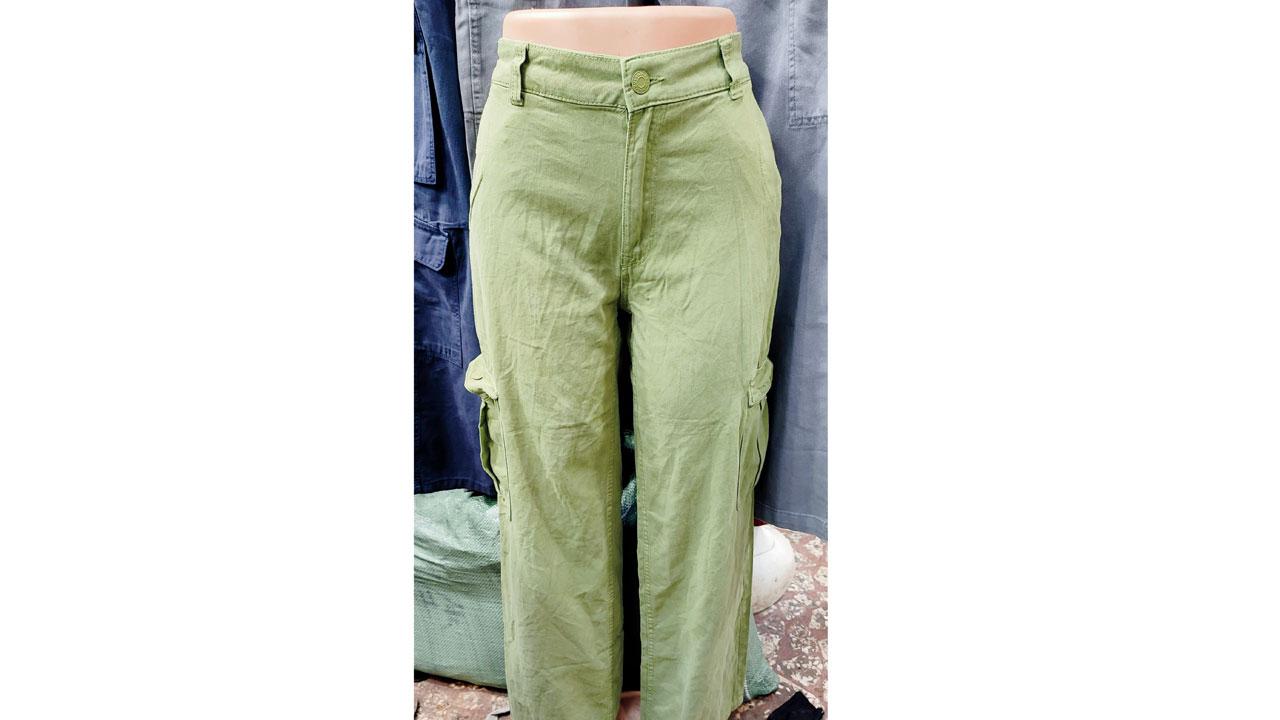 Hot find 2
WHERE TO FIND Linking Road, Bandra West.
PAIR IT WITH Crop tops, solid tees
COST Rs 500 onwards