Join an acting workshop that will help you explore different aspects of the craft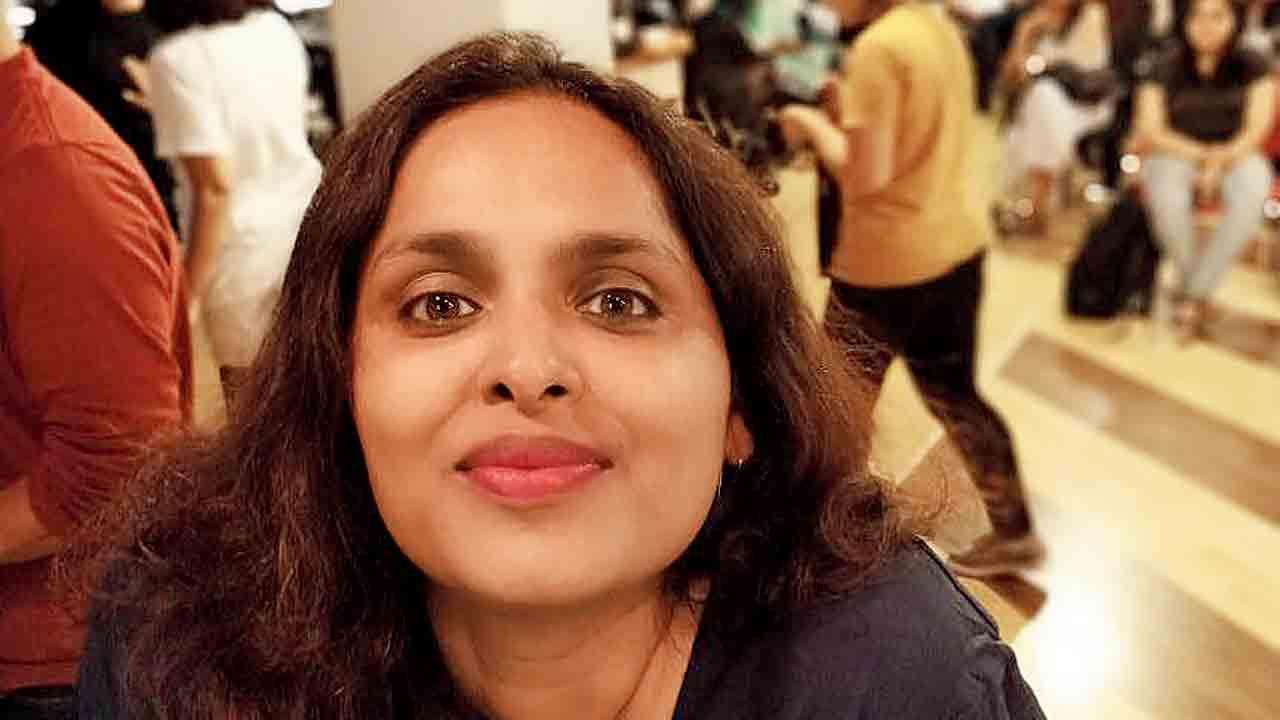 Tess Joseph
The hardest part for a young actor sometimes is to crack an audition. But a workshop will attempt to give acting aspirants the requisite tools to impress casting directors and land the role they are trying out for. Three mentors — Tess Joseph, Miranda Harcourt and Dr Bert Van Dijk — will guide students on how to modulate their voices, explore their bodies, and express their emotions to deliver a pre-decided monologue of their choice, either in Hindi or English.
Not just that, participants will also receive advice on what to do once the audition process is over, so that they have an edge over other aspirants. The entire exercise is being conducted for a good cause. 
ADVERTISEMENT
All the proceeds from ticket sales will be donated to different NGOs — Hemkunt Foundation, Mukul Madhav Foundation, Help Now 24x7, Goonj, Feeding from Far, and Save the Children — to help them in their Covid-19 relief efforts. So, it's not just about acing that audition. It's also about helping other people in their time of need.
On: May 29, 9.30 am 
Log on to: insider.in 
Cost: Rs 1,000