A new poetry club kickstarts its operations with an online poetry and mindfulness workshop to make the subject accessible and nurture its appreciation
Representation pic
The general thought of joining a club or class to partake in a preferred activity or hobby overshadows the fact that signing up for an activity you're not knowledgeable about or even good at might be even better. Because you're not engaging with the topic alone, instead, you're clearing doubts with the help of peers and guidance from the host. Learning through others' thought processes, perspectives and even questions is a great way to move closer to a subject to understand and appreciate it, like poetry, which can sometimes be inaccessible. This writer is no stranger to being confronted with verses that can't be decoded easily. So if we've convinced you, put your name down for Poetry Popsicles' first workshop.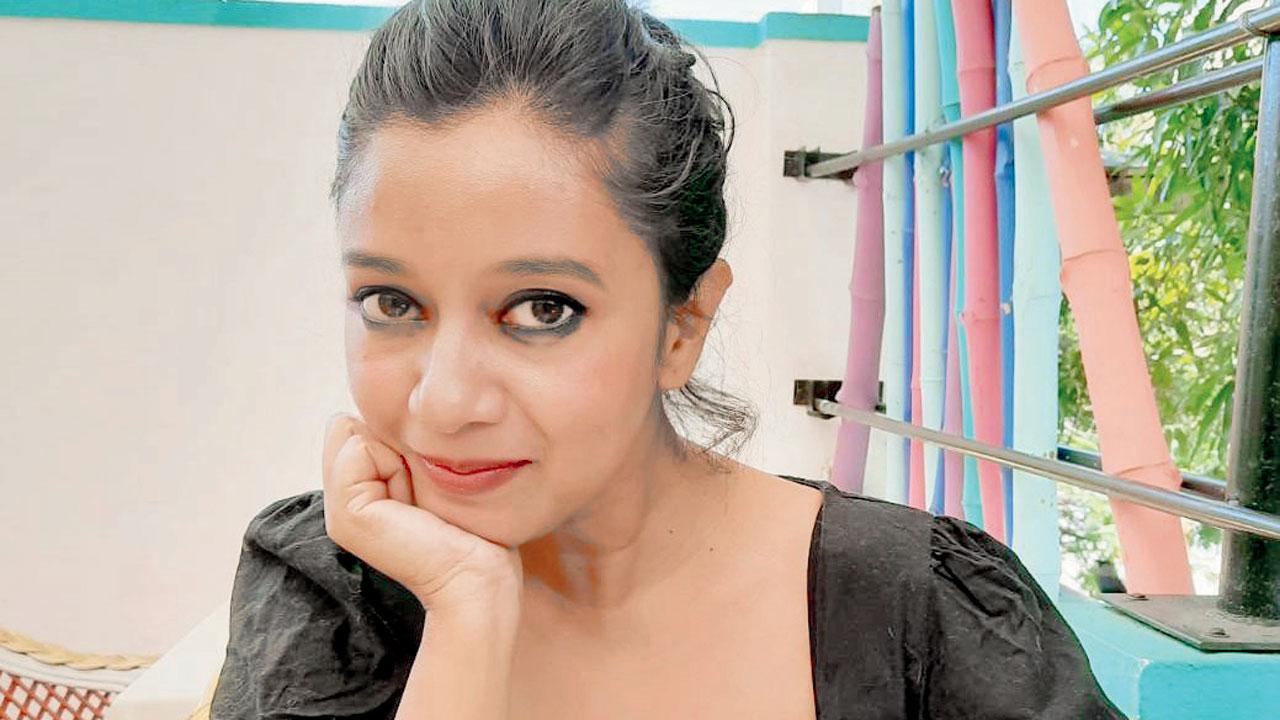 Prarthana Banikya
Poetry Popsicles will be launched this week with an online poetry and mindfulness workshop which will be conducted by the platform's founder Prarthana Banikya who is a poet, writer, and editor of The Little Journal of Northeast India. "Poetry is a creative outlet that allows me to be mindful. When we write about something that moved us, it helps us in clarifying the whole experience and paying more attention to it," she shares. Poetry writing and reading is a mindful experience and meditative process that will be facilitated in the workshop. The two-hour sitting will comprise  of theory and writing exercises where participants will observe the little things around them and establish a link between poetry and the experiences it can offer.
The platform is an iteration of Poet's Nook, a 2010 group founded by Banikya where they met for 'poetry in the park' events. The idea is to revive similar reading sessions as well as monthly or quarterly workshops with different themes. While Banikya is based in Bengaluru and will focus on in-person workshops and meetings, there will be a mix of online events open to anyone from anywhere as long as their time zones don't interfere. Banikya adds that she won't be restricting the subject to just works from Northeast India or Asia, to ensure every participant is able to find a bit of what they like from any poet across the world. She aims to bring about poetry appreciation and make the subject accessible to all — a task that begins with a fun and inviting name.
On: January 28; 2 pm to 4 pm
Log on to: allevents.in or @poetrypopsicles 
Cost: Rs 350