An upcoming event promises to bring to light jazz's watershed year when Bebop evolved into a popular and mass phenomenon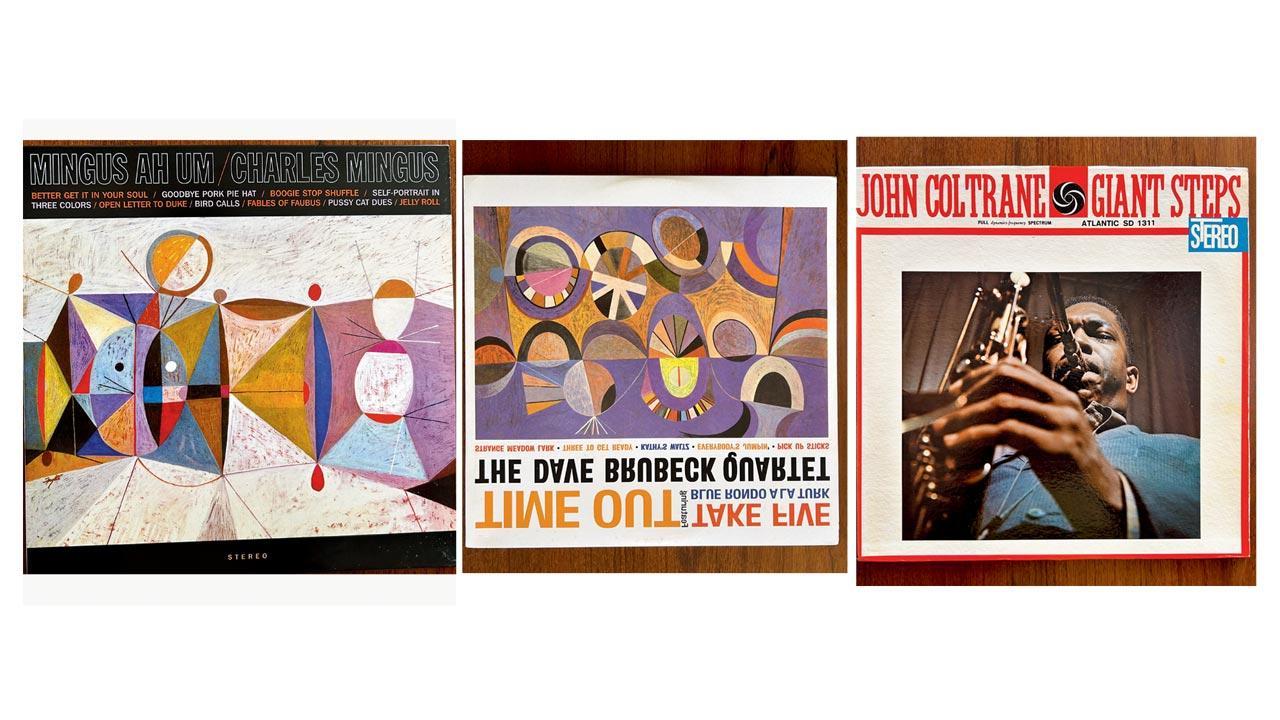 (From left) Mingus Ah Um by Charles Mingus; Time Out Take Five by The Dave Brubeck Quartet; John Coltrane's Giant Steps
The Maximum City has always moved to the rhythm of jazz. Yet, the genre is not prevalent in the mainstream. A group of enthusiasts seek to change this with an upcoming event that will focus on the key musical developments in the watershed year of 1959.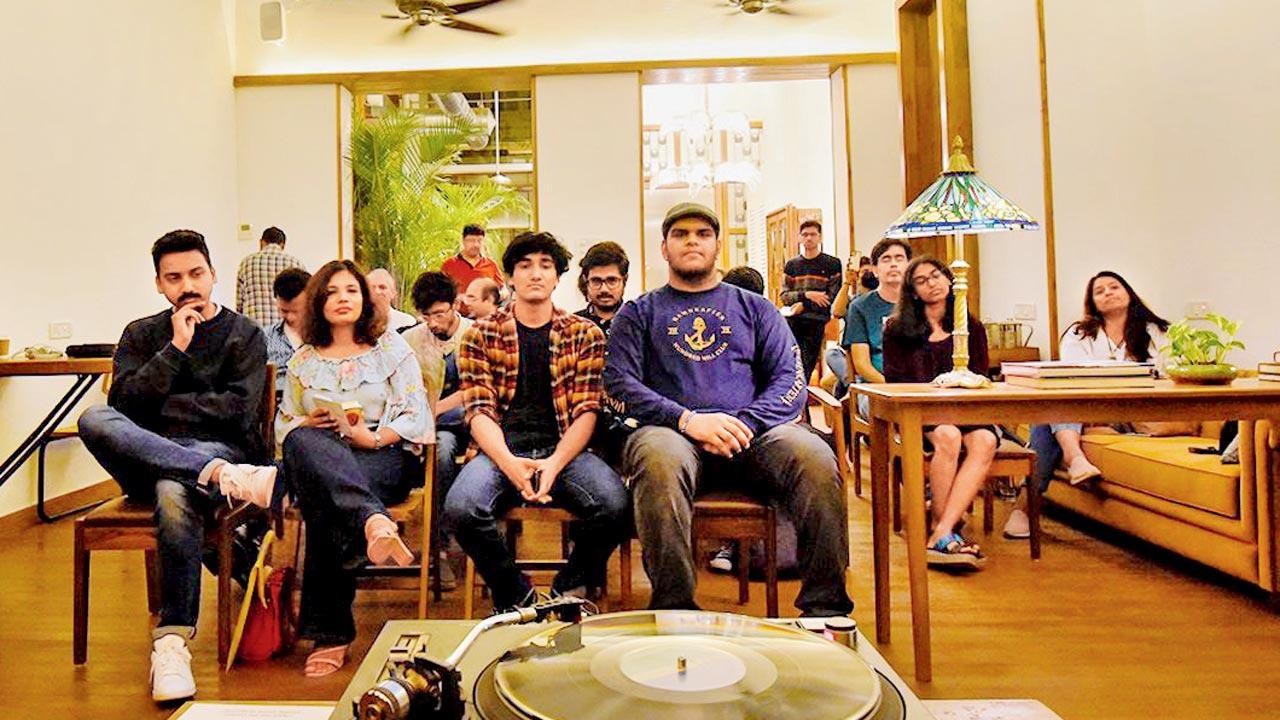 A previous Jazz kissa listening session
ADVERTISEMENT
Manu Trivedi, founder of The Revolver Club, tells us that jazz kissas (kissa is the abbreviation of the Japanese term kissaten or tea-drinking cafés) began in post-World War II Japan, where jazz was outlawed in view of anti-American sentiment. "Music lovers would gather in small tea houses around records to listen to their favourite albums," he says. That's the idea behind the gathering at Tianu The Furniture Store in Ballard Estate on January 18.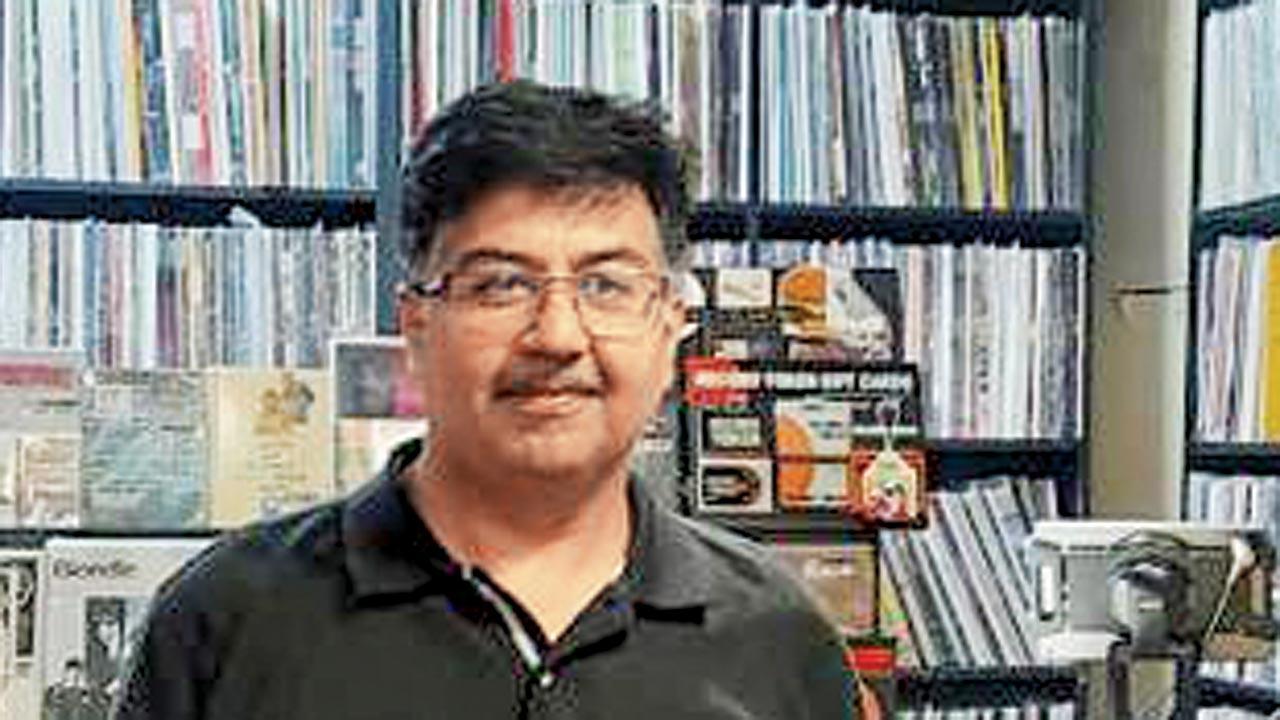 Manu Trivedi
Building a community
Trivedi's passion for the genre can be credited to his musical teacher, the late Mickey Correa. "Jazz always had a close connection with this city. The idea of these intimate settings is to enable conversations around it."  It also encourages people to open up and discover new things, the founder remarks.
The year of change
The curation underlines this. From Time Out Take Five by The Dave Brubeck Quartet, Kind of Blue by Miles Davis, Mingus Ah Um by Charles Mingus to Giant Steps by John Coltrane; each of the albums from 1959 highlights a different facet of experimentation.
"The older jazz sound of Louis Armstrong was swing and dancing music, before it evolved to cerebral chord progressions," he explains. In the context of growing Black Nationalism, musicians would often create complex Bebop compositions to show skill. "In 1959, Bebop reached its peak," Trivedi noted.
The year also saw the leaders of the genre emerge in Miles Davis, John Coltrane and Charles Mingus to name a few.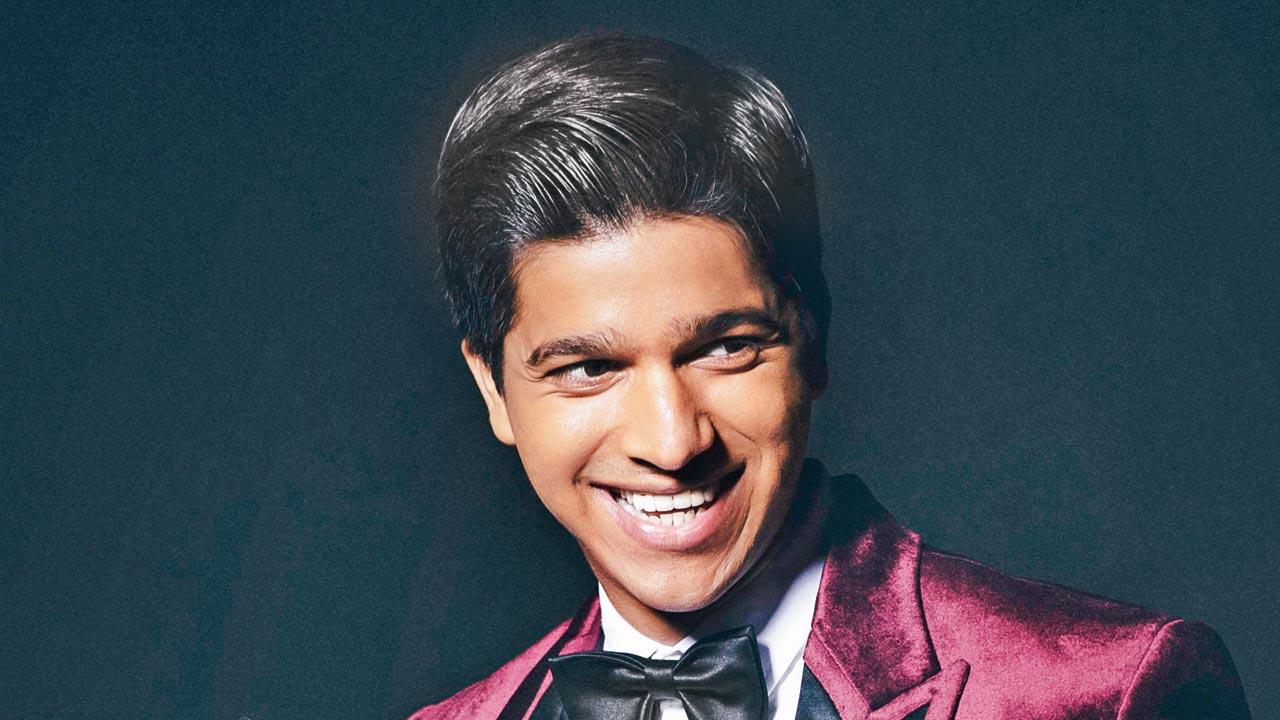 Rhys Sebastian 
Freedom to play
Saxophonist Rhys Sebastian offers a musician's perspective. "Jazz is about taking chances. With Take Five, they [The Dave Brubeck Quartet] made it seem easy to the listener's ears. It sounds so effortless that you don't hear the time signatures, and complex rhythms," the musician says. Describing Bebop as a cathartic genre, he notes, "There is form, but within, there is endless freedom."
Pianist and jazz musician, Rahul Wadhwani picks Miles Davis' Kind of Blue as his definitive choice. 
He says, "It had structures of harmony, but had a linear melodic approach as well. It was a game-changer. Miles broke out from a single language, giving jazz a larger picture with influences from classical music."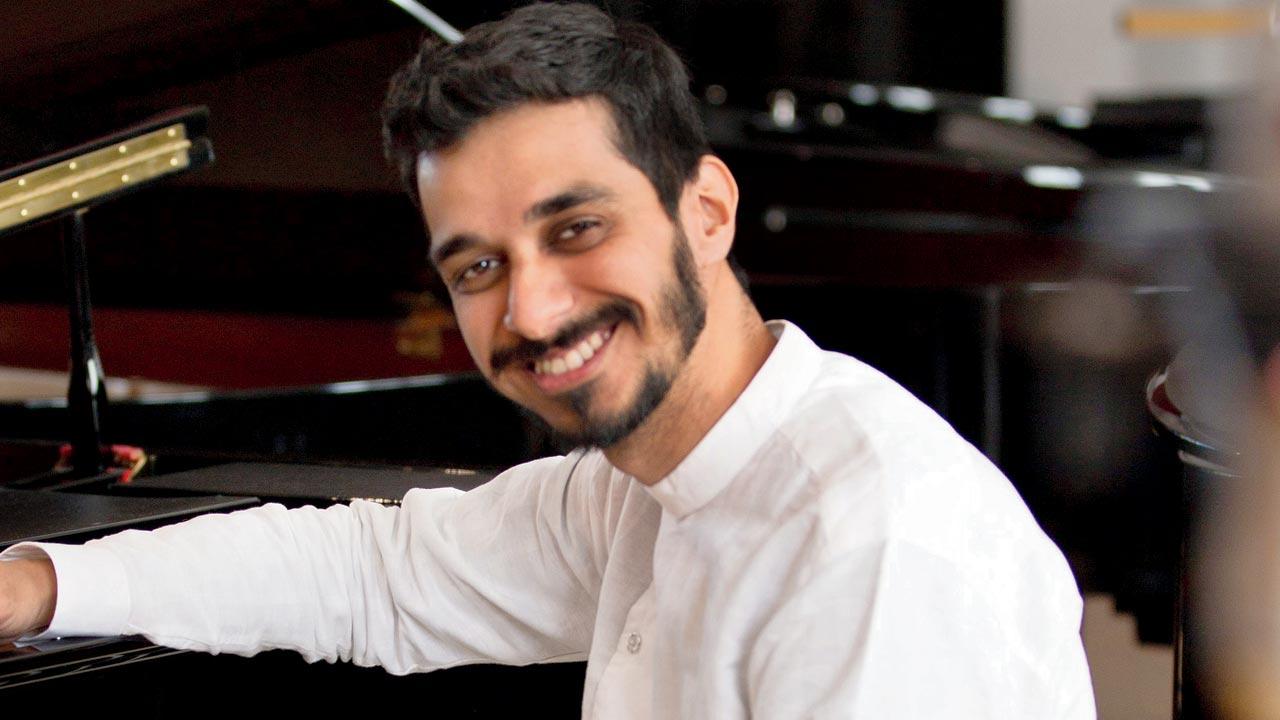 Rahul Wadhwani
Personal connect
Wadhwani notes that the musicians were seeking personal connections to the music, inadvertently creating pathbreaking styles.
"You wouldn't necessarily play jazz or Bebop, but those albums are informative and educational," states Sebastian.
For Trivedi, the effort is to spread the movement further. Having held their first session last week, the club plans to hold weekly gatherings across the city. "We hope to encourage listening to music as a community experience. To hear on a record is also different from digital mp3. You can explore the details better," he signs off. 
On January 18; 7.30 pm
AT Tianu The Furniture Store, Feltham House, Ballard Estate.
call 9833182255 to register
"Exciting news! Mid-day is now on WhatsApp Channels

Subscribe today by clicking the link and stay updated with the latest news!"
Click here!