A beachcombing workshop will introduce attendees to a variety of aquatic animals that cyclically show up on Mumbai's shores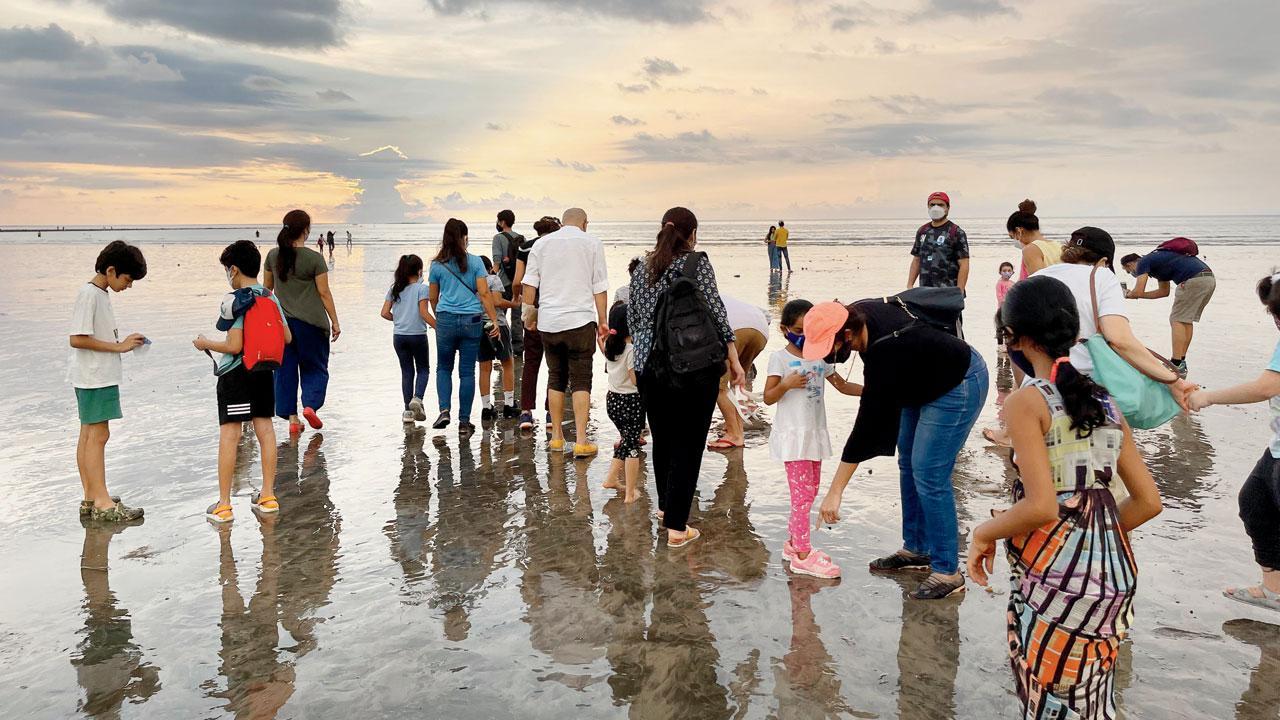 Beach combers at a previous session conducted by Roots Nature Club
The sea has a way with our hearts. While standing on a beach and watching the waves ebb and flow around our feet, this writer is nudged to think about the vastness of beauty that surrounds us. And how small we humans are! Then, we catch sight of other smaller residents of the sea — tiny red crabs, sea anemones, starfish and more, who seem to give company to our lone musings. Roots Nature Club, a Chuim-based community dedicated to encouraging kids towards building an organic relationship with nature, will facilitate a similar experience of spotting water beauties in their upcoming workshop.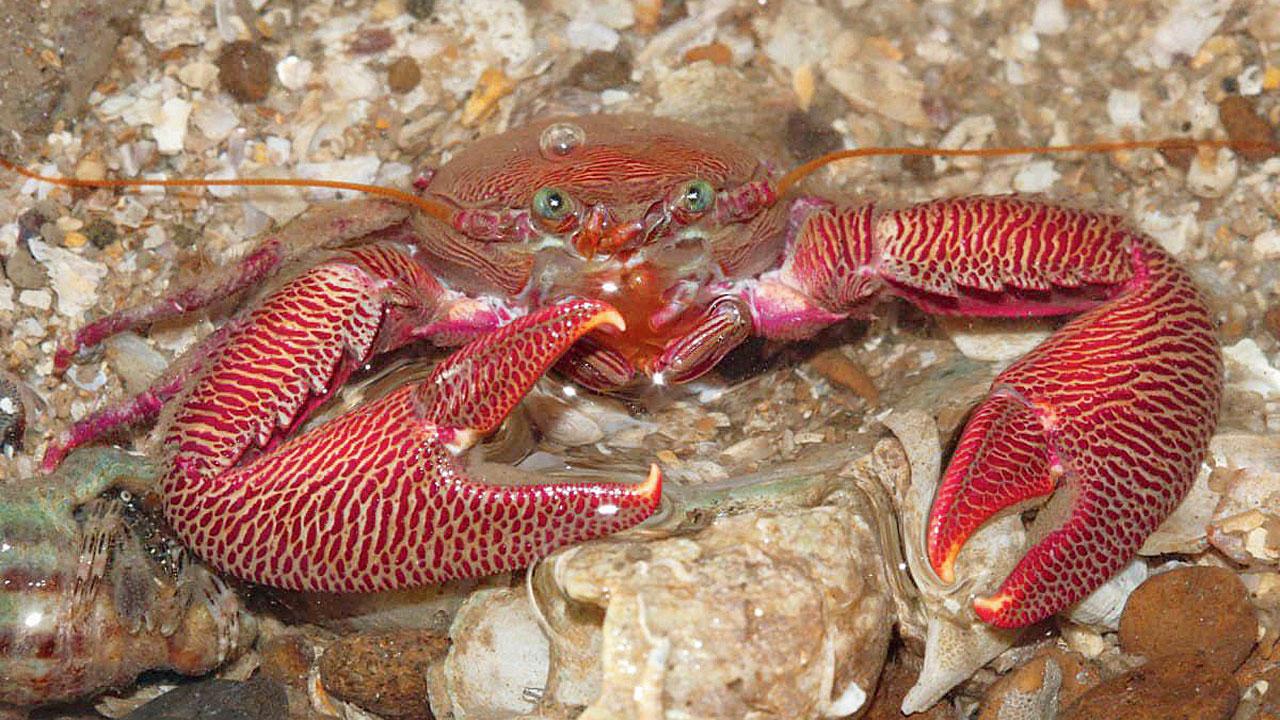 Priceline crab
ADVERTISEMENT
Pooja Hemdev Lalwani, founder of the club, shares that this is their first beachcombing session after the monsoon. "It's fun to look for aquatic animals in the intertidal zones. We hold these activities on and off as and when the tides allow us. The entire purpose of it is to make people aware of the wide variety of marine animals that can be found on Mumbai's shores," she says. Lalwani shares that when Mumbaikars are told that it's easy to spot marine creatures if they look for it at the right time and in the right direction, they are usually surprised because most beaches in the metropolis are polluted.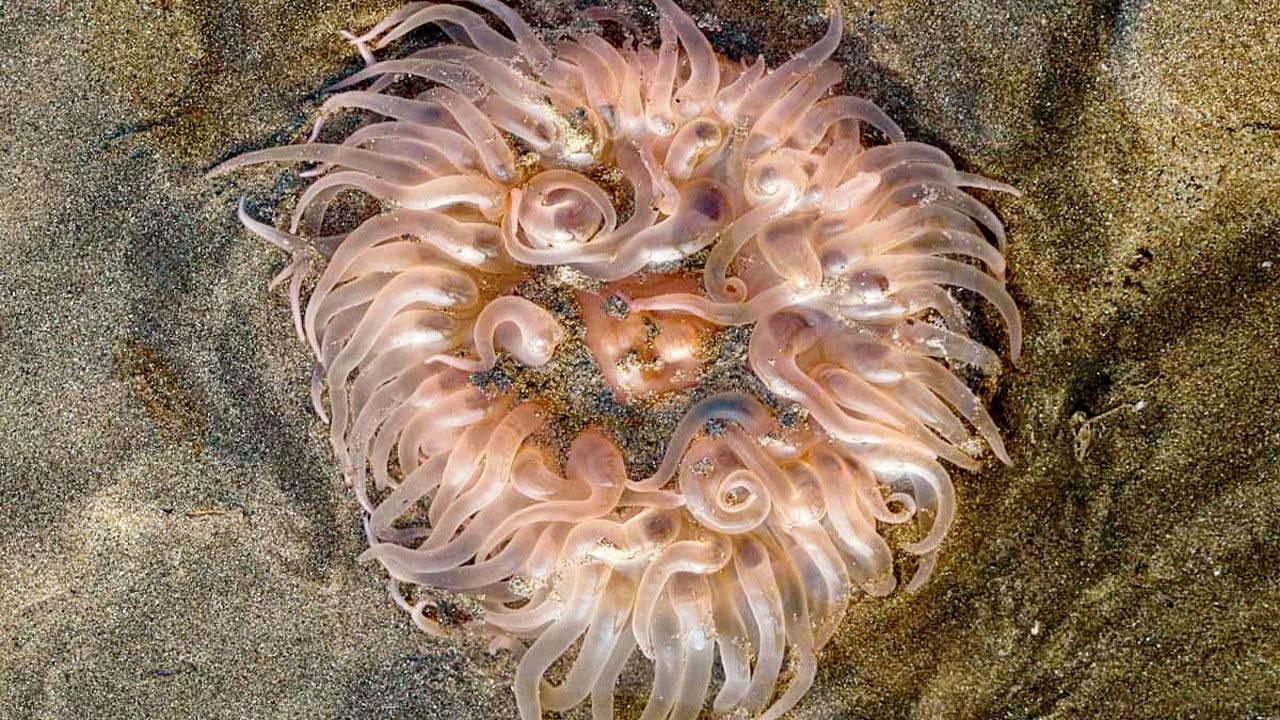 Soft coral
"Despite that there's a lot to experience apart from crabs and shrimps," she adds. Combing activities should be done during extreme low tides. The workshop is open to everyone but smaller kids should be accompanied by an adult guardian, the founder of the club informs. Attendees can expect hairy crabs, priceline crabs, sea sponges, soft corals and sea anemones.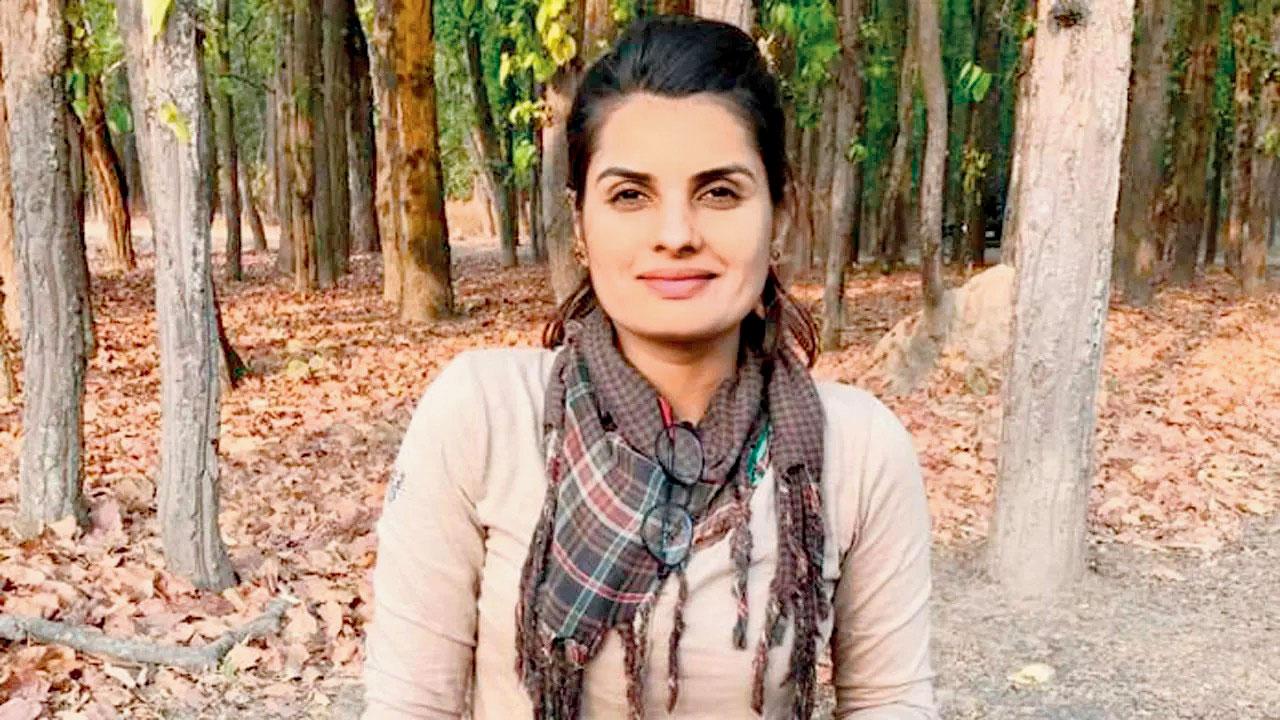 Pooja Hemdev Lalwani. PICS COURTESY/ROOTS NATURE CLUB
Lalwani adds, "Such workshops help build awareness and responsibility among young children. When children come to know about these organisms and then, see heaps of plastic scattered across the beach, they get curious about the source and extent of environmental degradation."        
On: November 6; 4.30 pm to 6 pm
At: Juhu Beach AGE Five years and above
Log on to: @rootsnatureclub
Call: 9820613334