After Better.com's CEO courted controversy over firing 900 employees on a Zoom call, executive coaches decode why an empathetic approach to lay-offs is key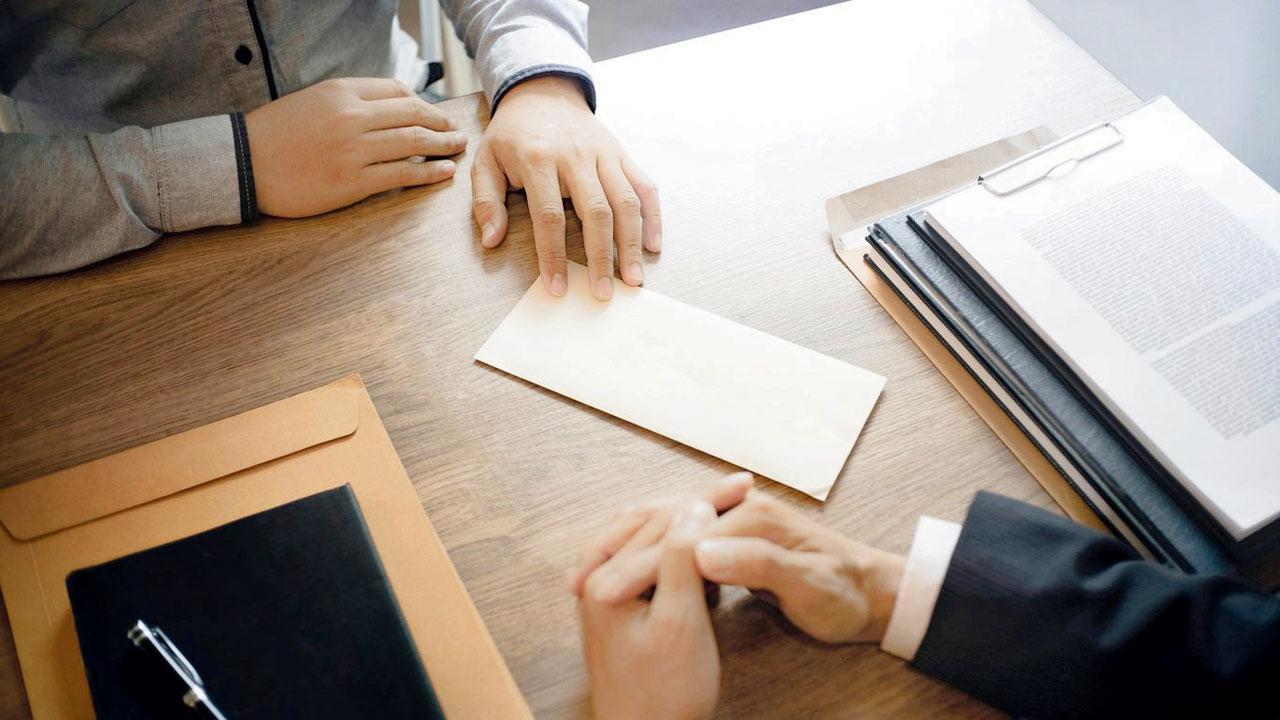 Lay-offs can be difficult and unpleasant conversations to have for both employers and employees
Lay-offs are a tricky business. No one — neither the employer, nor the employee — likes it. They're bound to be unpleasant and sometimes, insensitive too, as was the recent case with Better.com CEO Vishal Garg, who fired 900 employees over a Zoom call. With a video of the call going viral on social media, Garg — who cited reasons such as "market efficiency" and "performance" as the reasons behind the mass termination — quickly earned the tag of heartless. Several critics including business honchos also slammed the timing of the move as the US-based mortgage lender recently received a $750-million capital infusion; Indian industrialist Harsh Goenka also pointed out how it was a ruthless call just ahead of the festive season.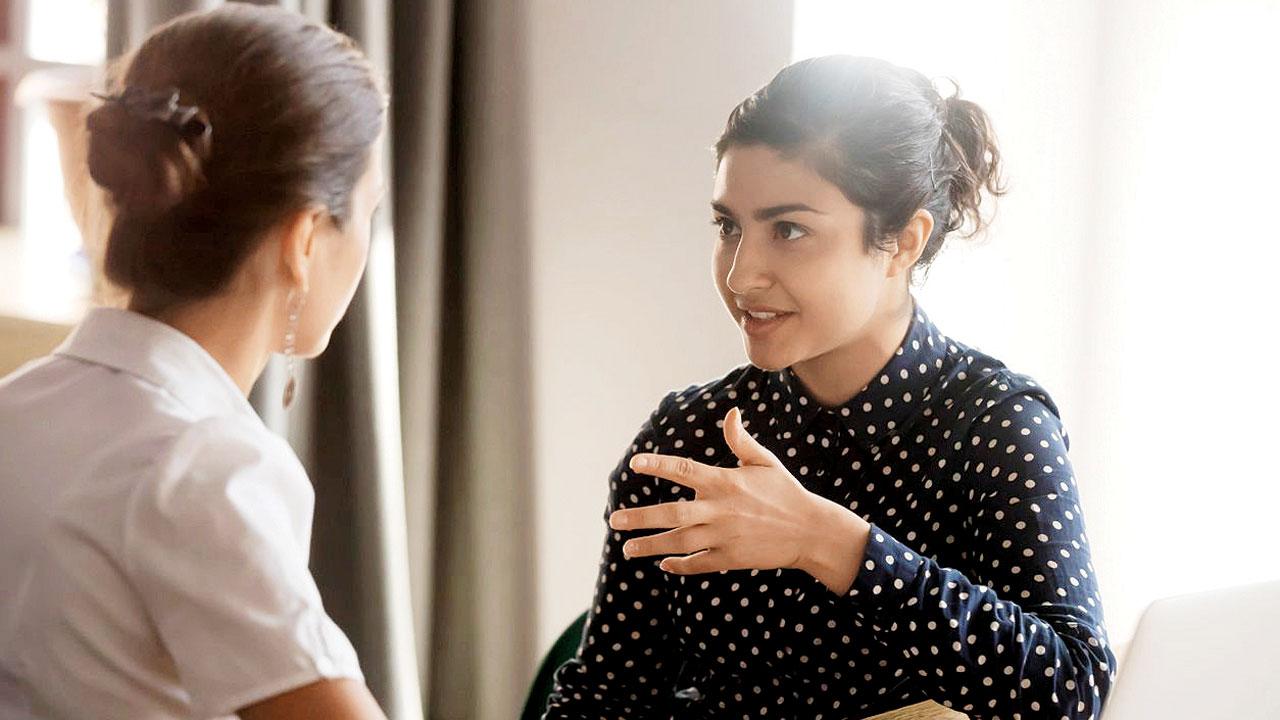 Companies can offer transition counselling or support to laid-off employees
Lack of strategy
Success coach Sushma IR, founder of ReFind You, remarks that Garg's approach lacked empathy. "It's good to be honest and transparent, but this was brutal because he didn't take into consideration that the laid-off employees still deserve respect," she adds. When Garg said, "If you're on this call, you are part of the unlucky group that is being laid off", it showed disrespect and arbitrariness in the way the lay-off decision was made, points out Sonali Sinha, a business and executive coach. She adds that it's surprising that in a hyper-connected world, how the video of the Zoom call will play out, was not considered, which further underlines the brazen approach. "The resignation by heads of PR and marketing, and VP of communication after the incident indicates that their recommendations on how to handle the situation may have been disregarded. So, this really boils down to the management style of the CEO," she notes.

Screen grab of Garg's Zoom call
What makes it possible for a leader to treat employees callously>> Sinha says it's possibly the belief that as long as the leader can deliver on the growth and valuation numbers to investors, they will remain in their good books. "This leads to an autocratic style of management. Autocratic leaders have a very high focus on tasks, and not so much on their people. It can be quite demoralising for employees." However, Sushma suggests that it could also be that Garg is plain uncomfortable with such an unpleasant situation: "It's one of the reasons people have such conversations hastily. They just want to get it over with."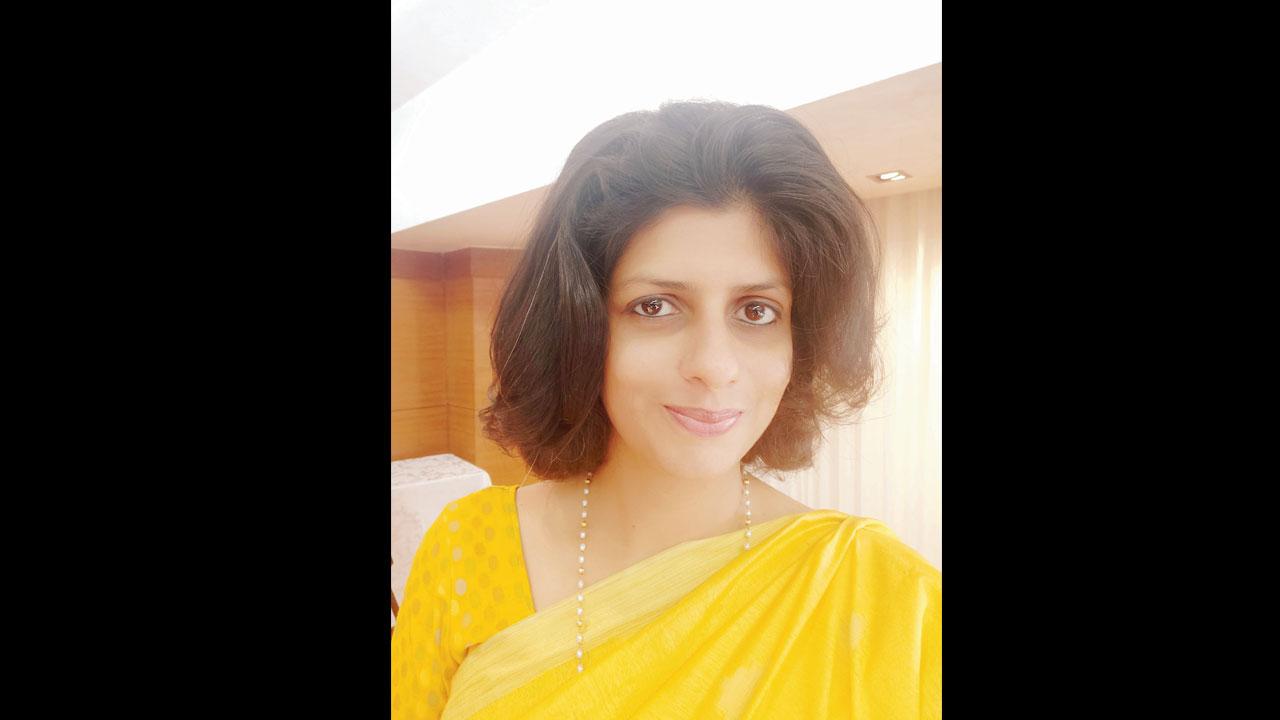 Sushma IR
Atmosphere of fear
Although Garg has since issued an apology citing a blunder of execution, and has subsequently taken time off, experts note that such perfunctory apologies don't hold value. "They should've planned the termination in a phase-wise manner by giving ample notice to the employees, or considered the festive season," Sushma suggests. Moreover, a lay-off approach like this leads to an atmosphere of fear, she shares. "I once worked with an organisation where a lot of employees were asked to leave suddenly. We noticed that the other employees were petrified; they didn't know what was in store for them."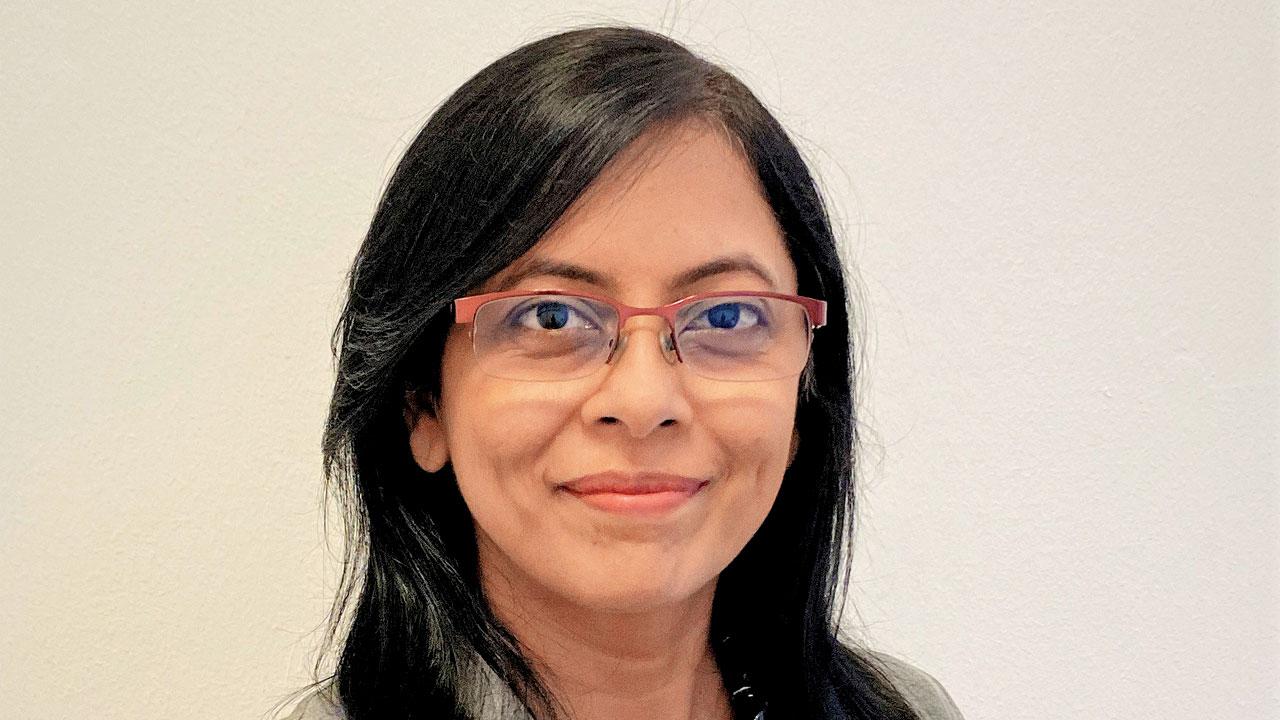 Sonali Sinha
The right approach
While lay-offs are an imperative part of any corporate workplace, a thoughtful approach, both at strategy and execution levels, is necessary, the experts suggest:
>> A personal interaction is better, as opposed to a large-scale virtual call. The news can be communicated by managers, too, who generally have a closer working relationship with employees.
>> Mass lay-offs typically tend to happen during tough economic times. Building trust among remaining employees is more important during such times.
>> For many managers, laying off an employee is the most difficult part of their role. Companies must provide them with tools and resources to help deliver such difficult news. Training managers to handle these conversations and creating forums for leaders and the HR department to talk about employee reactions and how to answer difficult questions can also help.
>> Companies can offer transition counselling, assistance in résumé preparation, outplacement services, written and verbal references and job retraining, to support employees' job-seeking efforts. Such initiatives demonstrate that the company cares for them.