Finding it difficult to build the habit of journaling? Try this expert's tips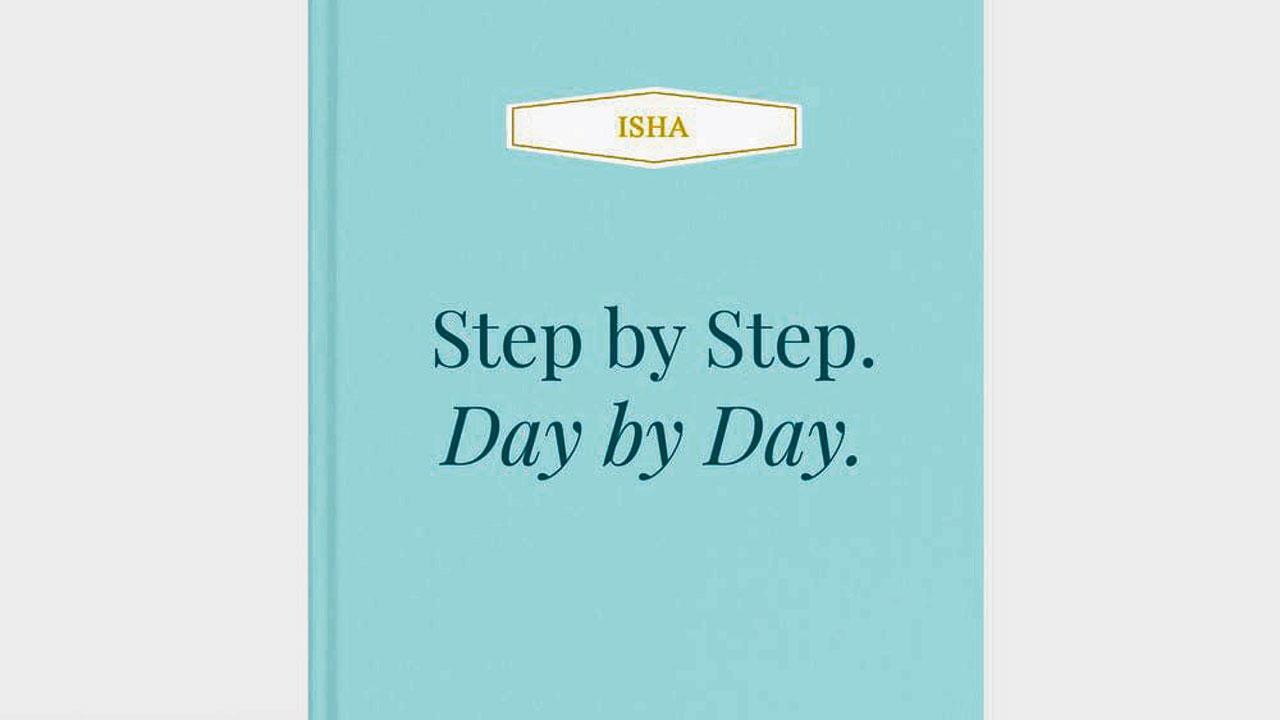 Pic Courtesy/humanhood.co.in
Momentum is built from the little things that don't seem to be much on their own but carry a great deal of potential. Journaling has not only been suggested by experts to help reduce stress and process one's thoughts but is also recommended by those who take it up. A page a day might not seem like much but after a few weeks clarity or calm might flow into your narrative, and before you know it, you're buying your second journal. But how do we get this momentum and sustain it? Krittika Raheja, expressive arts therapist, shares tips on how to take it one page at a time.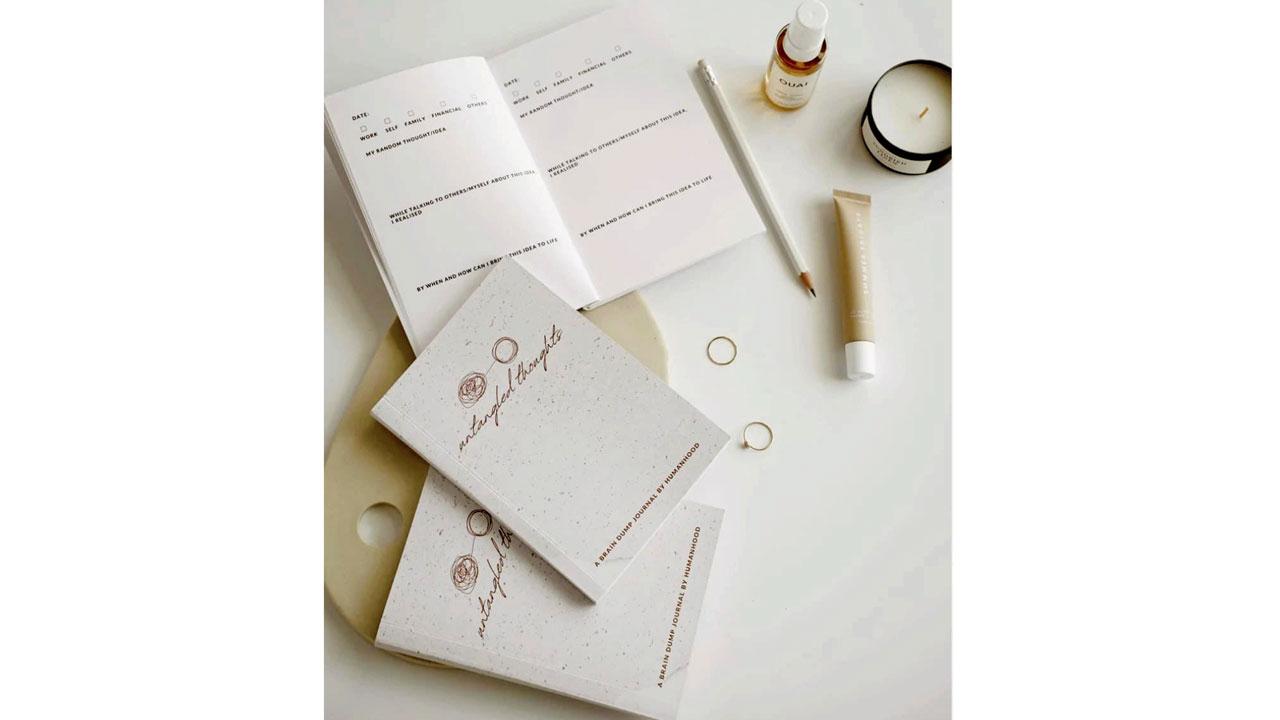 Pic Courtesy/humanhood.co.in
Scribble
Often, small hurdles like using a journal that is not suitable to your needs or missing a day in the week can come in the way of maintaining the habit. Raheja notes that journaling takes time, especially art journaling that might take 30 minutes to fill a page. On certain days, it might be a difficult ask to bring out your creativity or to express yourself. When this happens, scribble. She suggests sitting down for 10 minutes and starting small by expressing through a mix of words and drawings.
Find a match
Get the right journal. It can be a book that you find aesthetically pleasing or one with daily prompts as a guideline. If you prefer something more free-flowing, opt for a blank journal with a grid layout. Spiral-bound journals can open flat and be easier to use than hardbound journals. Or curate the entry fields that you'd prefer using adjustable and printable templates.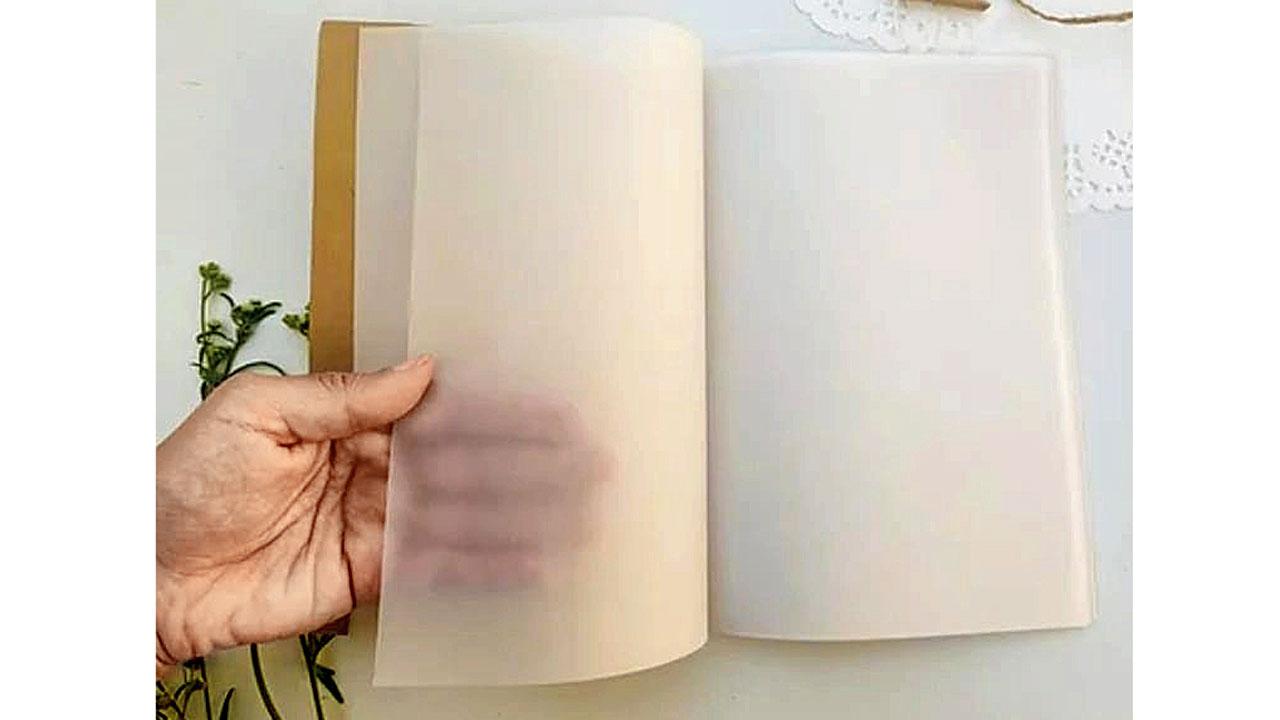 Pic Credit/kimey'skorner
Make it a habit
Try to maintain a schedule like journaling every night or as the first thing in the morning. While it takes roughly three weeks to make a habit, don't be hard on yourself if you miss a day. You're never too far behind to pick up from where you left off.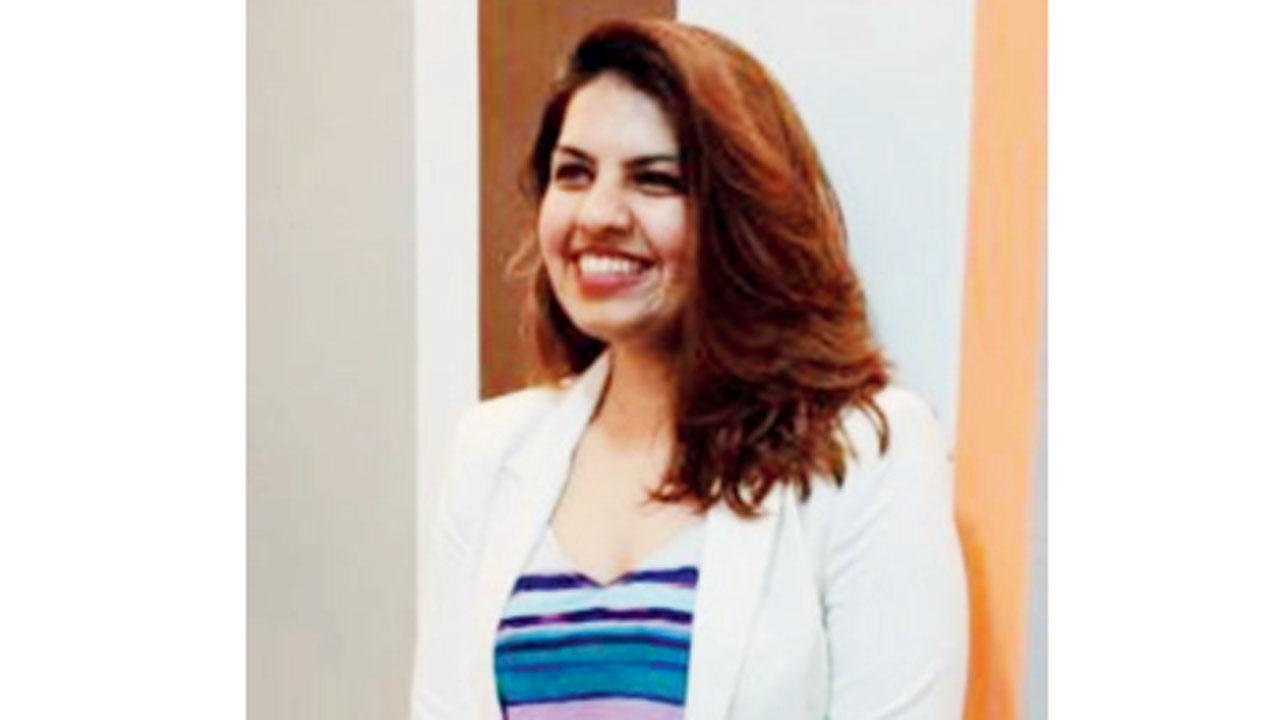 Krittika Raheja
Take small steps
Keep it simple, explore different prompts, and have no targets or expectations.
Raheja vouches
>> Gives you space to be creative 
>>  Helps centre yourself by expressing your emotions
>>  Allows you the chance to process your experiences
>> Pop culture shows journaling as a way to vent your frustrations. But you'll notice that once you have those emotions expressed and out of your system, you'll have space to appreciate the small joys 
Start your journey with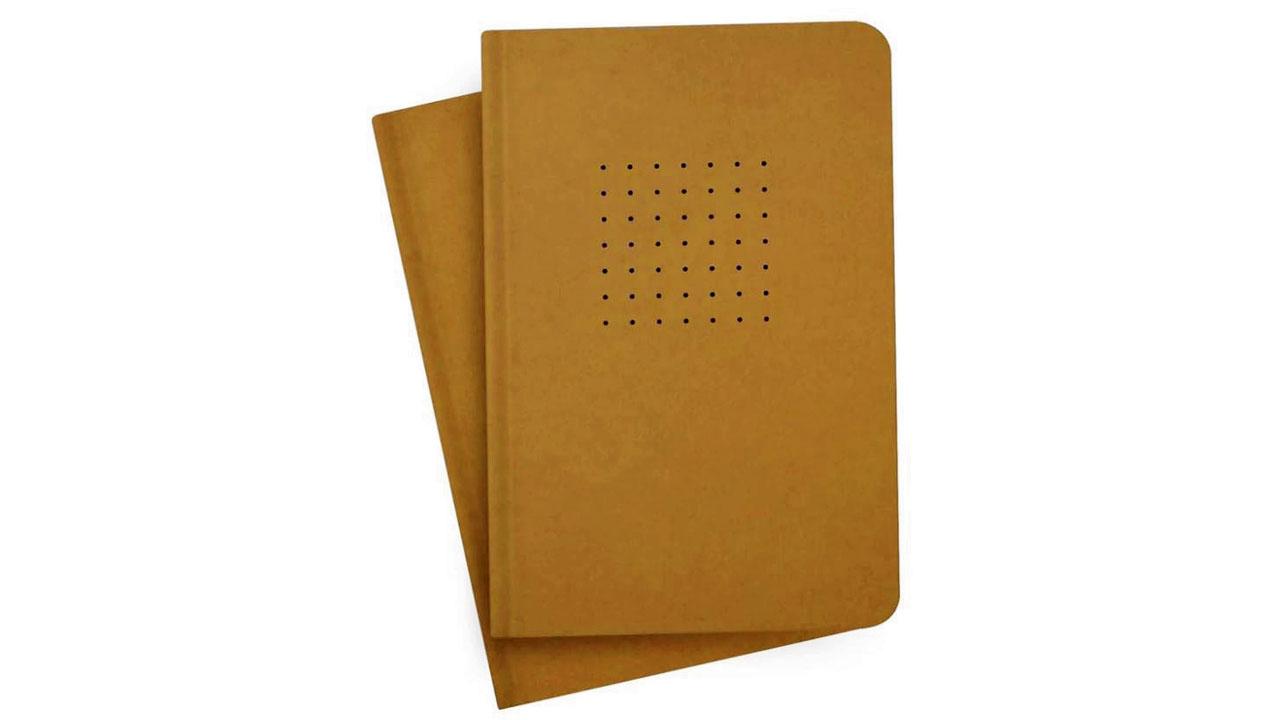 Pic Courtesy/factornotes.com
1. A gratitude journal or a brain dump journal
Log on to: humanhood.co.in
Cost: Rs 422 onwards
2. A blank canvas or grids
Log on to: factornotes.com
Cost: Rs 149 onwards
3. Journals with prompts
Log on to: oddgiraffe.com, themessycorner.in
Cost: Rs 750
4. DIY and printable journals
Log on to: theeverydayeditshop and gilbycreativestudio on etsy.com, canvas.com (DIY)
5. Journaling kits
For a subscription box with monthly supplies and access to journaling clubs and workshops
Log on to: thebodhijournal.in, kimeyskorner.com, shopabc.online
Cost: Rs 340 onwards Are you planning to colour your hair this festive season?