This musical will present folk tales from Indian and European storytelling traditions in a fun form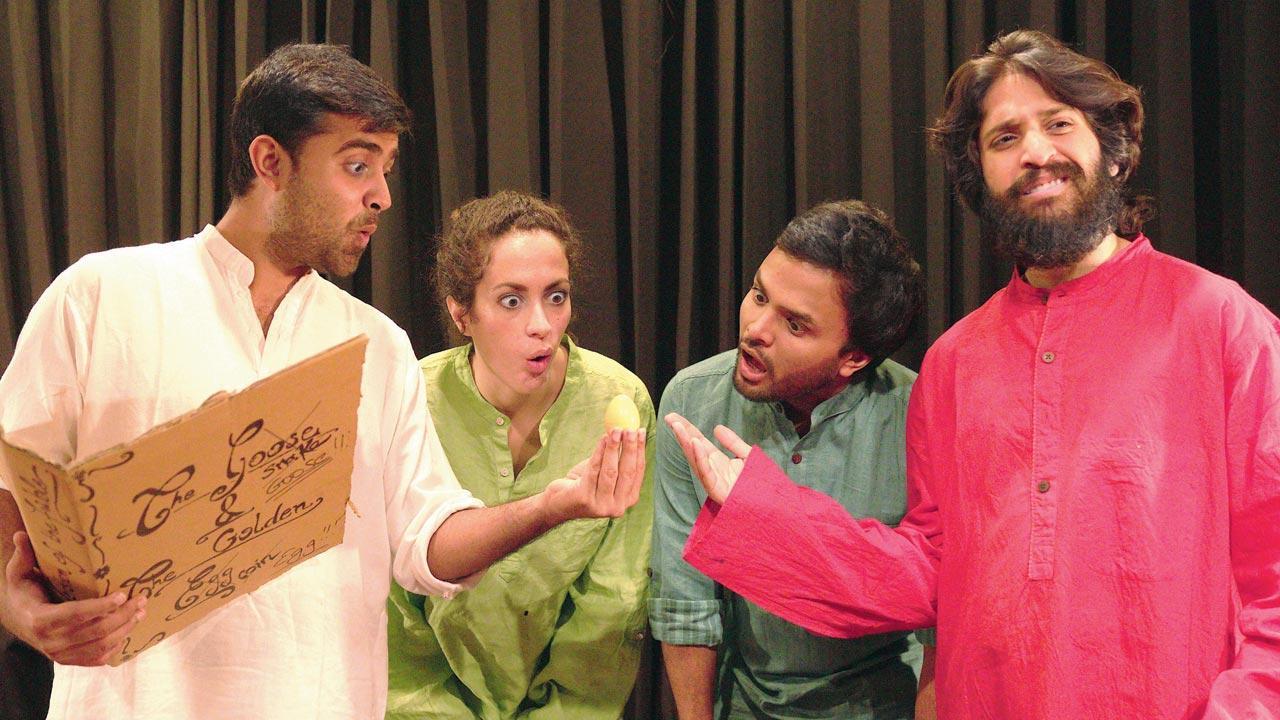 A moment from the play. Pic Courtesy/Shijo George
Marcel Proust had rightly noted that discoveries are not necessarily about seeking new places — they are about having new eyes. This writer unearths rhyme in the French essayist's words every time she revisits her favourite childhood books. And that's the secret about retellings — the good ones at least. They throw new light on familiar terrains. Buried Treasures, a musical comprising four timeless stories from India and Europe, plans on making its audiences look back with fondness.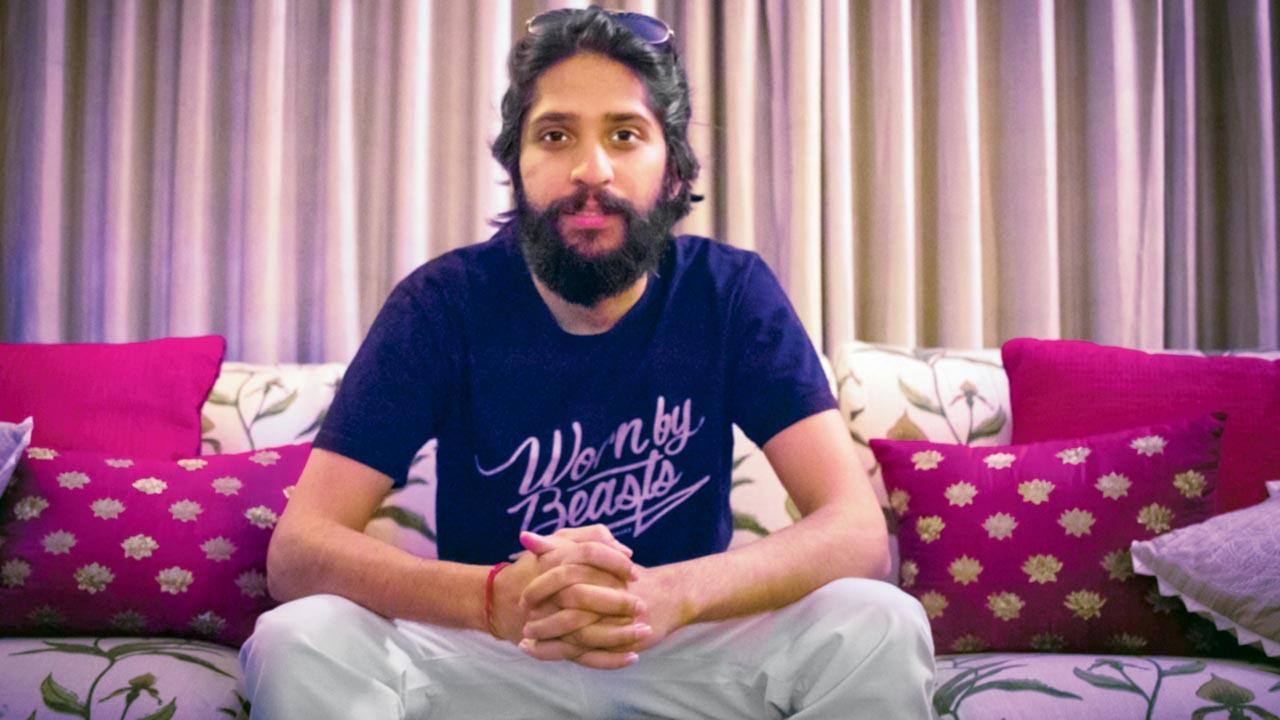 Avik Roy
A joint initiative by Lilanoor — a space facilitating the convergence of art forms — and Alliance Française de Bombay, this performance intends to unite humans as unique minds capable of collaborating despite their rich diversity. Avik Roy of Lilanoor, a percussionist, says, "It's a four-member cast. Two of our cast members — Harmonie Deschamps and Bhanu Sharma — came up with the idea of borrowing from both Indian and European folk cultures to create a synergetic show. We read the stories for similarities, wrote scripts with dialogues and made music to put this together. Most of the musical score is original. We have used some classical strains too but they have also been arranged to suit the narrative voice of the tales."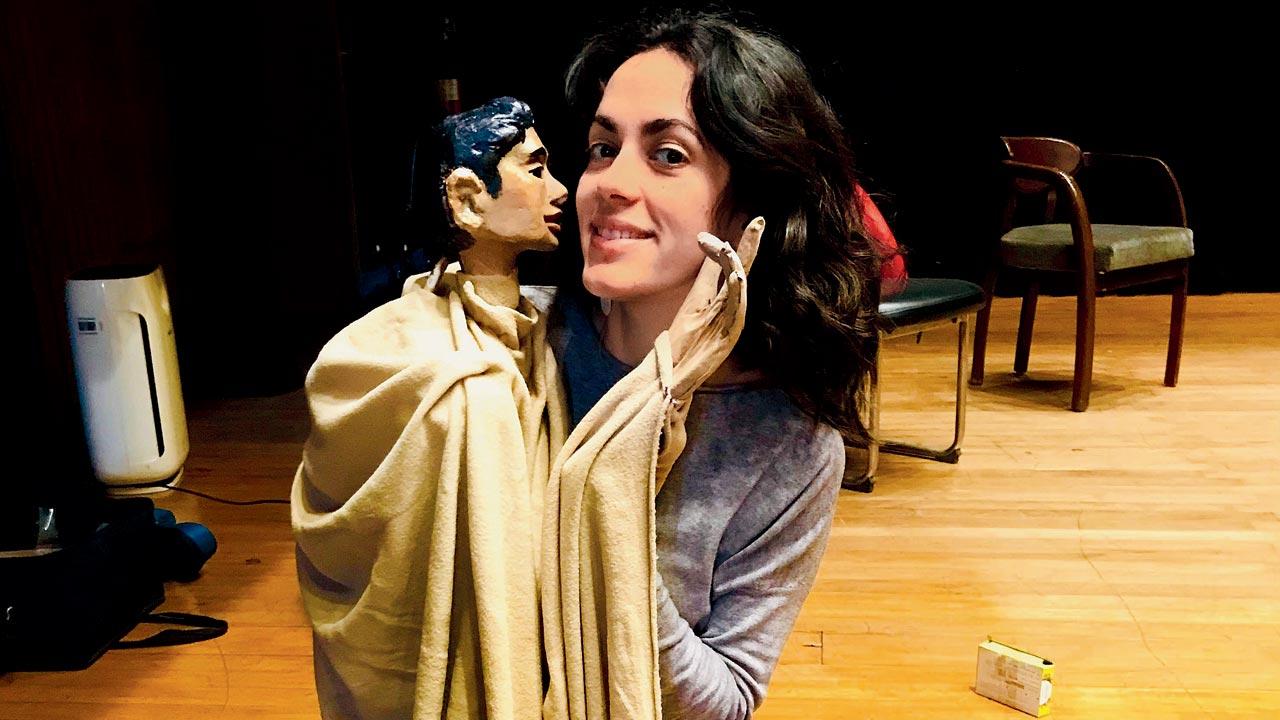 Deschamps with a puppet
But why choose the format of a musical? Roy reveals that wasn't a premeditated choice. "We are all musicians. The format was a natural process for us. We wanted to do a musical show but thought of having an innovative take on it that goes beyond our instinctive abilities as a band." He continues, "There's a puppeteer on board and Harmonie and I have a background in theatre. All of that combined, we thought of putting ourselves out there as actors."
The production features Guptodhon or The Hidden Treasure by Rabindranath Tagore as the leading story. Some of the other tales are The Little Matchgirl by Hans Christian Andersen and Hari Sharma from The Panchatantra. Apart from Roy, Sharma and Deschamps, the play will showcase musician Chayan Adhikari and puppeteer Mohammed Shameem.  
On February 4; 7.30 pm 
At Harkat Studios, Bungalow Number 17, Aram Nagar Part 2, Versova. LOG ON 
To insider.in
Cost Rs 200