Four timeless and classic short stories adapted to an Indian context bring us an evening of music, drama and joy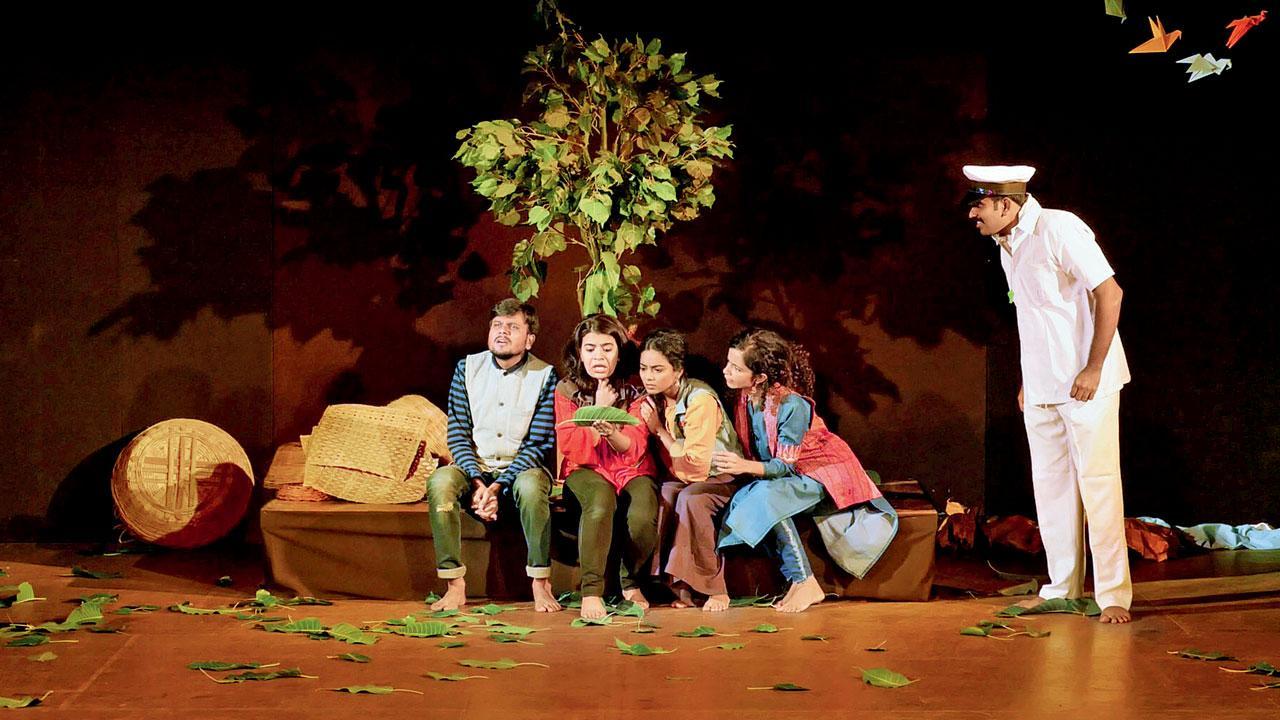 A previous Story Circus production on stage
When Dr Ulka Mayur goes back to some of her favourite short stories by O Henry, Oscar Wilde and other literary icons, she doesn't stop at the tale unravelling in her mind's eye. "When I read these stories, I can see a lot of visual potential," she tells us. Letting inspiration run wild, the writer-director and storyteller has adapted four popular short stories and translated them to fit the Indian cultural context. The adaptation will premiere this Saturday at Story Circus's terrace space at Goregaon West.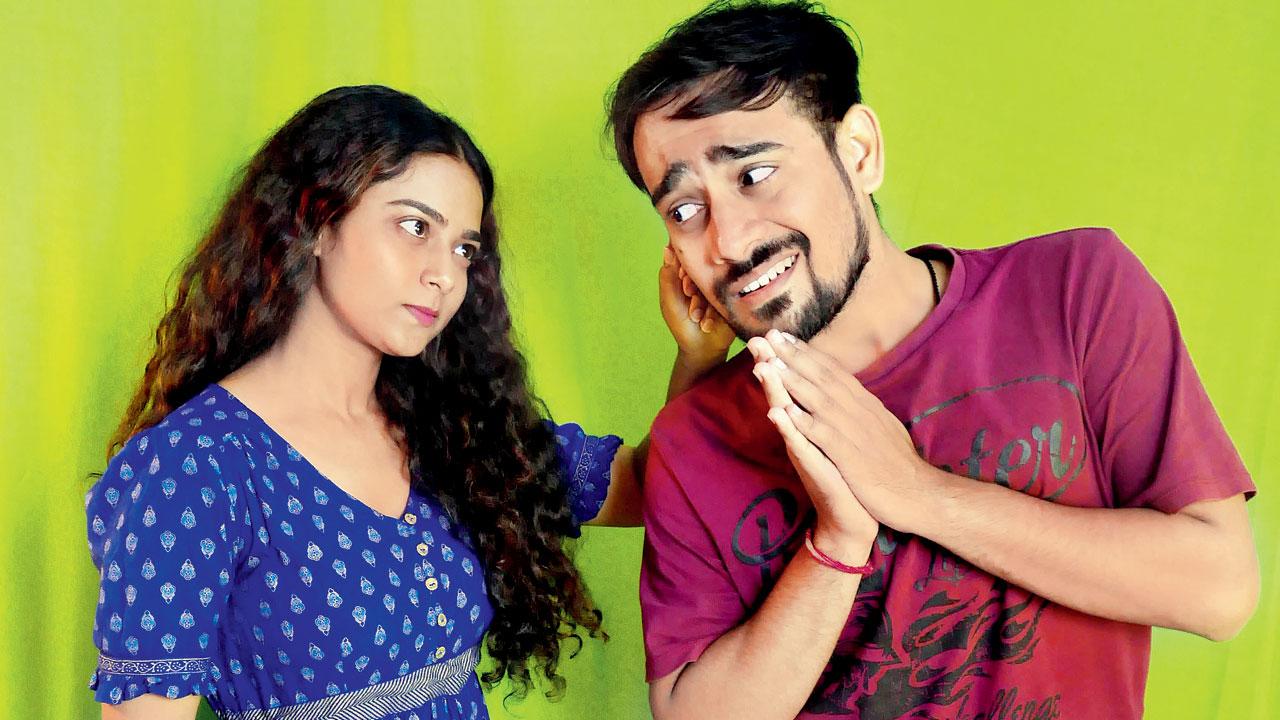 A moment from Gubbare
ADVERTISEMENT
The stories that play out in Hindi and stand at approximately 20 minutes each include O Henry's The Ransom of Red Chief, Oscar Wilde's The Canterville Ghost, Leonard Merrick's The Judgement of Paris and Katherine Mansfield's The Garden Party. What aided her selection process? "I wanted to make a collection of lighthearted stories, hence the name Gubbare, which is Hindi for balloons. So I picked short stories that have surprising endings or establish the world in a beautiful way avoiding tragic endings of all sorts," the founder of Story Circus narrates.
This will be the first of a series of performances in the city. Taking us through her approach to adapting some of literature's most classic tales, Mayur tells us that the format of a musical was the best fit to transport the stories from the written word to on-stage storytelling. This helped her capture the essence of the narrative and structure within an Indian set-up. "For instance, I've set The Canterville Ghost in a Rajasthan haveli that is visited by a Punjabi family for cultural resonance," she illustrates. Mayur adds that these are timeless classics that will always stay relevant with audiences, with their endearing characters, great humour quotient and high capacity for visual interpretation.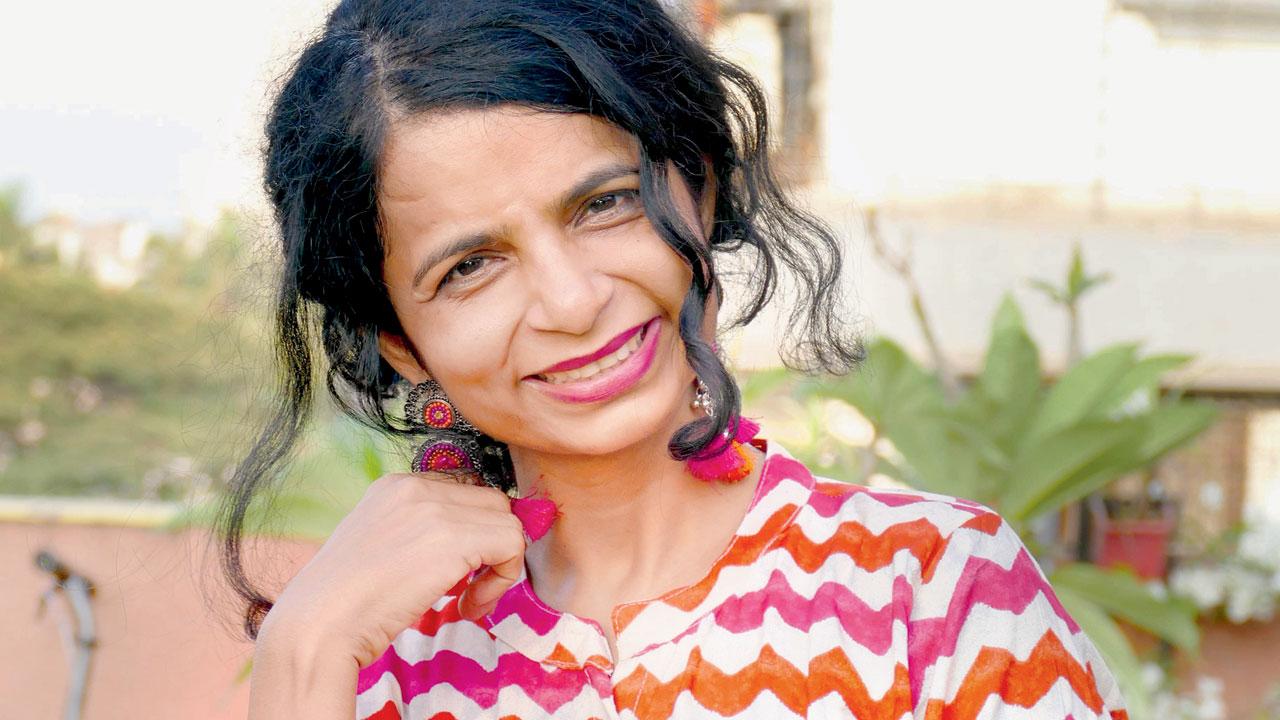 Dr Ulka Mayur
And what would she like for viewers to take away from the show? "Firstly, I want them to be entertained and also get curious about these stories or revisit them. Some of them have nice messages without being too preachy. I would love a family to come together and watch the play, start a conversation about and further explore the tales," she signs off.
On: March 25; 7.30 pm
At: Story Circus, Bangur Nagar, Goregaon West
Log on to: the.story.circus@gmail.com to register