In an upcoming podcast, successful achievers from across fields use their own experiences to aid the listener's decision-making in life and work scenarios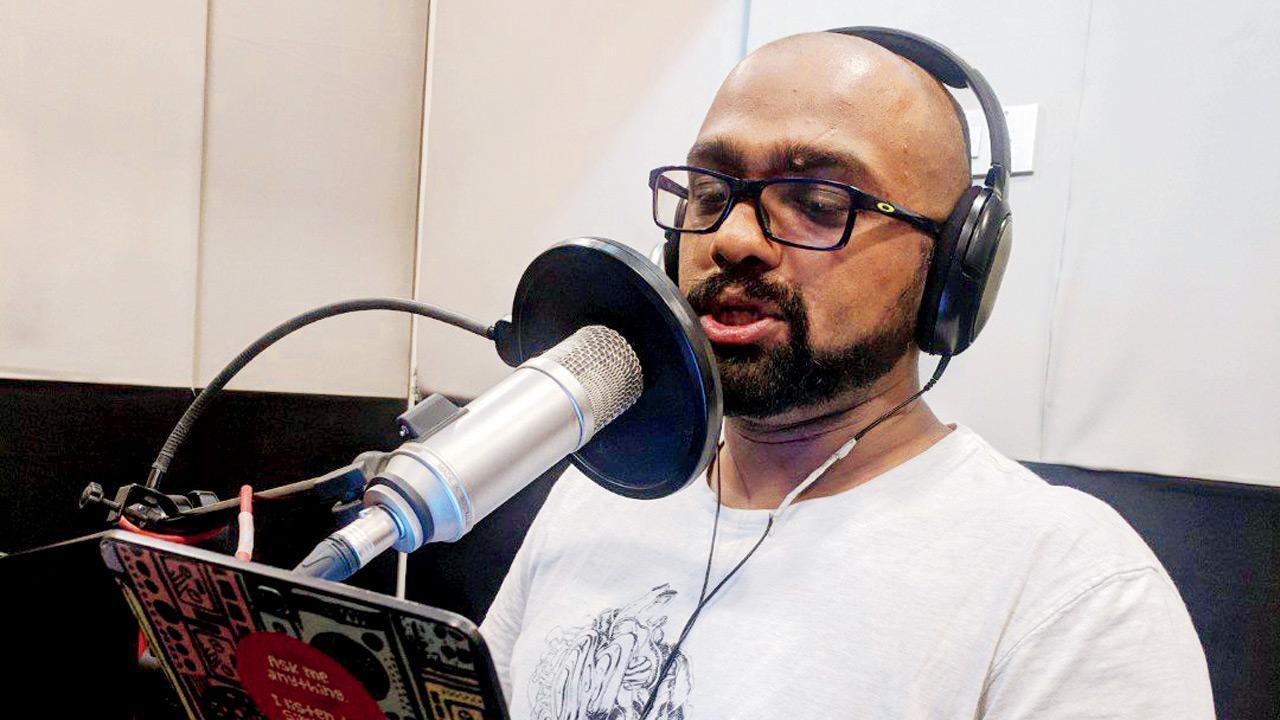 Deepak 'Chuck' Gopalakrishnan
After tossed schedules due to the pandemic, many are on the lookout for ways to maximise productivity and take a re-look at their goals. In this light, Deepak 'Chuck' Gopalakrishnan's upcoming productivity podcast, Getting Meta, makes a perfectly-timed entry. The 12-episode season is refreshing in that it directs listeners to introspect and plan their own paths to achievement.
Chuck interviews successful individuals including Meeta Malhotra, Amit Varma, Rohan Joshi, Dhimant Parekh, Srini Swaminathan and Krish Ashok to find out not how they got to where they are, but what tools, habits, thought structures as well as decision-making processes helped them in attaining success. Chuck ensures that the takeaway of season 1 is not a one-size-fits-all approach to the top, because apart from different skill sets and goals, we also have different ideas of success. He drew from his experiences, "It's worth asking yourself — 'Why am I doing this? Where does this take me? How does it add to my life or career?'" He concludes that this simple exercise will help contextualise things (whether a job or task) in the bigger picture, and help you plan your direction.
ADVERTISEMENT
Our take
In the trailer of Getting Meta that releases today, Chuck sets the tone for the season. In this exclusive access to the 90-minute episode 1 with his guest, writer Amit Varma, Chuck ditches the standard questionnaire that focuses on achievements. Instead, he tries to gauge his success. The episode is filled with anecdotes and learnings that can be applied across professions. When Chuck asks about success and virality, Varma dips into his experience. You'll catch lines like, "Don't overestimate the short term and underestimate the long term." Thus, it allows for ideas to unfold within narratives that make pit stops with bits of advice before concluding to a point. It will draw in a fresher out of college as well as a well-set professional. And what they will get, as Chuck assures, is new perspectives to shake up their routine or mentalities towards their life and career. This is Chuck's third podcast after Simblified and The Origin of Things, and he clearly knows how to develop a good one.
Releases: July 9
Log on to: bit.ly/GettingMetaSpotify or your preferred podcast platform