Bengaluru-based publishing house and curatorial practice, Reliable Copy is reimagining the way the world sees the written word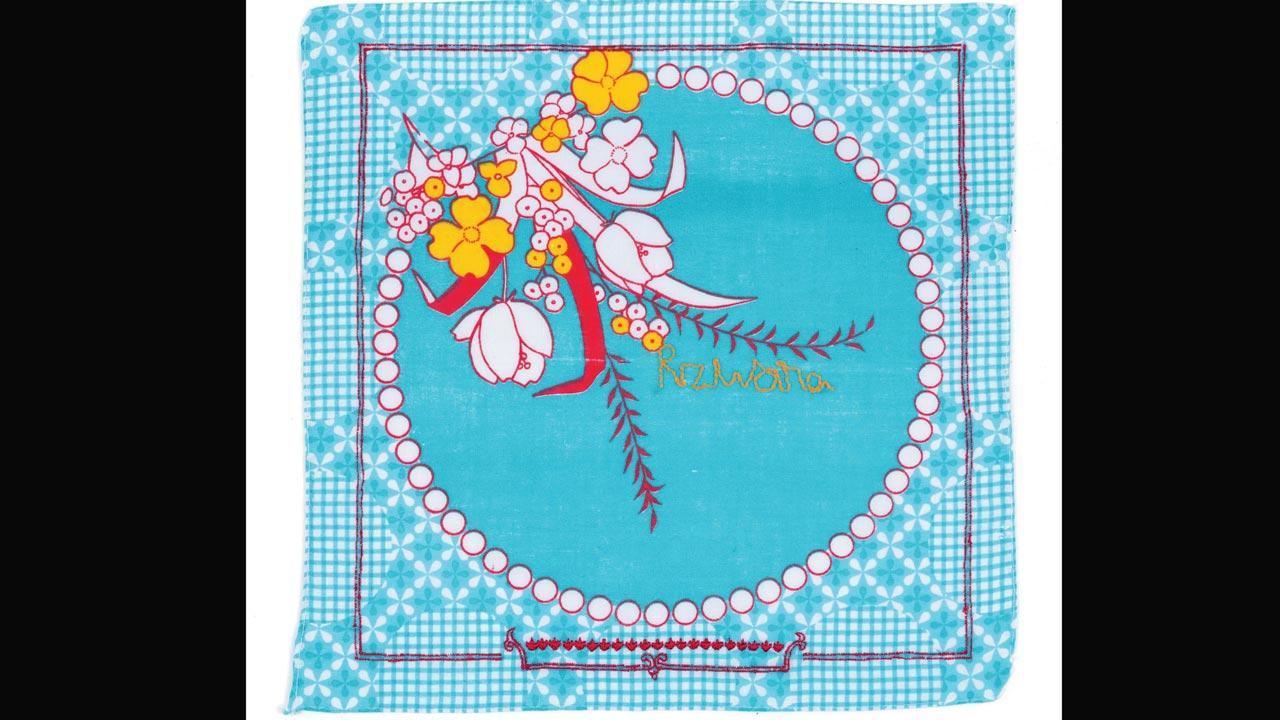 Pages from a recent photo book by Chinar Shah, called A Memorial for the New Economy
It all began in a small apartment in the Garden City in 2018 as an idea to reinvent the publishing space. "There was a general dissatisfaction in the systems in place for artistic expression. Not all artists can be bound to the studio and gallery space, we wanted something radical and unique to properly express the talent in the art world," explains Nihaal Faizal, founder of Reliable Copy. The idea of a photobook is not novel; it has had its day in the sun before the digital world took over. There are still splashes for the photobook that people still refer, to but Reliable Copy was able to hit the nail on the head in their approach towards the photobook. 
"The idea of creating a photobook was a dynamic conversation we had with the artists involved. It is an intrinsic part of the decision-making that led to the thought of creating this photobook. The artists' vision in this respect would only be best described through the access of the photobook. Like the case of Chinar Shah's, A Memorial for the New Economy," explains Faizal.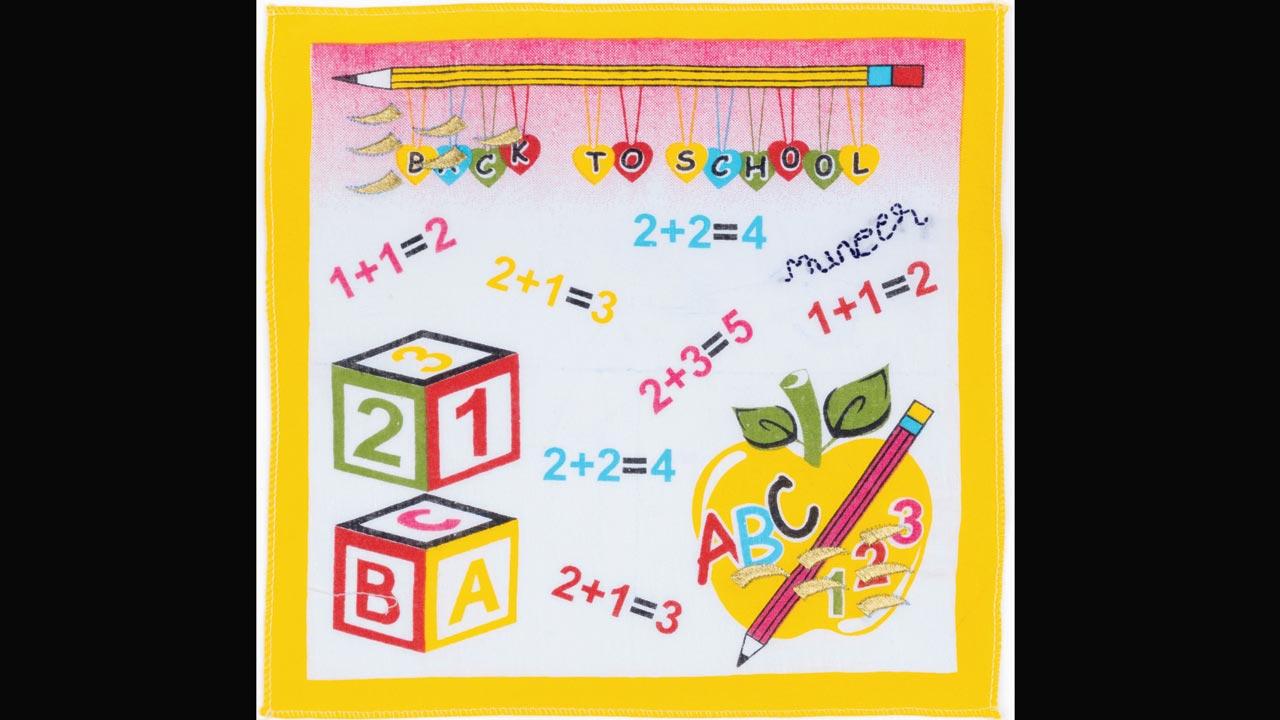 In the field of independent publishing, this nascent brainchild of his has been making strides. Offering strong support is editor and partner at Reliable Copy, Sarasija Subramanian. "The core team members are all largely artists and people who have a strong affinity towards art. The process of discovering and promoting varied art is important to us and it is a painstaking process that we indulge ourselves in wholeheartedly. It is very hard to replicate an interest in the art that we ourselves do not have interest in, so we ensure our interest matches that of the artist so as to best represent their work," shares Faizal. 
The publishing house has a couple of releases coming up this year with up-and-coming artist Mochu, based in Istanbul and Delhi. Other titles include a collection of conversations about modern art in the late 1950s and early '60s, as translations from Gujarati magazine Kumar, as well as their continued workshop series Propositions that is scheduled to go live online later this year.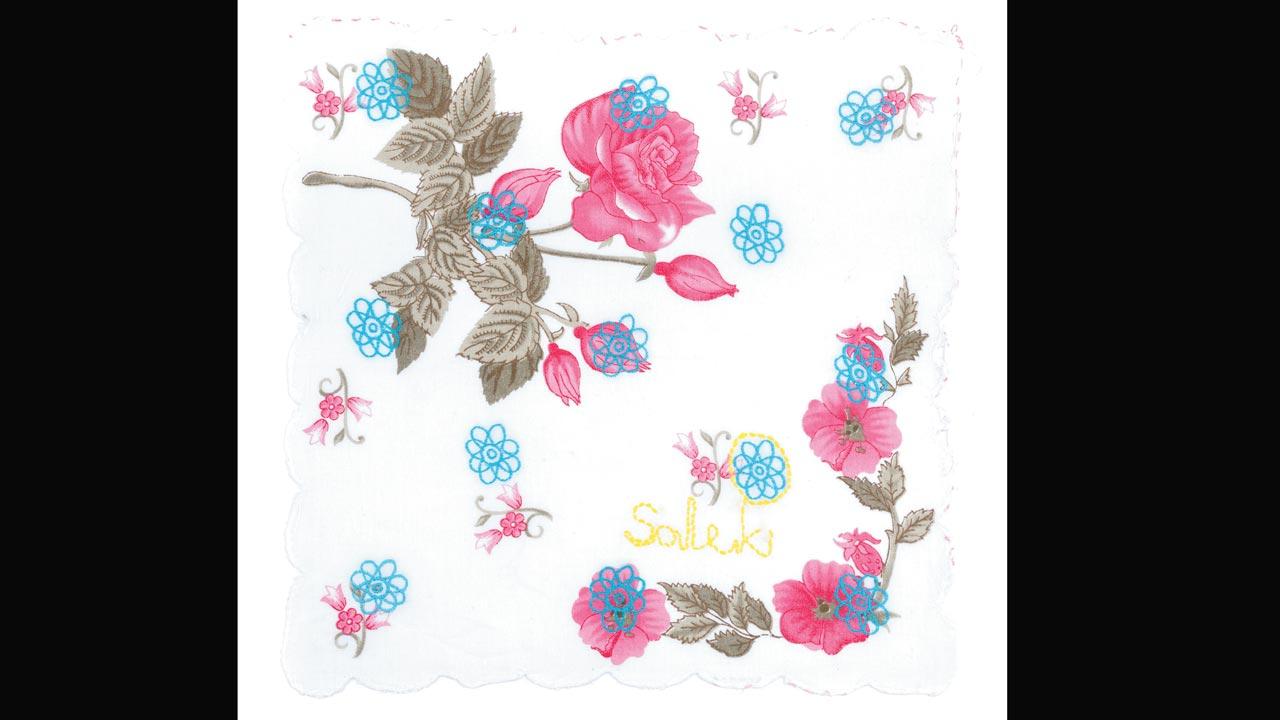 As the world sees the pandemic strengthen its grip yet again, Reliable Copy stands its ground. Faizal shares, "We were lucky that we were able to put out our editions even at the height of the pandemic in 2020. We are looking forward to sustaining steady work this year as well."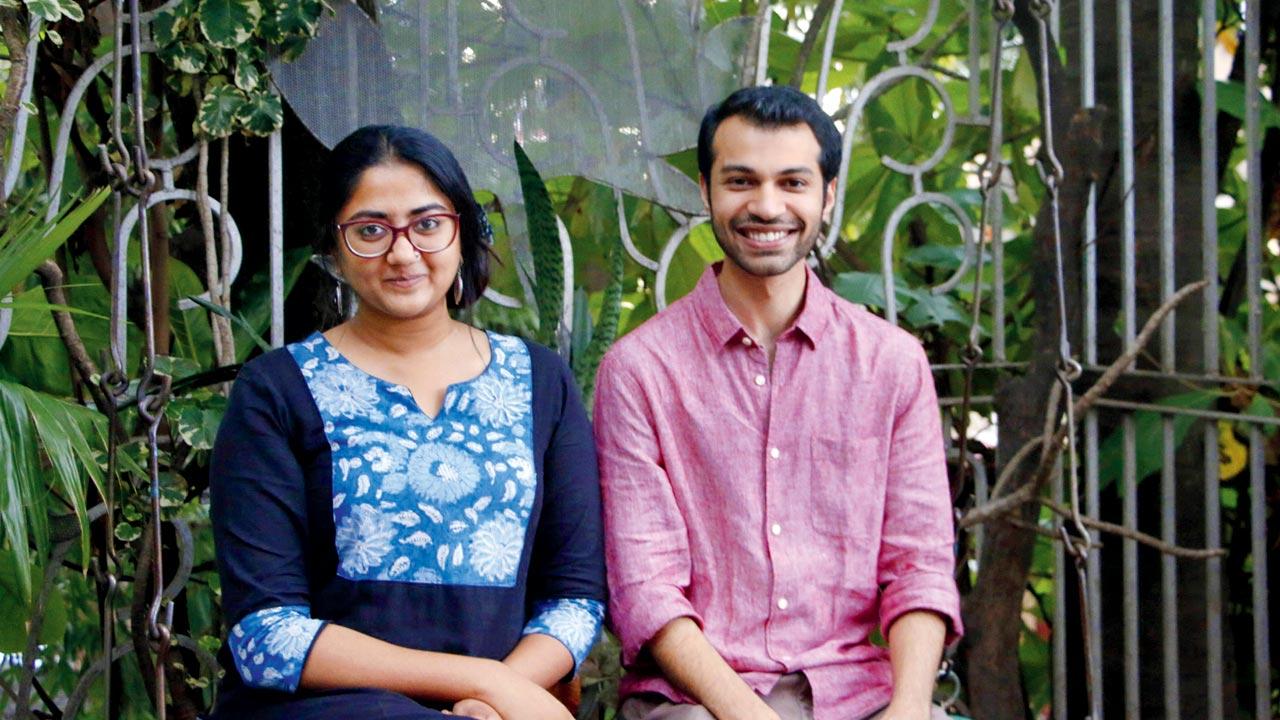 Sarasija Subramanian (left) and Nihaal Faizal
Log on to reliablecopy.org