A group of schoolchildren has launched a website showcasing content on politics, news, current affairs, and more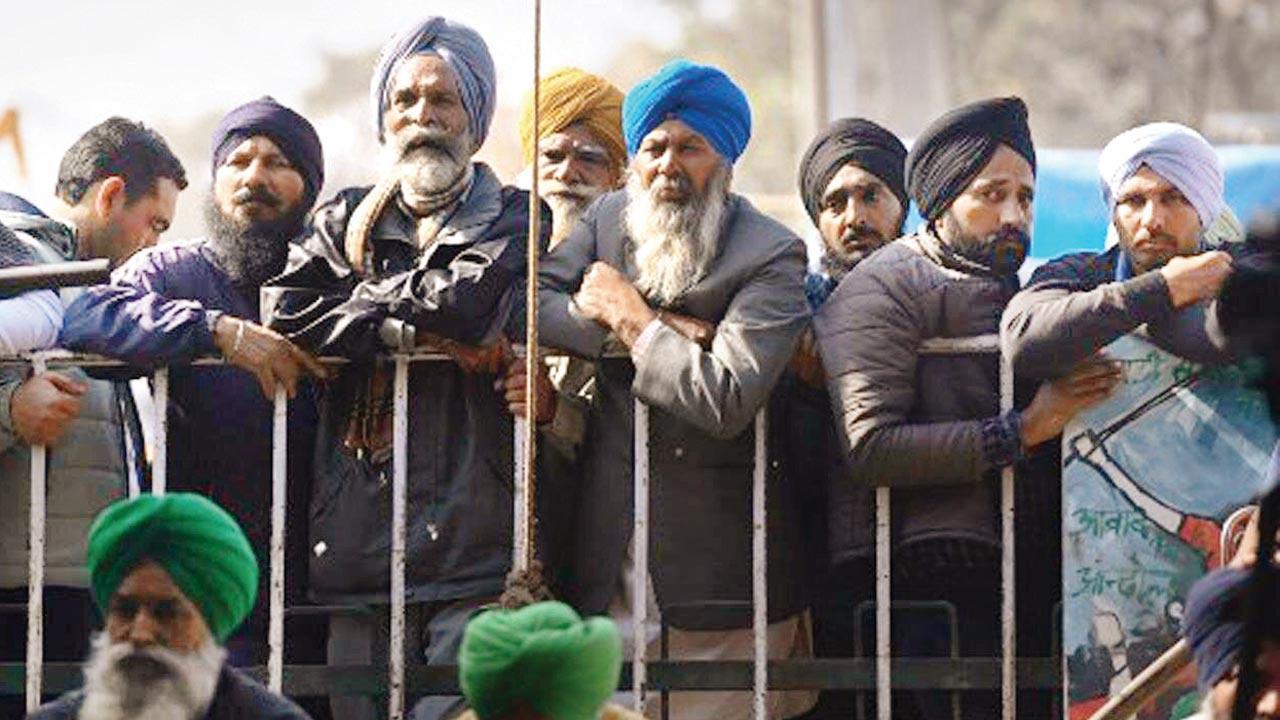 One of the articles on the website discusses the ongoing nationwide farmers' protest. Pic courtesy/AFP
A Team of school students is showing how the youth is keeping abreast of current affairs. Adi Roy, Thenthamizh SS and Srijaa Chatterjee are part of the team that has created Political Pandora, a website aimed at conveying the youth's perspective to the masses. Tired of biased and unreliable news floating around in popular media, the Delhi-based teenagers took to the Internet and created the website that provides thoroughly researched articles and pieces on global politics, current affairs, and other issues.
(Left) Adi Roy; Thenthamizh SS
"We noticed a lack of straightforward news in the media. As students of global politics, finding authentic sources was crucial to us and we wanted to create a platform that provides such unbiased news," Roy says. The objective is to look at a diverse range of sources, from newspapers to news agencies, opinion columns and Twitter, to find out topics and report them accurately. "We also try to run background checks on our writers to make sure that the content is not offensive and remains unbiased. I think one way to be sure of the content is through evidence-based research,"  Thenthamizh says. 
Srijaa Chatterjee
The trio also realises the importance of having a social media footprint and its role in shaping the news. "Instagram is also one of our main platforms, since it's essential for communication; content is not just limited to article writing," explains Chatterjee. The main goal for the group at the moment is to widen and diversify their team with more content creators and soon expand to videography, poetry and art to amplify the voice of the youth. 
Log on to @politicalpandora on Instagram