A 12th century poem, hip-hop music and constitutional ideals converge in a musical by children rediscovering India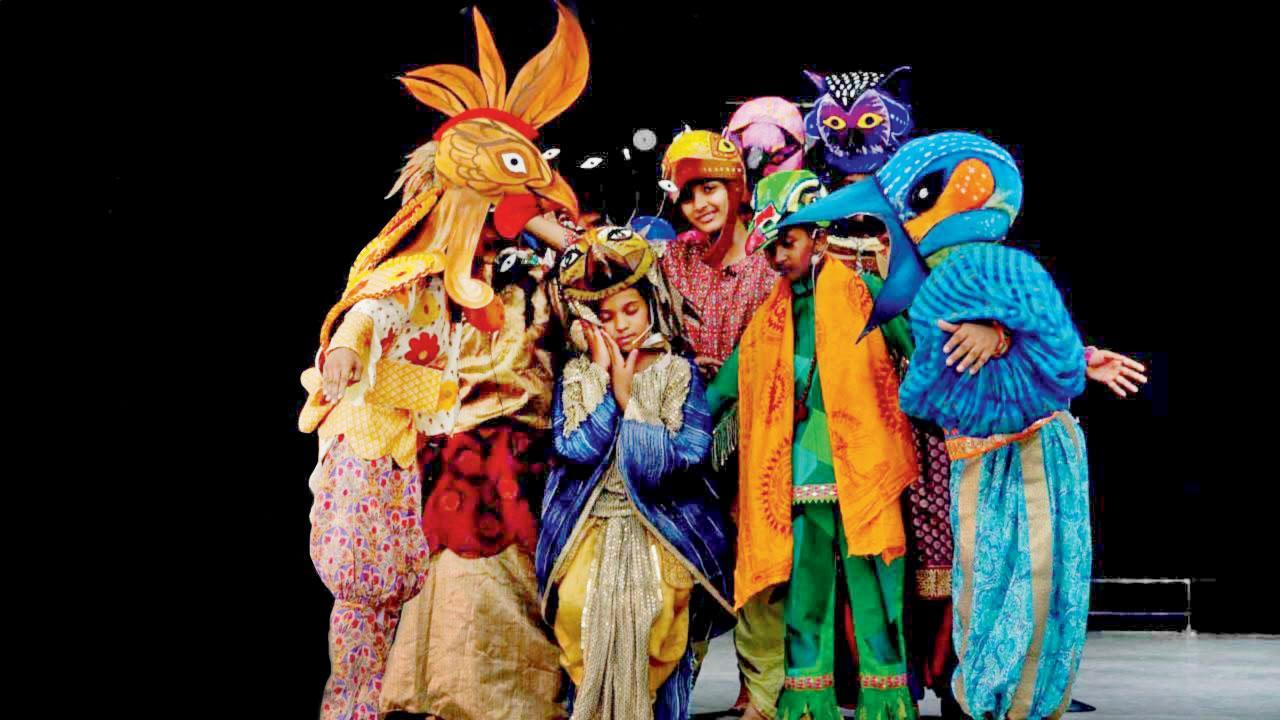 The cast of the play
At a time when the idea of India is undergoing a sea change, the question, 'What is India?' comes loaded with possibilities. Yet, for the children who take to stage at St Andrews' auditorium this weekend, it emerges from values such as fraternity, equality, justice and liberty.
This weekend, witness The Conference of The Birds — a Sufi-meets-hip-hop-musical  in English by Teach For India that seeks to educate children on the values and democratic principles enshrined in the Constitution of India.
ADVERTISEMENT
Searching for an idea
"The musical is a journey taken by children in search of an idea of India," Shaheen Mistri, founder of Teach For India, tells us. Over two years, the team also developed a curriculum — India and I — along with the play entailing lesson plans for educators focused on constitutional values.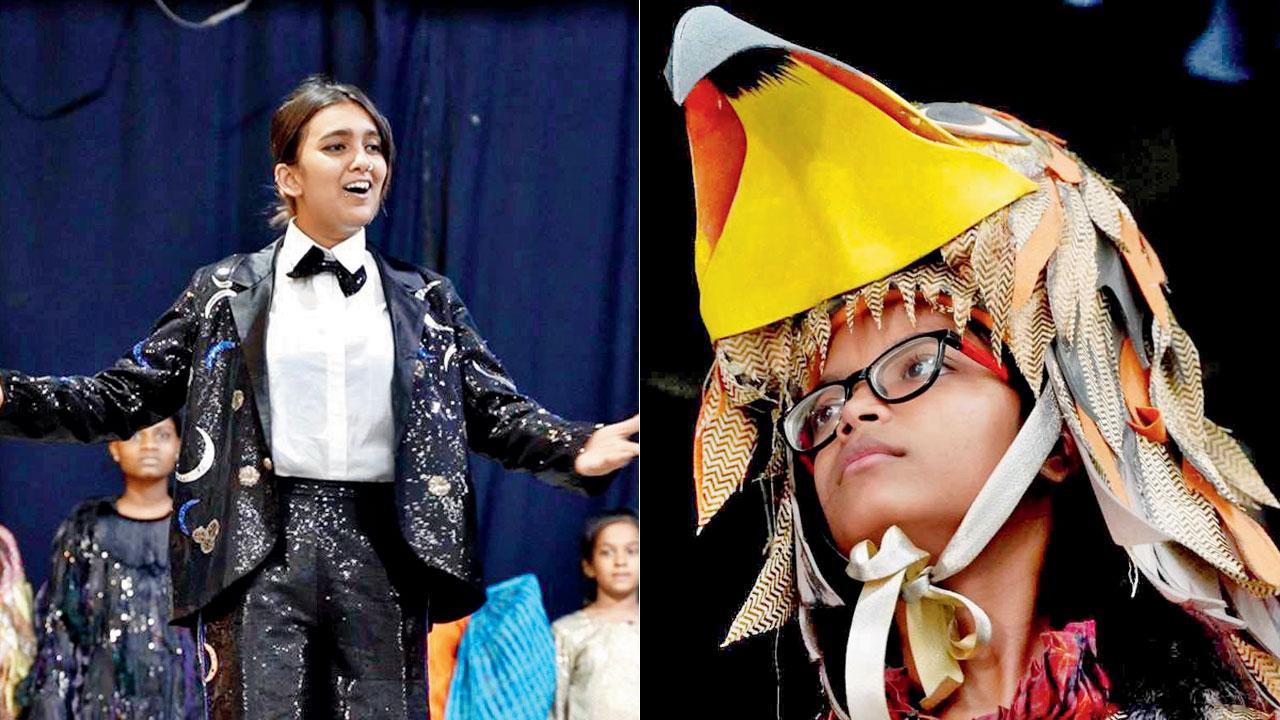 (From left) An actor performs during rehearsal (right) a girl in costume
The name for the play comes from the mystic Sufi poet, Attar's eponymous 12th century work. It tells of 30 birds that set out in search of the meaning of life. The poem left a mark on Mistri, and when a discussion arose about creating an educational musical, she turned to it for inspiration.
"Instead of the meaning of life, we decided on children who form a secret club to become birds, and fly through four valleys representing the ideals in the constitution. In each valley, they are confronted with situations that help them understand the concepts," she says.
The quality production
A key inspiration was a modern take on the American Revolution. Taking off from Lin Manuel Miranda's Hamilton, Mistri decided to imbue rap in the musical. "In fact, the gold in the logo is called Hamilton gold," she points out.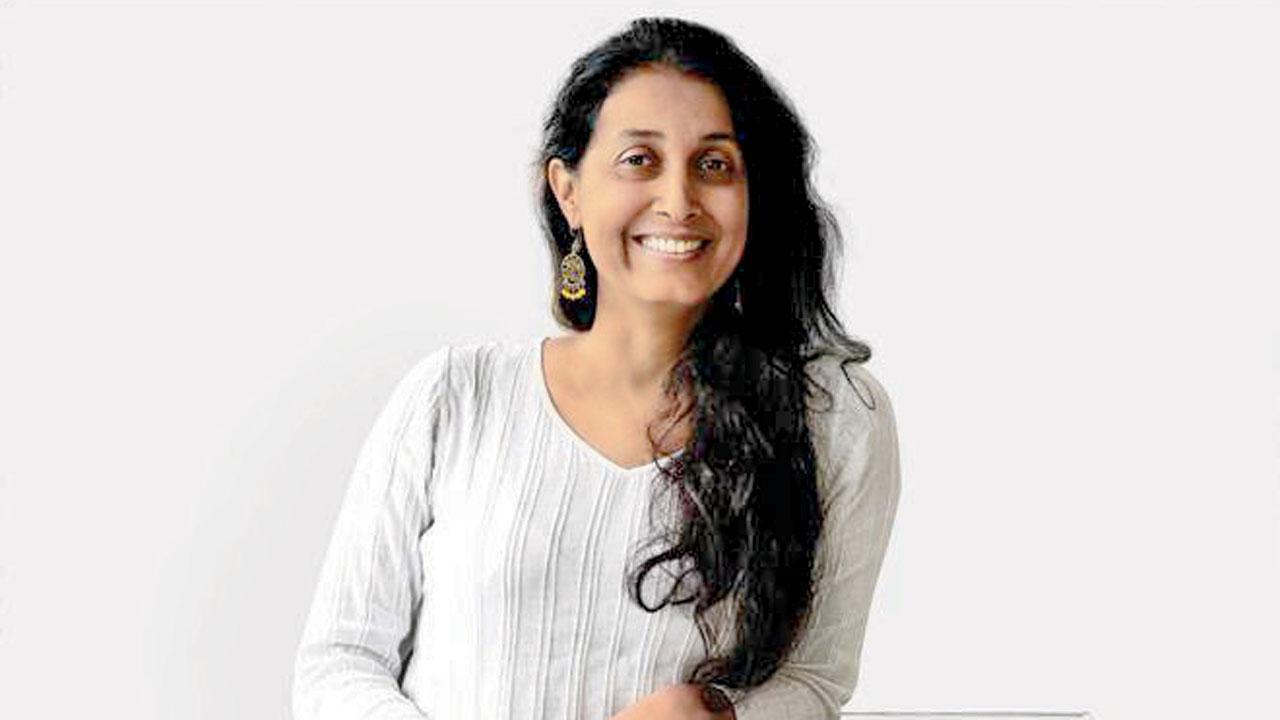 Shaheen Mistri
With Anuraj Bhagat and Nimo Patel on the music score, Fali Unwala on the set design and Simi Nallaseth — animator for The Ice Age films — providing costumes, it is quite a starry production. But ideating is one thing; execution is another task altogether.
A homecoming
That task fell upon former students. An alumnus of the programme, Priyanka Patil is the co-director of the play. A decade ago, Patil was among the children learning at Teach for India. She was cast in Maya, another musical helmed by Mistri. "It made me more self-aware and kick-started the identity I hold right now," she tells us.
The 23-year-old returned to India after a scholarship term in Italy, followed by another to pursue psychology and theatre at Franklin & Marshall in the United States. The last two years, she says, were part of her fellowship and a homecoming of sorts.
The children
Most of the cast are from the community of Lohiya Nagar in Pune — that Patil also hails from. They were picked via an open call, based simply on their interest. None of them had danced or sung before, Mistri informs us.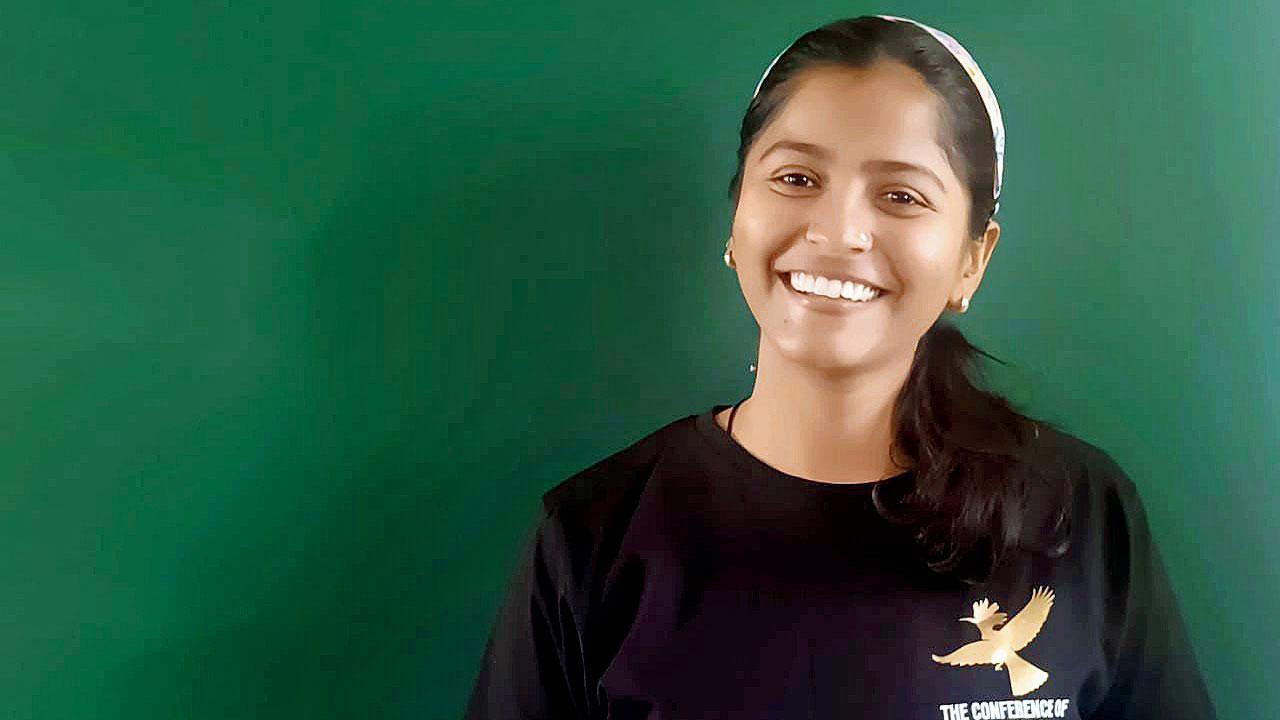 Priyanka Patil
Patil notes, "All these children had huge learning gaps due to the lockdowns. Many of the sixth grade children couldn't write, let alone rap or sing." This is nothing to say of their lack of understanding about the concepts. "They knew little about any facts as to what the country, preamble or the constitution is," she observes.
Mistri, who also contributed to the lyrics, adds that the play thus became a tool "to help them understand these nuanced values, and believe in their own agency to bring change."
It seems to have worked. Patil shares, "During rehearsal, there was a power cut in the community. Children noted that people lacking financial means are suffering the most, and began talking about the injustice. They were able to make connections to their daily lives, and experiences as citizens of this country, to the constitutional values."
Mistri calls it the final goal of the performance. "Performance arts need to be at the core of education today," she notes, adding, "They are very powerful as a tool to build collaboration, teamwork and build problem solving skills beyond simple knowledge."
On: June 3, 7 pm; June 4, 12 pm and 6 pm
At: St Andrews Auditorium, St Dominic Road, Bandra West
Log on to: in.bookmyshow.com
Cost: Rs 500 onwards
"Exciting news! Mid-day is now on WhatsApp Channels

Subscribe today by clicking the link and stay updated with the latest news!"
Click here!