With September being celebrated as World Kid Lit Month, authors, publishers and illustrators review the powers, pleasures and progress of children's books with an eye to the Indian context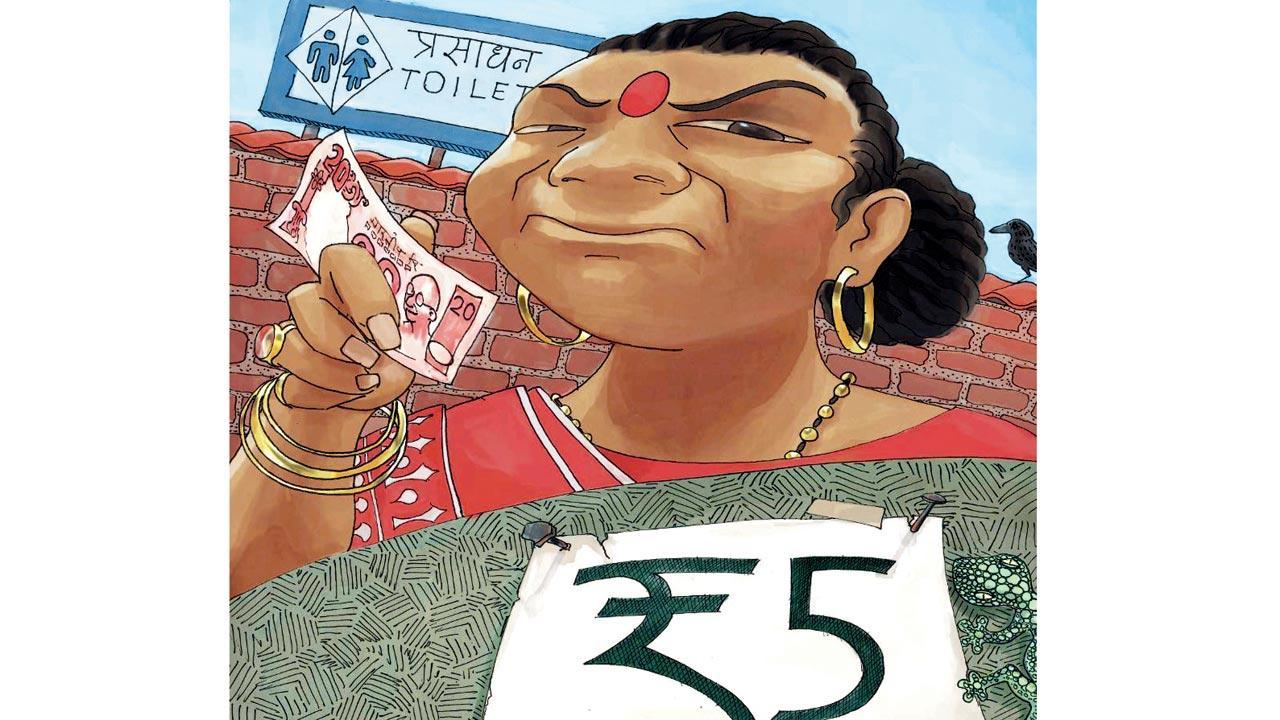 An artwork by Meenal Singh and Erik Egerup from I Need to Pee. Pic credit/Penguin Random House India
Most of our flights of fancy are realised on the magic broomstick of stories. And the best cherished ones go back to a time when we were little. September was founded as World Kid Lit Month by translators Alexandra Buchler, Marcia Lynx Qualey and Lawrence Schimel in 2016 to promote global literature for children and young adults. On that cue, we explore the emerging possibilities for kids to travel around the globe — and the hidden realms of their own country — with only a book ticket.
Readers of tomorrow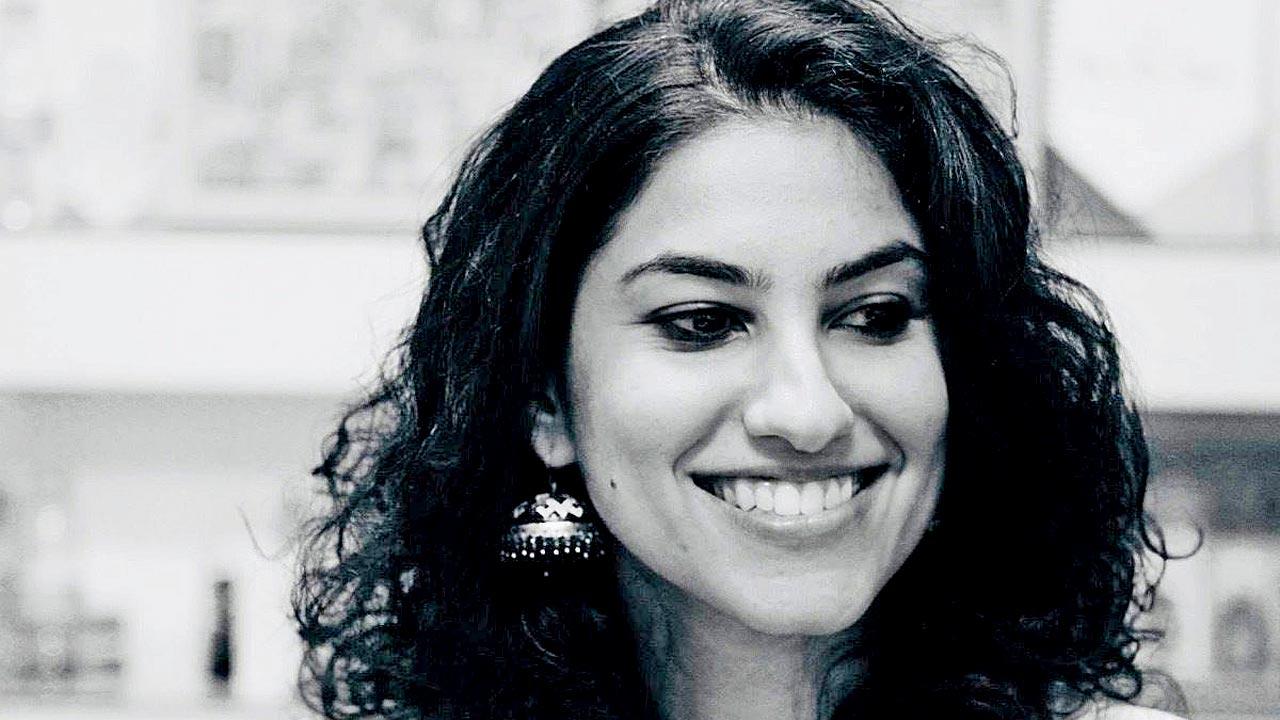 Roopal Rashomani Kewalya, author-screenwriter
The Indian kidlit scene has grown but sadly, the marketing for these books isn't as fierce. We must market our books well to reach a wider audience. To have more adult readers, we have to invest in young readership. I think publishers should bring new Indian voices to the fore.  
Her picks: I Need to Pee by Neha Singh; Ahimsa by Supriya Kelkar; Mirror Mirror by Andaleeb Wajid 
Living in the skin of another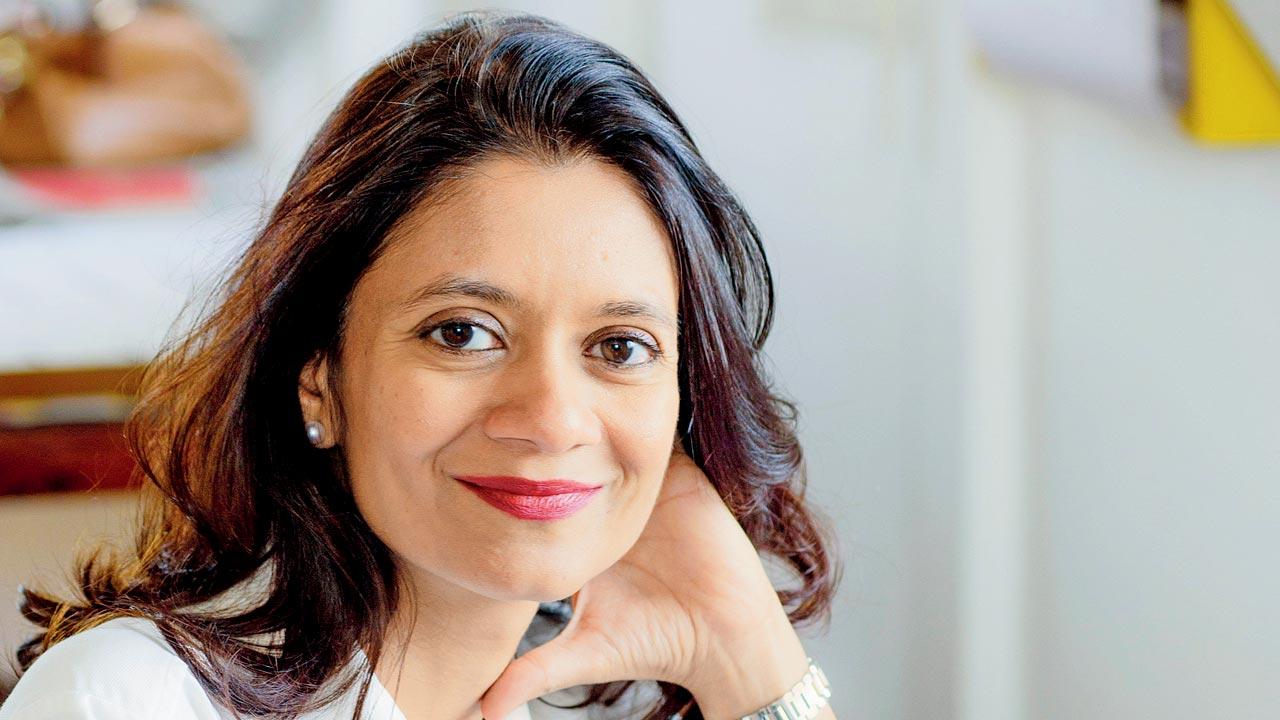 Payal Kapadia, children's author
Translations let us live in the skin of another. We impersonate the characters of a story and begin to see the world from their perspective. More importantly, everything we read expands our empathy. Having put that out, it should also be noted that good translations are hard to come by as a translator must straddle two languages. Certain nuances are quite literally lost in translation. I think that we need more independent bookstores, public reading rooms and librarians so that a wide pick of books can be curated for young readers. Somewhere, the Indian publishing industry tends to hold on to a certain vintage of Indian-ness; it isn't necessary. We are all Indian. We don't need to justify it in the books we write.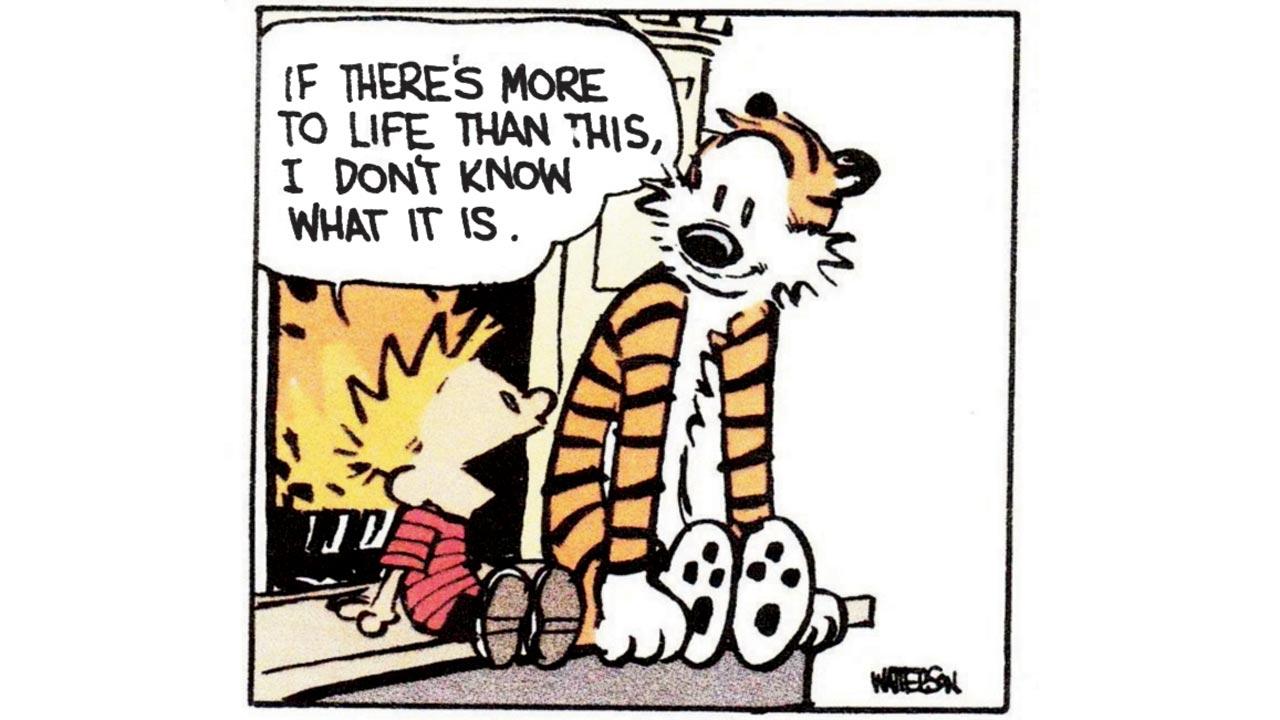 A cartoon strip from Calvin and Hobbes. Pic courtesy/Twitter
Her picks: Calvin and Hobbes by Bill Watterson; The Lie Tree by Frances Hardinge; books by Cornelia Funke, Paro Anand, Jane De Suza and Anushka Ravishankar; Coraline by Neil Gaiman
A journey of aloneness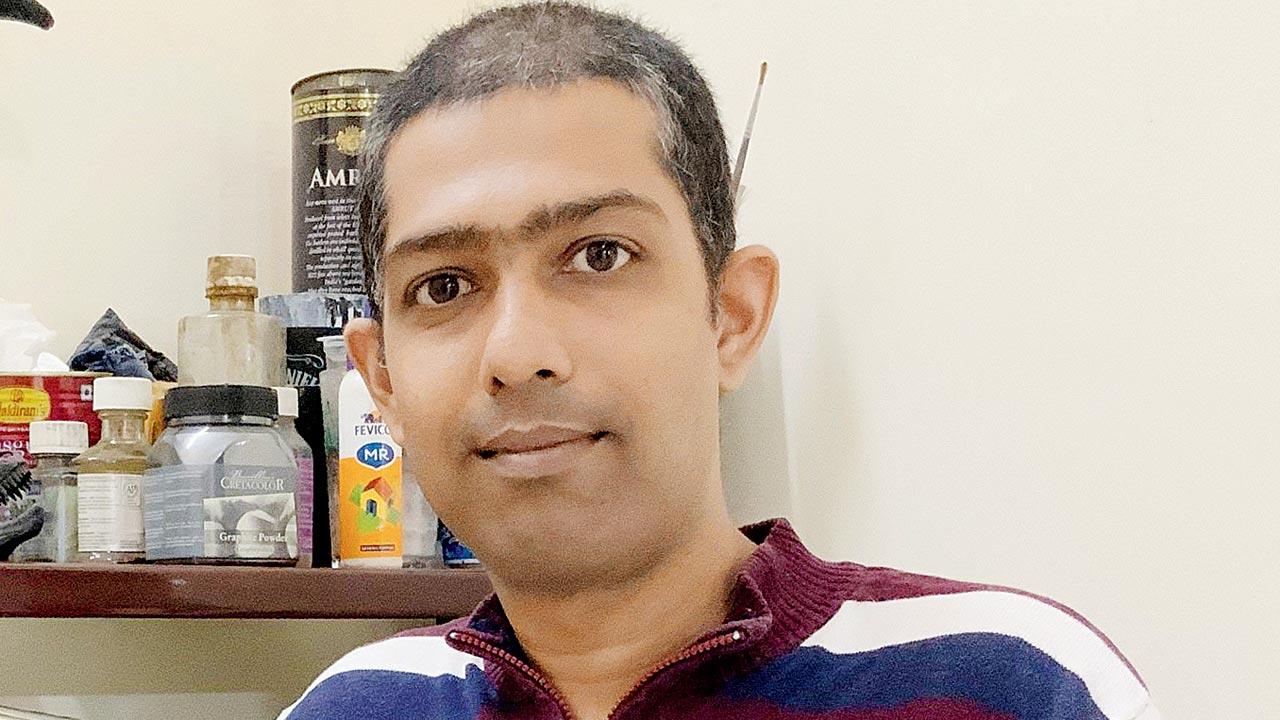 Sanket Pethkar, visual artist
Whenever I think of the engagement picture books command, I am reminded of two masterpieces — Kishore Kumar's song, Aa chal ke tujhe mein leke chalun, and Goopy Gyne Bagha Byne, a film by Satyajit Ray. They define the benchmark for creating picture books. Picture books should be looked upon as dissimilar journeys that a reader embarks on. Every child is a perfect recipe for thinking differently; they should be left alone and not monitored when exploring worlds conjured in pictures. Artists should revisit Indian folk tales and bring them to life through contemporary styles. Author-illustrator Madhuri Purandare — who writes in Marathi — has a unique way of depicting children in urban settings. Her work surfaces as a rare view-finder that captures human behaviour in relation to its surroundings.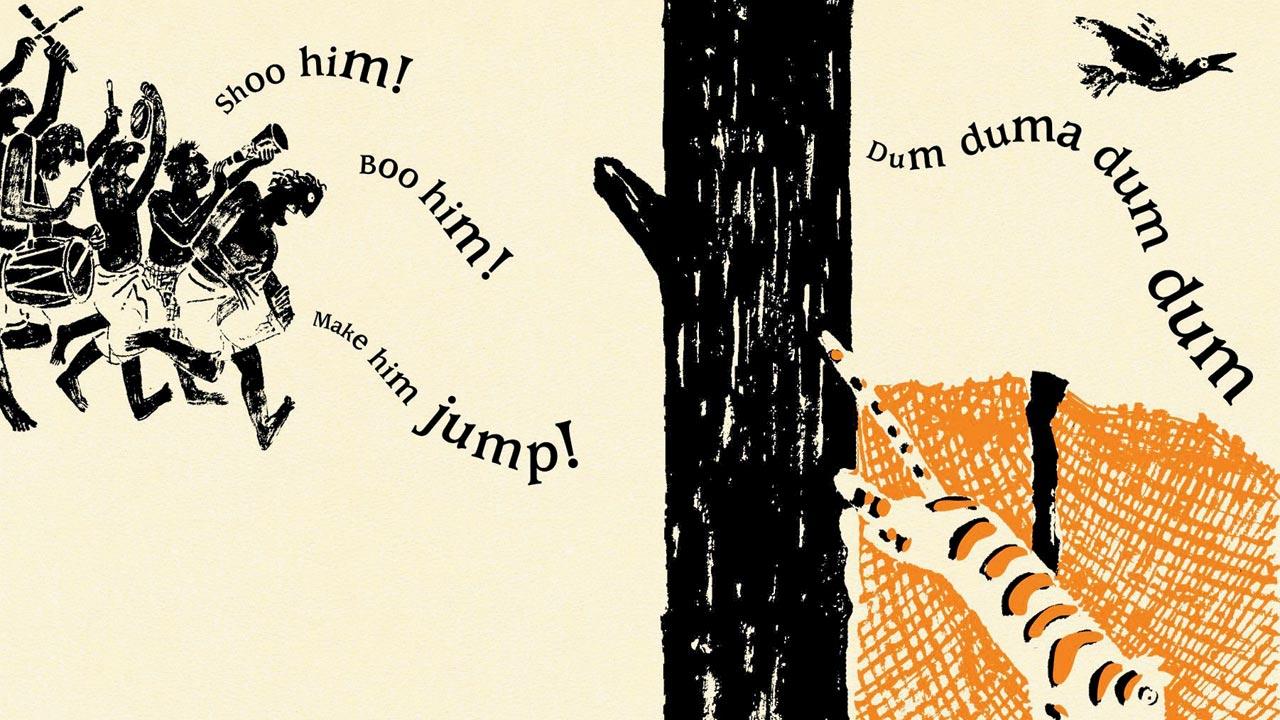 Art by Pulak Biswas from Tiger on a Tree. Pic courtesy/Tara books
His picks: Catch That Crocodile! and Tiger on a Tree by Anushka Ravishankar; The Flute by Rachna Gilmore
The spoken word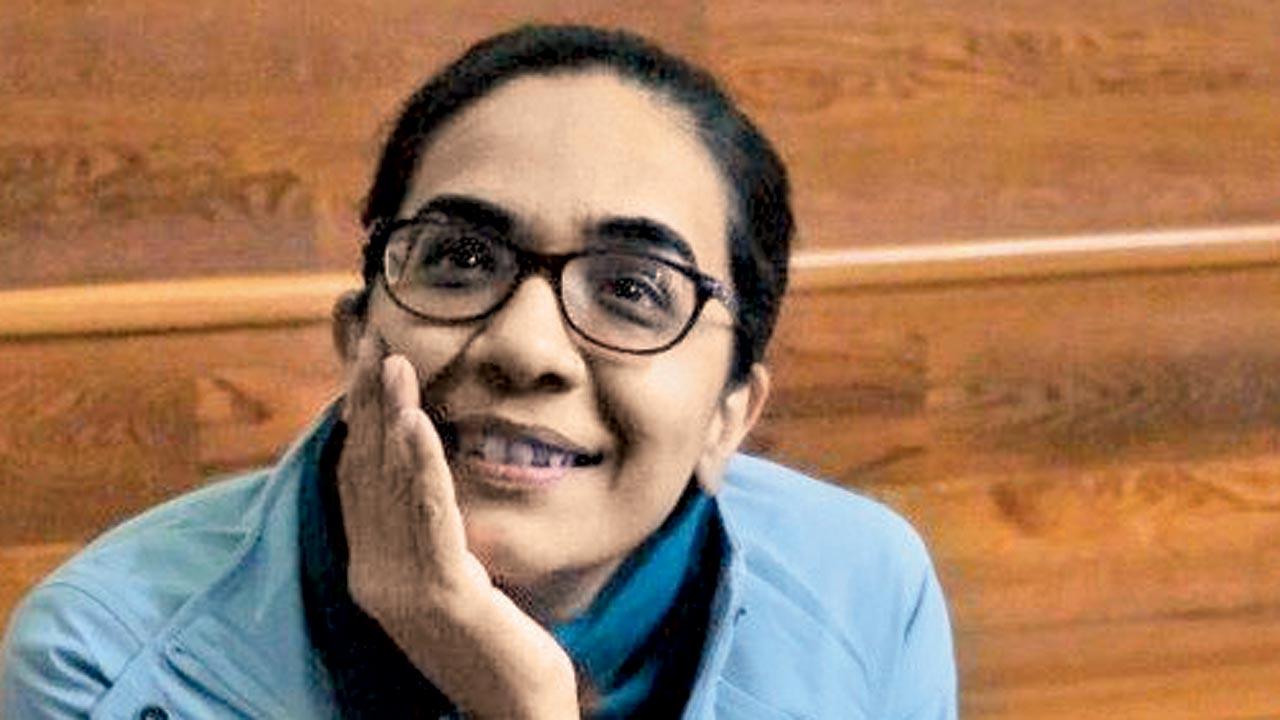 Shilpi Sarkar, editor, Katha Books
India is a plural, multi-cultural land. This reflects in our literature, too, but have we been able to translate and make the range of literary works [especially in the 21 main languages we are aware of] available in English? Or, translate a book written in a foreign language into local languages? It is important to ask ourselves which language or languages we want a story to be translated to. The country already has its own canon of literature but that's not accessible to all. We must include more oral narratives to the pantheon of translated works. There's great value in global literature as good stories always transcend time and space; in addition to that, children should be able to read more Indian folk tales and oral stories.  
Her picks: The Little Prince by Antoine de Saint-Exupéry; Saradindu Bandopadhyay's collection of ghost stories; Pagla Dashu by Sukumar Ray; Holde Pakhir Palok by Lila Majumdar