Summertime means clubbing in the city or dancing the night away on holiday. We went market-hopping and found these cool party numbers at VFM prices for you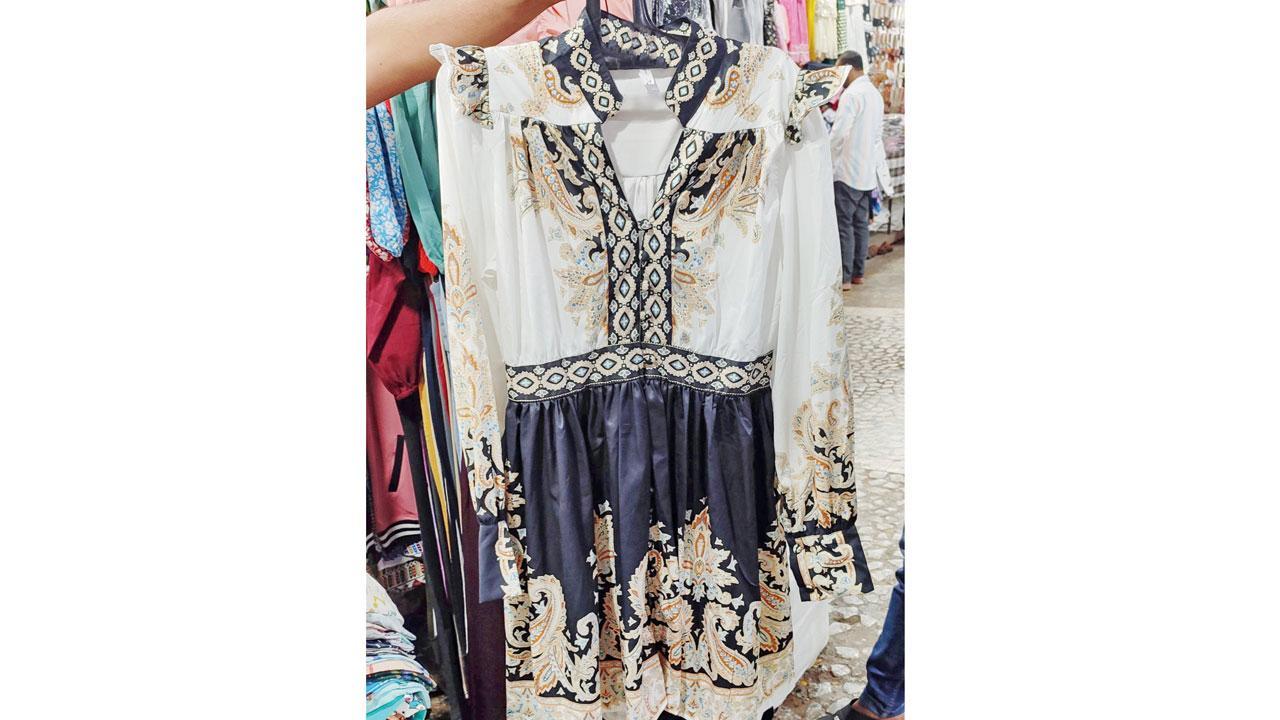 Representation pic
Hot find 1
WHERE TO FIND: Manish Market, Andheri West.
PAIR IT WITH: Black stilettos and drop earrings
COST: Rs 600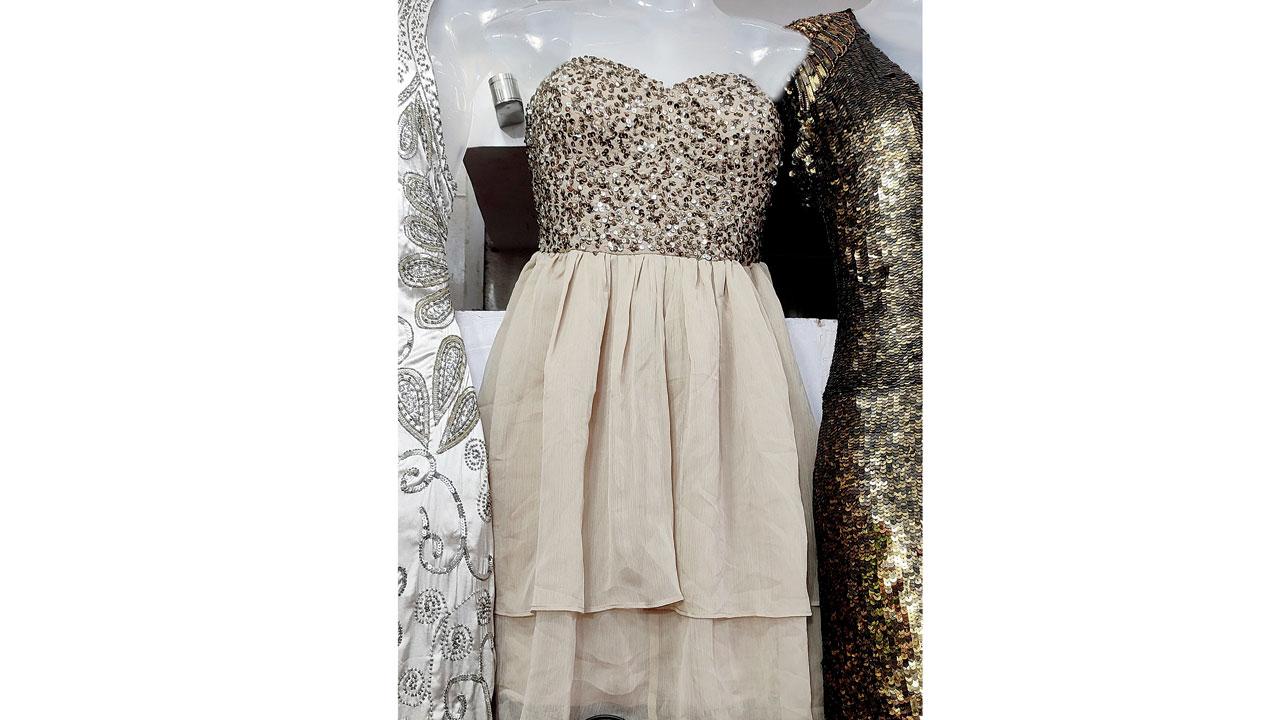 ADVERTISEMENT
The legendary Mungo Park crooned, "In the summertime/when the weather is high/You can stretch right up and touch the sky…" Summer's here, so now's the time to let our hair down, and have a ball. While we'd love to jump onto the bandwagon, there's often that issue about getting the right outfit for the right gig. And everything comes at a cost. Well, not quite. We ploughed our way through two shopping neighbourhoods and found a few chic dresses at affordable rates. At this Andheri market, we stumbled across the perfect dress; we could tell that it was a hat-tip to a famous luxury brand. This style is available in signature colours of black, white and golden.
Hot find 2
WHERE TO FIND: Linking Road, Bandra West.
PAIR IT WITH: Heels of choice and drop earrings
COST: Rs 500 to Rs 1,500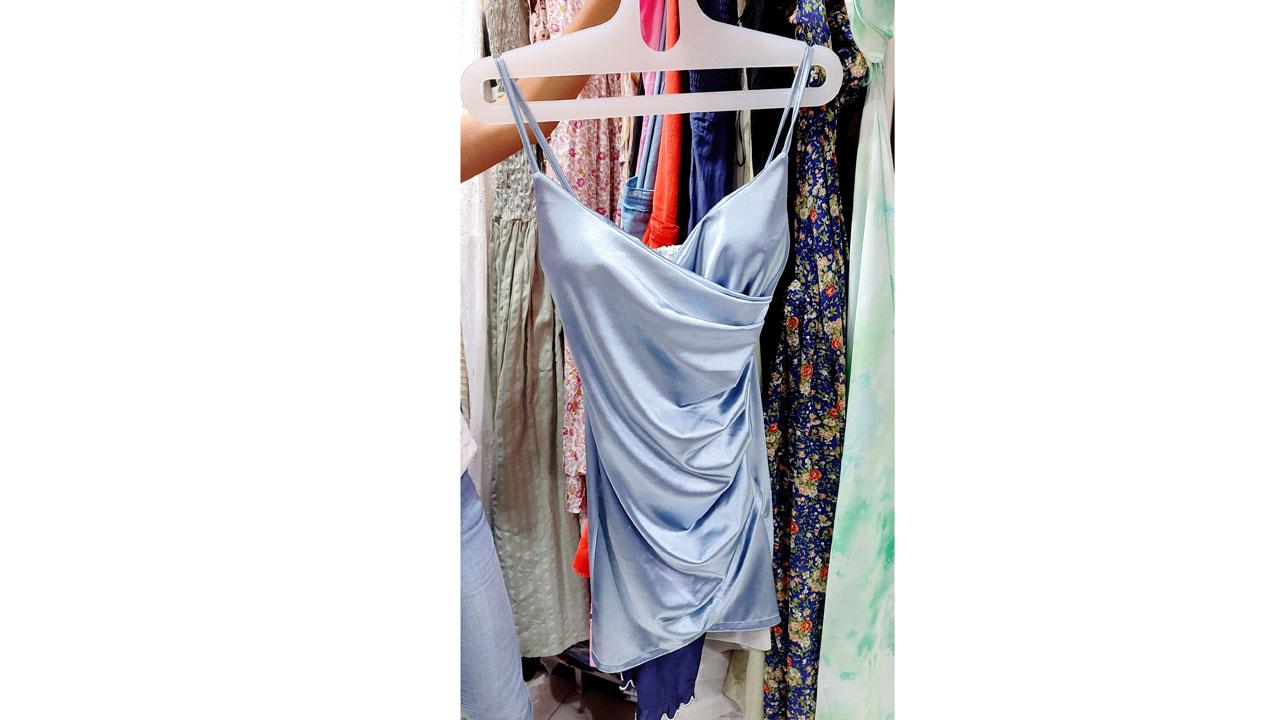 If shimmer is your thing, the heart-neck strapless dress that we spotted tucked in one of the kiosks on Bandra's buzzing Linking Road, might be a head-turner at your next night out with the gang. It can be paired with platform heels and hoop or teardrop earrings. We advise you to use fashion tape to secure the neckline. Not too far from there, another shop sported funky shirts on display. It also had a few trippy short numbers that seemed ideal for a night of clubbing. Although the powder blue dress seems like a small fit, it is made from stretchable fabric that offers comfort and breathable space.