A dermatologist explains how to keep your skin nourished and protected from the recent cold spell that's gripped the city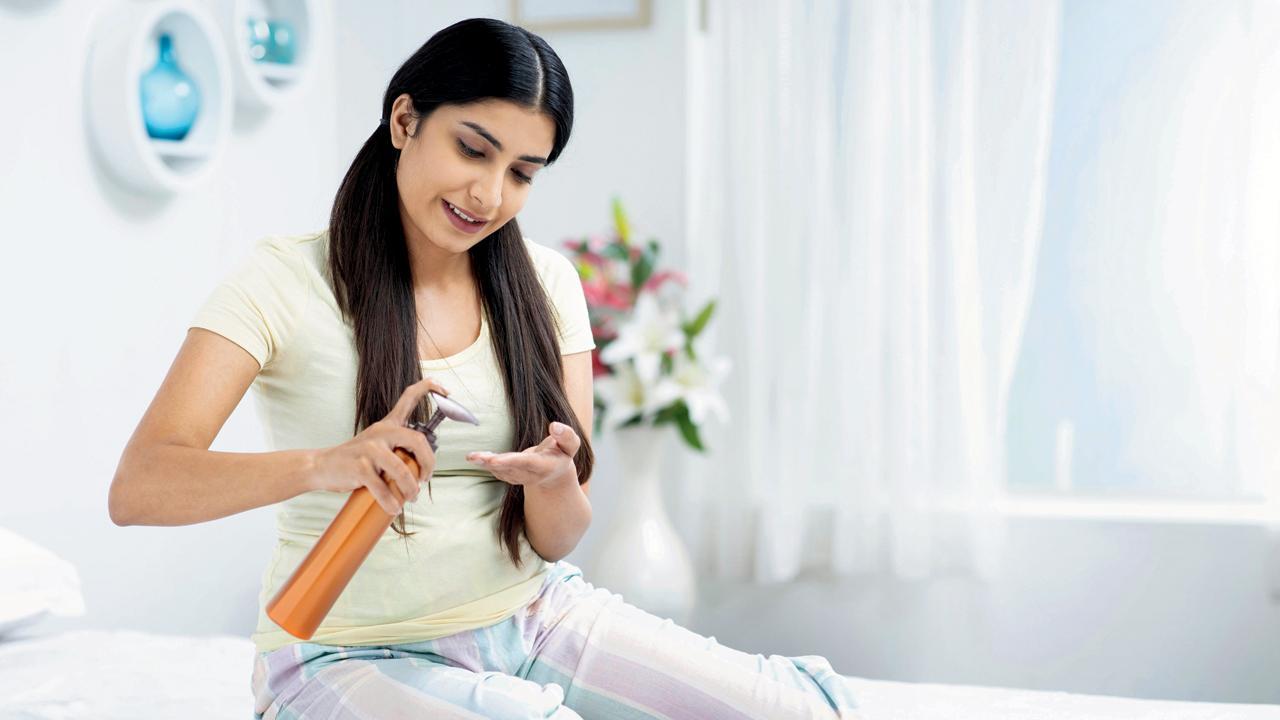 Choosing the right formulas can go a long way in boosting the efficacy of your winter skincare routine. Representation pic
The sudden dip in mercury levels has brought with it endless chai-and-warm-blanket posts on social media as well as dryness that affects your skin. "In winter months, the air is less humid and your skin loses a lot of moisture to the environment. As a result, it may feel drier than usual. Additionally, your skin may exhibit signs of distress such as dullness, dryness and irritation," explains Dr Niketa Sonavane, celebrity dermatologist and founder of Ambrosia Aesthetics. To soothe this dryness, use a combination of humectants and emollients, which draw in and retain moisture, she adds. As a basic guideline, she suggests swapping lighter moisturisers for richer formulas, limiting exfoliation, and using a calming cleanser.
Cleaning balm
This is the first and most important step in your skincare routine. When scrubbing away make-up, dirt, and oils, choose a formula that's gentle on your skin and does not strip away moisture. Washing your skin too vigorously can strip the skin's natural moisture barrier and cause drying. Skip the salicylic acid cleanser in favour of milder cleansing balms and creams to dissolve the day's grime and hydrate your skin, Dr Sonavane suggests.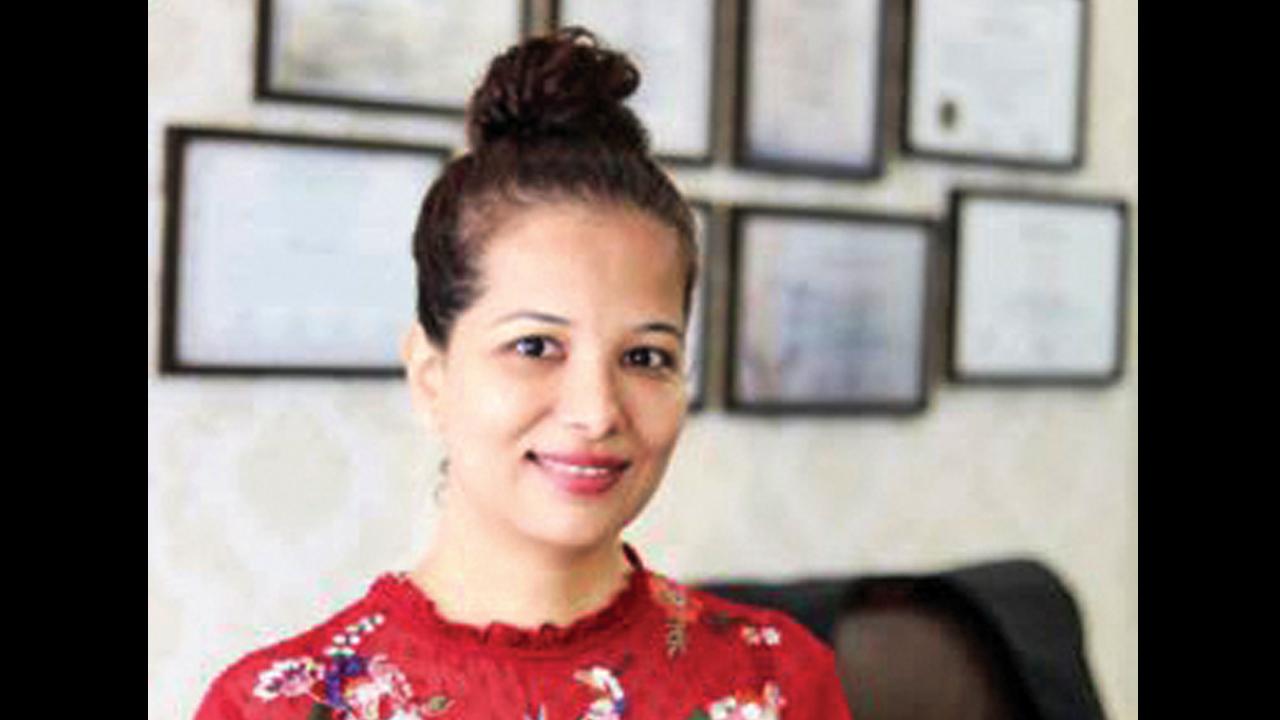 Dr Niketa Sonavane
Intense moisturiser
While gel moisturisers may feel light and refreshing for summer months, winter necessitates slightly richer formulas to lock in hydration. "If you have dry skin, which is more prone to losing natural oils, look for an intensely hydrating moisturiser in the form of a rich cream or lotion. Choose hydrating hero ingredients for your skin, such as hyaluronic acid and ceramides. Ceramides prevent transepidermal water loss while hyaluronic acid draws water into the skin. If you've always wanted to try natural oils, now is the time to do so. Quick penetrating oils, such as wild apricot, aid in the repair of the skin barrier and the reduction of moisture loss over time," she advises.
Bakuchiol exfoliant 
When your skin is sensitive from exposure to dry, cold air, it may be tempting to skip exfoliators. However, exfoliating ensures that any dead skin cells that flake off and cause dryness are removed. Gentle exfoliation also aids in the absorption of your moisturiser and skincare, says Dr Sonavane. "The key is to exfoliate less frequently and use a gentler formula than you would in the summer. During the winter, opt for a gentle exfoliant with bakuchiol rather than a traditional retinoid, which may be too drying or irritating. Or, switch to lactic acid and PHAs instead of using glycolic acid," she adds. 
Sleep mask 
Blackhead or breakout-busting masks can be too harsh and drying in the winter months. Instead, use a hydrating sleep mask or sheet mask. Look for masks that contain moisturising emollients as well as more active hydrating ingredients such as collagen, vitamin E and ceramides, Dr Sonavane concludes.