With iconic artiste Tina Turner's recent passing, two experts motivate us to take lessons from her tumultuous but inspiring life
Tina Turner performs at Brighton Centre, UK in 1985. Pic Courtesy/Getty Images
Look for the light
If you've known the icon only as a stunning performer, it can be hard to come to terms with their long history of abuse. Tina Turner, born Annie Mae Bullock, was renamed Tina by Ike Turner — her manager, band partner and first husband. As a toddler, she was abandoned by her parents. But the trail of abuse continued in the form of a 16-year-long marriage (1962 to 1978) — where she was tortured, humiliated and financially exploited. The singer stayed back in the fear of not being able to support her children as a single mother. But the situation was intensified by the fact that the Ike-Tina duo was chart-topping album lists during the time. Breaking up with her husband could leave her penniless and also without the promise of work. Turner eventually walked out of the marriage and the music partnership, too.
ADVERTISEMENT
>> Life and victory coach Farzana Suri says that abuse can take many forms in a relationship. It can be physical, emotional, sexual or financial. But individuals often tend to stick around in the relationship because they believe that they have no choice. The perpetrator instills a sense of fear (as was in Tina's case) which prompts them to think that if they try to leave, they might face graver consequences. The perpetrator also isolates a victim from their friends and family, making the latter over-dependent on them. Also, the abuser maintains a charming personality in social circles, which makes it difficult for the survivor to communicate their suffering without inviting doubt and censure upon themselves. Suri notes that one finds the courage to walk away from an exploitative scenario only when they are in the right mindset, which happens when they begin to work on themselves. One also needs to give words to their experience to objectively understand the magnitude of wrong.
It's never too late
Turner's career peaked when she was in her 50s — an age society doesn't ascribe to success. She won her first solo Grammy in 1985 for What's love got to do with it — she was 45 at the time. Her career took a steep rise between 1983 and 2000, and she performed her final concert at the age of 69. Her career rewrote the rulebook, especially for women solo performers.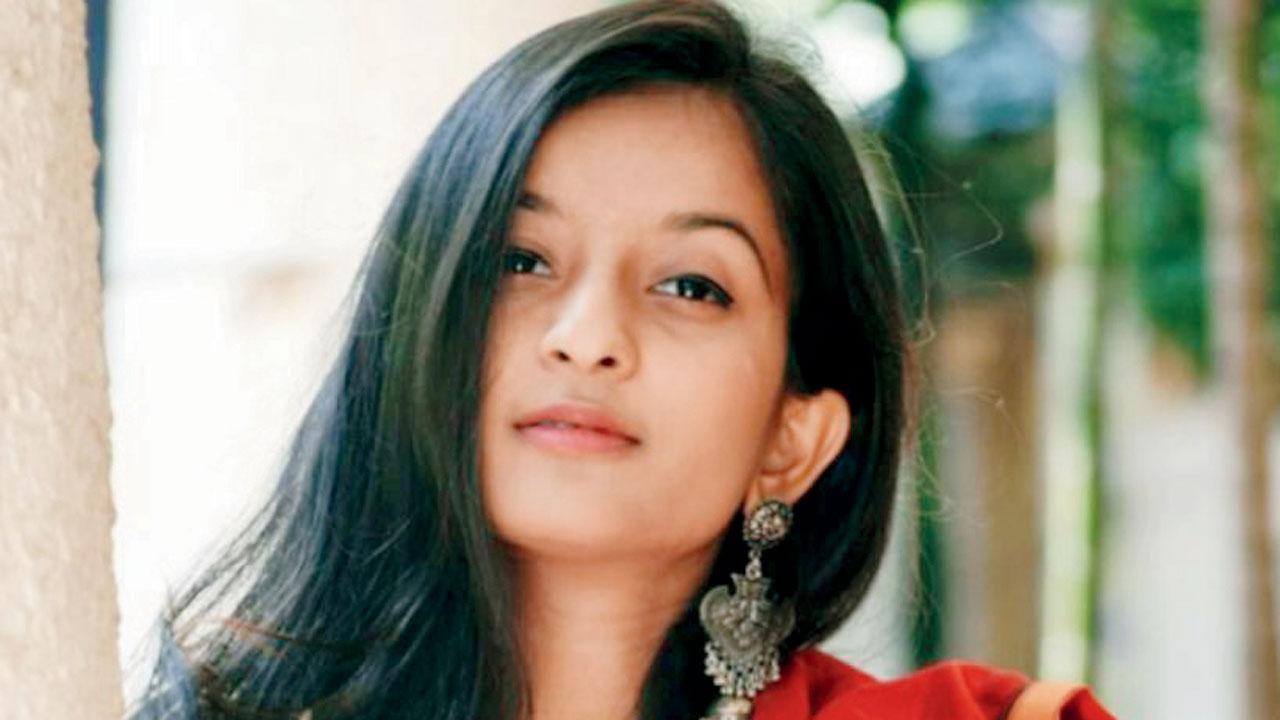 >> Suri, who helps people to realise their personal and professional goals, elaborates that it is important to be able to come out of grief and mourning. "Living in pain prohibits us from witnessing the change that we are capable of. And to be able to progress in life, one has to truly immerse themselves in things that bring them joy. That is the key to achieving one's own definition of success." The coach adds that everyone experiences struggle — of different kinds — in life, but what keeps them going is the awareness of the distance they have covered despite the hurdles. "Tell yourself that you are here because you were obstinate. Only then can you own your story."
When life gives you lemons
Turner fans would know that her hairdo was a crucial part of her on-stage look, but not many know that each of those wigs were sewn and dyed by the singer herself. It began after a salon accident where her hair was overbleached. Although she wore a wig for the subsequent performance, the accident revealed another creative side of her personality. The kind that carried 50 wigs on tour, back-combed them for extra bounce and had them lined up in her room.  
>> It's the small triggers that can push us towards a meltdown. "Her actions [getting better with each show or curating a statement look] underline resilience, PTG or Post-Traumatic Growth, and rock-hard self-esteem," mental health therapist Pallavi Bais (below) shares. She believes that many a times, people come out of trauma to trace a graph of growth. The fact that they have been able to leave something caustic behind, forges their belief in their capabilities. "Her life provides us with an example of how to go back to being the person we were and find happiness in the things that interested us. Her decision to leave her partner impacted her confidence and that reflected in every big and small matter of her life thereon."
Speak up, girl
From being hit by a shoe stretcher when pregnant to being forced to have sex after a violent fight, Turner was brave to reveal gory details of her abusive marriage to Ike three decades before the #MeToo movement. She was entrusting the public with personal information in an age where not many women spoke up against domestic and sexual violence. After her interviews, countless women who were survivors of abuse wrote letters to Turner, thanking her for the courage she had passed on.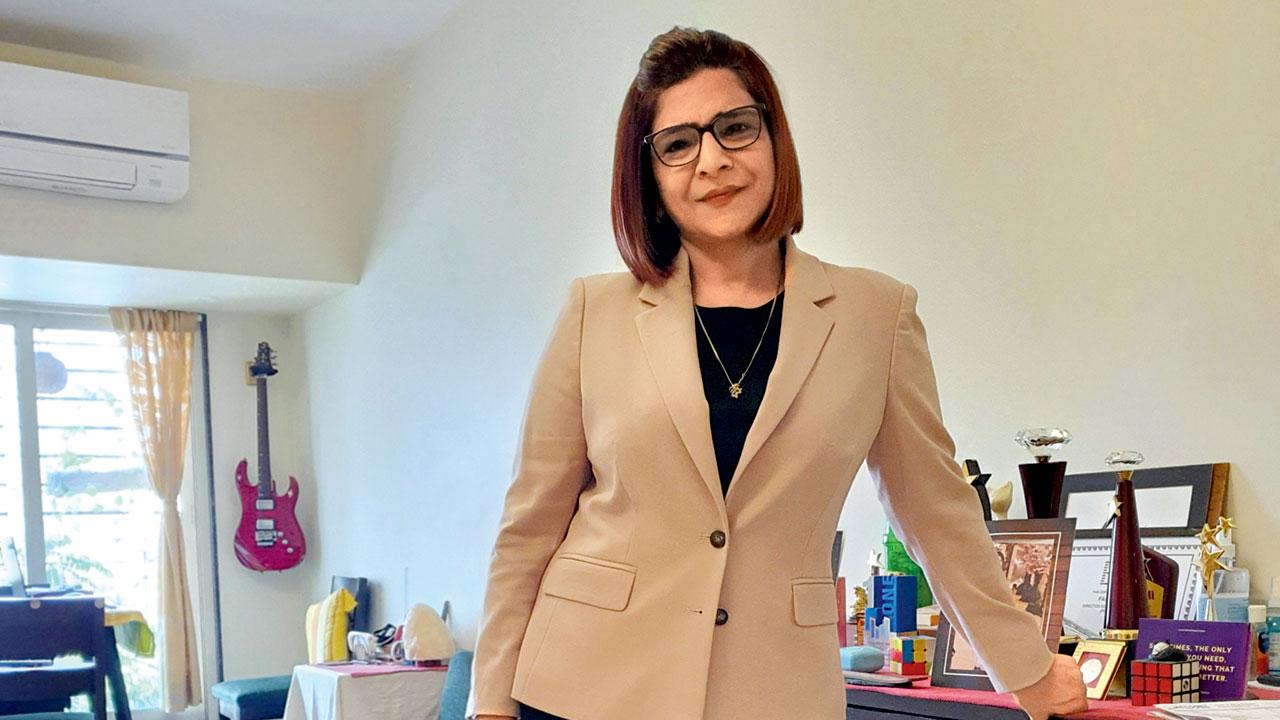 >> Suri (left) has two takes on speaking about trauma. While she agrees that some survivors might be dissuaded from sharing their experience because of shame and stigma, others truly move on. "They build a new life for themselves where there is no space for the perpetrator and their memories. They treat it as a closed chapter and want to focus on the good that's shaping up in their present. However, for those who choose to share, it can lead to trauma-bonding and can give them a wider perspective to a situation.
It's okay to take a chance
After moving away from her co-singer and first husband, Turner could have played it safe by repackaging her voice and sound with solo albums. But at a time when the performer was rejected by big record companies for going solo, she reinvented herself as the queen of rock and roll. 
>> As survivors of abuse, Bais notes, people tend to forget that they are human and allowed to make mistakes. "I feel Turner, despite the confidence, wasn't uncomfortable about her vulnerabilities. She made room for herself to make mistakes and that encouraged her to take risks — even with her career." 
"Exciting news! Mid-day is now on WhatsApp Channels

Subscribe today by clicking the link and stay updated with the latest news!"
Click here!