This weeked, dive into the world of zines at a workshop that promises to teach participants techniques, ideation and distribution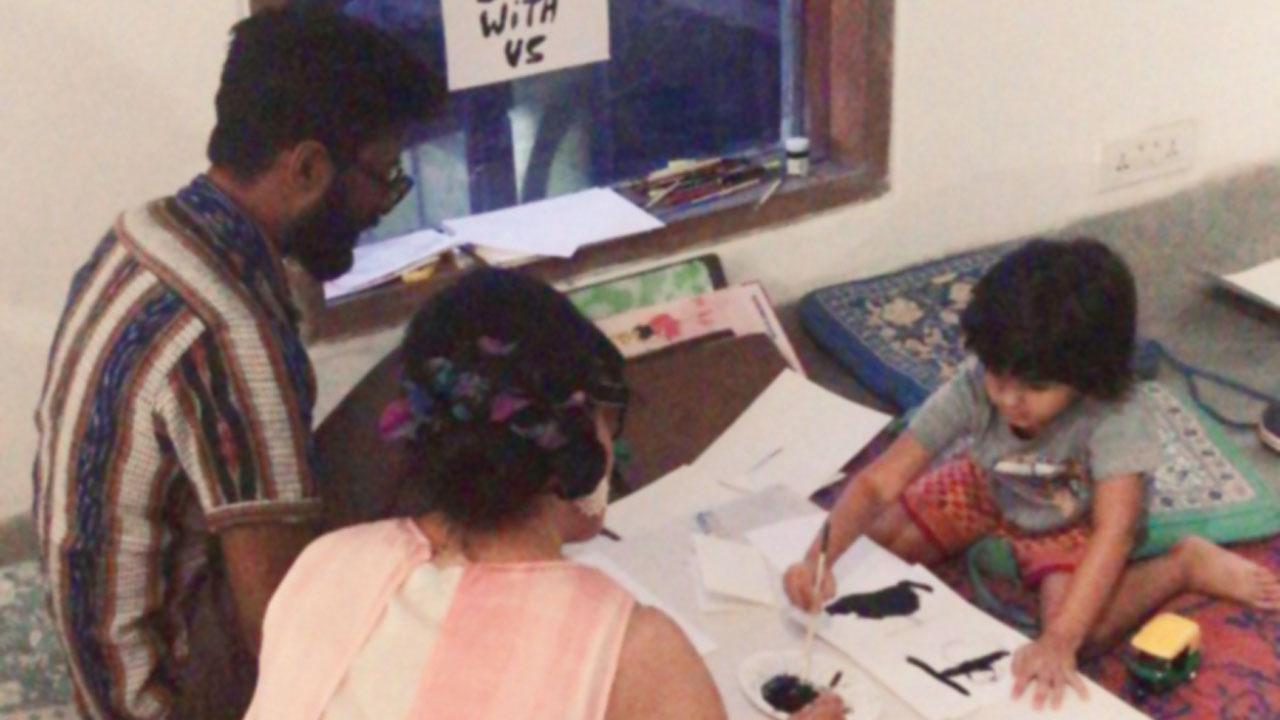 A workshop held pre-pandemic
For founder of publishing project Bombay Underground Himanshu S, zines are meant to be tangible in nature; made with human hands and great attention to detail. "When it comes to zine-making, every little thing matters. From the paper used to the techniques followed, the physical aspects are important," he says. On October 16, after a long pandemic-induced hiatus, Himanshu will conduct the Zine Kya Hai workshop, at the Harkat Studios in Andheri.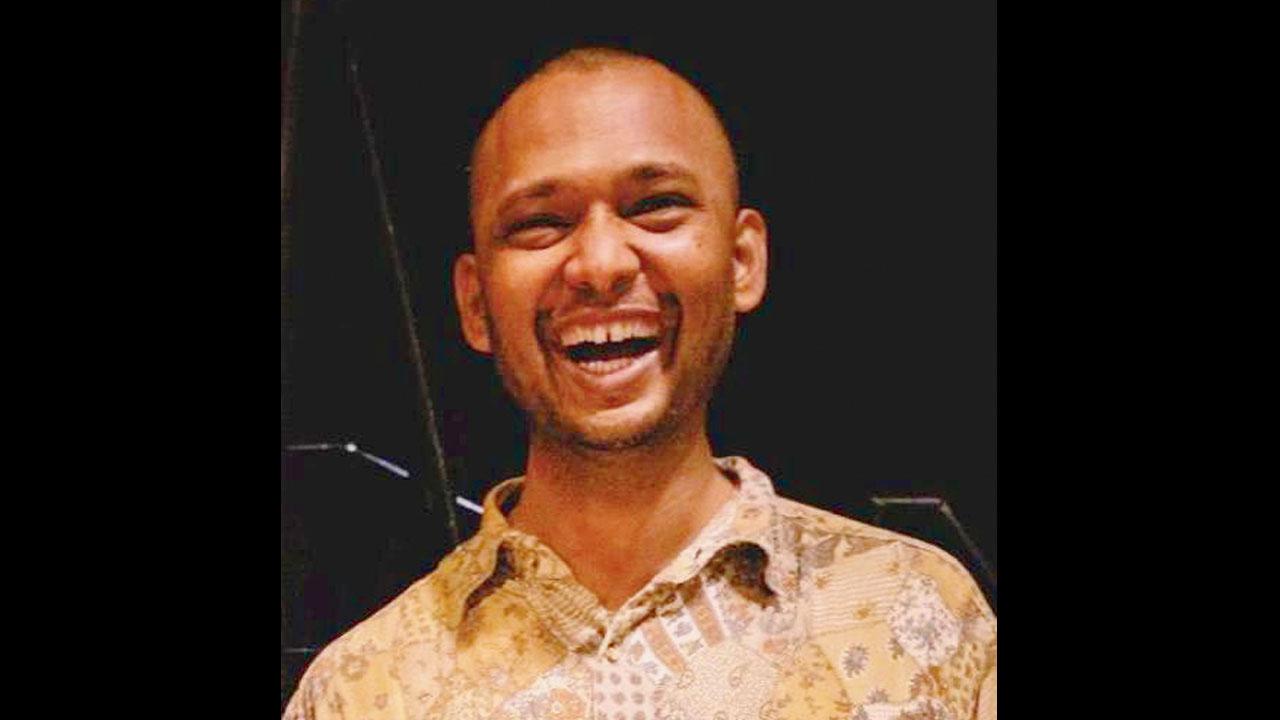 Himanshu S will carry sample zines to show them to participants
The workshop is open to all those keen to learn more about zines, for both beginners and those willing to better their existing skills and projects. "We'll be talking about how they're made and how to come up with the ideas, in terms of the production of it and the distribution aspect. We're really looking at physical zines. There's a little more effort that goes into these versions. Making them is exciting when interactions are one-on-one," adds Himanshu.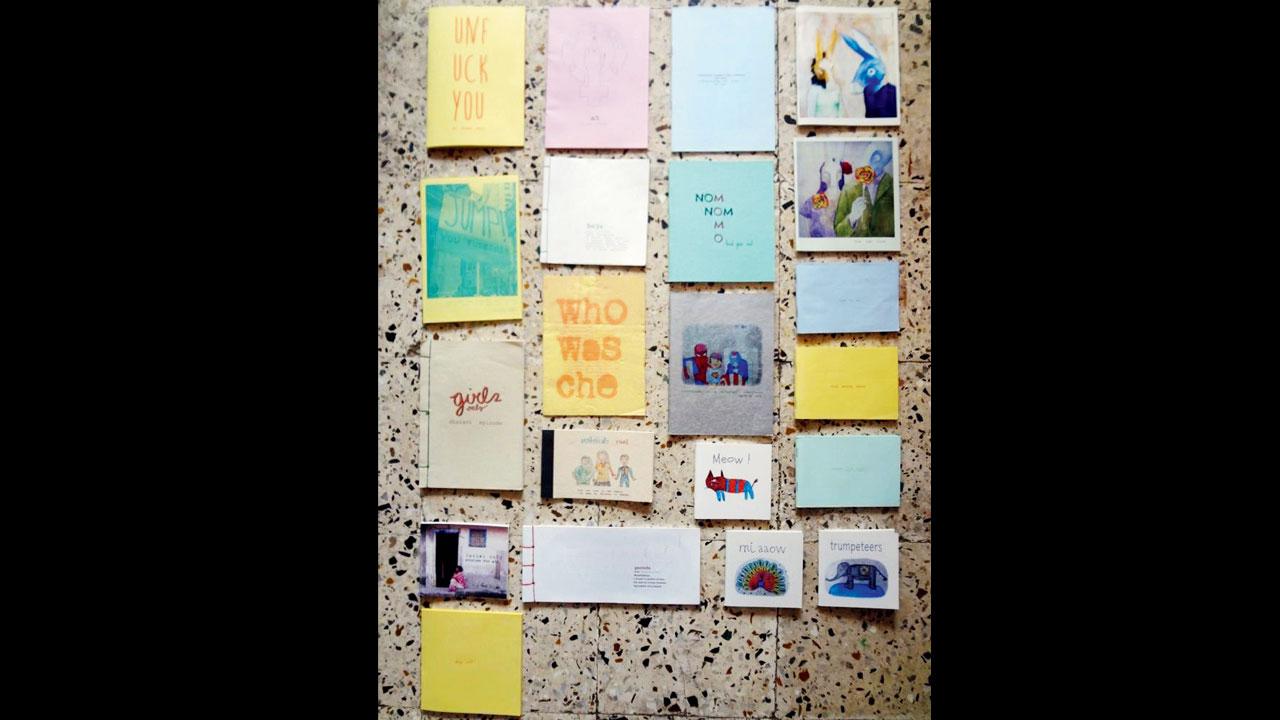 Over the span of three hours, he will equip participants with basic materials like paper, in a socially-distanced setting that follows all pandemic-related regulations. For a dash of added inspiration, Himanshu will also showcase sample zines that participants can flip through and refer to when trying to come up with their own ideas. "This can work as a starting point for people to check out and understand different styles. They can pick aspects like drawing, poetry or writing from these examples and make the process smoother," he concludes.
At: Harkat Studios, Andheri, Mumbai. on October 16, 3 pm to 6 pm
Log on to: insider.in
Cost: Rs 600