After his arrest, it has been revealed that the accused had opened more than 16 accounts in different banks in Mumbai mostly in the Dharavi, Mahim, and Matunga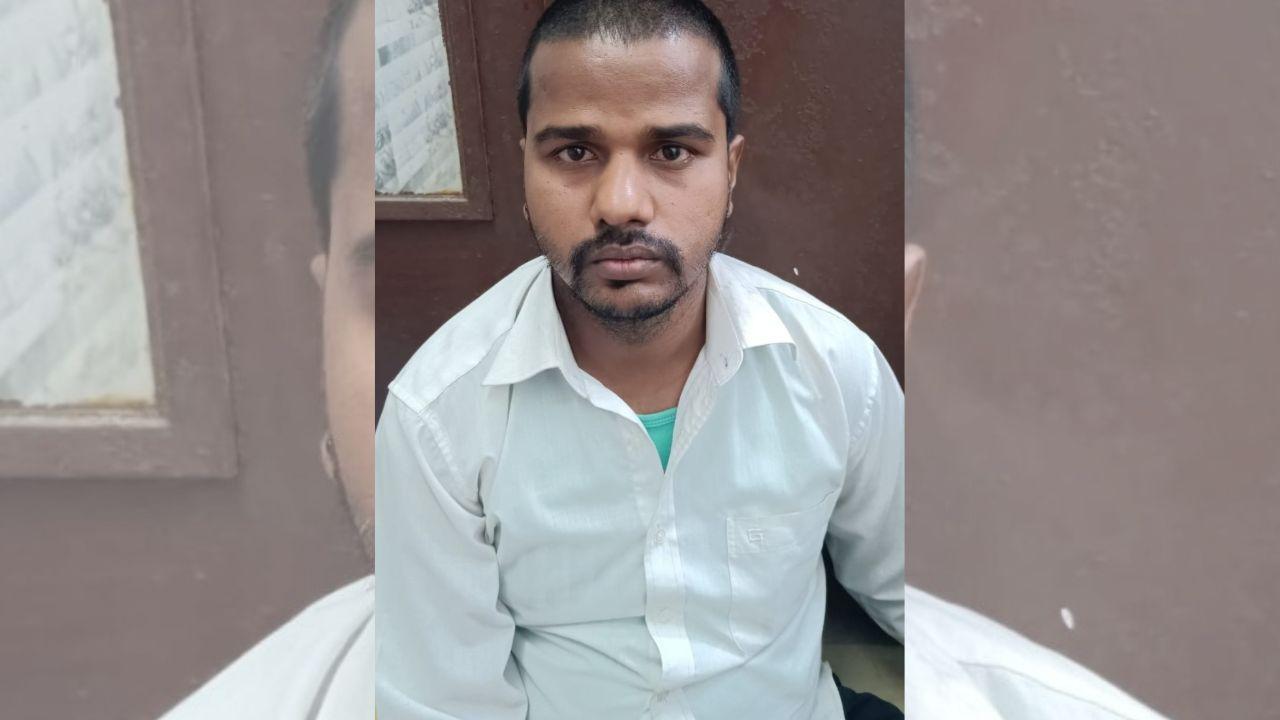 The arrested accused has been identified as Shobha Mandal
The Borivali Government Railway Police (GRP) has arrested a 26-year-old cab driver who allegedly used to provide bank accounts to online fraudsters on rent.
After his arrest, it has been revealed that the accused had opened more than 16 accounts in different banks in Mumbai mostly in the Dharavi, Mahim, and Matunga.
ADVERTISEMENT
The arrested accused has been identified as Shobha Mandal.
According to the GRP, Mandal hails from Jharkhand lived in Dharavi and was a cab driver.
The GRP officials were investigating an online fraud case that was registered in the month of July last year where an unknown fraudster allegedly duped 23-year-old Virar resident Roshan Singh of Rs 44,000 on the pretext of updating the KYC of his bank account.
Also Read: Maharashtra: Three held under Black Magic Act for promising 'cash rain' to a man
Singh, working in an insurance bank company, was on the way to the office in Kandivali when he received a message with a link on his mobile phone and asked to update KYC otherwise his account would be blocked.
He clicked the link and filled in the required details. Singh later received an OTP and when he entered the OTP he received two messages of a transfer of Rs 44,715 from his bank account.
Singh rushed to the Borivli GRP and registered the complaint, said an officer.
We have registered the case under various sections of IPCs including the IT Act and under the supervision of senior police inspector Anil Kadam investigations were started, the officer added.
We traced the bank account details in which the amount was transferred and wrote to the bank to provide the details and finally got the report couple of days before nabbing the accused from the Dharavi area, the officer said.
During the interrogation, it has been revealed Mandal had 16 Bank accounts in different banks in the city. Mandal also confessed and revealed that he use to give his accounts to online fraudsters in Jharkhand and took a 10 per cent commission of the amount got deposited in those bank accounts.
Mandal used to work full-time as a cab driver but to earn more money he used to give his accounts to the fraudsters and said it was his part-time business, the officer added.
We have asked the bank to provide the details of his entire bank account and also details of the amount deposited and withdrawn, said another officer.
Mandal was produced before the court and he was remanded to police custody, the officer added further.
Read More: Immerse yourself into the starry delights of Van Gogh 360° in Mumbai