Police in Malad and Bhayandar investigate a case each of harassment by recovery agents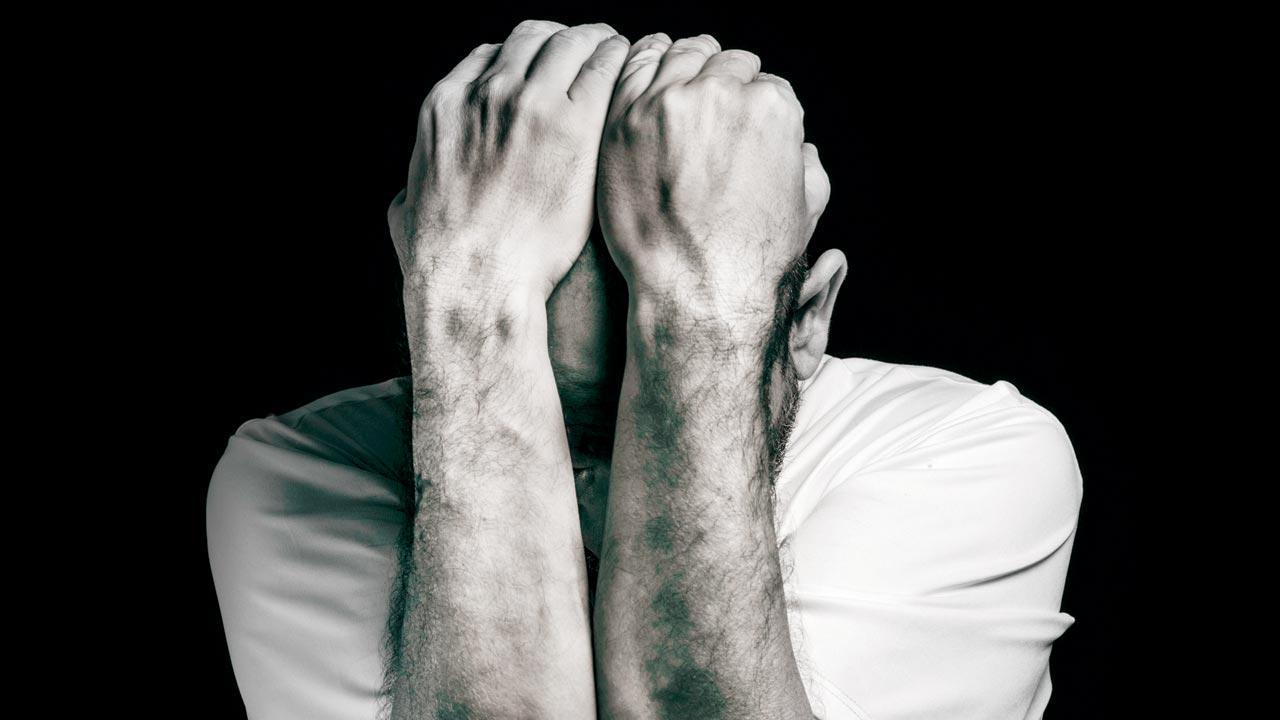 One of the complainants said he never took a loan from an app. Representation pic
The fraudsters running the instant loan scam are back in action, targeting citizens in the city and its surroundings. A resident of Kurar in Malad East and another from Navghar in Bhayandar East have approached the police for help after being hounded by recovery agents.
According to the complainants, the agents have circulated their morphed nude images on WhatsApp and social media platforms.
ADVERTISEMENT
The Navghar case
A 31-year-old gym trainer, in his complaint lodged on Thursday, alleged that he never took out a loan from any app, but recovery agents from multiple lenders are harassing him.
According to his statement to the police, he received a WhatsApp message one day and later a call on WhatsApp from 'Cash in' and recovery agents. They told him to pay an EMI of Rs 11,400 on a loan, and threatened to circulate his obscene photos if failed to do so.
The agents one day sent the gym trainer photos of his clients, which scared him and he paid the amount through a link given to him.
A couple of days later, he started receiving calls and messages from other agents, who also sent him a morphed photo of his wife with 'she is a prostitute' written on it. They demanded Rs 11,400 again, but this time, he approached the cops.
Also Read: Rs 9.4 lakh worth 'counterfeit' coins seized from car in Mumbai, one arrested
The Kurar case
On the same day, i.e. Thursday, a 25-year-old man sought help from the Kurar police. According to his complaint to the police, he had taken a loan of Rs 15,000 from 'SMART LEND' app as he was in need of money. A couple of days later, he started receiving threatening calls and messages for immediate repayment.
"I had asked the agents for a few days' time to repay the money. But, they morphed my photos and circulated them among all my contacts on the phone," he told the cops. "They are constantly calling and abusing me, sending morph images to me as well as my contacts."
An officer from Kurar police station said they are investigating the case.
Last year, two victims killed themselves after persistent harassment by recovery agents; and Kurar and Navghar police stations were handling one case each. Kurar police have filed 11 such cases so far, but have solved none. 
Rs 11,400
Amount one victim paid to avoid harassment Do you think Budget 2023 will meet aspirations of common man?