Zambian tried to evade airport authorities in Ethiopia and Dubai; nabbed by Mumbai NCB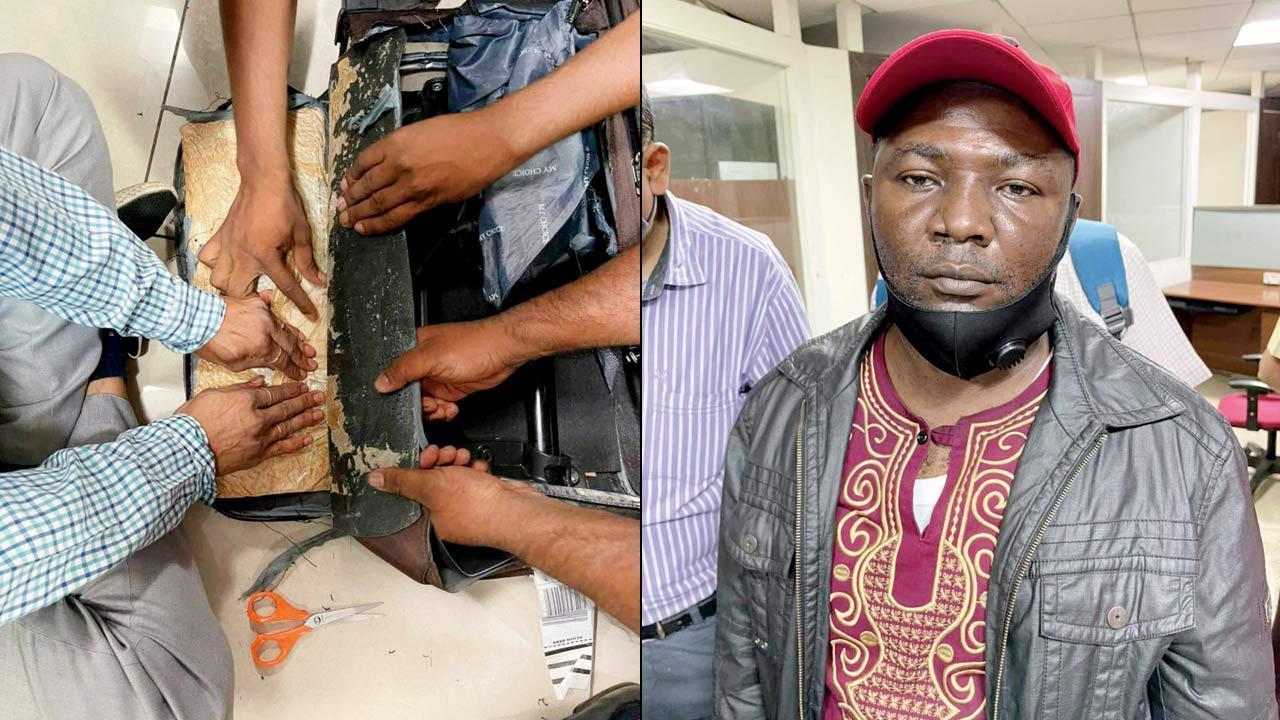 Kenith Mulowa had hidden the package inside the anti-thermal cover of his travel bag, so that it wouldn't be detected in the scanner
An ex-serviceman with the Zambian Army was arrested by the Narcotics Control Bureau (NCB) on Saturday, after he was found to be in possession of heroin worth Rs 24 crore. The former army man, identified as Kenith Mulowa, landed in Mumbai from Ethiopia, with a consignment of 4 kg of heroin, earlier this week.
According to the NCB, Mulowa had adopted a unique modus operandi to evade investigating agencies. He hid the package inside the anti-thermal cover of the bag, so that it would not be detected in the scanner.
Mulowa took several connecting flights, first from Ethiopia to Dubai, and then Delhi to Mumbai. When he reached Dubai, he deliberately left the bag at the airport and flew down to Delhi from there. Later, when he arrived at the Chhatrapati Shivaji Maharaj International Airport, he lodged a complaint for his missing bag, and stayed at a hotel in Juhu.
The NCB has been keeping an eye on the drugs supplier. When Mulowa's bag arrived in Mumbai from Dubai this week, an NCB official, posing as an Air India employee, reached out to him. When he came to collect his bag, he was arrested. Mulowa told the officials that he had retired from the army a few months ago, after he was injured in a combat operation.
According to the United Nation Office on Drugs and Crime (UNODC), a kilo of heroin now costs Rs 6 crore. "The prices of drugs have increased due to the pandemic," an NCB official said.
When contacted, Samir Wankhede, Mumbai NCB zonal director, said, "We got a tip-off about Mulowa from a source. The NCB team had been keeping an eye on him, ever since he landed at the airport two days ago." Wankhede confirmed that he is an-serviceman. "He has also violated COVID-19 protocols, as he was moving outside without following restrictions. The investigation is currently underway."
04
Kilos of heroin found hidden inside Mulowa's travel bag